AC Milan chief executive Adriano Galliani revealed that the club have made final offer for Gerard Deulofeu.
"We've made a new offer for Deulofeu, which is a loan deal which we will pay a fee for and which will include an option for a permanent move," Galliani told reporters at Casa Milan. "We've taken a step closer and let's hope that this offer is accepted.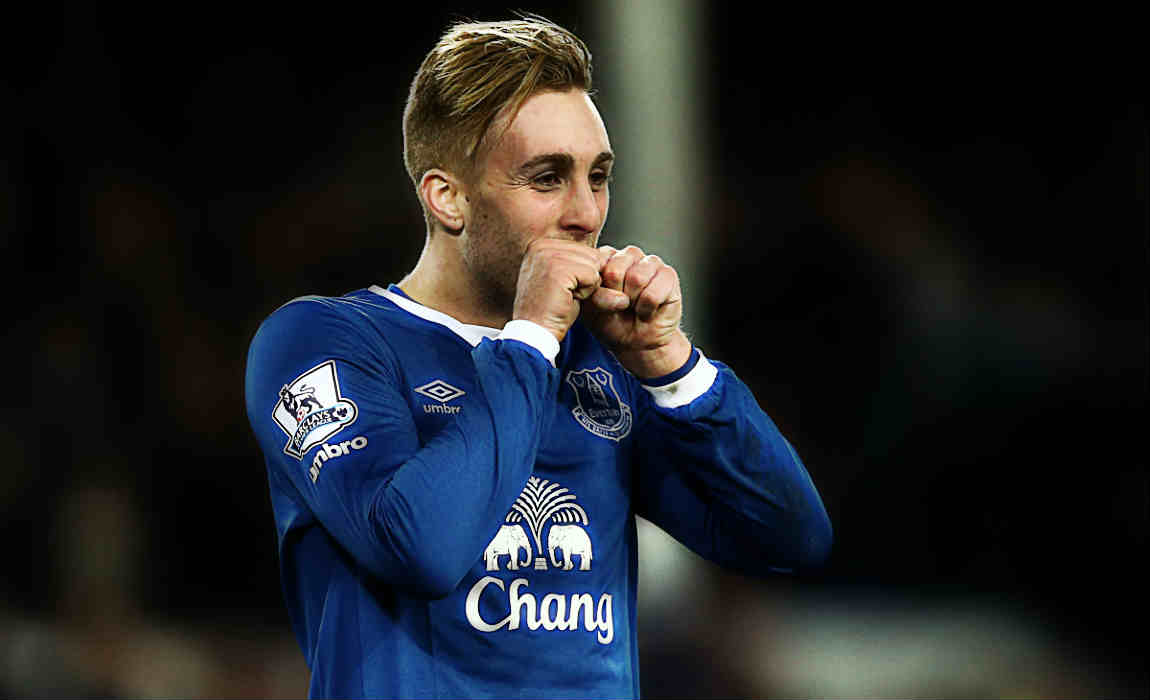 "I sent an email just a while ago with our last and final offer, now we're waiting for an answer from Everton."
The Spaniard has fallen down the pecking-order at the Goodison Park and has been told that he can leave the club on a temporary basis.
Milan have been chasing the 22-year-old for a while now but the recent developments suggest that the Rossoneri are not willing to give any fee for the Everton man.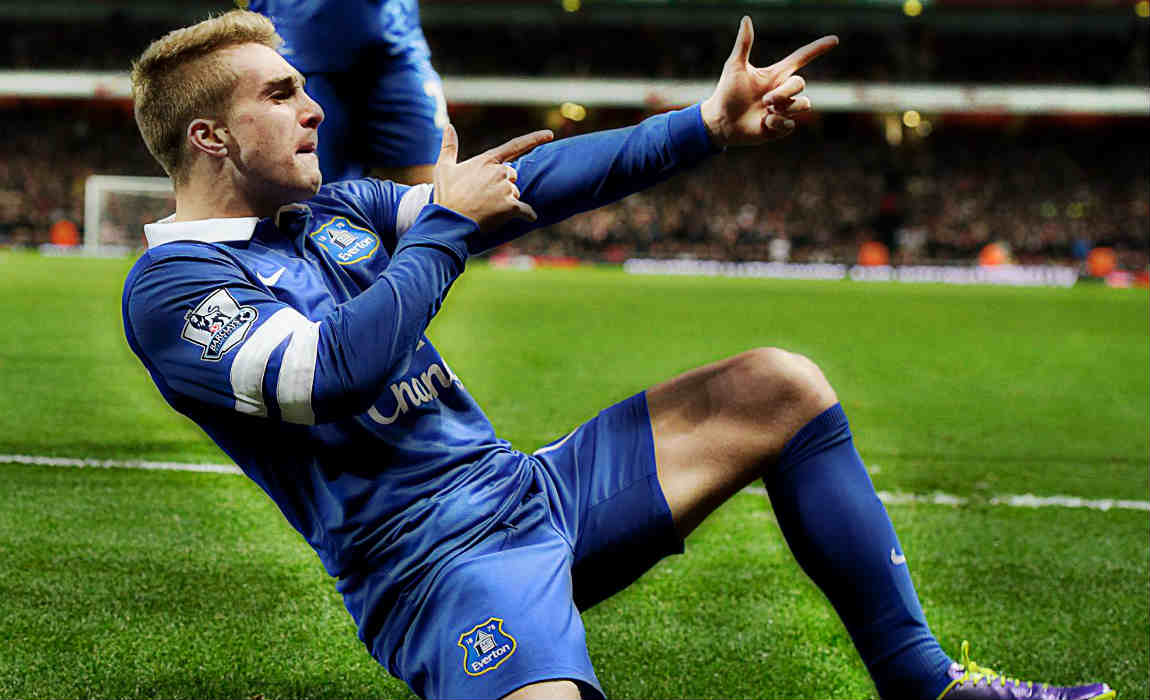 Everton want the Diavolo to pay some loan fee for the player, while the Rossoneri have refused the proposal.
Milan's lack of flexibility over the asking price could delay the deal and stretch the negotiations between the two clubs.
When questioned about the situation, Koeman said, "I spoke to Gerry and it's a difficult situation for the player. If he finds a solution to go and to play and to get game-time then it's not a problem."