Dortmund superstar Pierre-Emerick Aubameyang has agreed to join Ligue 1 giants for a mammoth £61MILLION.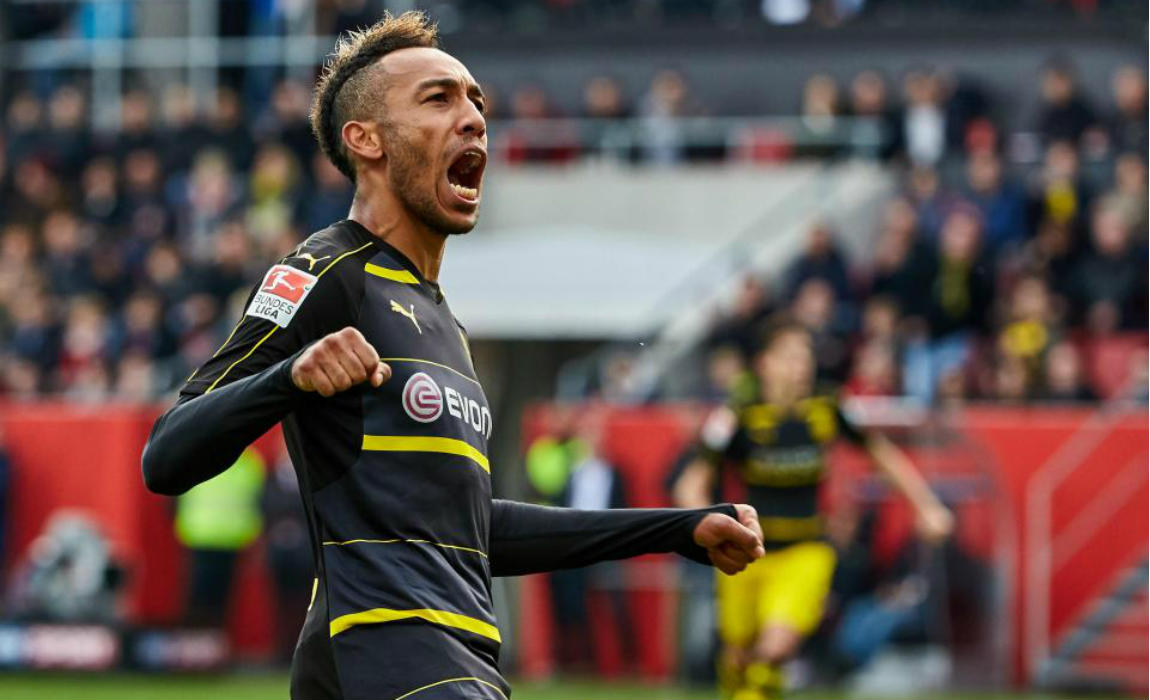 Aubameyang will now pocket an annual salary of £8.75m at PSG and will also take home a £5m signing-on fee.
The Gabonese striker has proved his mettle at Dortmund and was the top goalscorer in the Bundesliga last season – with 31 goals to his name. He was also under the radar of Manchester United, Manchester City, Liverpool and Chelsea.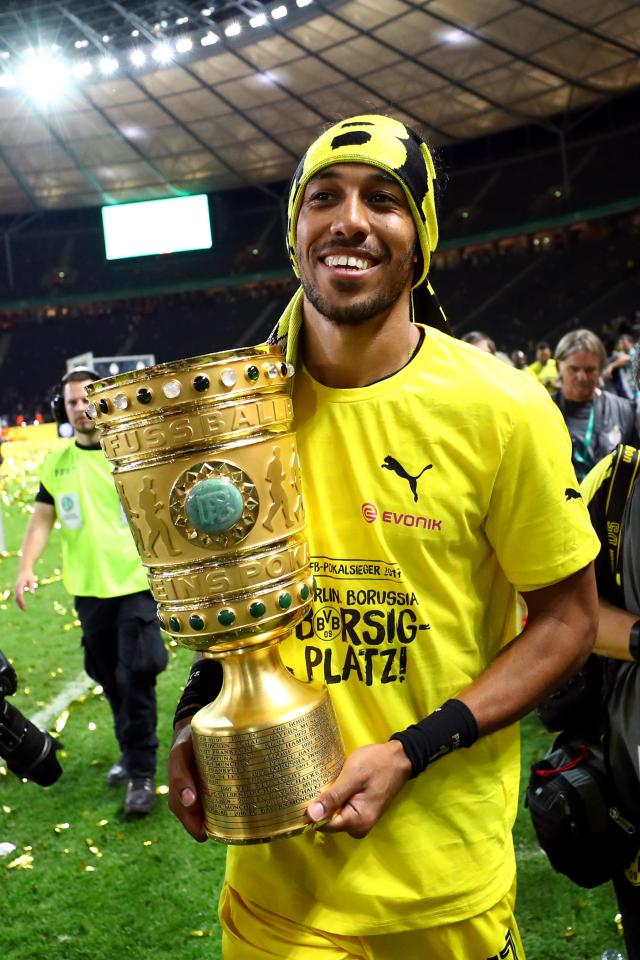 He has displayed incredible for the Bundesliga club this season – netting 40 goals in all competitions as Dortmund reached the quarter-finals of the Champions League and also clinched the German Cup trophy.
He scored the 67th minute winner from a penalty as Dortmund were crowned the German Cup winners.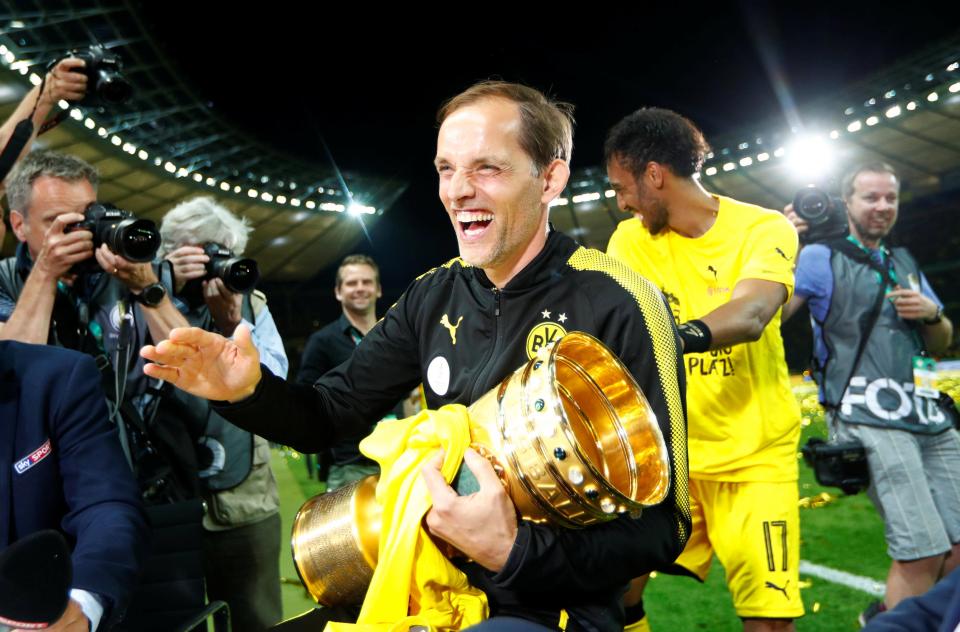 Thomas Tuchel parted ways with Dortmund on Tuesday after a lack-lustre spell – that saw him winning only the German Cup during his three-year reign.
Aubameyang was under PSG's radar for the last two seasons and now they have their man, who has displayed true class with 120 goals to his name in 189 matches in four seasons in Germany.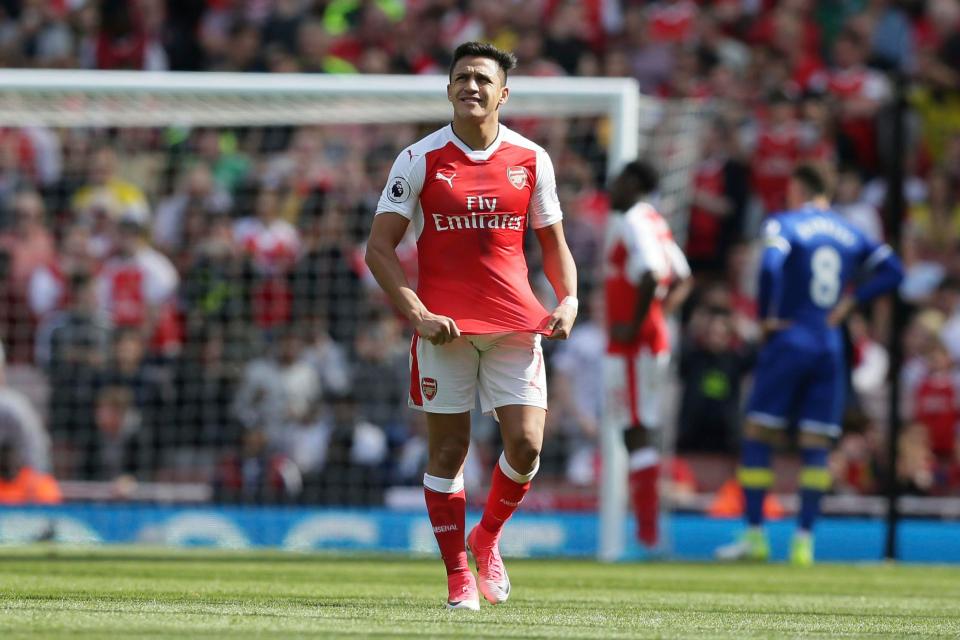 They are keen on roping in Alexis Sanchez now but Arsenal bosses are doing their best to hold on to their Chilean superstar.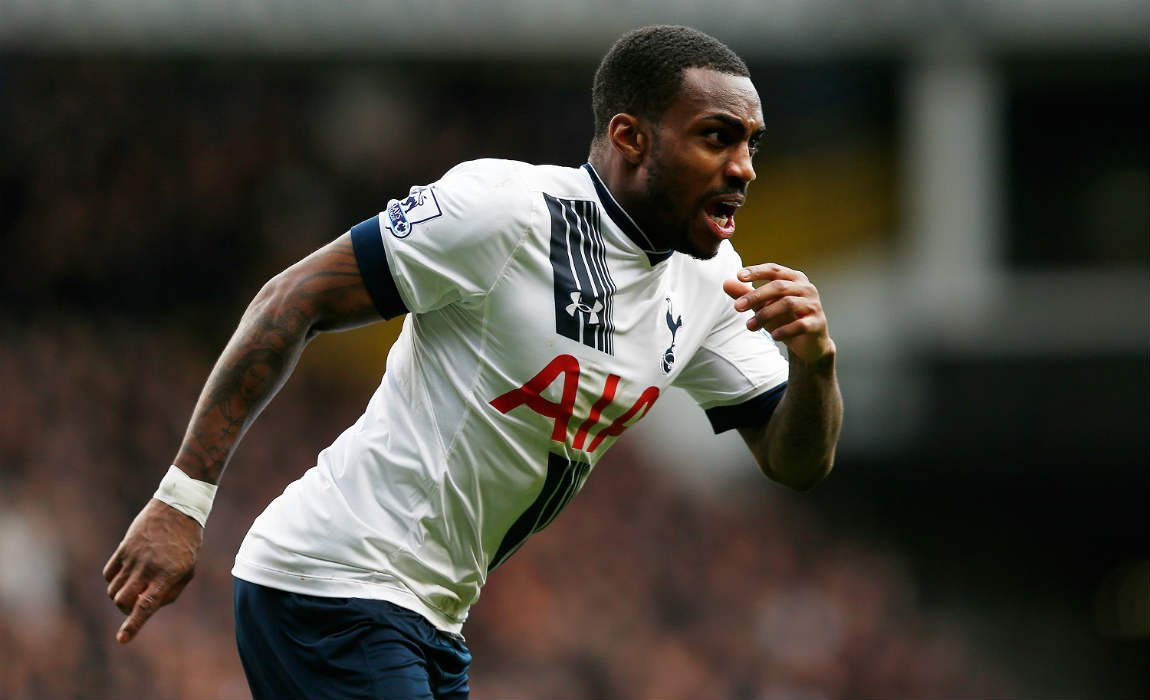 The Ligue 1 side have also identified Tottenham star Danny Rose, Atletico Madrid keeper Jan Oblak and Chelsea target Ivan Perisic as their top transfer targets this summer.
After offloading their star players in the last few years, Dortmund are again facing a mass exodus – with Marco Reus and Christian Pulisic also linked with a move away.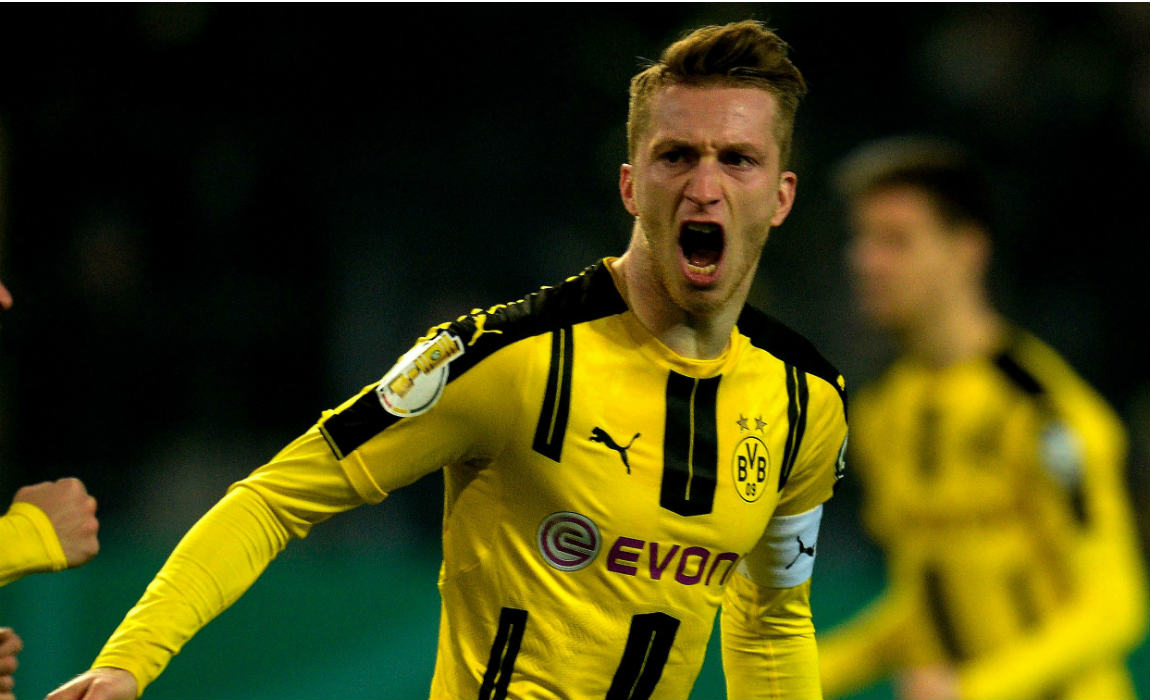 The panic mode has set in as they also need to appoint a new manager after Tuchel's departure.