World record Red Devils signing Paul Pogba dropped a massive hint that Atletico Madrid star Antoine Griezmann is set to join Manchester United this summer by telling reporters asking on a possible switch to 'watch this space'.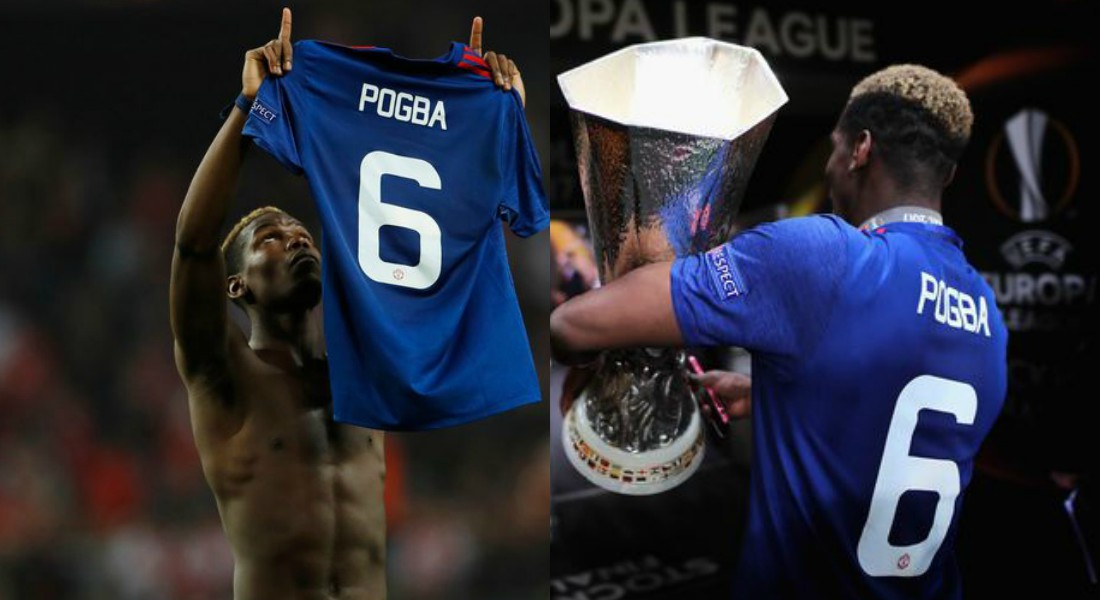 And Griezmann has kept the rumour mill ticking in his latest advertisement for Huawei.
ALSO READ: Griezmann Tells Atletico Madrid He Wants To Leave This Summer With Man Utd Ready To Swoop
Manchester United have been handed a huge boost in their chase for the French superstar as he informed the Atletico hierarchy that he would like to part ways with the club, according to reports in Spain from Atletico correspondent Antonio Ruiz.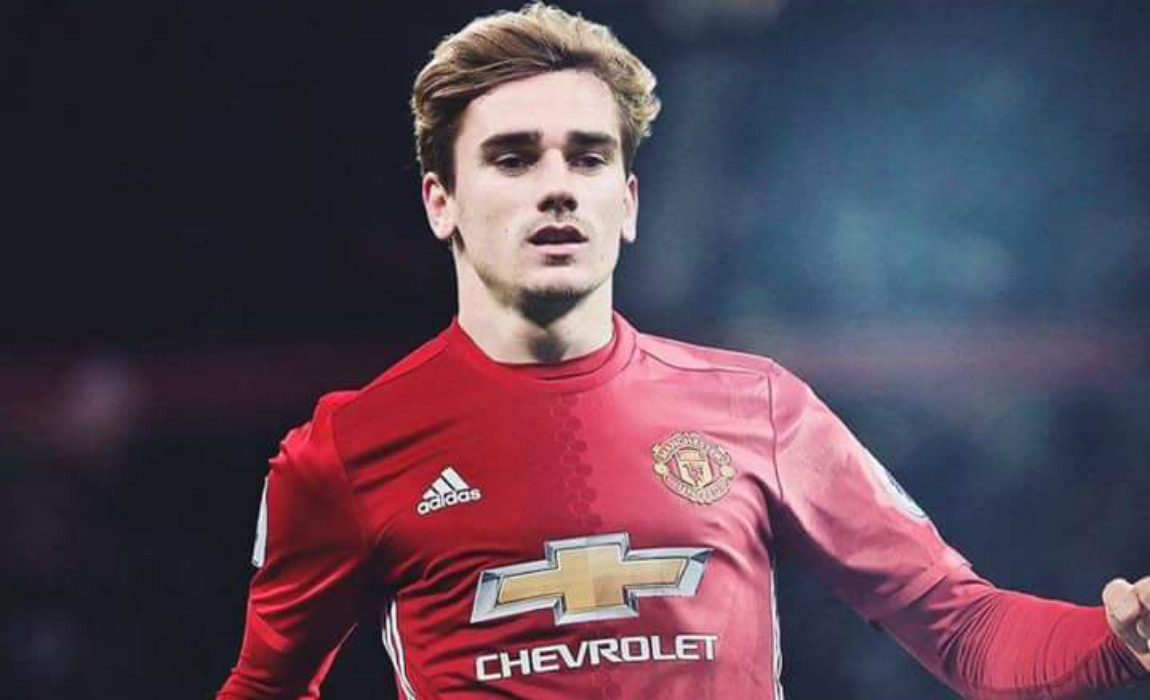 Ruiz said: "Griezmann has transmitted to the club's chiefs that wants to go out".
ALSO READ: Griezmann And Lacazette Bonding Fuels Talk Of Man Utd Snub And Atletico Strike Pairing
Pogba was super excited after Manchester United's Europa League triumph and a post-match footage released on Wednesday showed the former Juventus midfielder's witty response when asked if he will play alongside his international team-mate Griezmann next season.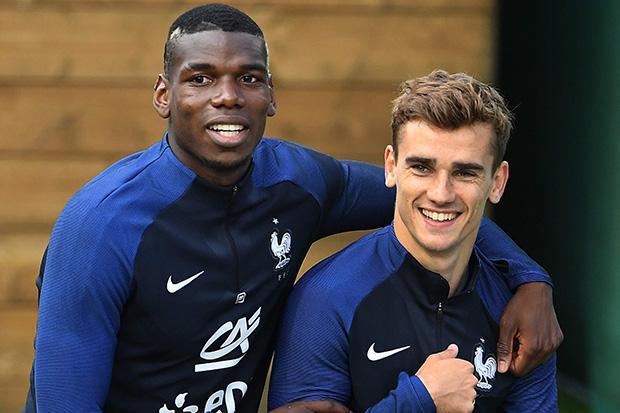 When asked whether he will be reunited with Griezmann in the club circuit, Pogba went on to imitate the Atletico star's world famous telephone celebration before telling the reporters:  'Watch this space.'
Paul Pogba: "Play with Antoine Griezmann next season? Watch this space." [telefoot] #MUFC

— Class of 92 (@TheCIassOf92) May 28, 2017
ALSO READ: Antoine Griezmann Will Be Playing At Atletico Madrid Next Season
And now it seems that it is only a matter of time that the French duo would be donning the Red Devils shirt next season and Griezmann has always kept the rumour mill ticking.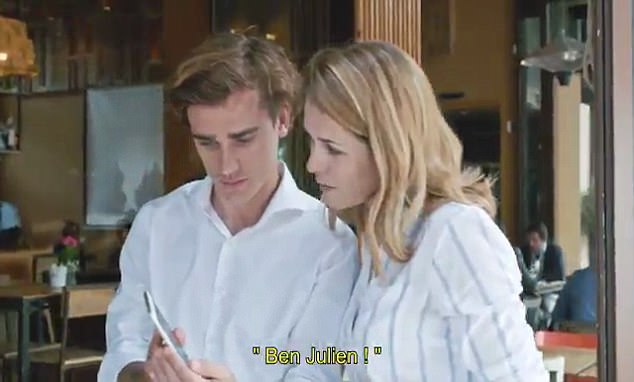 And in a latest advertisement for Huawei, Griezmann seems to talking with the Europa League winners when he shows off his latest smart watch.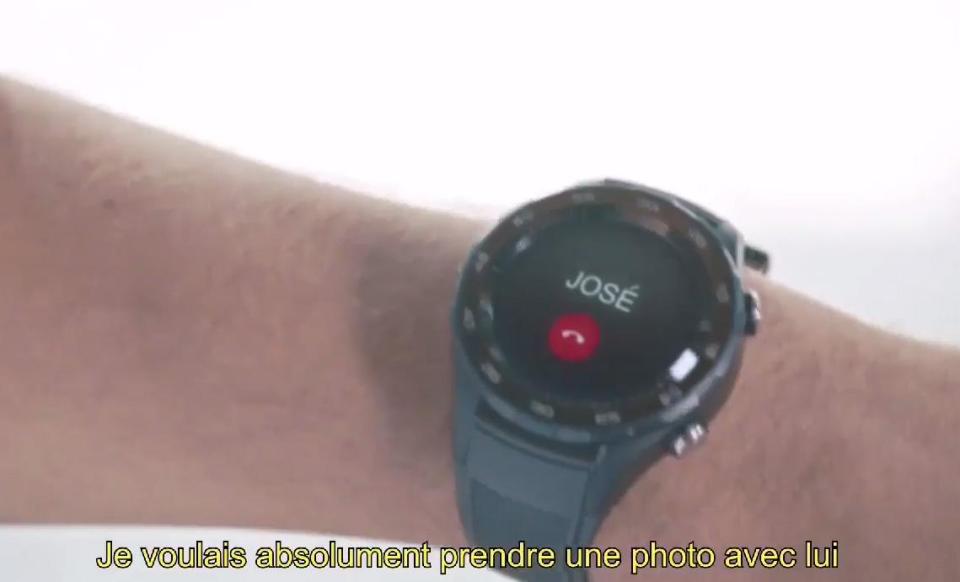 And when he is asked for a photo by a fan in the 90-second video clip, the Atletico Madrid superstar gets a call from a mysterious 'Jose'.
Hilariously he takes a second to see who is calling before hanging up on the caller.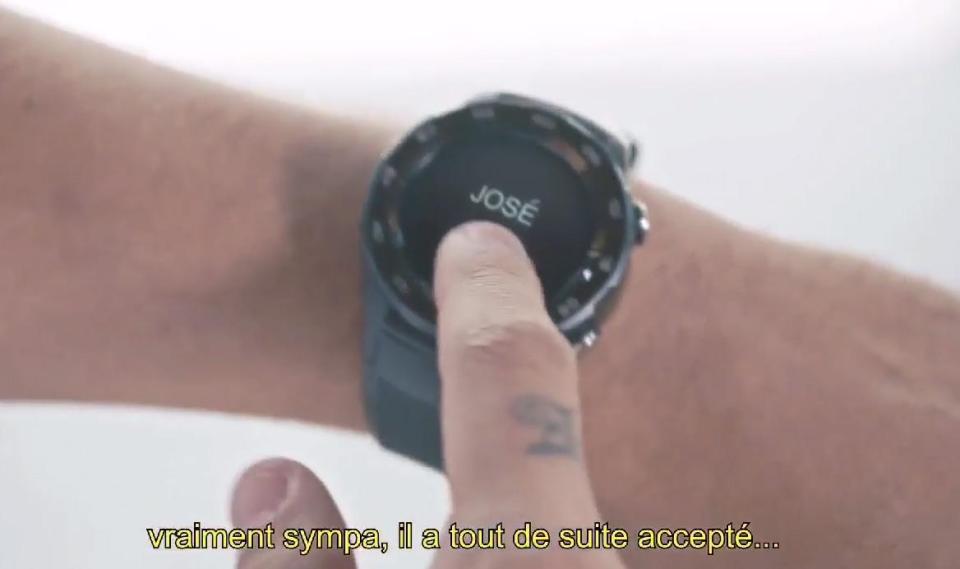 Football fans on Twitter went bonkers after watching the latest advert, with Man Utd fans assuming that the man on the other end of the phone call could be Jose Mourinho – finalising the transfer deal.
ALSO READ: Griezmann Reveals He Wants To Win Trophies With Atletico Amid HUGE Man Utd Interest
Griezmann has been heavily linked with a move to Manchester United and Jose Mourinho is ready to trigger his £87million release clause to land him at Old Trafford this summer.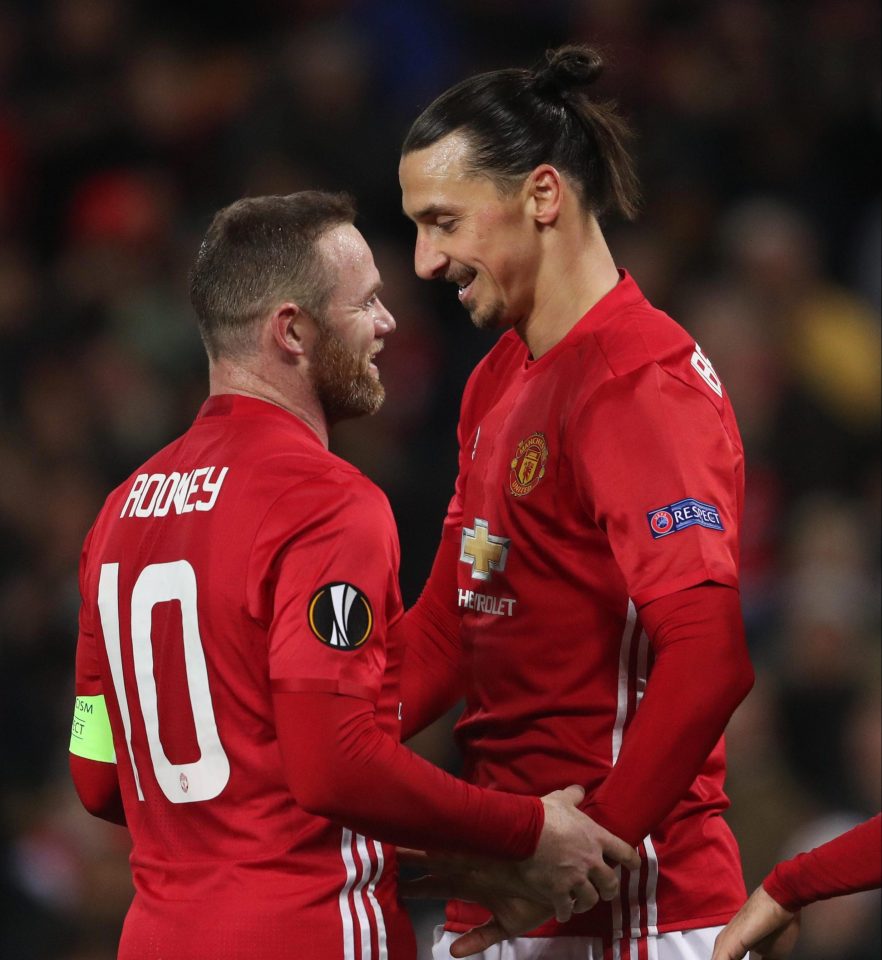 Wayne Rooney is now on the brink to make his way out of Man Utd and it is believed that Zlatan Ibrahimovic will be available for one more season. At such a juncture the Red Devils are now keen on landing Griezmann in the summer as they look to secure their long-term future with a marquee striker.
ALSO READ: Atletico Madrid Don't Expect Man Utd To Match Griezmann's €100m Buy-Out Clause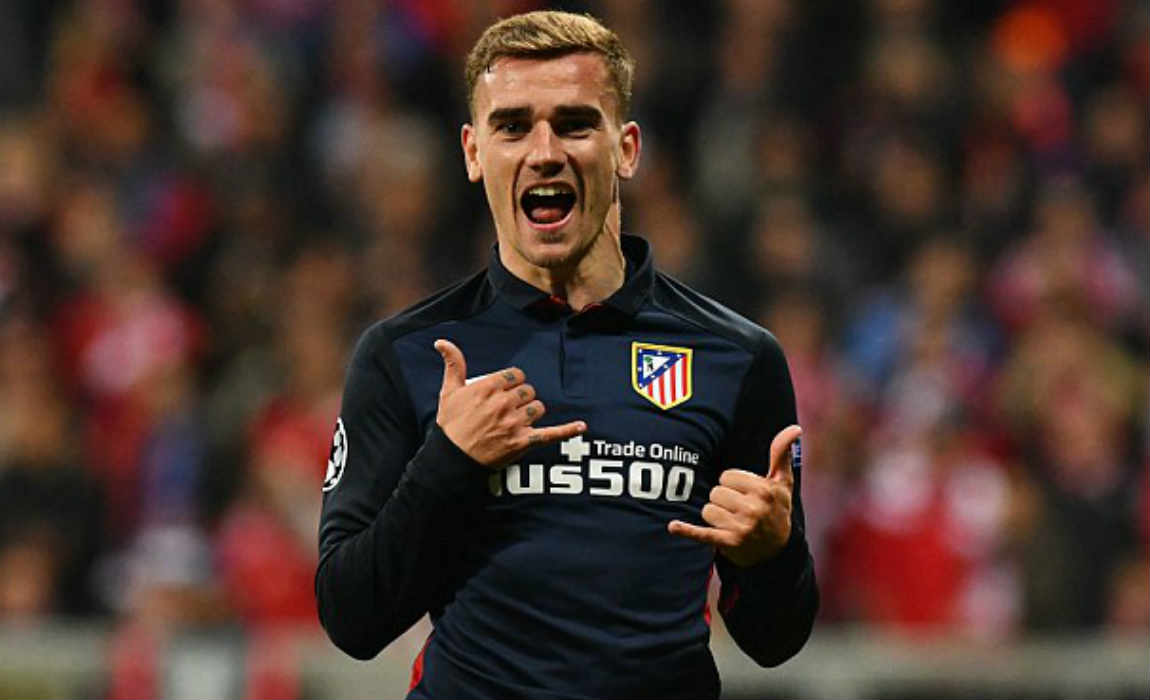 And if Man Utd match his release clause, Atletico Madrid would not be able to prevent Grizmann from negotiating personal terms.
ALSO READ: Griezmann Drops Huge Transfer Bomb As He Claims There's A 'Six Out Of Ten' Chance Of Joining Manchester Utd
Griezmann revealed on Wednesday, and insisted that his future is in the hands of the Atletico Madrid president – Enrique Cerezo.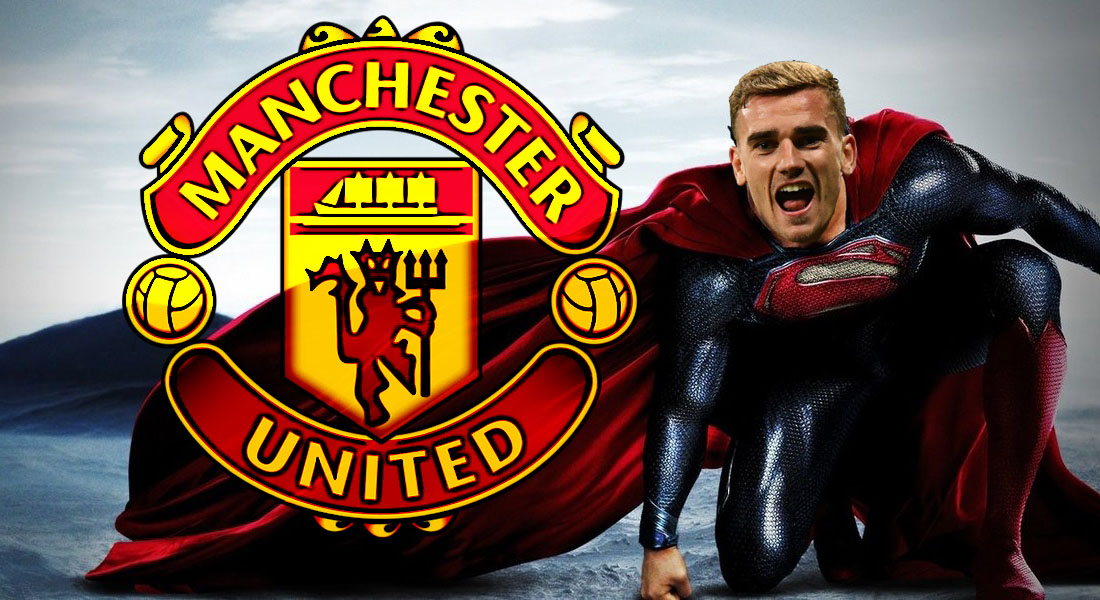 He said: "I am good at the club. My agents are talking with Atletico and we will see what happens."
"My future will be decided this summer. If I do leave this summer, the date will depend on the qualifying phase of the World Cup."
"I am happy here. I have spoken with the manager, with Koke and (Diego) Godin. It is in the hands of the president of the club. We will see how it goes."