Barcelona general manager Pep Segura revealed that their £180million pursuit of Philippe Coutinho and Ousmane Dembele is now on the verge of completion.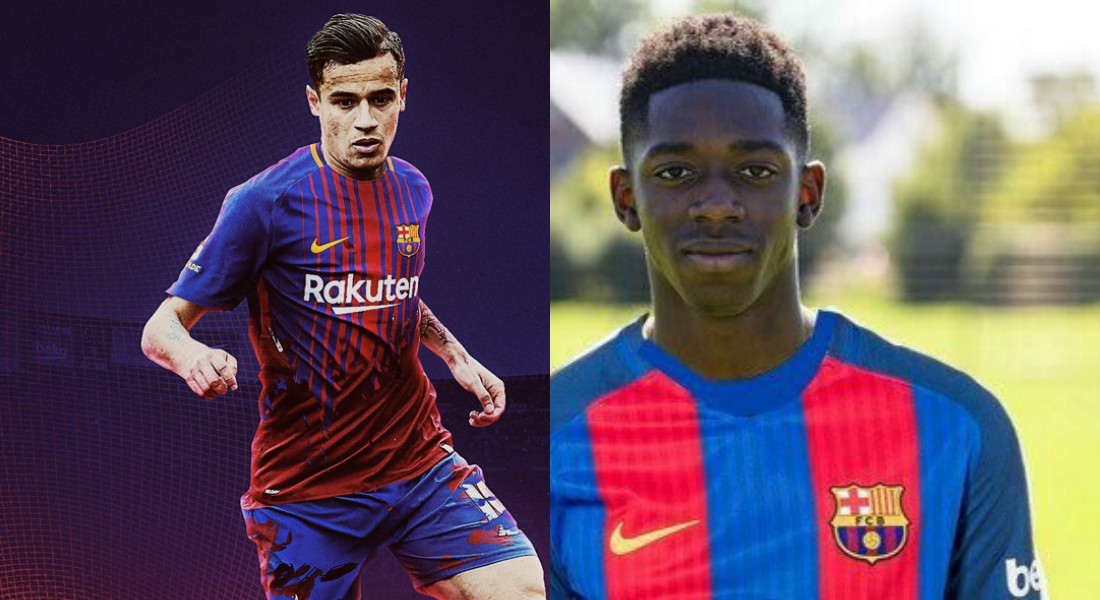 After suffering a humiliating 5-1 defeat against arch rivals Real Madrid in the Spanish Super Cup, Segura revealed deals for Coutinho and Dembele are 'close'.
'Coutinho and Dembele are both close,' he said. 'We are hopeful that they will end up wearing the Barca shirt.'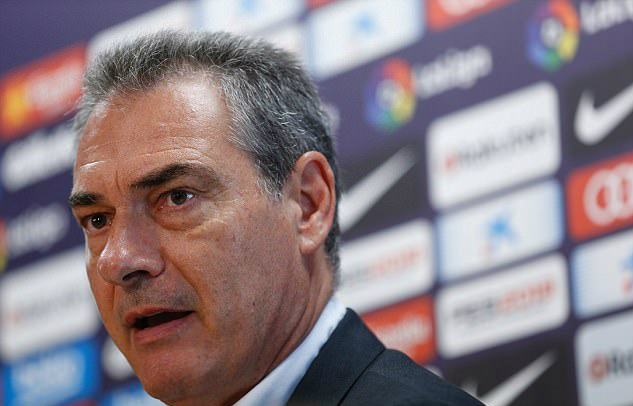 Segura, speaking to Spanish television channel TV3, added: 'Until deals are closed I can't say anything. We know we have to help the team and reinforce it and that's what we are doing.'
When asked whether Coutinho and Dembele would become a part of the Barca squad before the Catalan giants begin their La Liga campaign against Real Betis on Sunday, boss Ernesto Valverde responded: 'I don't know.'
Barcelona are poised to tie up the deals for both Philippe Coutinho and Ousmane Dembele in the next few days, according to reports.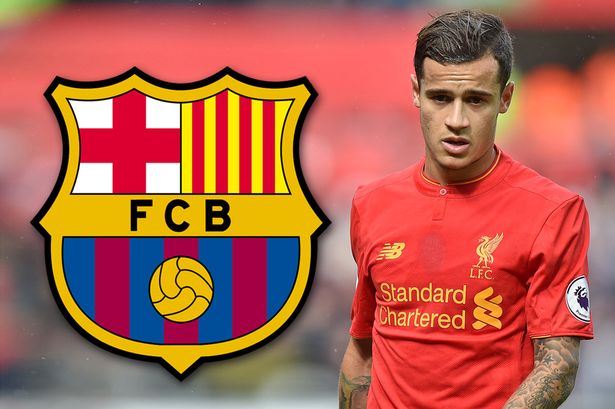 Sunday night's El Clasico defeat to Real Madrid in the Spanish Super Cup has reportedly sprung new life into Barca's transfer attempts as they look to address their problems.
The 3-1 defeat against 10-man Real is set to force Barca into accelerating their transfer business.
Barca are ready to reinvest the majority of the £199million that they received from the sale of Neymar to Paris Saint-Germain into the squad.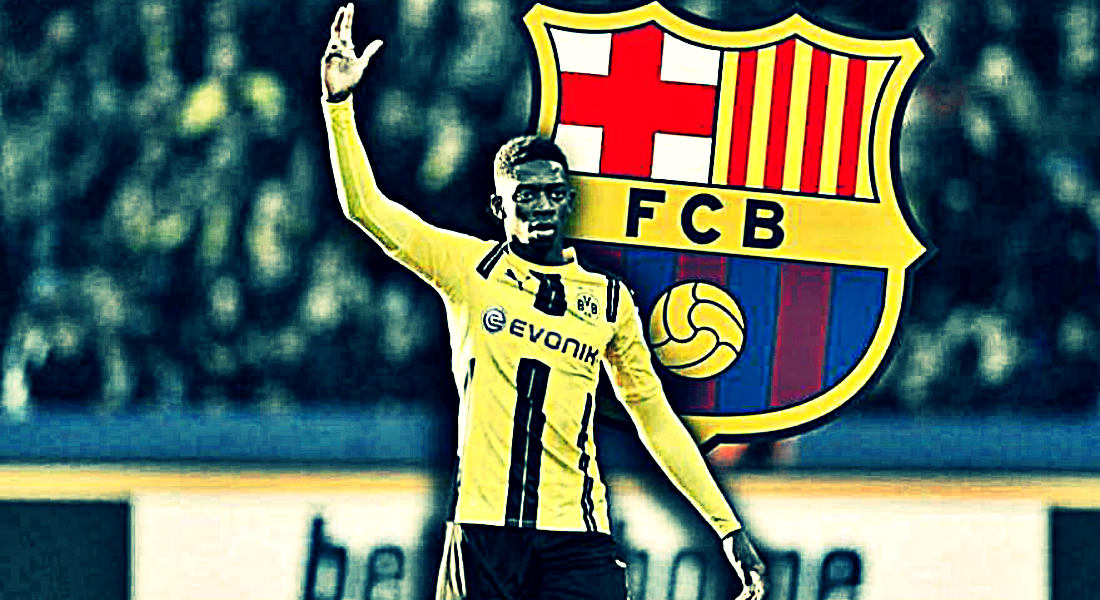 The Catalan giants could be forced to pay around £90million on each player.
While fees for Coutinho and Dembele are not yet agreed, Sport claim that Barcelona are keen to ensure the deals get over the line in the next few days.
The deal for Dembele appears to be closer than that of Coutinho.
Further reports suggest that Dortmund have accepted a £90million offer – but are demanding a further £27million in add-ons 'subject to the player's performances'.
Dortmund have suspended Dembele 'until further notice' after the midfielder went AWOL from Dortmund training.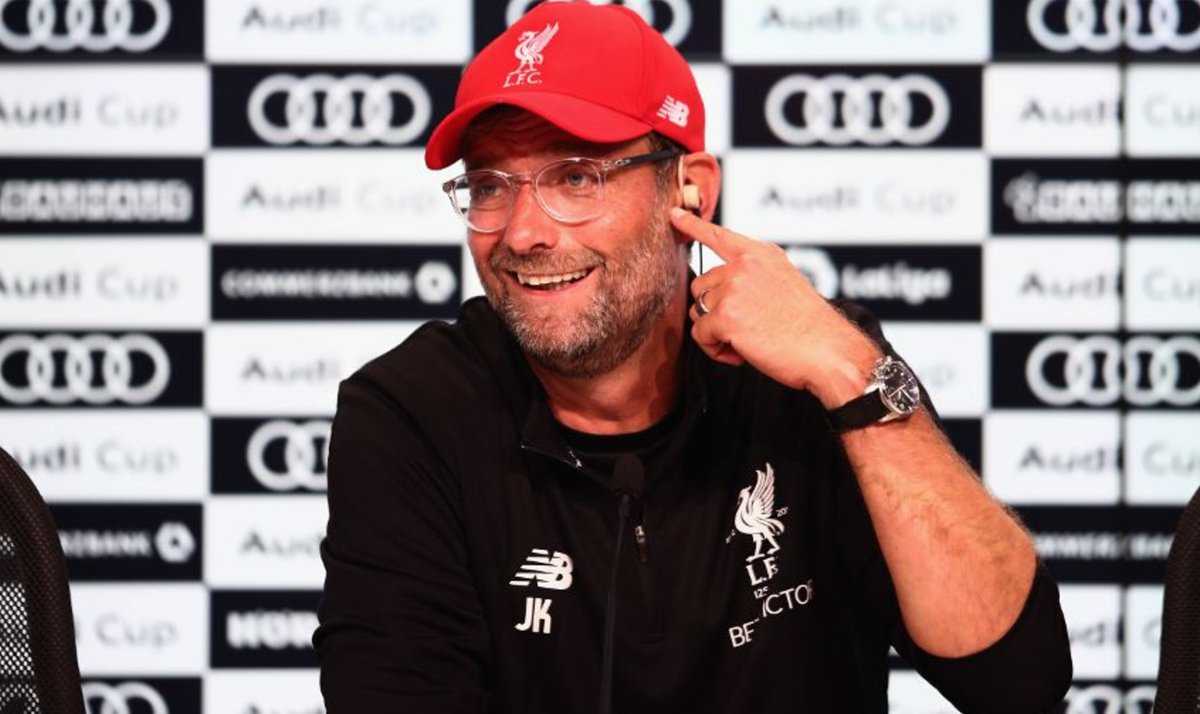 It comes after the Bundesliga side confirmed they had held talks with Barca over the player but the bid received was nowhere near their valuation.
Meanwhile, Liverpool boss Jurgen Klopp says that a deal to take Coutinho to the Nou Camp is no closer.
"Nothing has changed," he said in his press conference ahead of Liverpool's Champions League play-off with Hoffenheim.
"Not one one side or the other side. He's not available for us at the moment. That's main issue.
"It would have helped us this year (if the window had shut when the season started). The whole market has changed this year.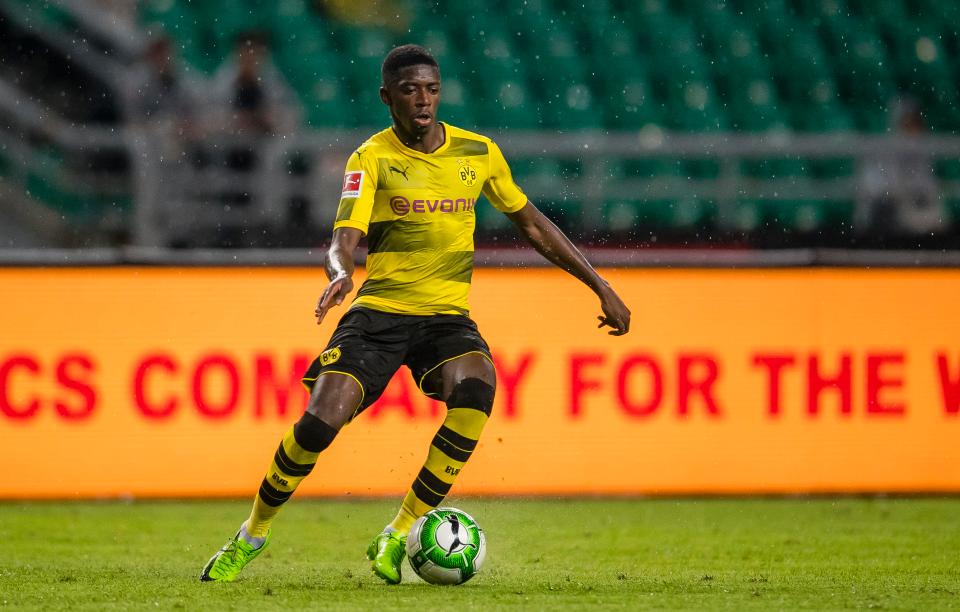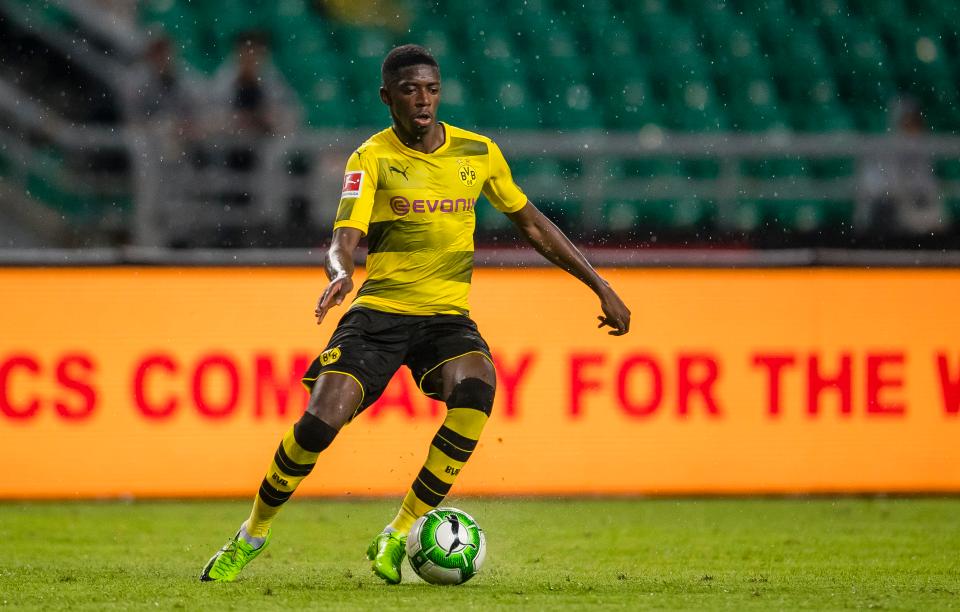 "In car on the way to the press conference I wasn't thinking about it (Coutinho). I only think about players I have in this moment."