Suspended Bayer Leverkusen midfielder Hakan Calhanoglu is hoping that he will join Chelsea in the summer transfer window.
The 22 year old Turkish International will miss the rest of the season after being handed a four month ban for breaking a contract with Trabzonspor.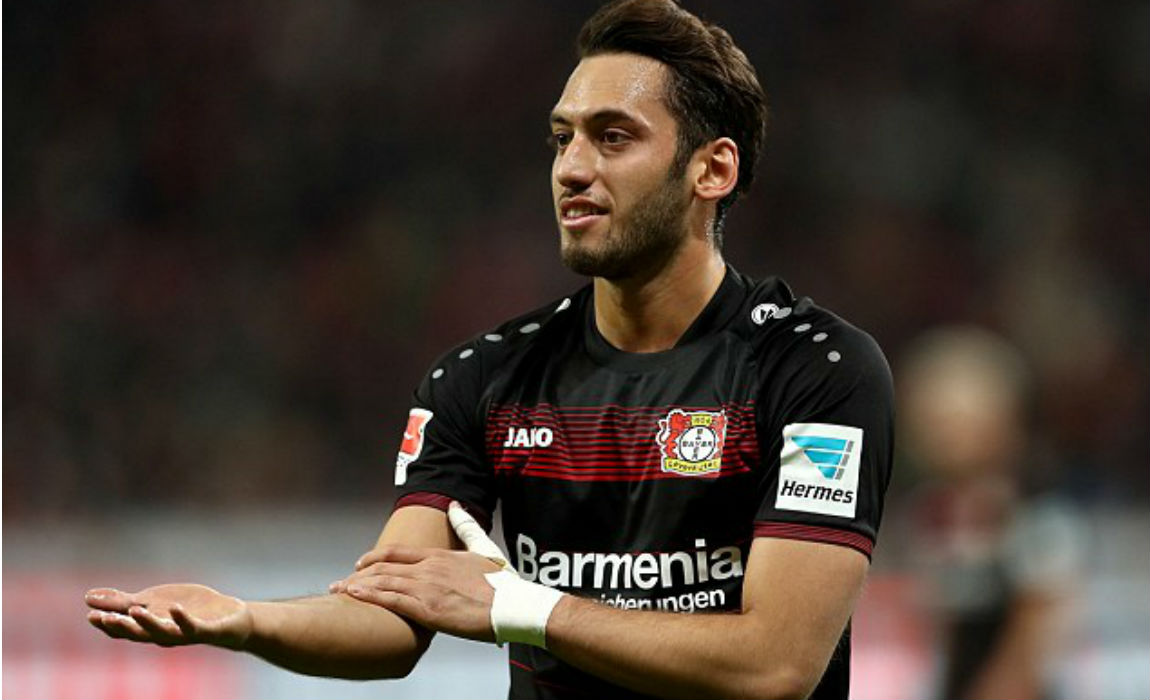 After scoring 6 goals in 14 appearances for Leverkusen this term, Hakan Calhanoglu has attracted interest from top clubs across Europe but his desire is to move to England with current leaders Chelsea.
"God willing, I will be a Chelsea player next season," Calhanoglu told a Turkish newspaper.
"There are also a number of other clubs interested in signing me."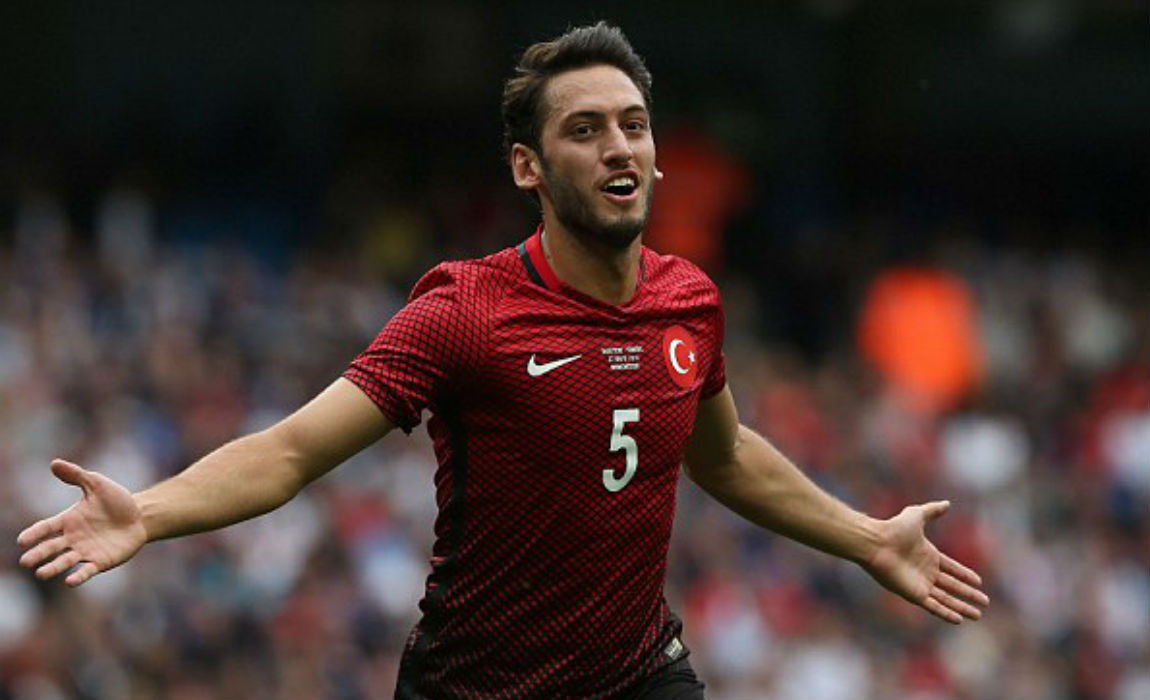 FIFA decided to hand a four month ban to the attacking midfielder earlier this month following a dispute between Trabzonspor and his former club Karlsruher.
Calhanoglu originally agreed to join the Turkish club as a teenager but later reneged on the deal after signing a contract extension with Karlsruher.
He eventually joined Hamburg in 2013 before sealing a move to Bayer Leverkusen in 2014.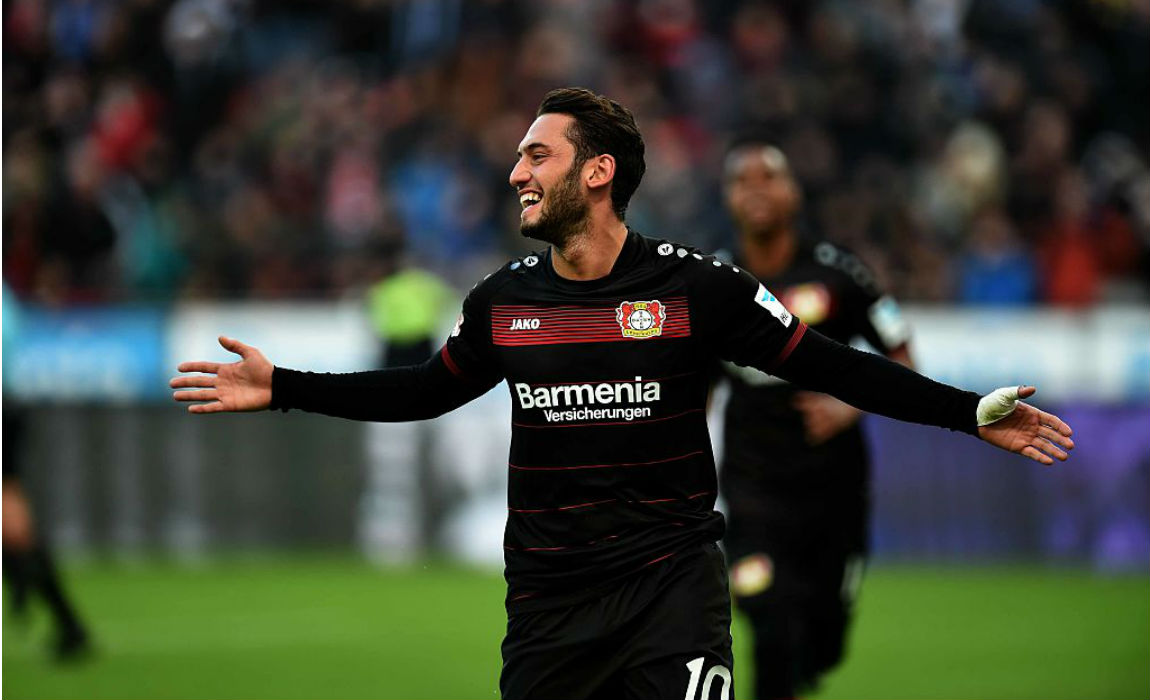 Antonio Conte's Chelsea also sent scouts to observe the freekick maestro this campaign and given their current position, Calhanoglu will be delighted with a move to London.
Chelsea are 9 points clear of second placed Tottenham Hotspur at the top after beating cross town rivals Arsenal 3-1 on Saturday in the Premier League.