New Blues boss Antonio Conte is set to revamp the Chelsea squad with moves for Juventus star Leonardo Bonucci and Real Madrid's unsettled star James Rodriguez this after Roman Abramovich agreed to splurge huge cash this January.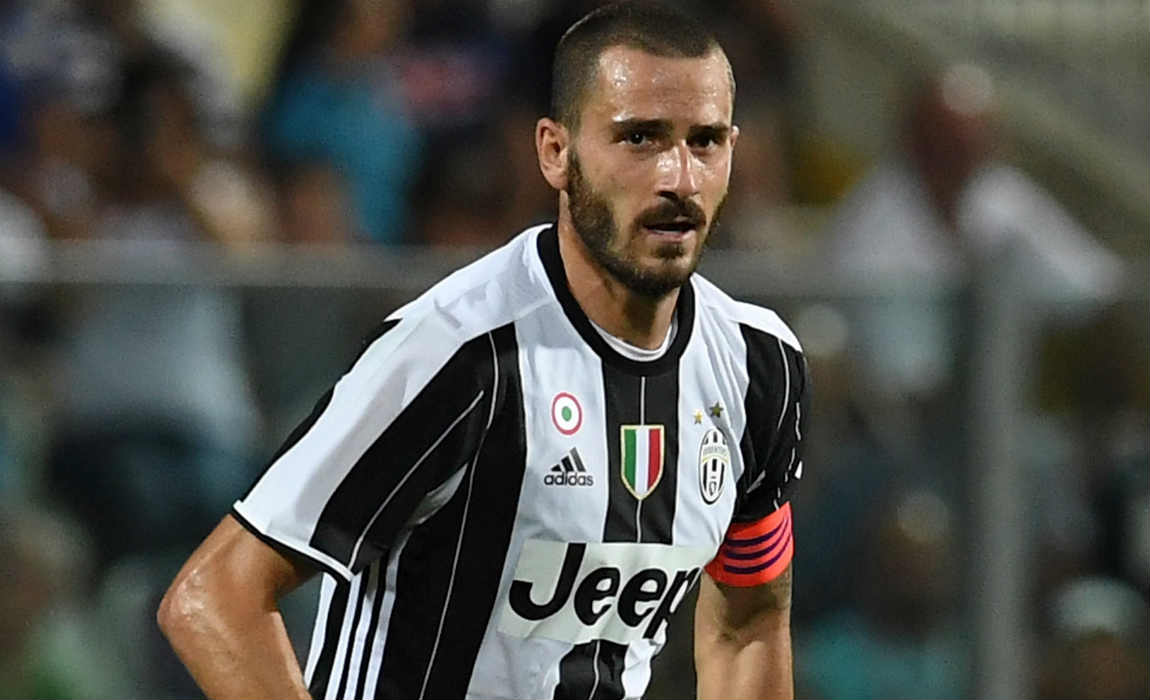 Foottheball sources claim that Conte is determined to bolster his squad in the next two transfer windows despite reaching the second spot in the Premier League table after 11 games.
After defeats against big-guns Liverpool and Arsenal, Conte has now brought things under control with his 3-4-3 system at Chelsea. Chelsea have now won all their last five matches after a series of brilliant performances.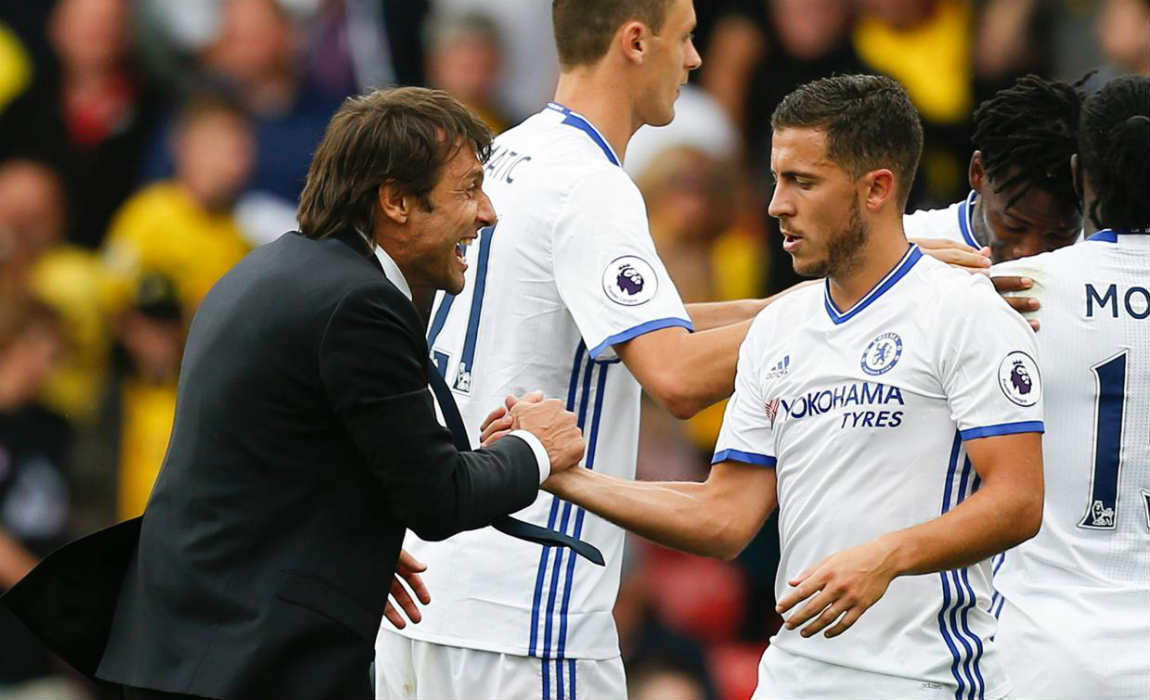 The Chelsea defence have proved their mettle and earned clean sheets in all their last five wins and now Conte is now ready to add more strength to his squad as he is desperate to challenge for the title in his debut Premier League season at Stamford Bridge.
Recent reports claim that Conte has now set eyes on Bonucci as his main target despite his former club Juventus is unwilling to sell their star player.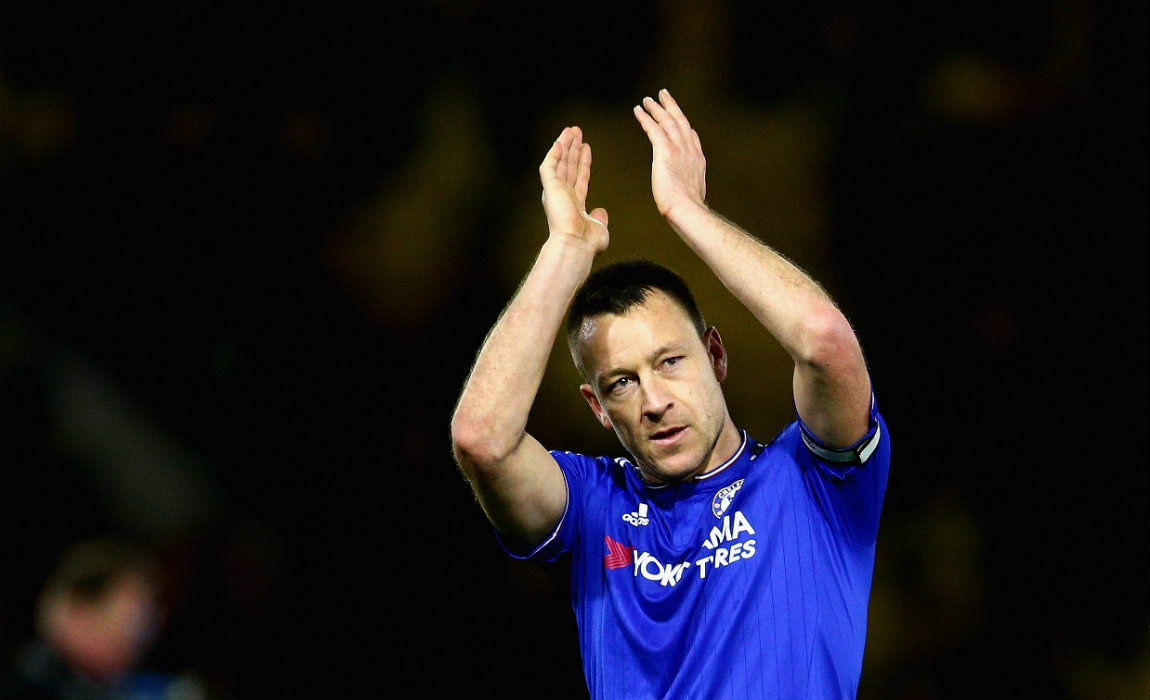 It is believed that Bonucci's potential arrival at Chelsea could pose a threat for Branislav Ivanovic and John Terry's place in the team, with their contract with Chelsea set to expire next summer.
Chelsea are also keen on roping in Real Madrid star James Rodriguez but now the Blues are set to face stiff competition from Serie A giants Juventus.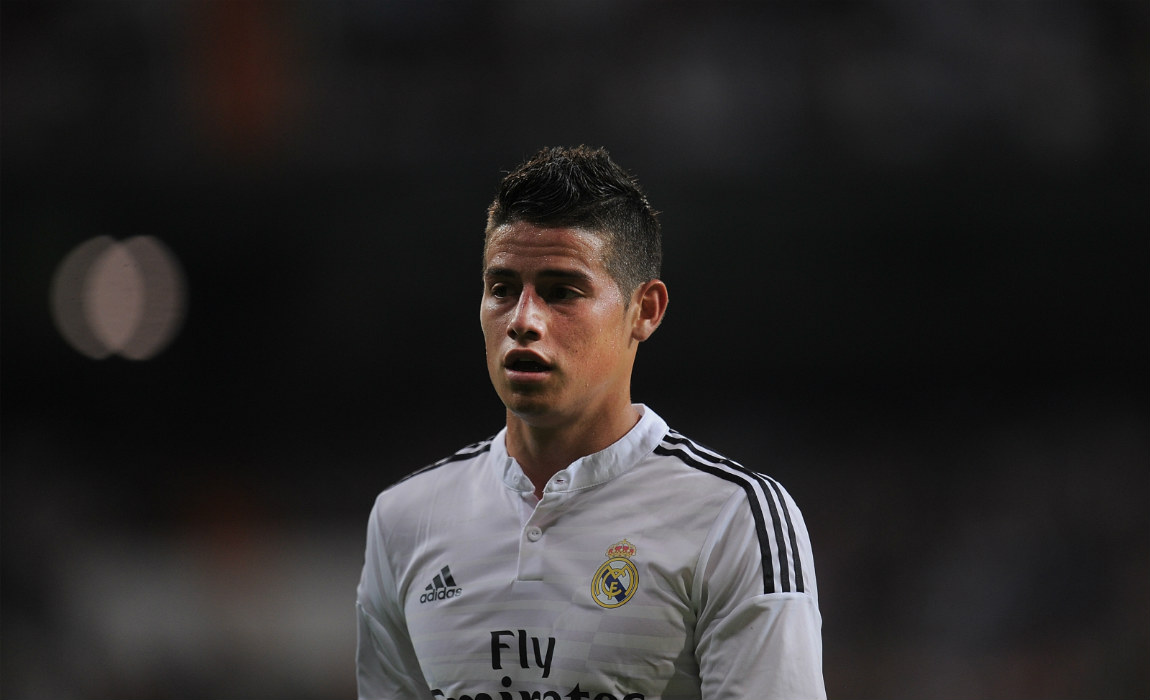 Juventus are set to launch a tempting bid for unhappy Real Madrid midfielder Rodriguez, according to foottheball sources.
Corriere dello Sport claims that the Serie A side wants to lure away the Colombian, who has failed to secure a permanent place in the Real Madrid first team.
Former AC Milan legend and Juventus boss Massimiliano Allegri is fond of Rodriguez, who signed for Real Madrid from Monaco in 2013.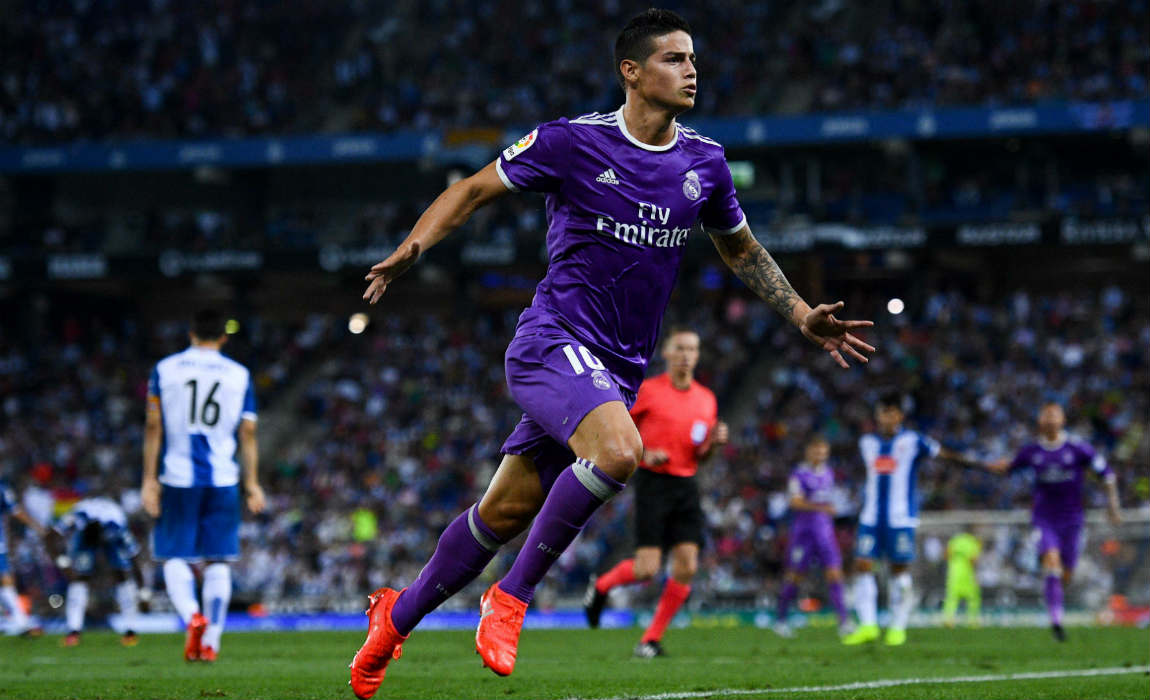 But the Colombian international spent a large chunk of last season on bench and has been told by Zinadine Zidane that his place in the first-team is not guaranteed. Rodriguez has only played four matches in La Liga for Real Madrid this season.
Earlier there rumours claimed that Chelsea were willing to splash €90 million for the flamboyant midfielder but now Conte would prefer a loan deal for Rodriguez, but the Spanish giants are looking out for a permanent deal.
Tottenham have also linked with Rodriguez in the recent months.
Rodriguez told RCN: "I want to play more."
"But hey, there's someone (Zidane) who commands all and it is he who says who plays who does not play."
"He takes decisions and he calls the shots. You have to respect all that."
"It is not how everyone says (his relationship with Zidane). It is a relationship that is fit between a player and a coach."
"I'm in a club where everyone wants to win and you are always needed to play well. It is the biggest (club) worldwide – that is Real Madrid."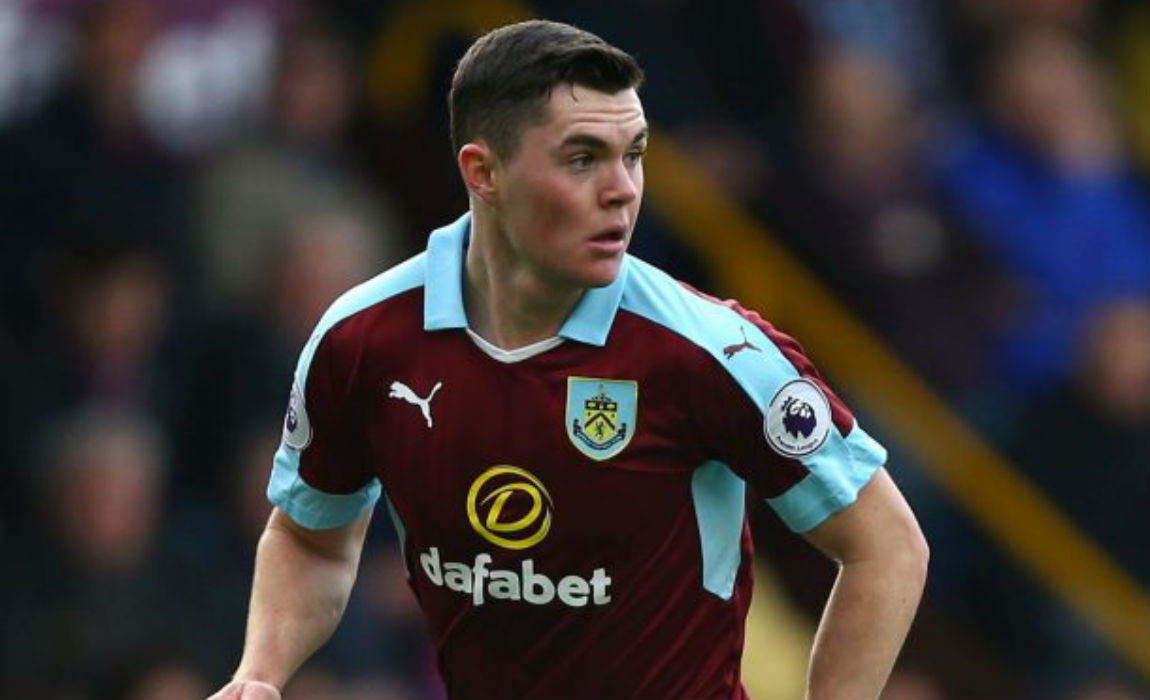 To remain on the safe side, Conte is also keen on making bids for Roma star Antonio Rudiger and Burnley's Michael Keane, if Bonucci decides to stay put at Juventus. Another option would be home grown player Andreas Christensen, who wants a role in the team after his two-year loan contract with Borussia Monchengladbach, expires at the end of this season.
Chelsea are also in the search for a new midfielder after making it clear that they would not extend John Obi Mikel's contract and now Conte is interested in Roma's Radja Nainggolan and Inter Milan playmaker Marcelo Brozovic after failing to capture them in the last summer transfer window.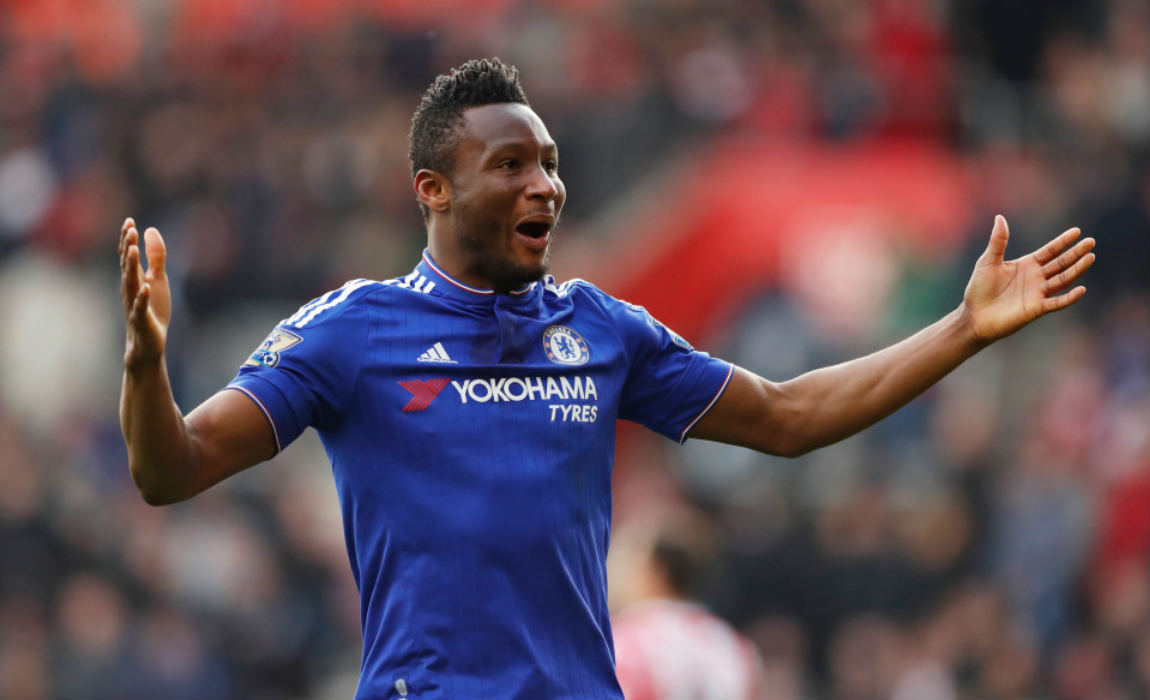 Cesc Fabregas has failed to win over his new manager Conte and could make the way out of Stamford Bridge this January, even though he is willing to fight for his place at Chelsea.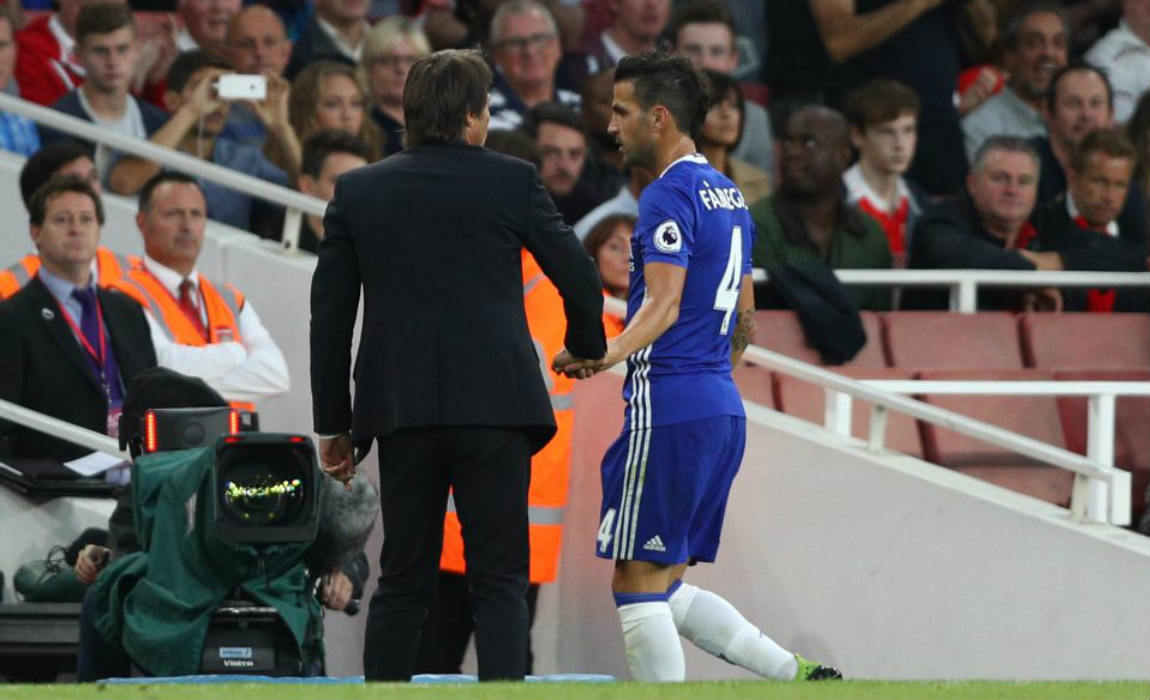 Foottheball sources also claim that Conte has renewed his interest in Sevilla's French midfielder Steven N'Zonzi. And now the former Stoke City player has revealed that he is happy after being linked with a move back to Premier League.