Gunners striker Oliver Giroud revealed that he is set to leave Arsenal at the end of next Premier League season.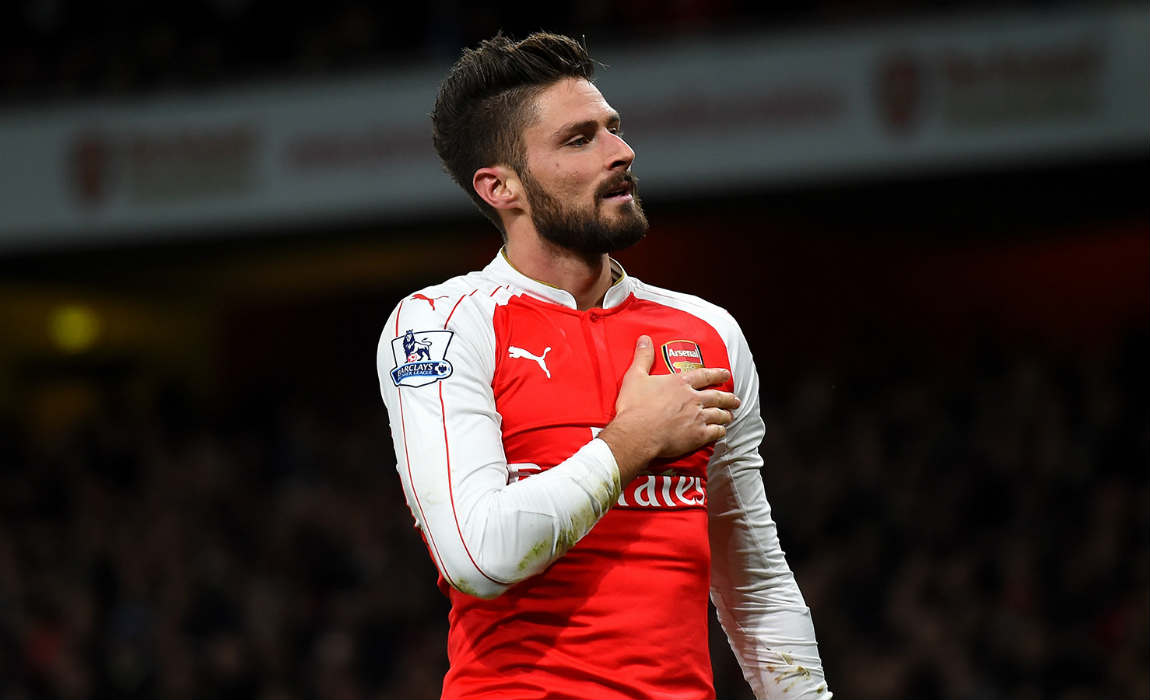 Giroud revealed that he is not happy after being left out on the bench this season. The French striker has failed to earn game time under Gunners boss Arsene Wenger this season The out-of-favour striker admitted that it is unlikely that he would sign a new deal after his current contact at the North London club expires in 2018.
Giroud earned his first start for Arsenal this season in November after returning from international duty for France in Euro 2016, where they lost to Portugal in the finals. He also suffered a toe injury and was out of action for a month.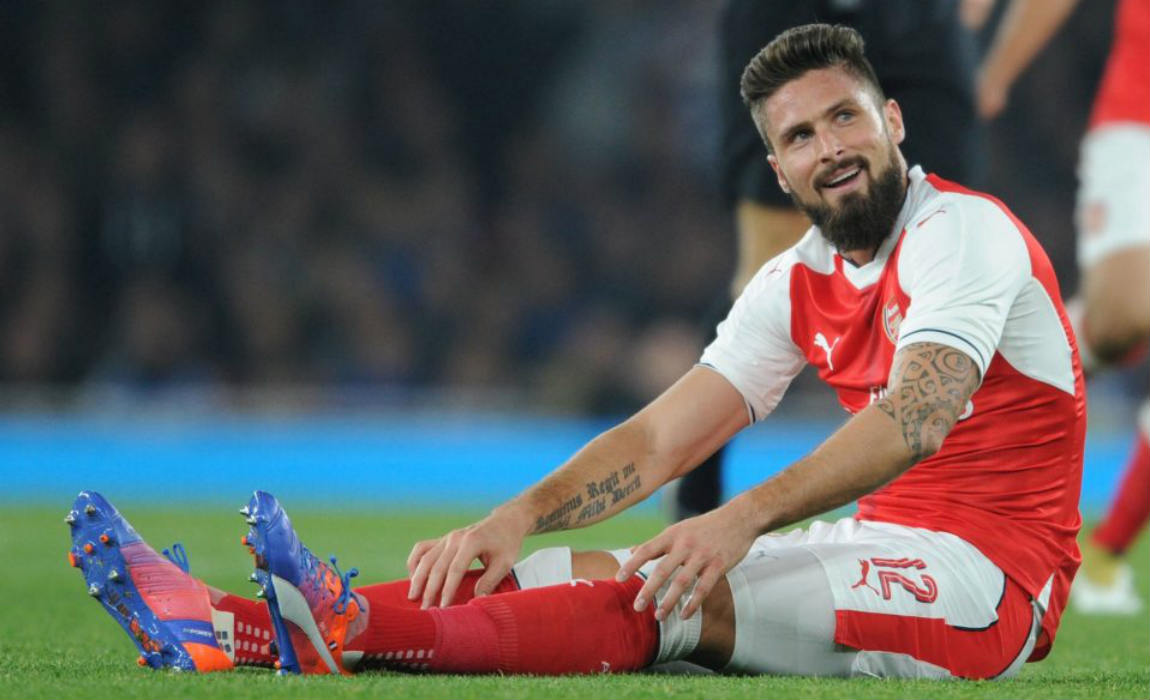 Giroud was brought in as a substitute in the game against struggling Sunderland at the end of October, where he impressed by scoring a brace before he got a start in Arsenal's Champions League clash with Ludogorets last week.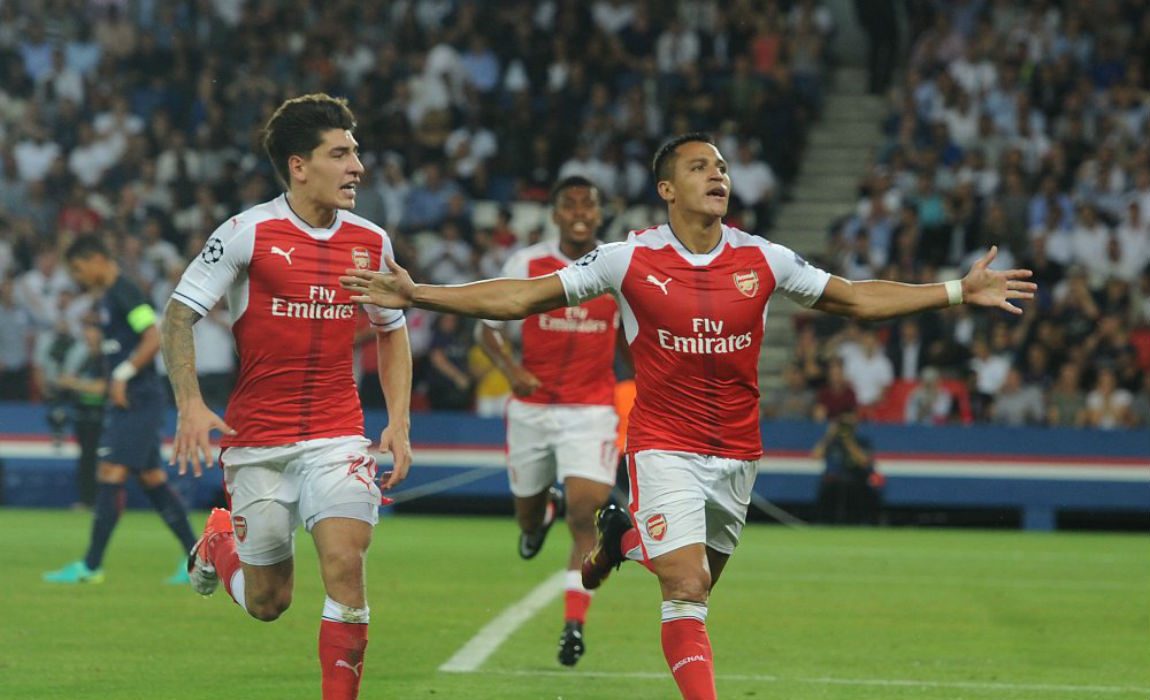 He has failed to fit in the plans of Wenger, who has rested his hopes on Alexis Sanchez and Lucas Perez this season and now it is believed that Giroud will make his way out of Arsenal after the next season.
He told L'Equipe: "I see my future at Arsenal until the date my contract ends."
"I feel good here and I want to play at the highest level for as long as possible."
"I still feel I've got the gas to do it. After, for sure I'd prefer to be playing, but it will be for me to find my place."
"I won't lie, there have been times I've been disappointed and not happy with my situation. But the coach knows that. He's the one who makes the choices."
"I have not knocked on Arsene's office. We'll see, I'm not worried, my time will come."
"He's always supported me in the difficult times and I have every confidence he'll keep doing so."
"I'll fight for my place. What's happening today is the story of my career. It's endless in football."
"I'm not the kind of player to give up and to demand things. Even if I don't play all the matches, I'm sure the coach will use me. We'll take stock at the end of the season."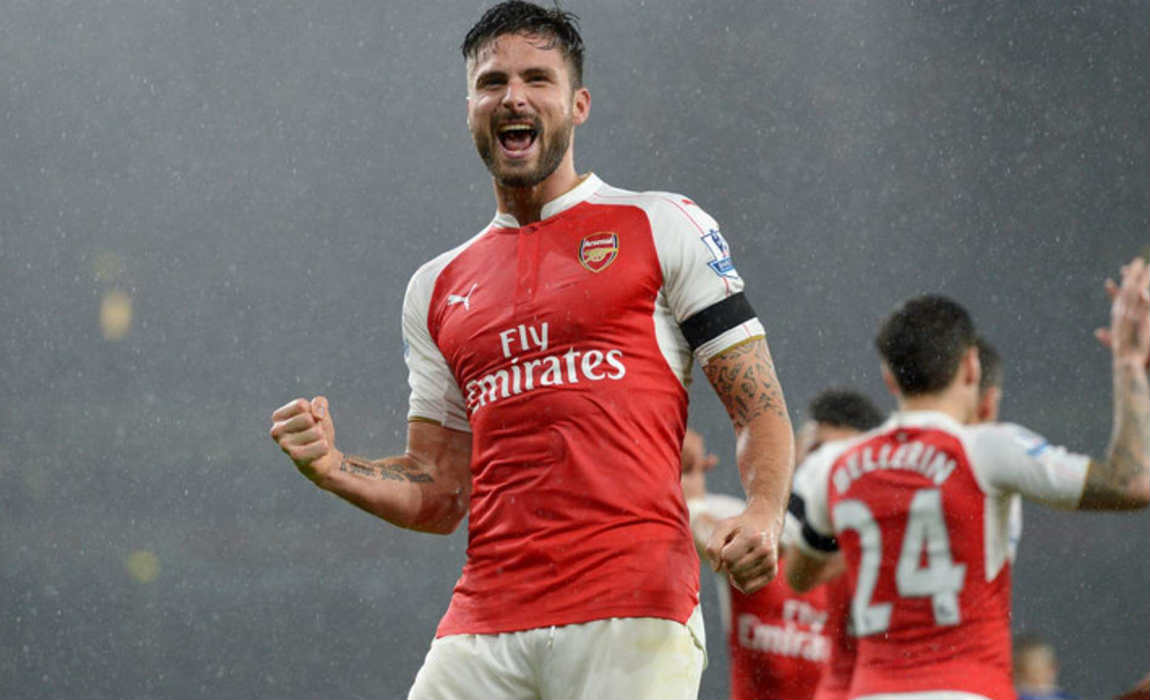 Giroud insisted that he was disappointed when he was not given a start in the Champions League clash against PSG in his homeland France – and to make the situation worse, he was sent off when he was introduced as a substitute.
He added: "I thought I would start because the coach had put me on the bench against Southampton, three days before. But no."
"It is in that moment, on the morning of the match in Paris, that I had a discussion with him. He said that I was close to returning. Frankly, I was hurt, disappointed."
"This match was finally terrible because I hurt my foot after two minutes of a start, and I couldn't get in my stride. And I am then sent off."
"The following week, against Chelsea, I take my first ball and the pain returns immediately."