Steven Gerrard can now make a shocking switch to Scottish league at Celtic, according to reports from Scotland and the USA.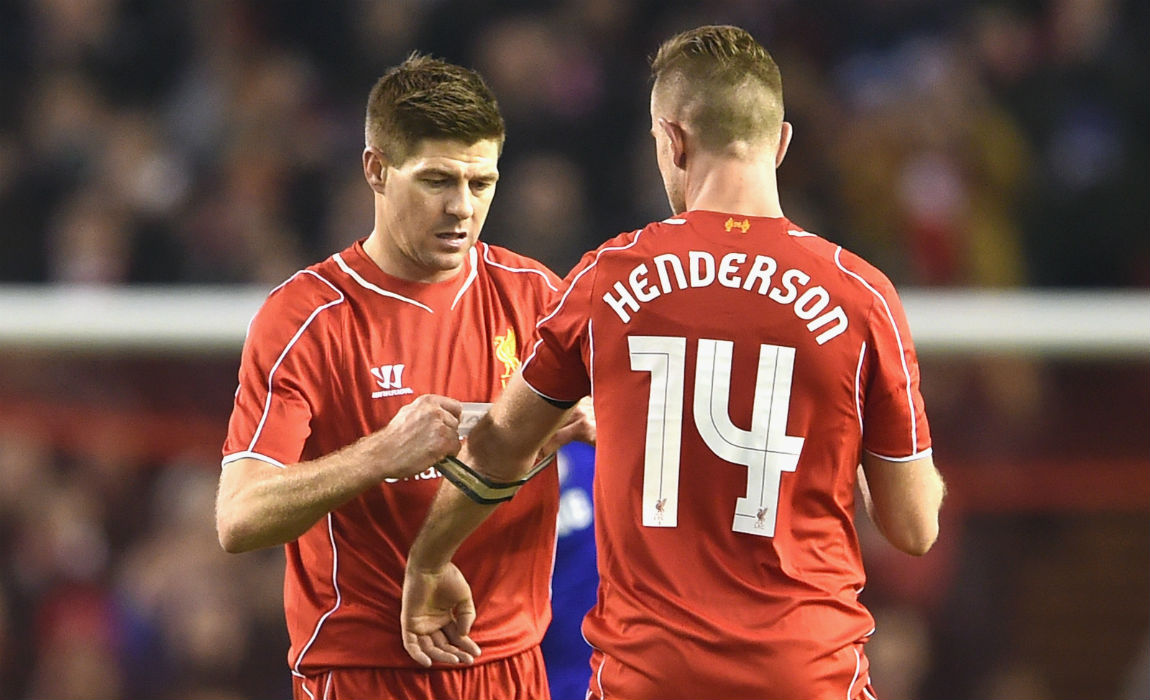 Foottheball sources claim that the Liverpool legend is unwilling to give up his playing career, despite playing his last match for MLS club LA Galaxy.
Gerrard is now on the brink of leaving America after the MLS side La Galaxy failed to seal a place in the play-off rounds and earlier rumours had suggested that he could make a comeback to his boyhood club Liverpool in a coaching role under the prolific Reds boss Klopp.
However, foottheball sources have now claimed that the former Liverpool man is keen on reigniting his partnership with Brendan Rodgers at Celtic in the Scottish league. And it is known to all that the duo shares a strong bond even after Rodgers' departure from Anfield.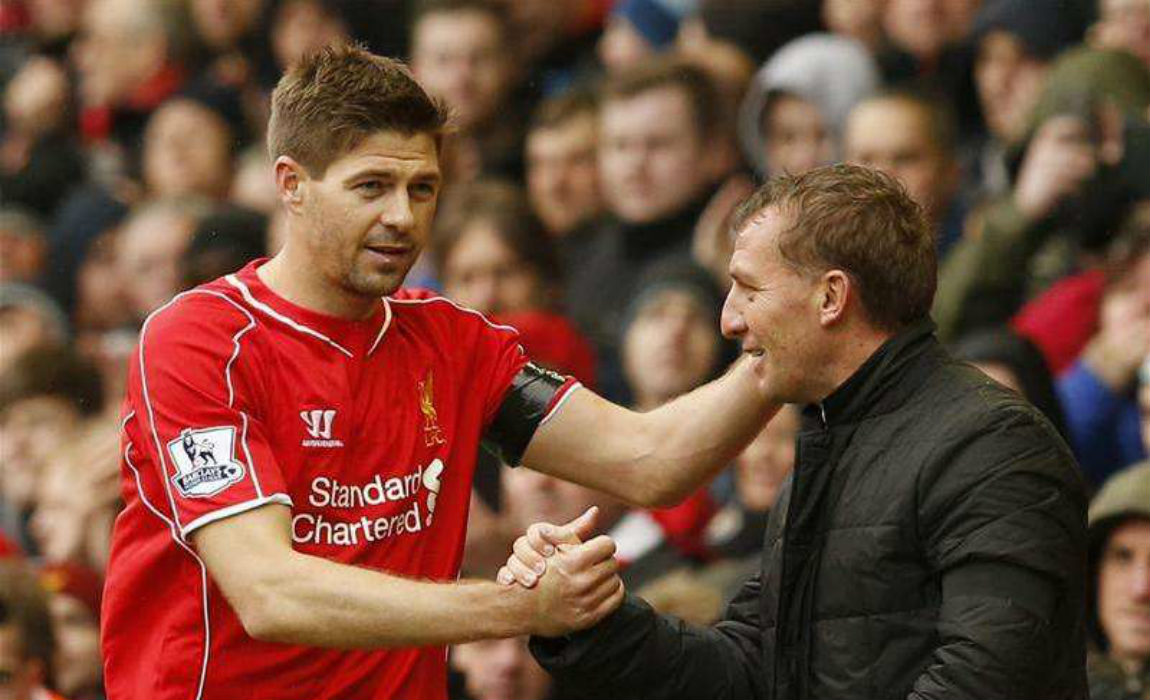 The duo had worked together at Liverpool from June 2012 till May 2015 before Gerrard waved goodbye to his legendary career with the Reds and moved to MLS side LA Galaxy that summer. And now reports claim that a possible reunion is quite possible in the upcoming months.
Rodgers' attacking tactics and fast-paced football had guided Liverpool to the second place as they ended up as the runners-up behind Manchester City. The Reds came came too close to clinch the Premier League title but Gerrard's costly slip in the 2-0 defeat against Chelsea followed by a frustrating 3-3 draw away to Crystal Palace ended Gerrard's hopes of ever lifting the league title for the club where he played for since November 1998.
Earlier last week, The Football Association had invited English legends Steven Gerrard and Frank Lampard, to begin their badges for stepping into a coaching role in the upcoming future.
Reports stated that the Three Lions bosses held talks with both the players and requested them to start working on their badges after the MLS season closes this winter.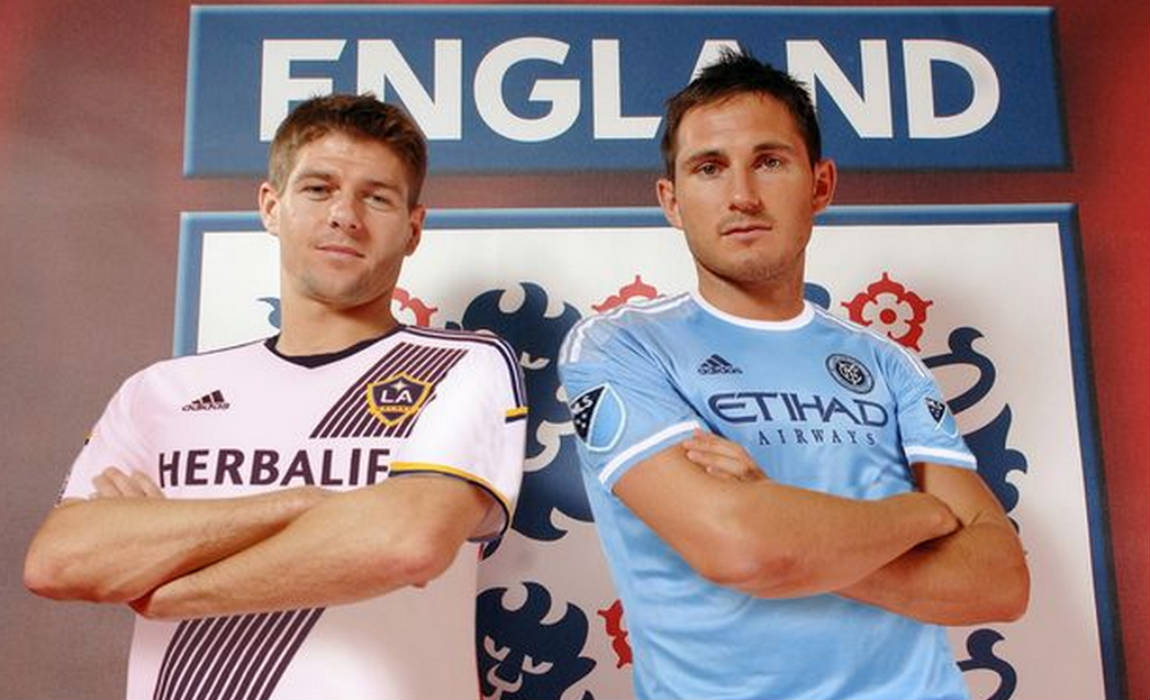 Finishing all the badges and securing the necessary qualifications for stepping into a coaching role usually takes up to four years. Till date, the FA has not offered top-flight players a fast-track route to complete their badges. But looking at the recent crisis in the Three Lions set-up, the England bosses were keen on speeding up the process for Lampard and Gerrard – who would mentor the young English talents.
Lampard had already accepted the invitation while Gerrard kept his decision on hold.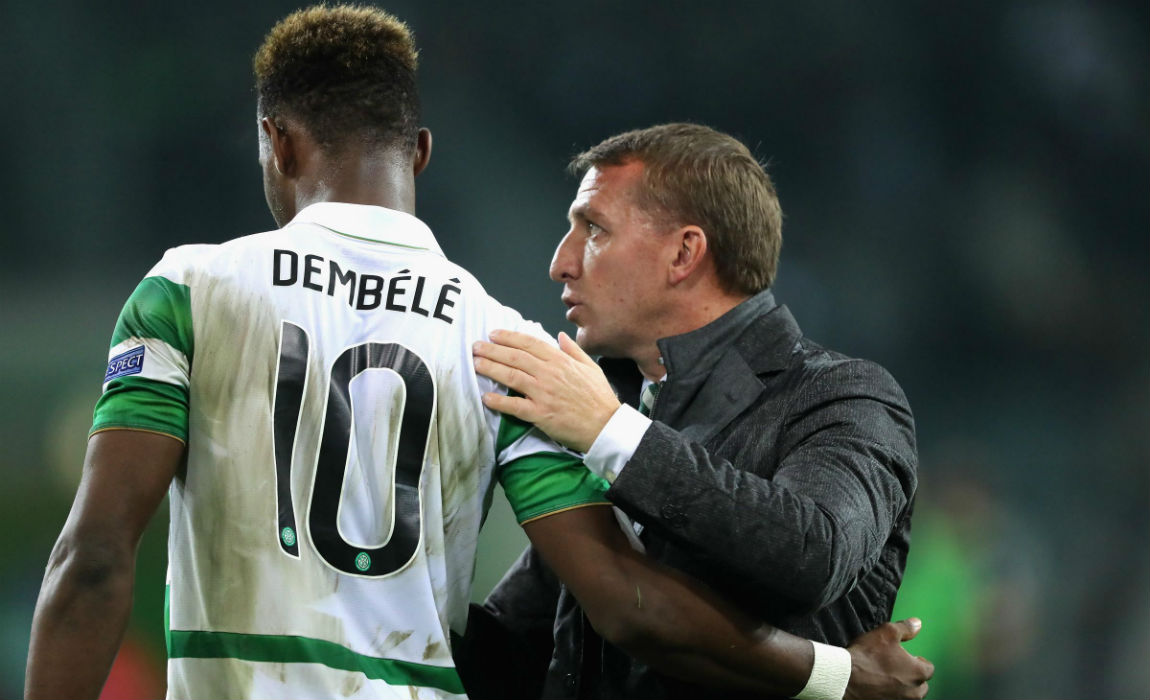 A switch to Brendan Rodgers' Celtic is quite possible according to the bookmakers but it would be interesting to see whether the Liverpool legend starts to work on his coaching badges or he would take a U-turn and join hands with Rodgers.
Gerrard has already rubbished all rumours that linked with a move back to Premier League – stating that it would be difficult for him to join any top English clubs and play against his former side.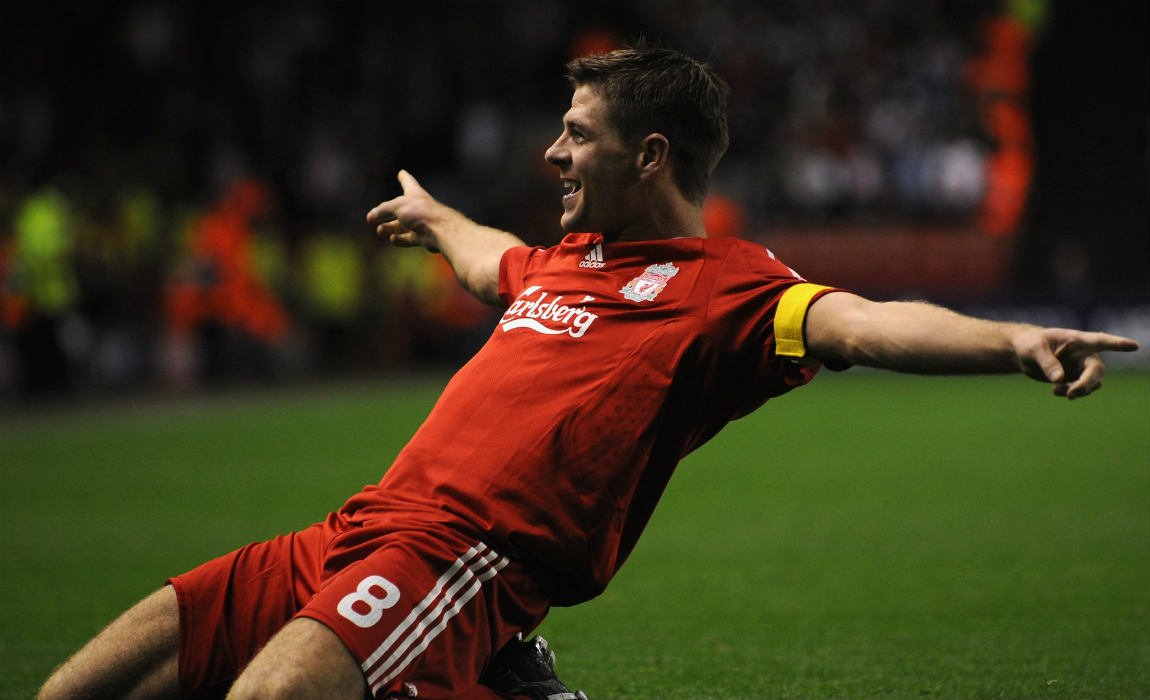 Gerrard earned made 690 appearances in all competitions for Liverpool, and clinched 11 trophies during his 17-year journey with the club.
France's Ligue 1 and Italy's Serie A are other places where he can make a move and there is also a possibility of beginning a new journey in cash-rich Chinese Super League.