Premier League giants Manchester United and Liverpool are at war over a £25million transfer battle for Chelsea superstar Cesc Fabregas.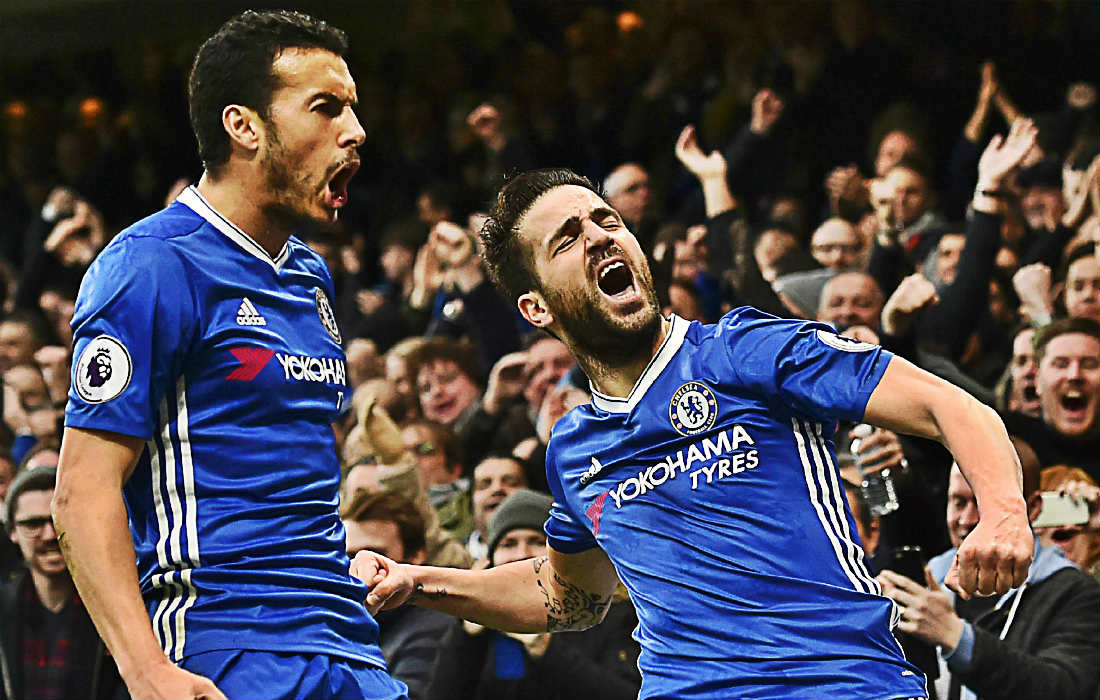 Fabregas has displayed true class for Chelsea and have guided them to the top of the Premier League table but he has not been a regular figure under Blues boss Antonio Conte and now Liverpool boss Jurgen Klopp is keen on offering the Spaniard a crucial first-team role in the Reds squad.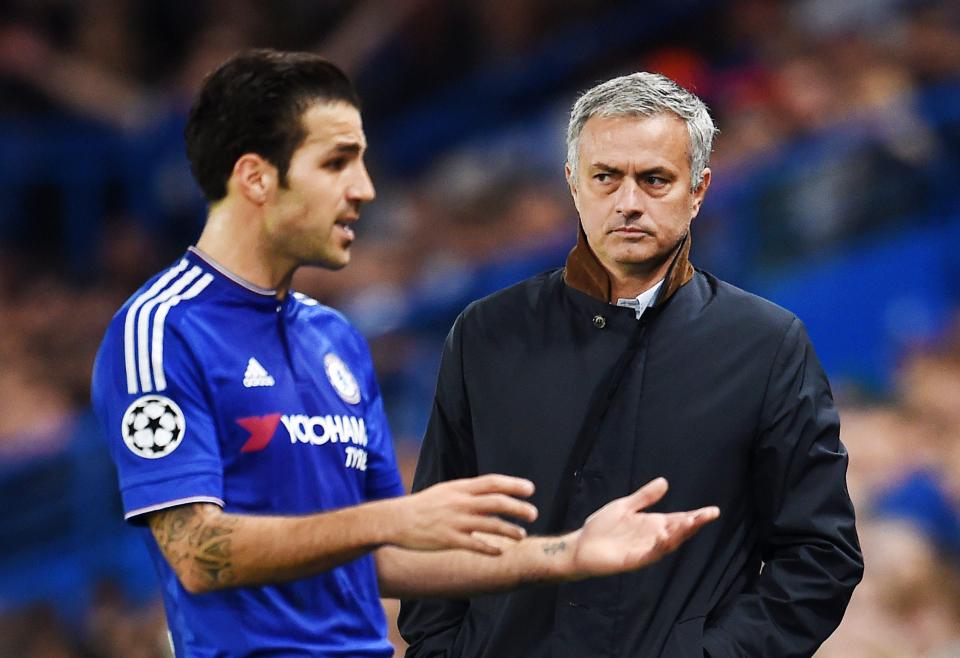 And it is known to all that former Blues boss Jose Mourinho is very fond of the hugely experienced Spanish play maker and he is desperate to secure the services the former Arsenal and Barcelona ace in the summer transfer window.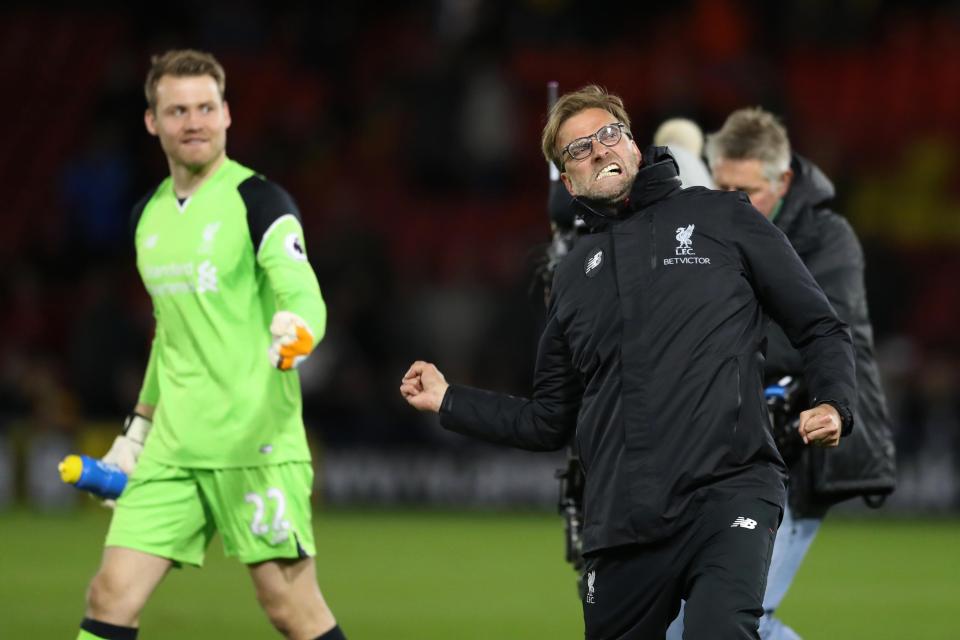 Klopp is well aware that his key midfielder Coutinho has been heavily linked with a move to Barcelona and now the former Dortmund boss wants to bolster his midfield by landing Fabregas at Anfield.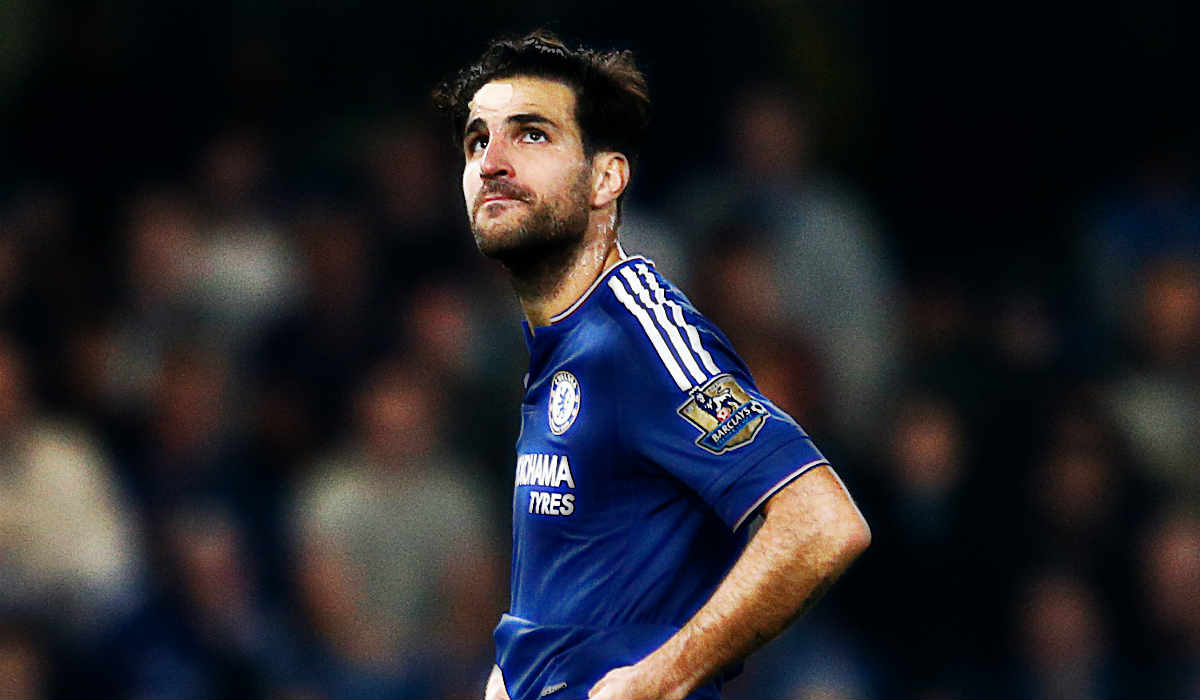 Fabregas is also under the radar of AC Milan, Bayern Munich, Atletico Madrid and Chinese Super League clubs but the Spaniard has made it clear that he prefers to stay in England.
The Spanish superstar has struggled to hold on to his starting role under Conte after the arrival of £29m N'Golo Kante last summer.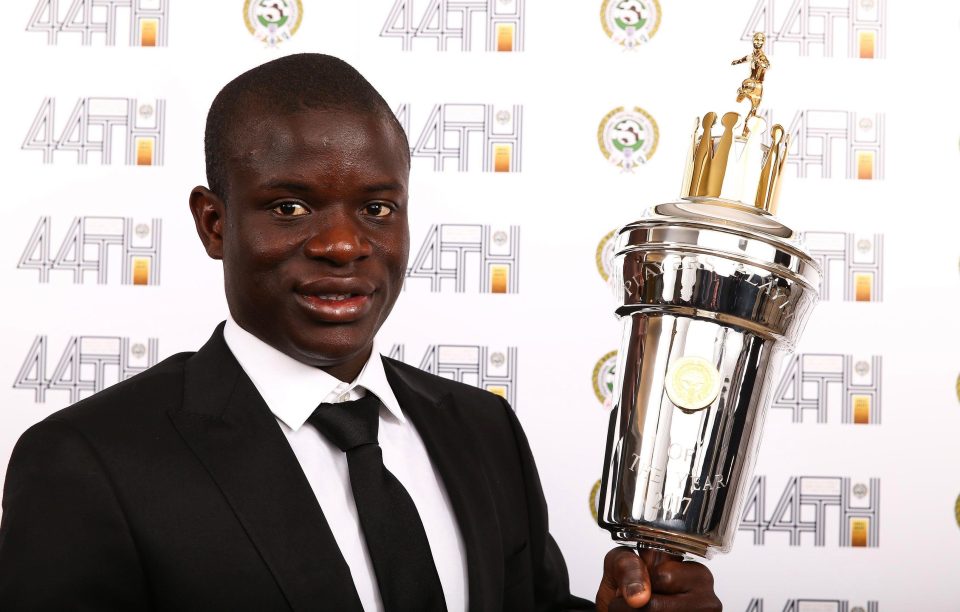 And Kante has proved his mettle and earned the PFA Player of the Year, which has made the situation more favourable for Fabregas to ponder upon a possible Stamford Bridge exit in the summer.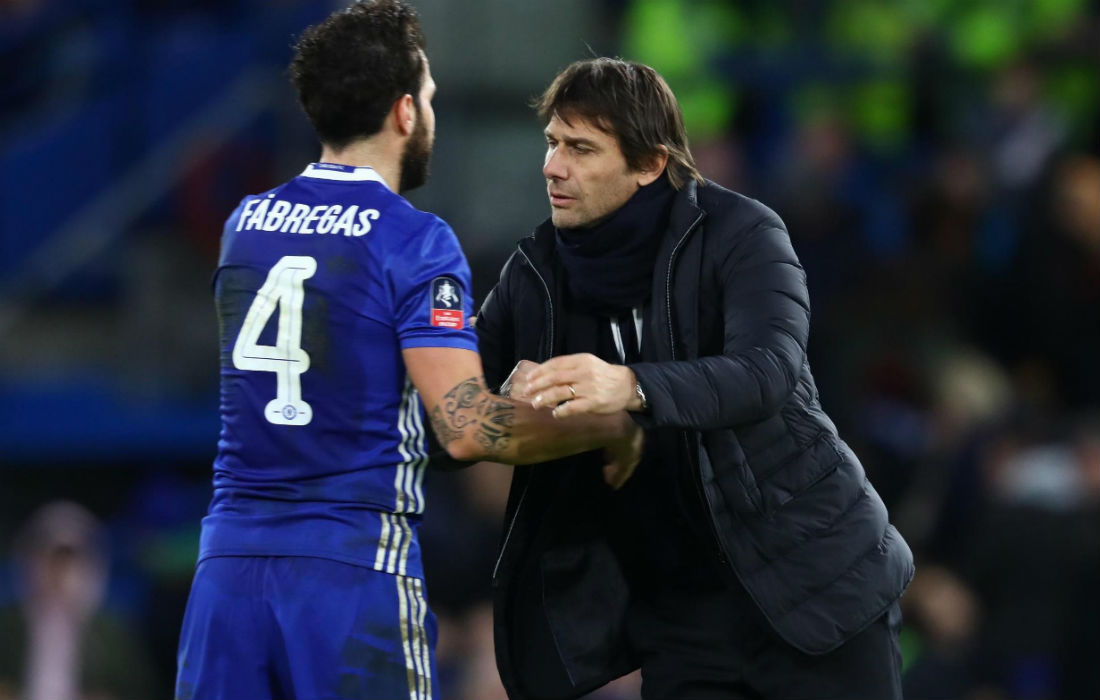 Fabregas has two years left in his current contract at Chelsea but he had previously accentuated that he is relaxed about the situation.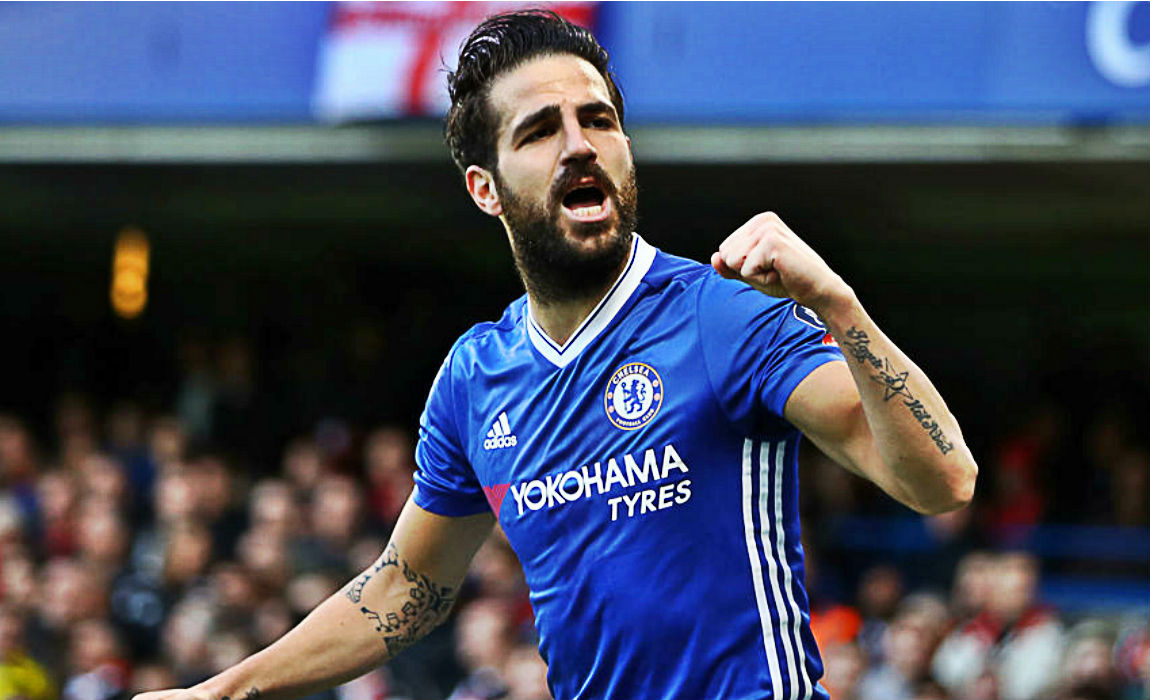 He has been more than a fringe player for Conte has inspired Chelsea in their quest for the Premier League titled this season but he found himself on the bench again during their 3-0 win over Everton on Sunday.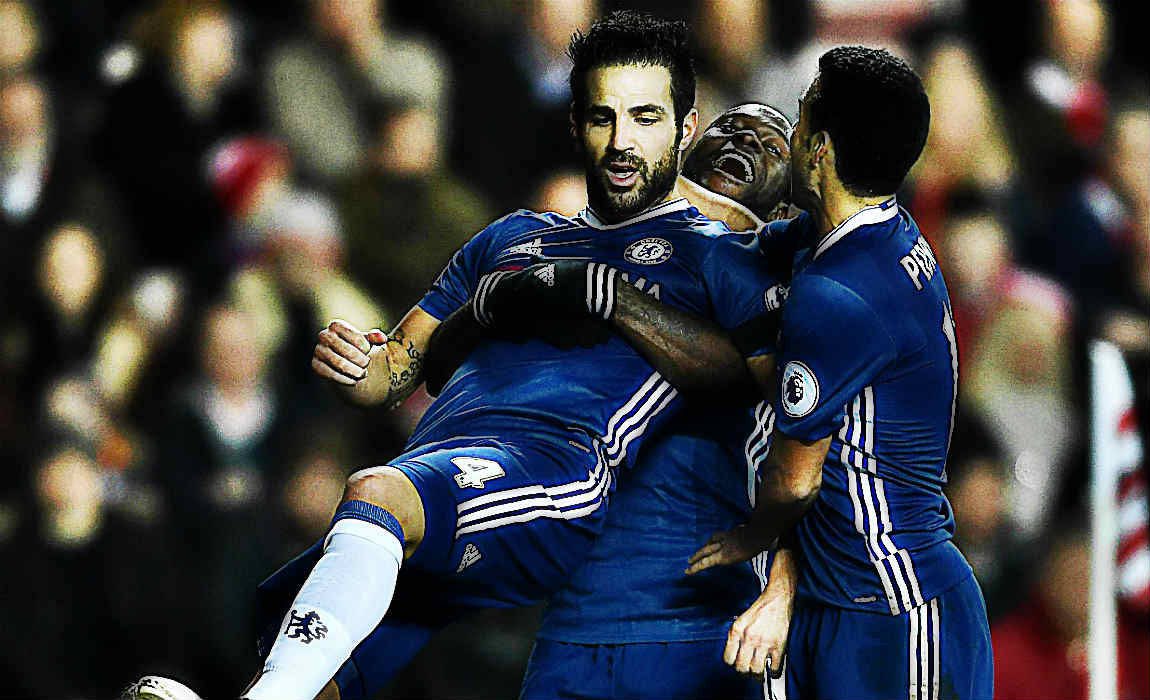 It is believed that he is happy at Chelsea but wants a starting role – which he can get at either Manchester United or Liverpool, as both the sides are looking to rebuild their midfield in the summer.