Barcelona have dropped hints that they can't afford a new deal for Lionel Messi after handing out new bumper deals to Luis Suarez and Neymar, but the club admits that they must "find the formula" to extend Lionel Messi's contract with the club.
The Catalan clubs chief executive Oscar Grau has warned the Camp Nou outfit that they should do all in their power to tie Messi down to a new contract.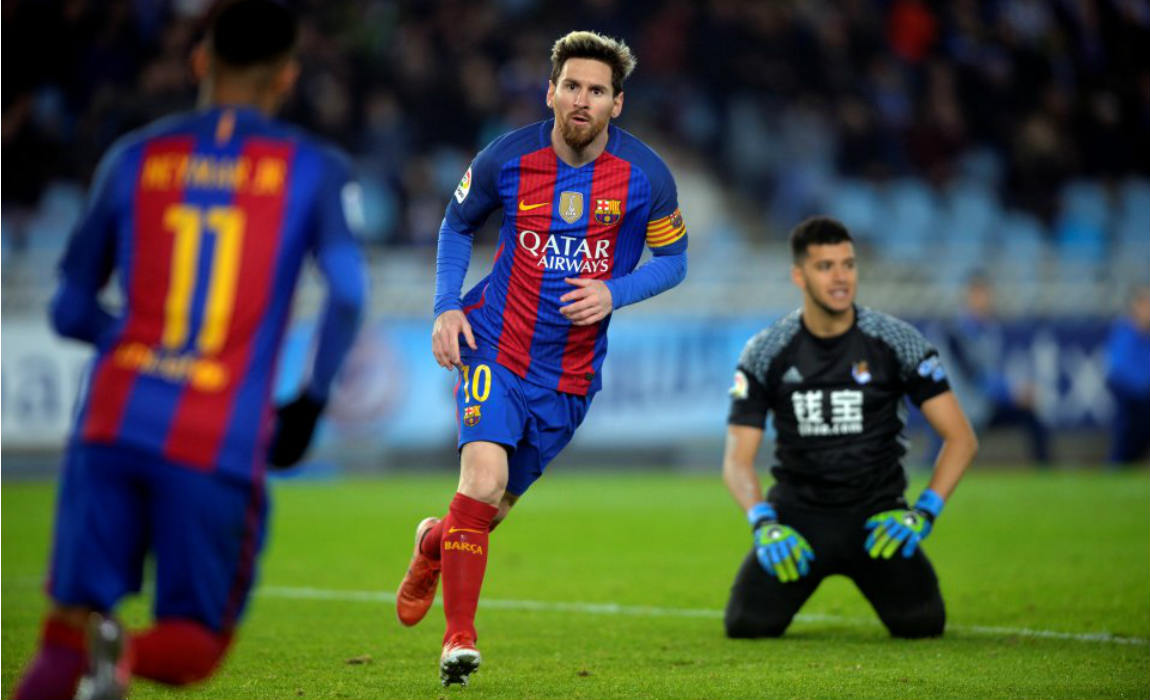 Last month Barcelona president Josep Bartomeu had said that the Argentina captain should be the best paid player in the world.
However, Spain and La Liga have certain regulations in place that restrict the amount of money clubs can spend on wages.
Barcelona have just given Neymar and Luis Suarez bumper new contracts and that limits the clubs options when it comes to Messi's contract negotiation.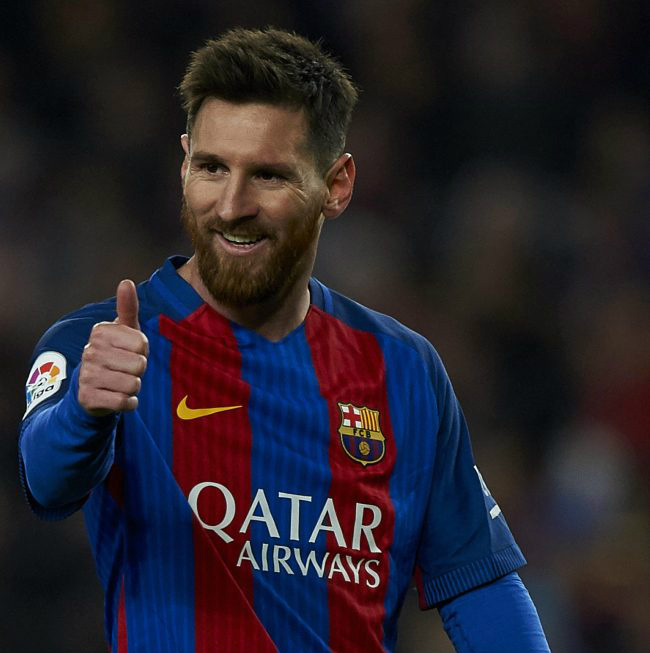 Grau said that the club must deal with "a cool head and common sense" and that the negotiation will depend on a number of different factors.
"We're working hard to renew Messi," he told reporters in Barcelona on Wednesday.
"We're keen to get it done and I am sure we will find the formula. By saying this I want to reassure supporters, because when you have the best it would be stupid to let him escape."
"It's a matter that has to be analysed with a cool head and common sense."
"Barca cannot spend more than 70 per cent of the budget on salaries, therefore we have make sure things balance. One option is to increase revenue, as we hope to with our strategic plan [to bring in €1billion annually by 2021]."
"We want to have the best, but we must always prioritize. The objective is for the best player in the world to stay at Barcelona and it's the same with everyone, although especially with those that were formed in La Masia, who I think should retire here."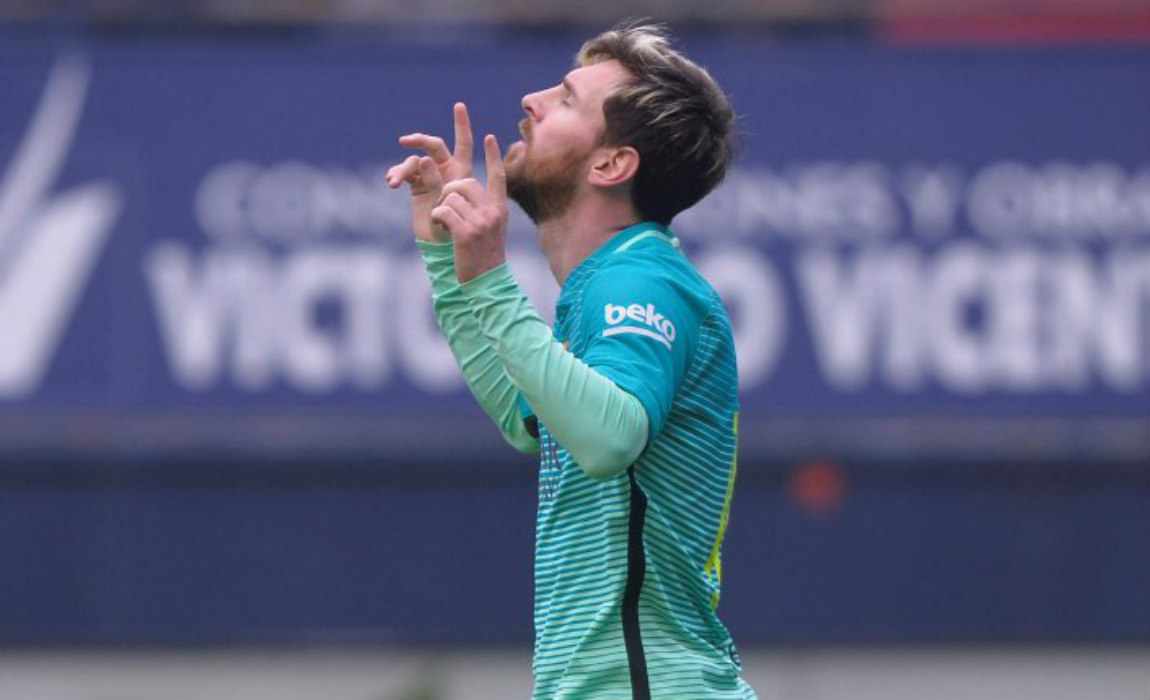 The new revelation has alerted a number of Premier League clubs with Chelsea and Manchester City monitoring the situation, while Manchester United are also said to be in the picture.
Grau admitted, "We have to be very strict with the budgets, we can't go crazy."
Both Chelsea and City are willing to offer £100million transfer fee and hand Messi a record £800,000-a-week five-year.