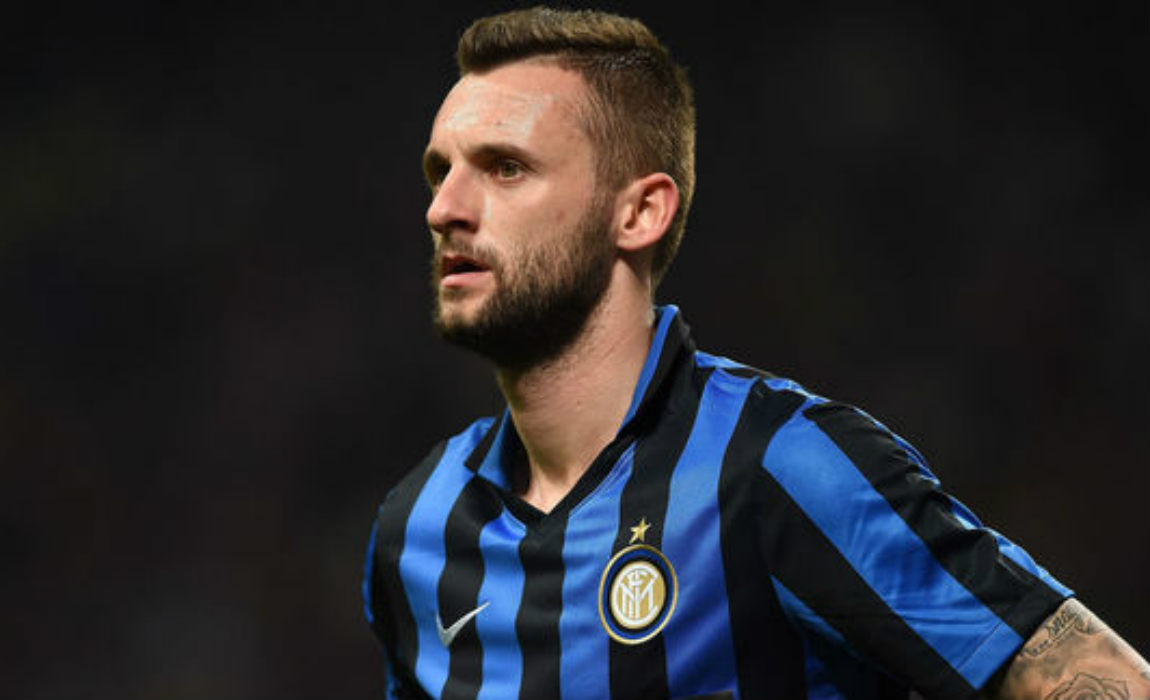 Premier League giants Chelsea are on brink to sign Inter Milan midfielder Marcelo Brozovic as new manager Antonio Conte is desperate to add more strength to his squad before the summer transfer window closes on Wednesday.
Inter Milan has recently signed Portuguese midfielder Joao Mario, who played a pivotal role in Portugal's historic Euro 2016 triumph. After Mario's arrival, it is believed that Brozovic would find it difficult to secure a place in the first team. Chelsea are keen on capitalising upon this opportunity and are willing to splurge a hefty £25m to rope in the midfielder.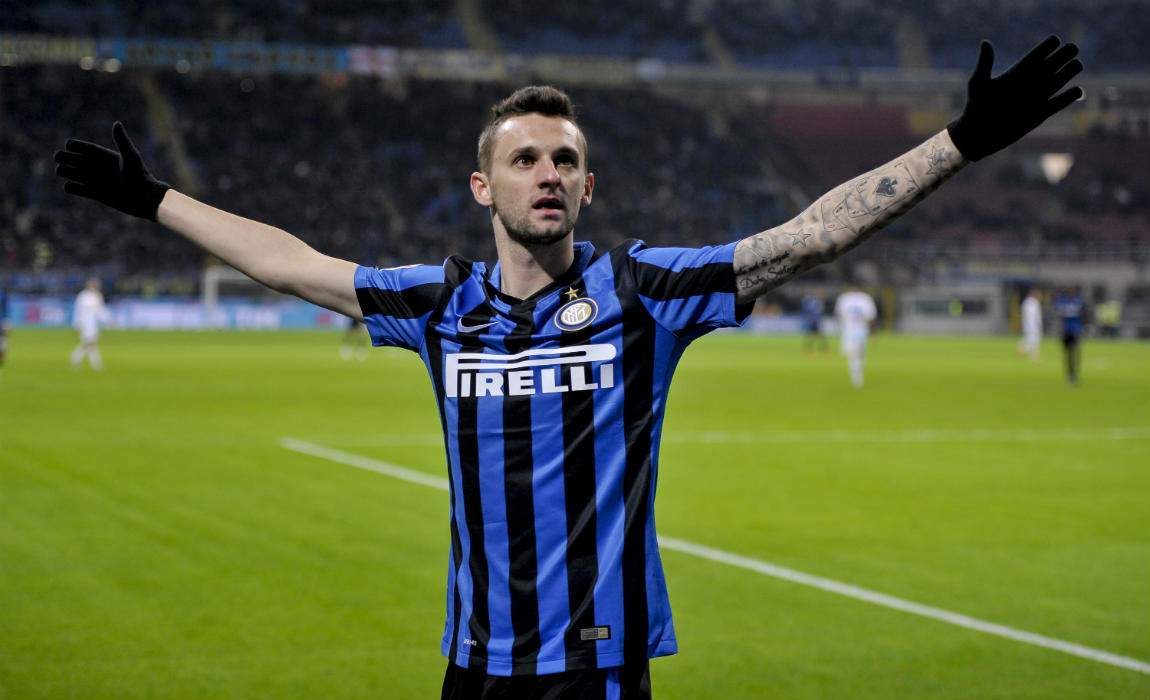 Earlier, Marcelo Brozovic was heavily linked with a move to Arsenal but former Inter boss Mancini refused to offload the player, and insisted that the player is not for sale. However things changed drastically after Frank de Boer took charge at Inter and with Mario's arrival, it looks certain that Brozovic would leave the club before the transfer deadline day.
Sources claim that Juventus are also interested in roping in the former Dinamo Zagreb midfielder but Inter Milan are keen on offloading the player to a foreign club and not to their league rivals.
Chelsea have already signed Michy Batshuayi, N'Golo Kante and veteran goalkeeper Eduardo and it is believed that their list of summer signings would not end with Brozovic.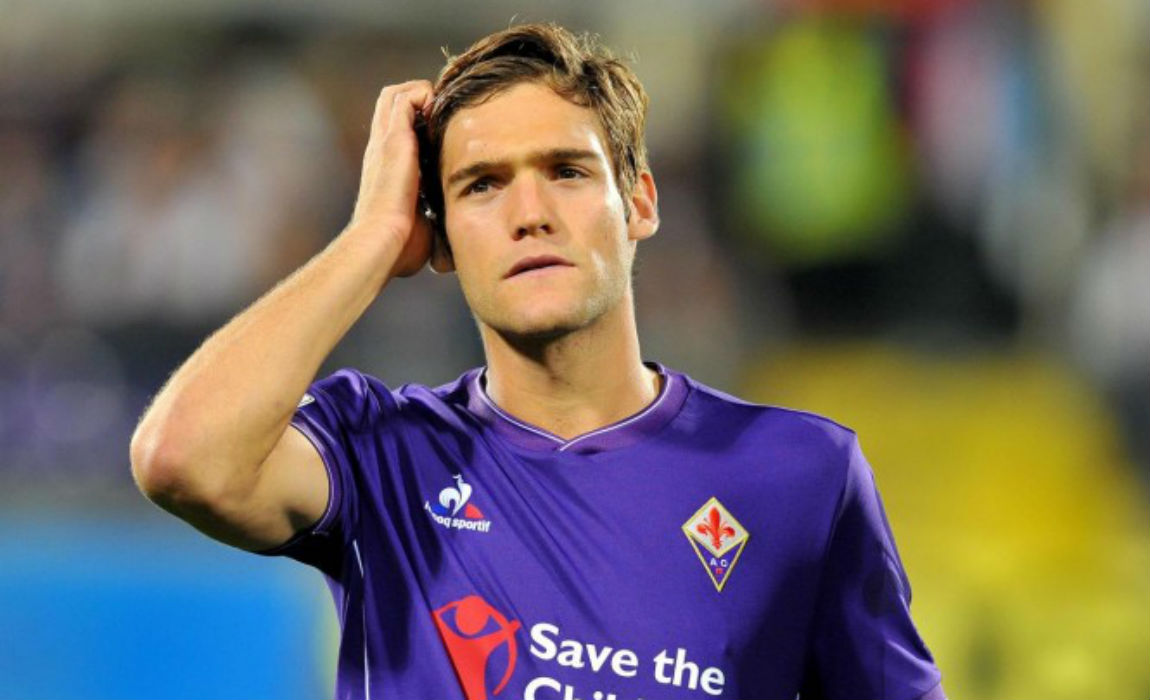 Chelsea are on brink of signing Fiorentina defender Marcos Alonso. Conte has been searching for a top-flight defender this summer to bolster his defense and has already been linked with Juventus duo Leonardo Bonucci and Giorgio Chiellini along with Napoli's Koulibaly, Torino defender Maksimovic and AC Milan's Alessio Romagnoli. However, it is believed that Conte has now set eyes on Marcos Alonso for solving the problems in Chelsea's vulnerable defense.