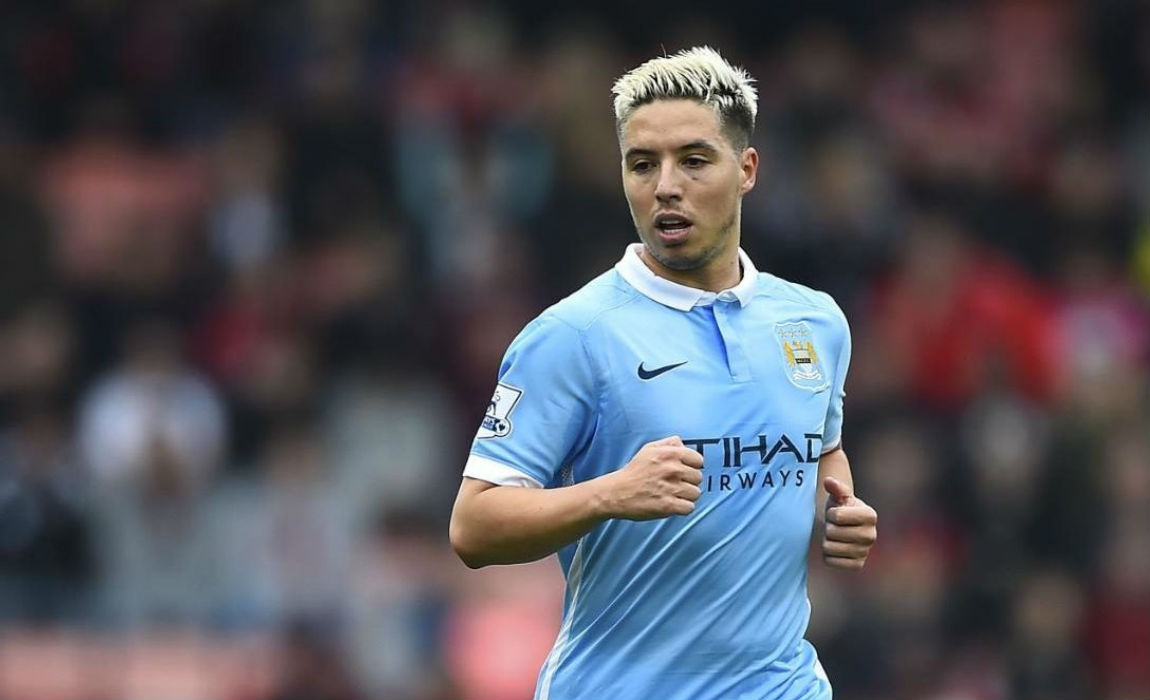 Out-of-favour Manchester City midfielder Samir Nasri is set to move to Sevilla or Besiktas before the summer transfer window closes on Wednesday, according to foottheball sources.
The French midfielder has been hit by a series of injuries and failed to earn game time over the last few seasons. He almost spent the entire last season on the sidelines after pulling up a serious injury.
After taking charge at Manchester City, Pep Guardiola had made it clear that Nasri does not fit in his plans for the new season. Nasri did not feature in Man City's pre-season training due to weight issues. The French midfielder was introduced as a substitute in the final minutes 15 minutes of the game against West Ham last weekend. The former Barcelona and Bayern Munich manager has also dropped Nasri from Manchester City's Champions League squad this season.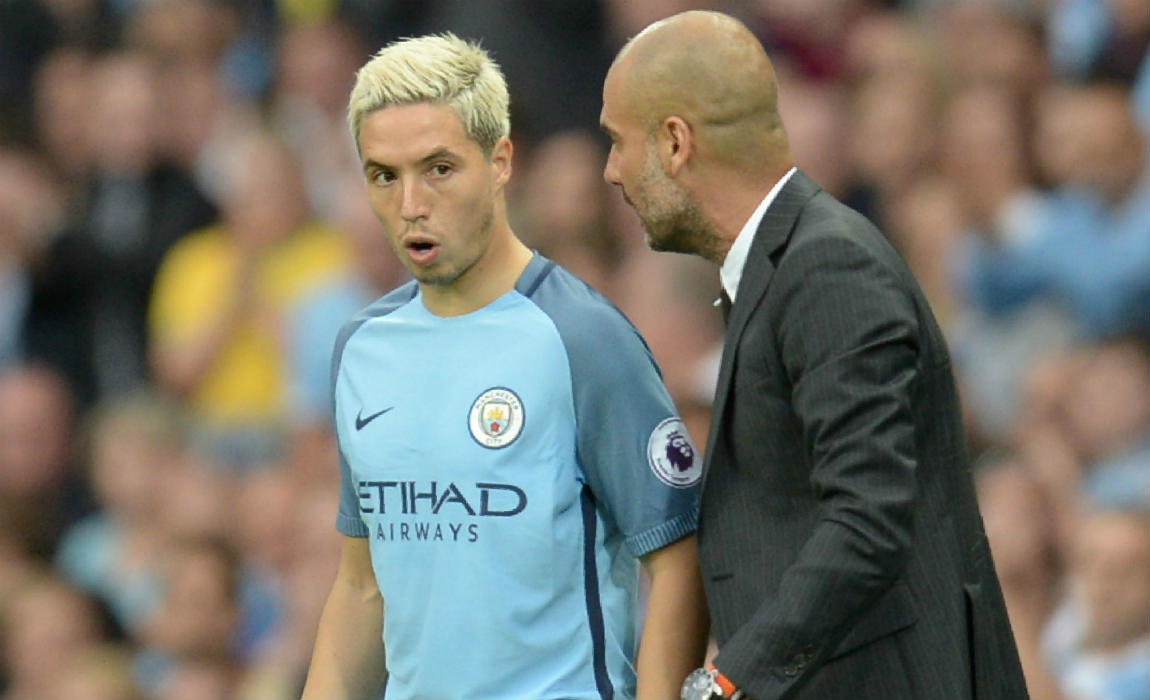 Earlier, Besiktas were in pole position to sign the French playmaker on a loan move. However, Sevilla has now joined Besiktas in the race to secure the signatures of Nasri. Meanwhile, Man City bosses have demanded an asking price of £17m for the out-of-favour striker.
However, there still remains a cloud of uncertainty over Nasri's future, as Pep Guardiola asseted that the French midfielder has a role to play at Man City following the 3-1 win over West Ham.
"Samir arrived overweight but after one week, 10 days, it was fantastic how he trained, how he competes. His quality is on another level but it depends on him. If [he] wants to help us, wants to stay, wants to be part of something, it depends on him, not me," said Guardiola.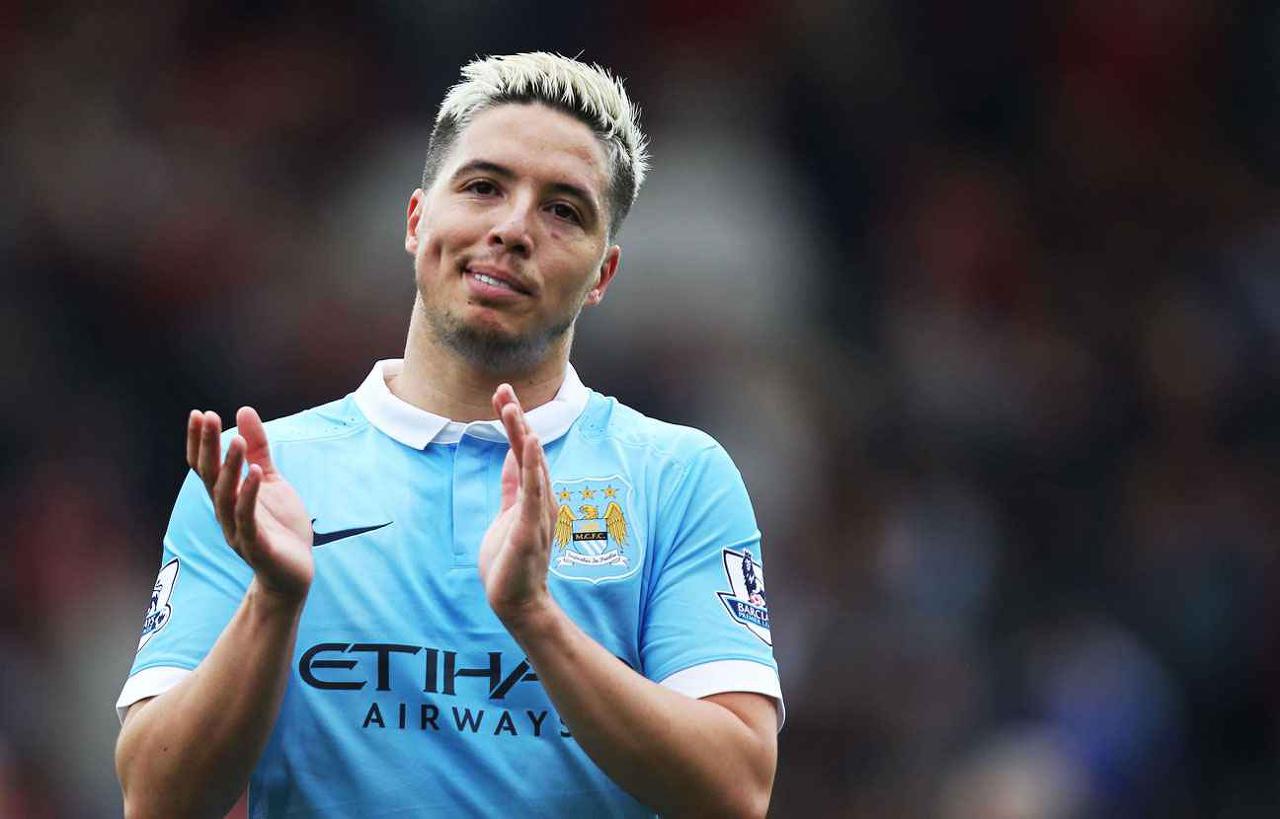 Samir Nasri leads the line of Man City players who are on brink of leaving the club before the summer transfer window close, but the French playmaker asserted that the club never forced him to leave and it would be his own decision if he makes a switch.
Samir Nasri said: "There's been a lot of speculation. Things that are true. Things that are false, too, because they've never shown me the door or anything like that."
"Yes, there could still be movement. It depends on a lot of things in fact," he added.