Premier League side Chelsea have joined Napoli in the race for Torino centre-back Nikola Maksimovic, according to foottheball sources.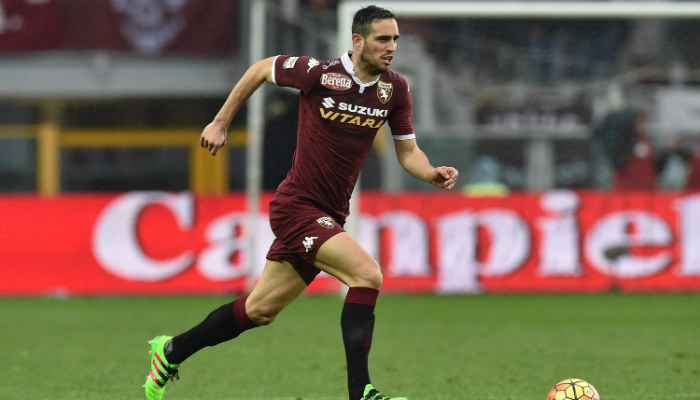 Reports confirm that the central-defender is keen on making a switch to Napoli this summer and has skipped training sessions with the rest of the Torino squad.
Sources confirm that Napoli are set to launch an offer of €25m along with further add-ons for securing the services of the Torino defender.
However it is believed that Torino would hold out for a higher bid, with sources confirming that the Blues are desperate to hijack Napoli's move and lure away the player before the summer transfer window closes.
#Torino : #Napoli and #CFC want Nikola Maksimovic, we won't rule out him staying https://t.co/b7swAxafUS pic.twitter.com/ox77wJVTKL

— footballitalia (@footballitalia) August 21, 2016
On the contrary, Torino's director of sport Gianluca Petrachi asserted that they are keen on holding on to their most valuable player.
Petrachi said: "Sinisa Mihajlovic (Torino manager) wanted to try and keep hold of Maksimovic."
"Maksimovic wanted to be sold, but with Miha's arrival, the situation changed. We had promised the Coach not to sell him and in turn promised the player a raise."
"We've been talking to Napoli about Maksimovic since January, so there's been too much talk and not enough action."
When asked whether the other English side interested in Maksimovic was Conte's Chelsea, Petrachi refused to confirm the rumours and stated: "It is an English club and the Premier League does have greater financial resources than other Leagues."
"The transfer market isn't closed yet. It's not just Napoli who want Maksimovic, but also a big club from abroad."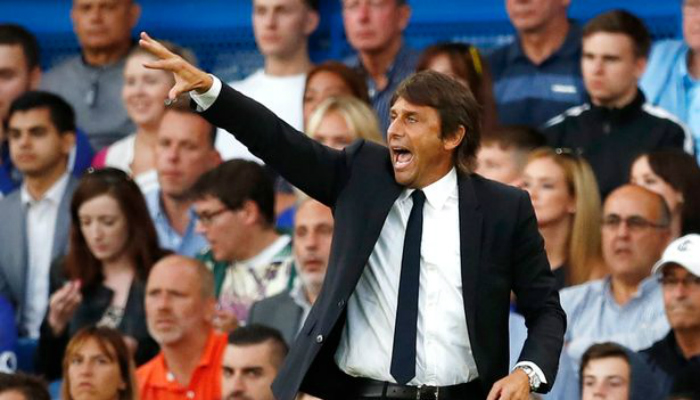 Conte has been searching for a top-flight defender this summer to bolster his defense and has already been linked with Juventus duo Leonardo Bonucci and Giorgio Chiellini along with Napoli's Koulibaly. However, it is believed that Conte has now set eyes on Maksimovic for solving the problems in Chelsea's vulnerable defense.