Current Premier League leaders Chelsea are all set to launch a shock bid for England No 1 Joe Hart in case Thibaut Courtois decides to make a switch to Real Madrid.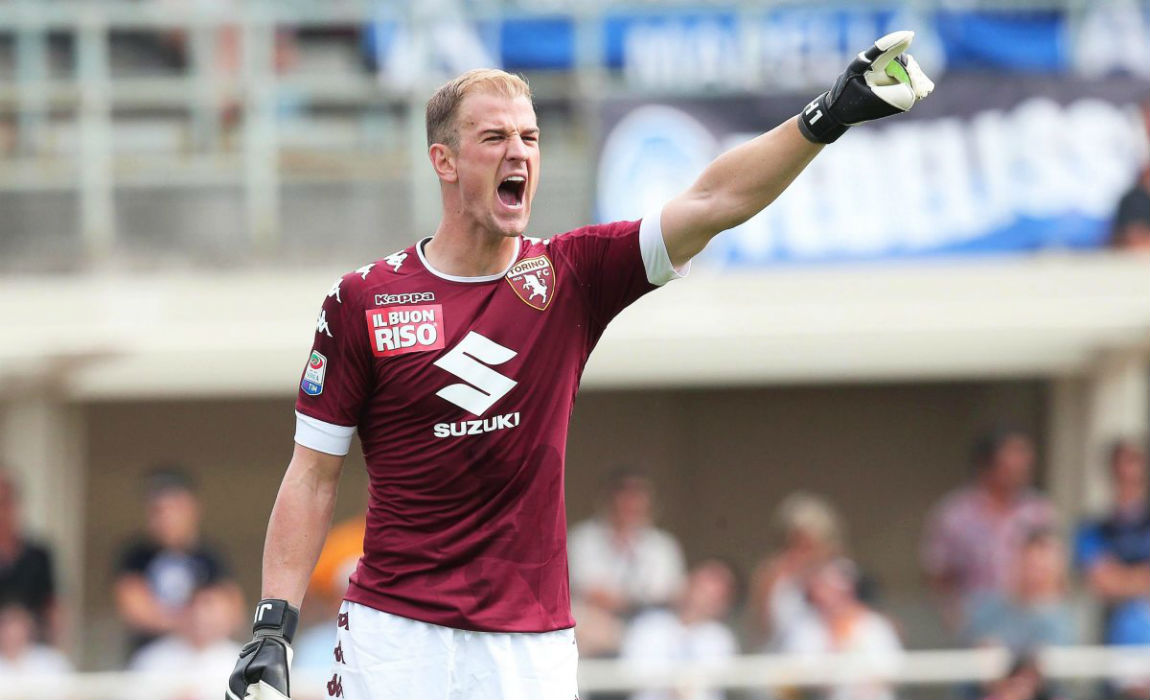 Spanish giants Real Madrid are keen on roping in Courtois after they failed to lure away Manchester United keeper David De Gea.
The Belgian keeper has found life happy under new boss Antonio Conte. Conte with his new philosophy has guided Chelsea to the top of the Premier League table and Courtois played a huge part in it.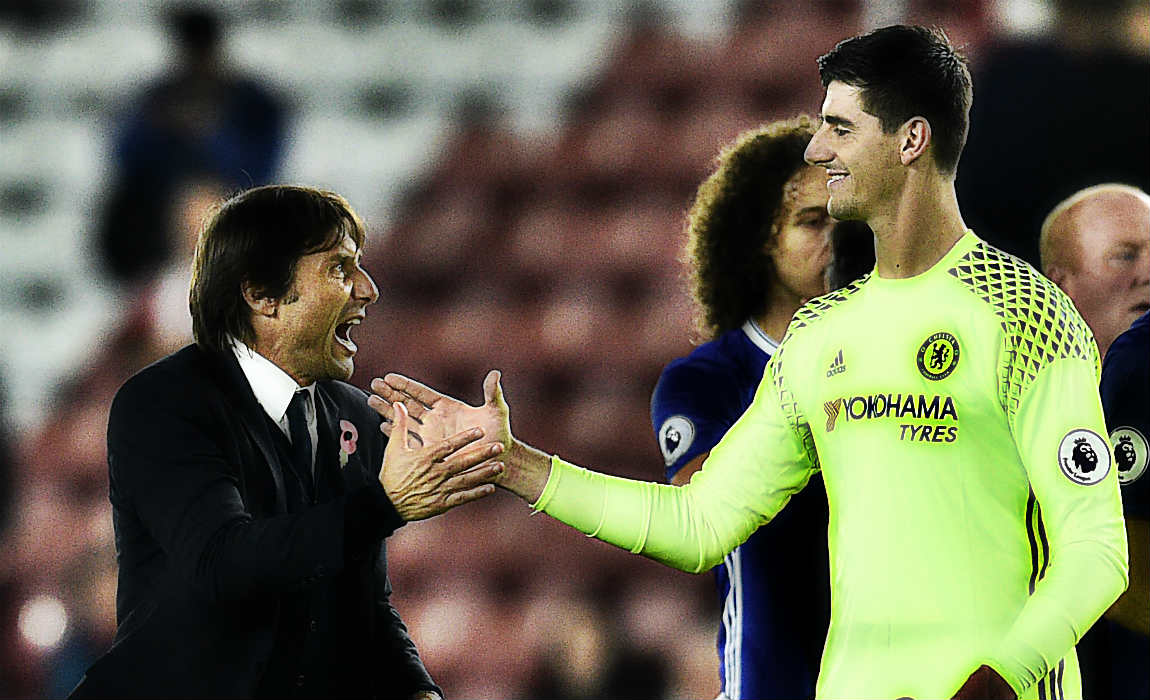 After a series of good performances this season, Courtois has now become one of the best keepers in the league.
And now, Foottheball sources claim that Chelsea are on the verge of launching an impressive offer for on-loan Manchester City goalkeeper Joe Hart.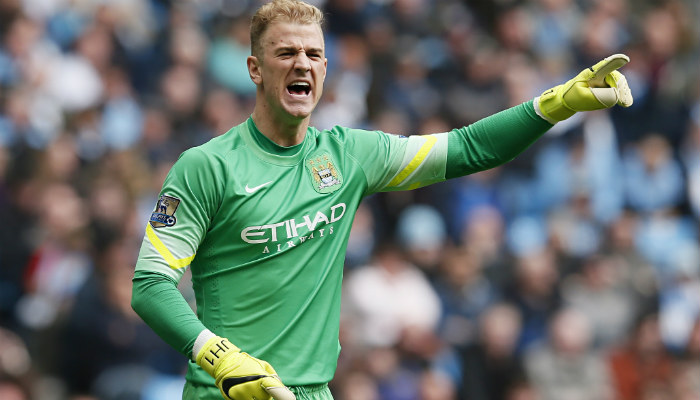 Hart has taken his game to a different level at Ligue 1 club Torino after facing the axe at Manchester City under new boss Pep Guardiola.
And now it is believed that Chelsea would have to splurge huge cash for Hart as Man City boss is not willing to sell any of his players to a rival club – unless they are ready to pay a huge sum.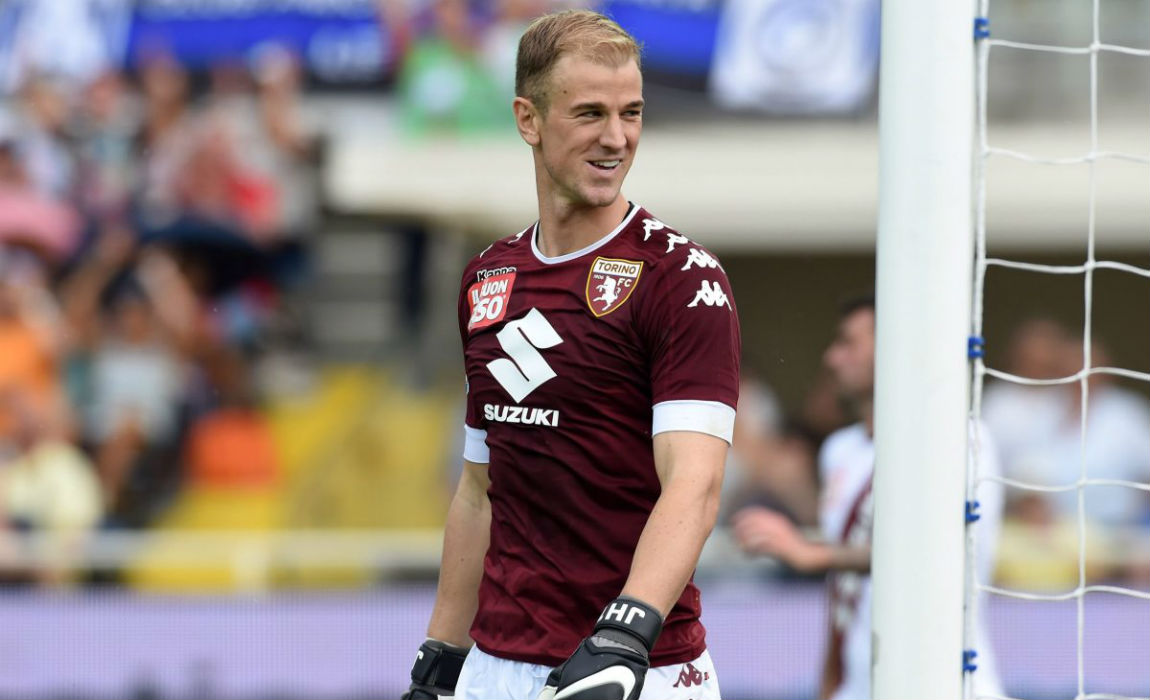 It is believed that Hart would not be willing to stay at Manchester City after falling out with Guardiola, who brought in Claudio Bravo from Barcelona as a replacement for the English keeper.
Earlier reports had claimed that the Real Madrid bosses have held talks with the Blues over a potential deal for Courtois.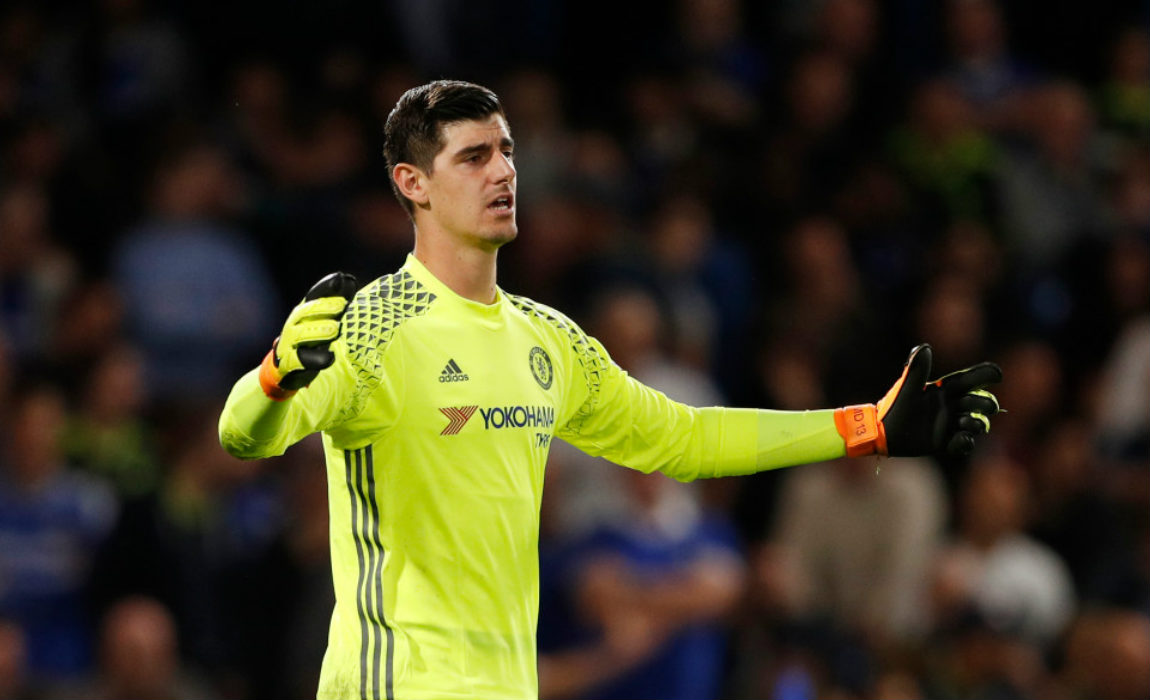 And Courtois has been quite open about his desire to move back to the city where he spent three successful seasons on loan – and had won the La Liga title, the Europa League, Uefa Super Cup and a Copa del Rey.
The Belgian then joined Chelsea in 2014, where he replaced Blues legend Petr Cech and later went on to document his name amongst the best goalkeepers in the world.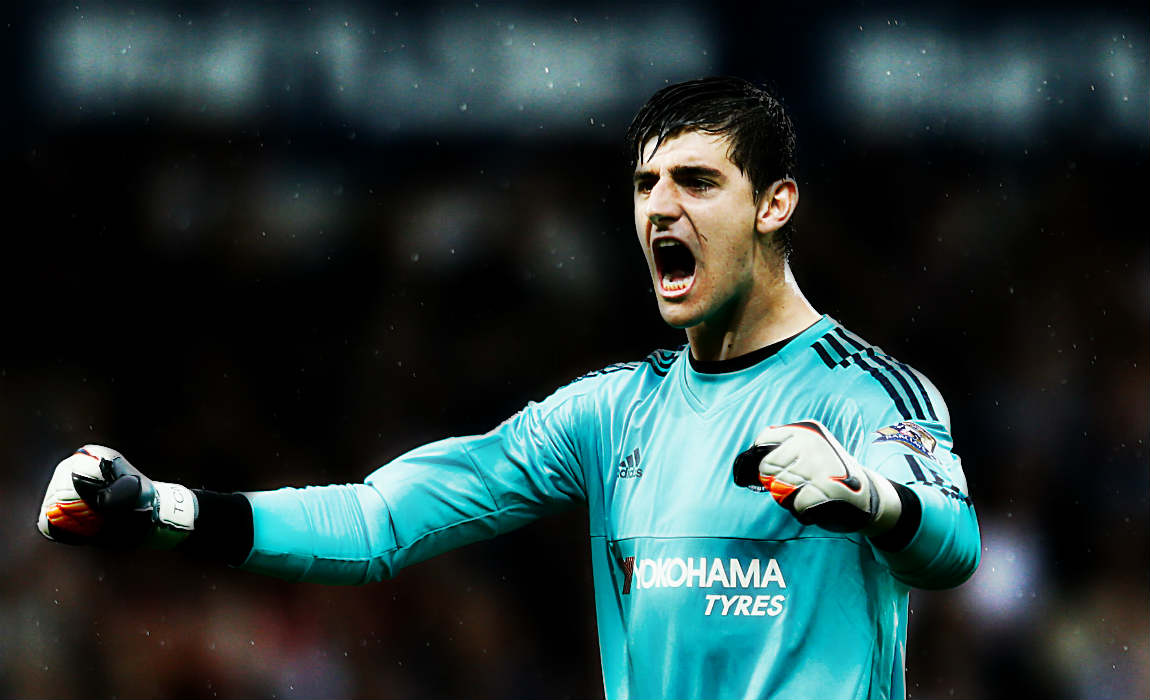 Chelsea had a disastrous Premier League campaign in the second season under Mourinho, where most of the players had failed to deliver, but the Belgian proved his mettle and came up with some of his best performances.
Courtois held on to his form this season and under new manager Conte, he has helped the side to reach the top of the Premier League table.
However, in the recent few months the Belgian keeper has been highly linked with a return to Madrid – but at Real Madrid this time around – and pundits believe there are all the possibilities of a switch.