Like Ajax, Chelsea is widely known for producing top young talents in England and they have been doing it for ages. But what makes their youth academy come to fruition is their massive loan system. In the 2020/21 season, Chelsea loaned out 32 players from their squad!
Chelsea loans its young academy graduates off to smaller clubs across Europe and when they have matured enough, they either include them in their plans or sell them off at a high price. This even helped the club when they were facing their 2-year transfer ban when their squad was filled with young exciting prospects under Frank Lampard.
https://www.instagram.com/p/CQ0sBTWr75g/?utm_source=ig_web_copy_link
Although their loaning system has been mostly fruitful at times, there have been cases where things didn't pan out the way the club and the players wanted. Chelsea has loaned Billy Gilmour to Norwich City but we are yet to see if it is going to be the former or latter case for the Scottish midfielder. FootTheBall brings you 5 successful and 5 failed products of Chelsea's loan system.
SUCCESSFUL
1) MASON MOUNT
Mason Mount has become a fixture in Chelsea's starting lineup in the past two seasons. Mount was loaned to Vitesse in 2017 where he scored 9 goals and provided 8 assists in 29 appearances. The midfielder was then loaned to Derby County in the Championship where he was a first-team regular and helped the club finish 6th in the table.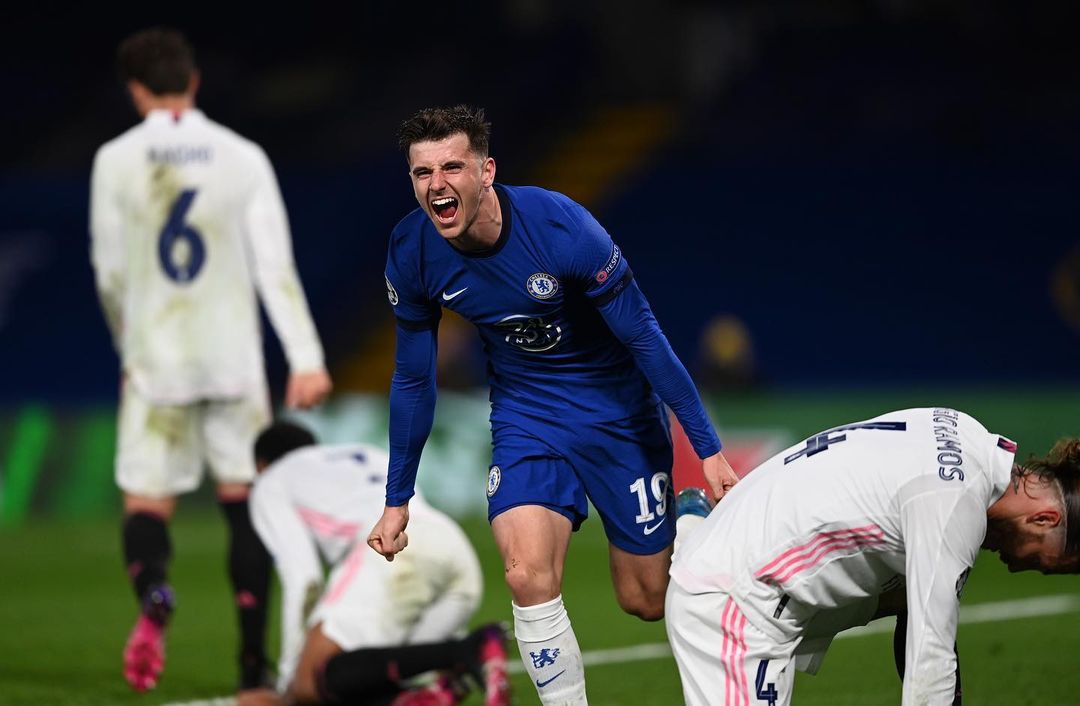 After returning to Stamford Bridge with Frank Lampard, Mount went from being a small loaned player to Chelsea's finest in 2019. Currently, Mount's market value ranges between £ 60-70 million and even if Chelsea doesn't sell him in the near future, they have got their attacking midfield position sorted.
2) ANDREAS CHRISTENSEN
Christensen has been part of Chelsea since he was 16 years old and after a couple of fruitful seasons with Borussia Monchengladbach, the centre-back was included in Antonio Conte's starting lineup.
https://www.instagram.com/p/CPftz-gtbTD/?utm_source=ig_web_copy_link
Christensen has established himself as a solid centre-back option and was also used in their Champions League final a couple of months ago. With Thiago Silva and Azpilicueta meaning their retirement age, Christensen is probably going to be their ideal replacement in the coming years as they push for a treble.
3) REECE JAMES
Reece James was arguably the best player in Chelsea over the last few games of the season. Being their right wing-back, he is seen actively contributing to their final third play and his pace and ability on the ball helps the team push the ball upfield on the counter.
https://www.instagram.com/p/CPoMHWKBlJj/?utm_source=ig_web_copy_link
After spending one year on loan at Wigan Athletic, where he made a whooping 45 appearances, he was promoted to the senior squad and has turned himself into their first choice right back. His market value before was less than £ 5 million before he joined Chelsea but right now it ranges between £35-40 million.
4) TAMMY ABRAHAM
Although Tammy Abraham couldn't really shine last season, his performance in the 2019/20 campaign was tremendous. Chelsea couldn't bring new players in due to their transfer ban which is why Tammy Abraham was called up to hold the fort for them. The striker scored 15 goals that season ensuring Chelsea landed in a Champions League spot.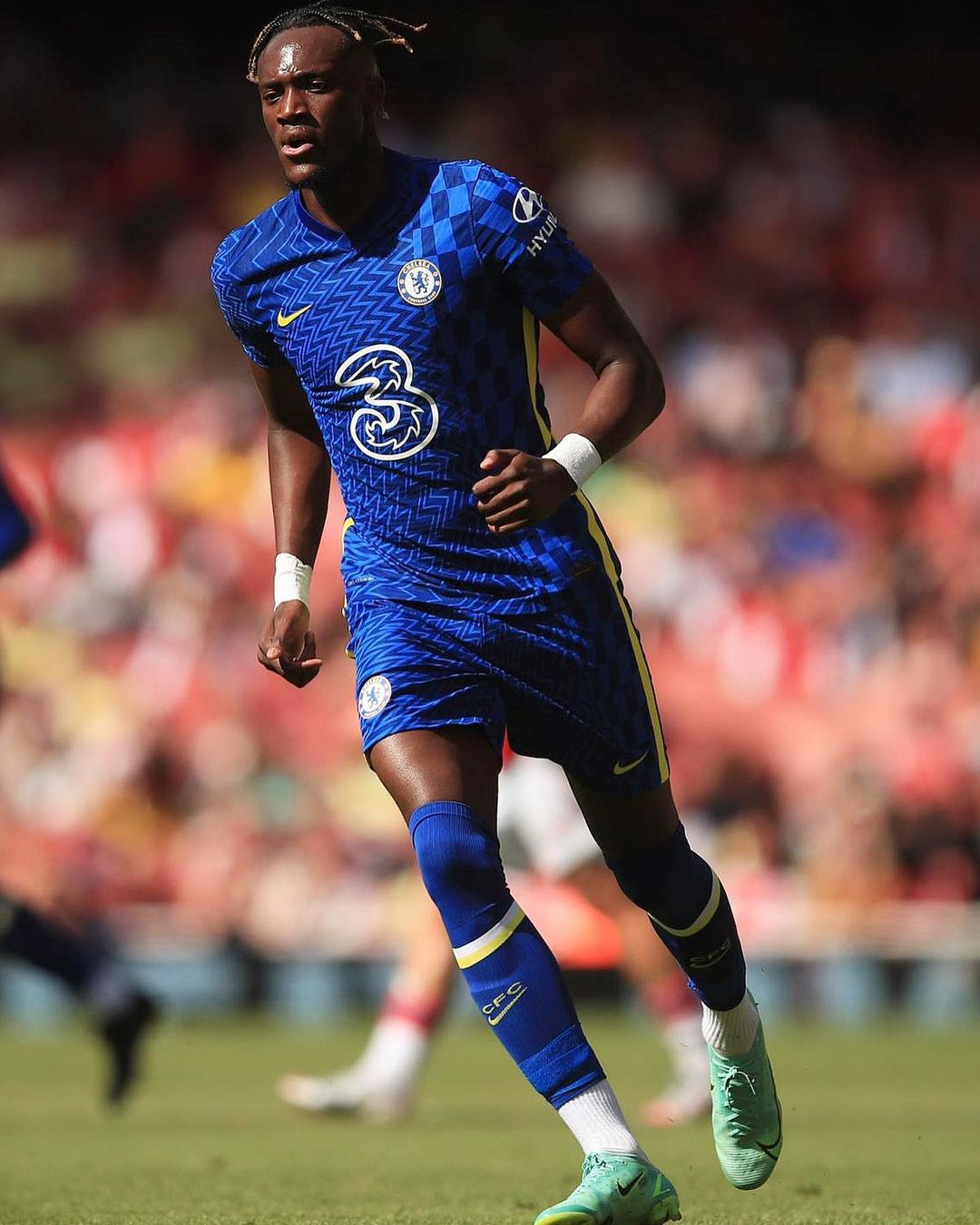 Before his adventures in a blue shirt, Tammy spent one year on loan at Aston Villa where he matured as a complete centre forward. He helped Villa achieve promotion to the Premier League by scoring 25 goals in the season making him the second-highest top scorer in the Championship. Although Tammy Abraham isn't their first choice striker at the moment he spends his fair share of minutes on the pitch and is an important asset to the club.
5) FIKAYO TOMORI
Tomori wasn't quite helpful for Chelsea on the pitch having played only limited minutes, but financially he turned out to be really profitable for the club. Tomroi spent a couple of seasons out on loan for Championship clubs here and there, but his performance in Italy is what made him stand out.
https://www.instagram.com/p/CQOf7WLHBcO/?utm_source=ig_web_copy_link
Tomori was sent to AC Milan on a short-term loan where he became their first choice center-back and helped them finish 2nd in the league. AC Milan bought the player for £25 million on a permanent transfer this summer. Chelsea earned a good amount of transfer fee for one of their academy graduates and hence he is an example of how Chelsea profits financially courtesy of their loaning system.
FAILURES
1) MARCO VAN GINKEL
Chelsea bought Van Ginkel when he was a youngster in 2013 but he has only played 5 games for the club. He has spent the majority of his time at PSV Eindhoven and is still at the Dutch club on loan. Ginkel never hit the mark to play for Chelsea regularly and as a result, was constantly loaned out. In 2018, he suffered an ACL injury that ruled him out of football for 2 years!
https://www.instagram.com/p/CQlwj-Pn6oT/?utm_source=ig_web_copy_link
In 2020, Chelsea loaned him back to PSV and they made the move permanent this summer.
2) MATT MIAZGA
Matt Miazga joined Chelsea in 2016 after winning MLS with NY Red Bulls and was an exciting young prospect. He only had two appearances for the club in his first season and has been loaned out to different clubs ever since.
https://www.instagram.com/p/BwNa8RZHH5C/?utm_source=ig_web_copy_link
Miazga is currently 26 and although Chelsea is short on players at the back, Miazga is not even remotely close to starting for the champions of Europe and will only be sold at a really low price. Chelsea could have involved him more a couple of years ago but as of now, he is probably going to stay on loan till they find anyone interested in him.
3) ETHAN AMPADU
It is a bit harsh to add Ethan Ampadu in this list since he is only 20 right now and has a lot of time to prove himself. But looking at his performance last season, it is safe to say he has had a disappointing career so far.
https://www.instagram.com/p/CNNuVK_BtRi/?utm_source=ig_web_copy_link
There was a lot of hype revolving around the player when he was loaned to RB Leipzig in 2019, however, he only made 3 appearances in Bundesliga. He was loaned to Sheffield United last season but his failure to perform well contributed to them getting relegated to the Championship.
4) RUBEN LOFTUS CHEEK
Loftus Cheek was extensively used by Chelsea in the 2017-18 season, but his role diminished after suffering an Achilles injury next year from which it took him a year to recover. Loftus Cheek was loaned to Fulham last season to Fulham last season but he had an unimpressive time making 30 appearances as Fulham ultimately got relegated.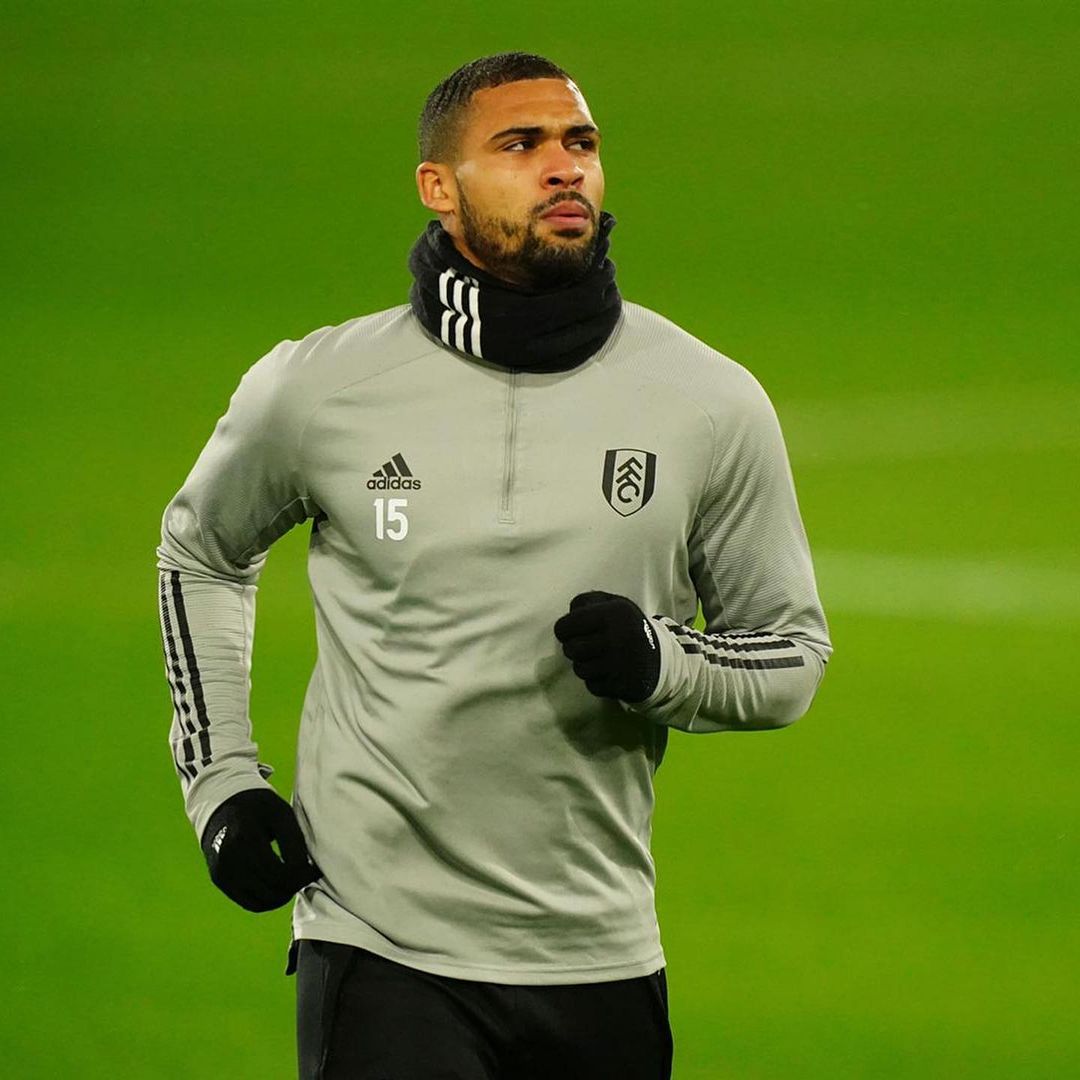 Loftus Cheek had also spent 1 year at Crystal Palace on loan in 2017 and he couldn't impress anyone there as well. Loftus Cheek was dubbed to be Chelsea's future star back in the day but things have gone horribly wrong for the player.
5) LUCAS PIAZON
Piazon joined Chelsea in 2013 and has been loaned across 3 different leagues by now. The player was loaned out to Eintracht Frankfurt in 2015 and there were high hopes for the 21-year-old. After a horrible season all around, it was pretty clear Piazon isn't cut out for Premier League football yet.
https://www.instagram.com/p/CQ3b1x8LDs0/?utm_source=ig_web_copy_link
Chelsea had to ultimately send him out on a free transfer to Braga which means the club couldn't even make money out of the transfer despite paying his wages all this time. Piazon was a major failure of Chelsea's loan system. Although the club have had a few failed loan players, they are clearly outweighed by their successful specimens.