Manchester United have ended their interest in signing Real Madrid striker Alvaro Morata – leaving Chelsea on red alert.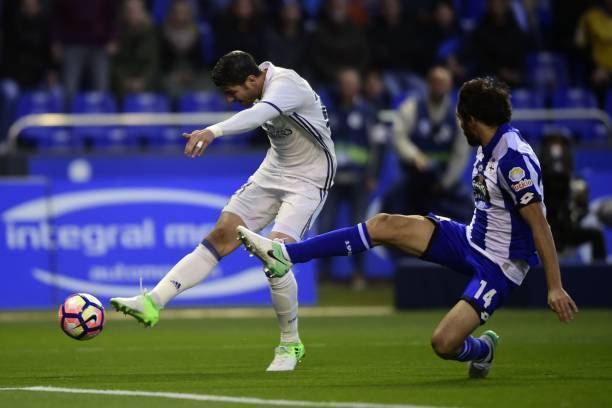 United have instead agreed a £75million deal to take Everton hitman Romelu Lukaku to Old Trafford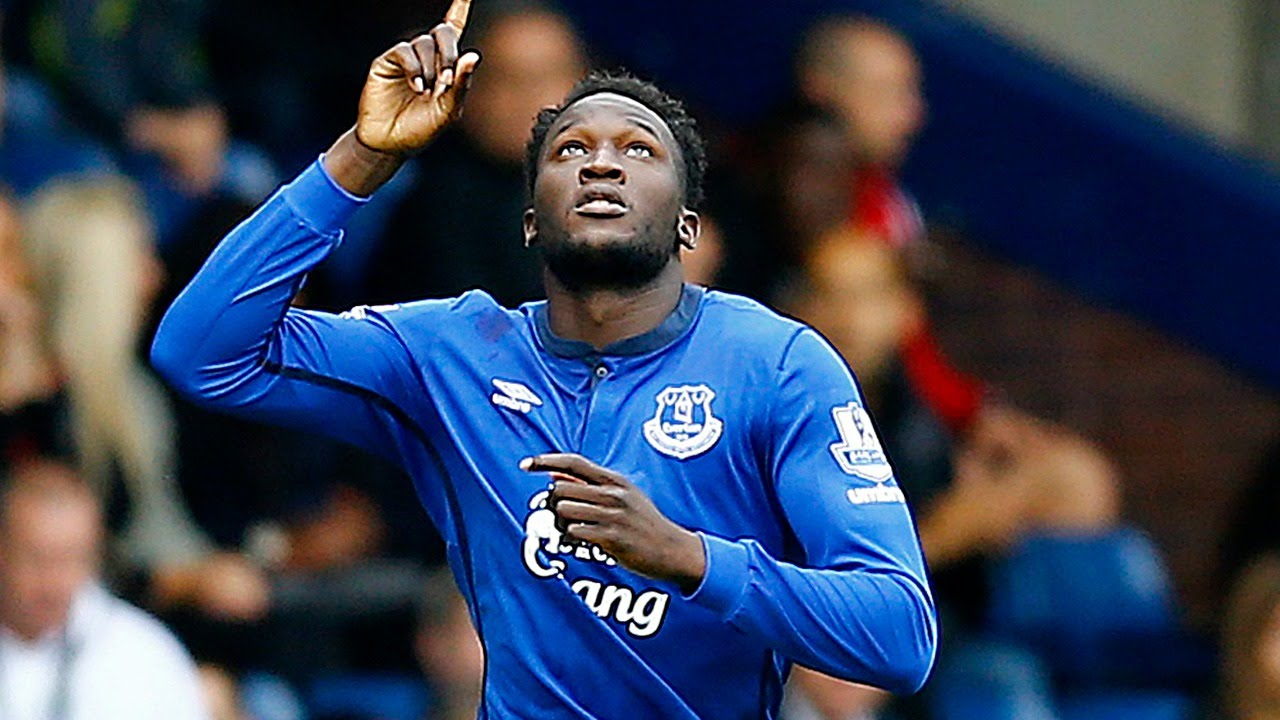 Real have been informed by United chiefs that they are not looking to pursue a move for the Spaniard any further.
The decision opens the door for Chelsea, who have previously shown interest in Morata as they look for a new front man this summer.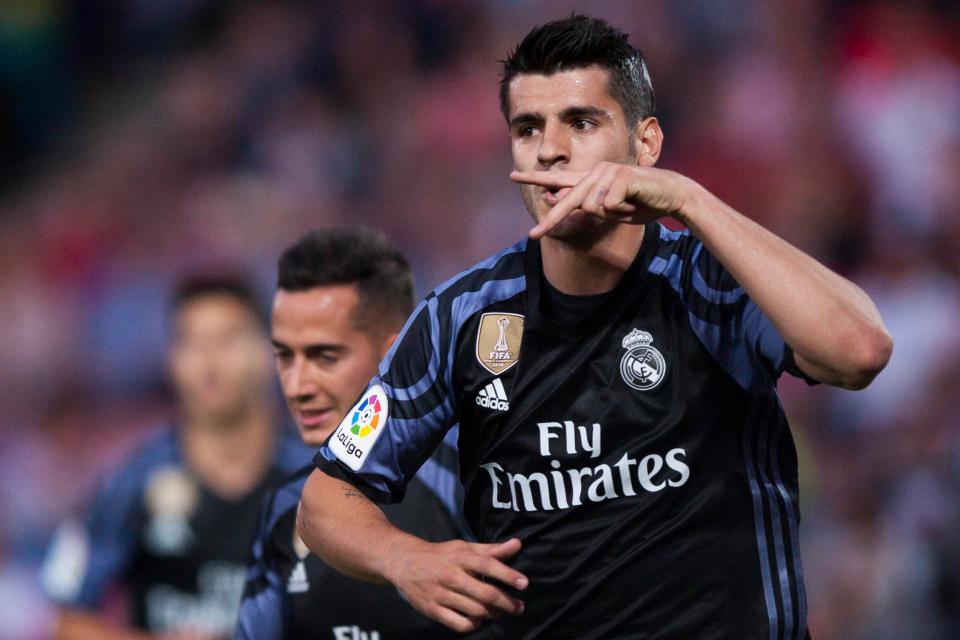 Antonio Conte had wanted to bring former Chelsea youth product Lukaku back to the Bridge but they will have to look elsewhere following news of United's move.
It leaves Conte in a frustrating situation after a row with Diego Costa has left him bound for the exit.
Atletico Madrid are ready to make their move for Costa, despite being under a registration ban until January, and could loan him out to China for the second half of the season.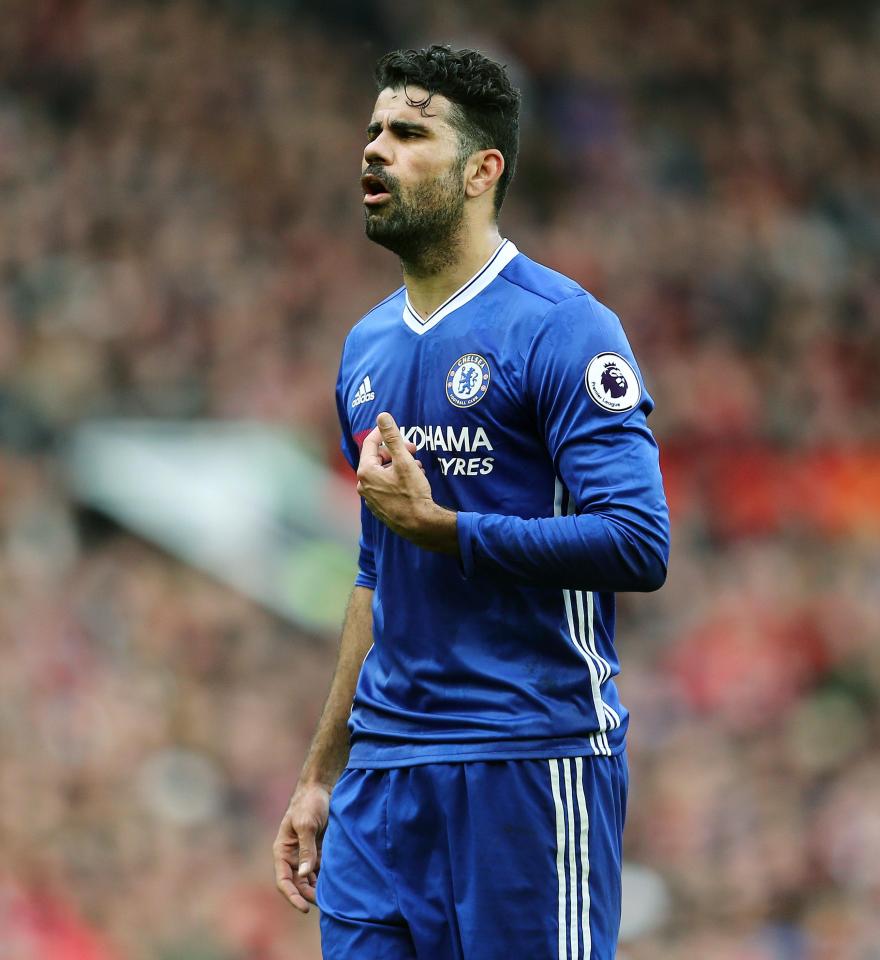 United are hoping to have the move for Lukaku completely agreed before the team fly off to the United States for their pre-season tour on Sunday.
Wayne Rooney is likely to move in the other direction to Everton, but it is being treated as a separate deal by the two clubs.
Lukaku's agent, Mino Raiola, was the man who brokered the deals to take Paul Pogba, Zlatan Ibrahimovic and Henrikh Mkhitaryan to United last summer.