Claudio Marchisio wants to leave Juventus after a 24-year stint with the Serie A club, according to sources.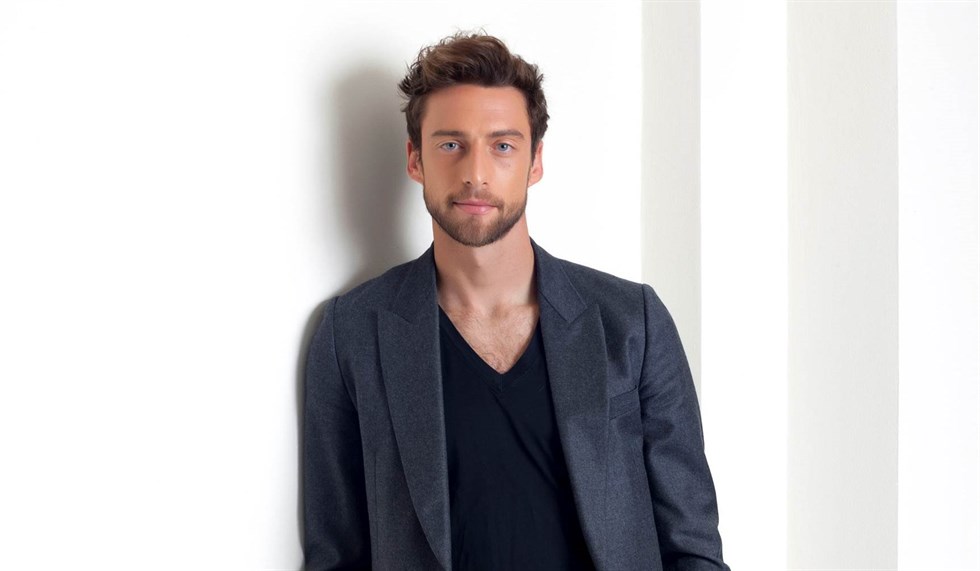 The 31-year-old midfielder is not happy at the Allianz Stadium and Premier League giants Chelsea have now reignited their interest in the Italian superstar.
Marchisio feels left out and no longer feels that he is an important part of boss Massimiliano Allegri's plans – and so he is not happy with life at Juventus, according to Gazzetta dello Sport.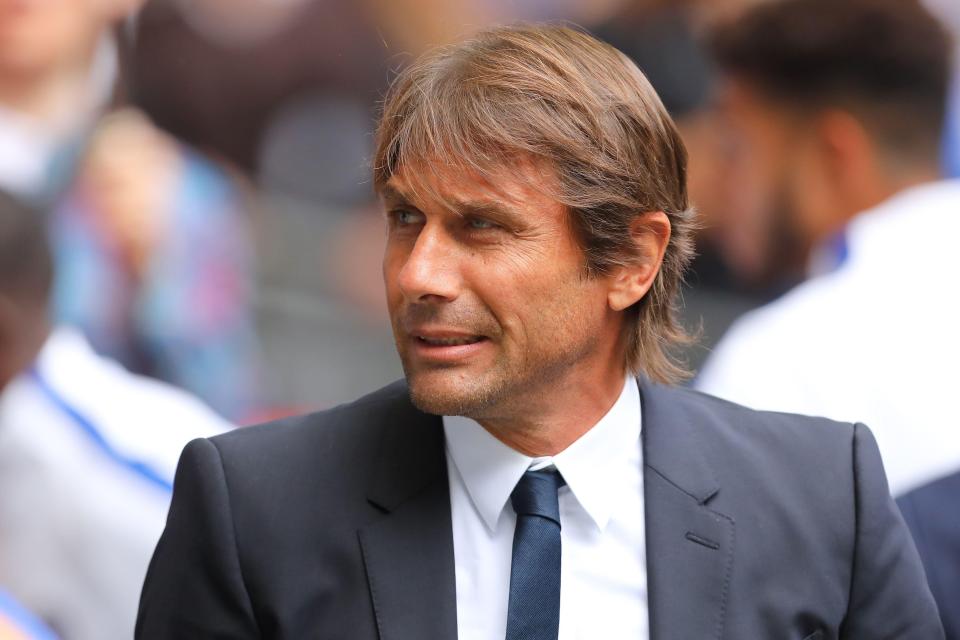 And now Chelsea boss Antonio Conte wants to reunite with his former midfielder, despite seeing his initial offer of £17m rejected by the Serie A club.
Marchisio is a Bianconeri legend and has spent his entire career playing for Juventus, but he went further down the pecking order last season and played the role of a fringe player under Allegri.
The Italian has made almost 400 appearances for the Serie A club but now he has grown frustrated under Allegri.
He is one of the only six players to have been present in the sqauds for each of the Bianconeri's six consecutive league triumphs.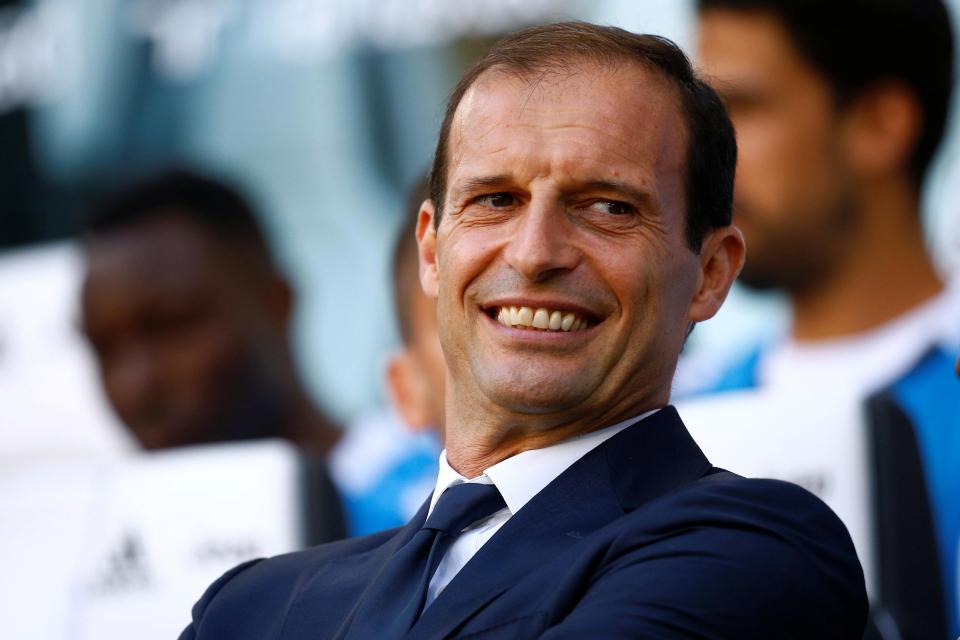 Marchisio displayed good form during Juve's pre-season campaign, but the Italian was not used in Saturday's Supercoppa defeat against Lazio.
Conte is very fond of the midfielder and had managed him for three seasons during his managerial stint at Juventus that came to an end in 2014.
Conte is keen bolster is midfield and have now shifted his attention on his former player – but he will have to act quickly as the summer transfer window closes at the end of this month.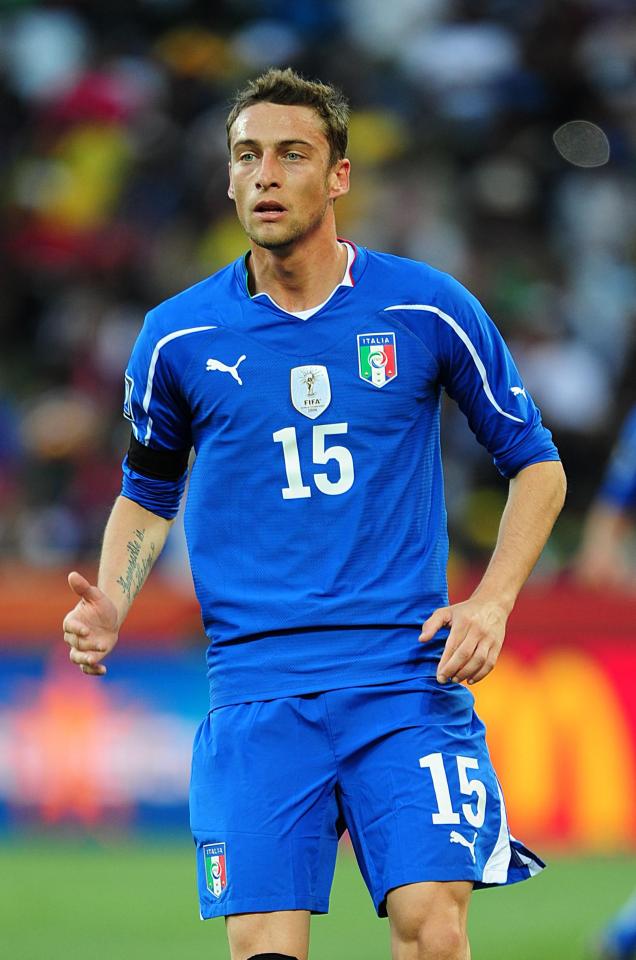 AC Milan have also showed interest in Marchisio, but the 31-year-old has accentuated that he wants to move away and play in a different league.
And it is believed that Allegri would sell Marchisio to raise funds, so that he can land his own transfer targets.