The Chinese Football Association (CFA) is going to curb the soaring transfer spendings, especially on foreign players, to support the development of local young talents, amid rumours that Chelsea superstar Diego Costa and Dortmund ace Pierre-Emerick Aubameyang could move to China on mega money deals.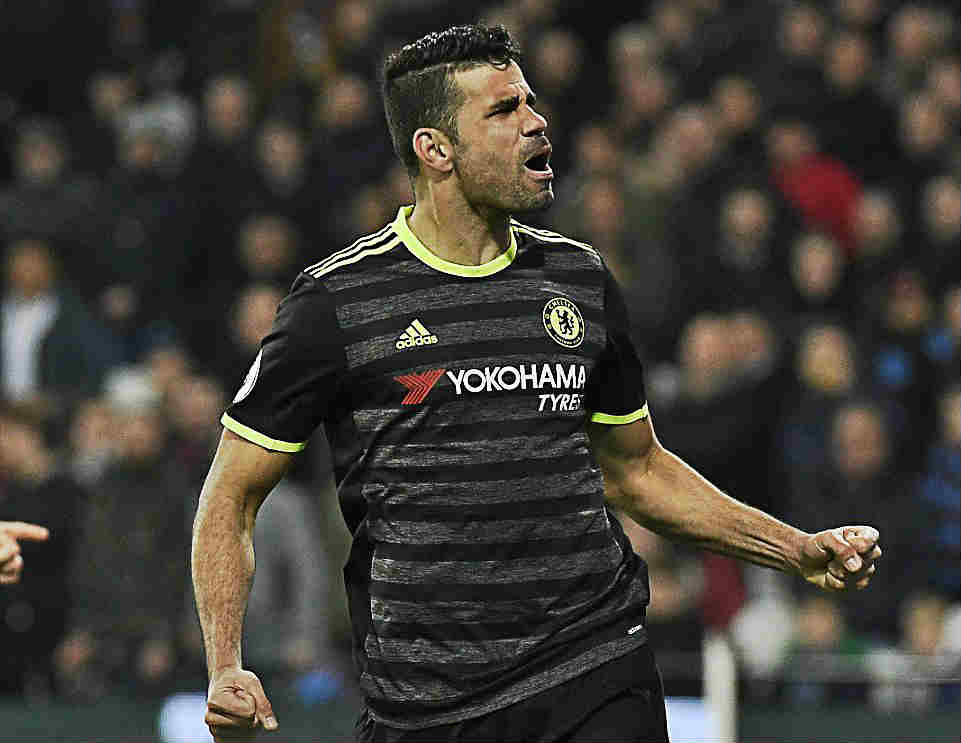 The Chinese Football Association (CFA) announced the strongest policy on Wednesday.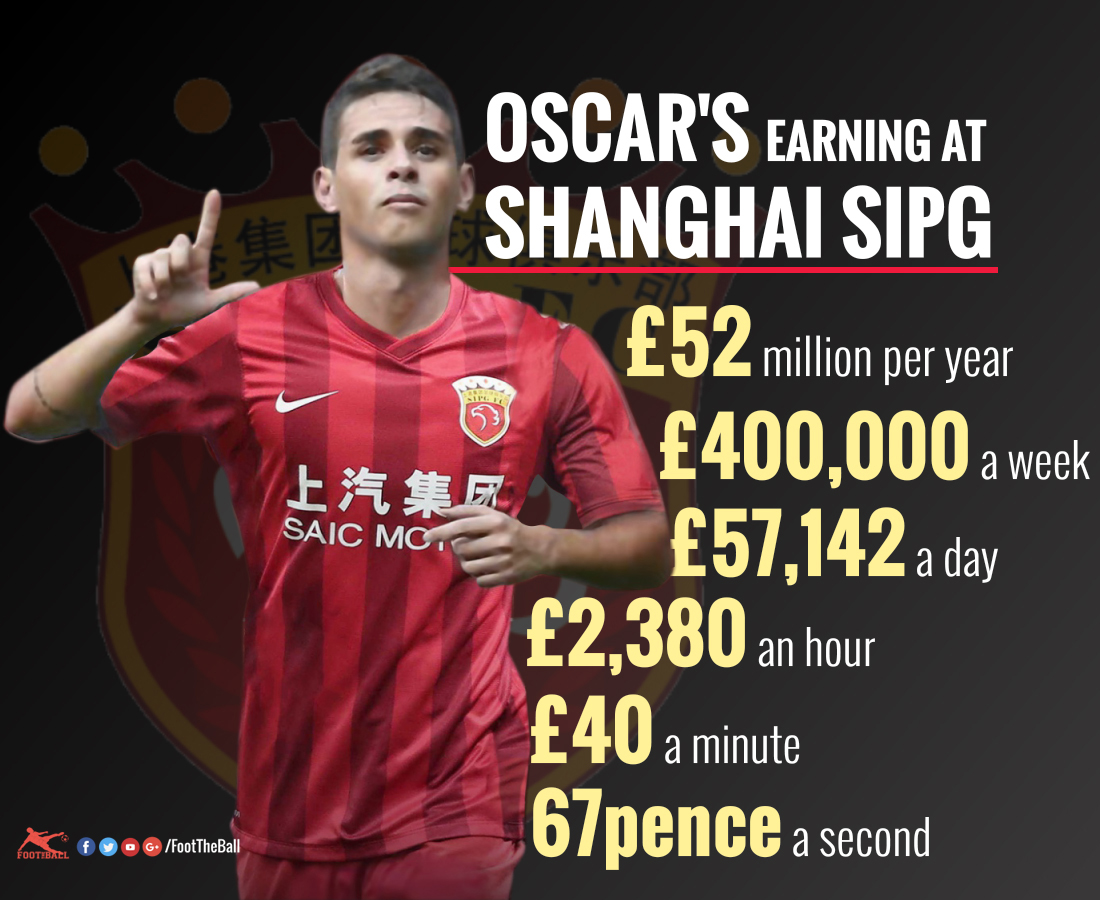 Foottheball sources reveal that Costa has been heavily linked with a £60 million move to Chinese Super League club Tianjin Quanjian and there are speculations that Aubameyang could ask for a similar figure after former Chelsea player Oscar joined Shanghai SIPG for a league record €60m.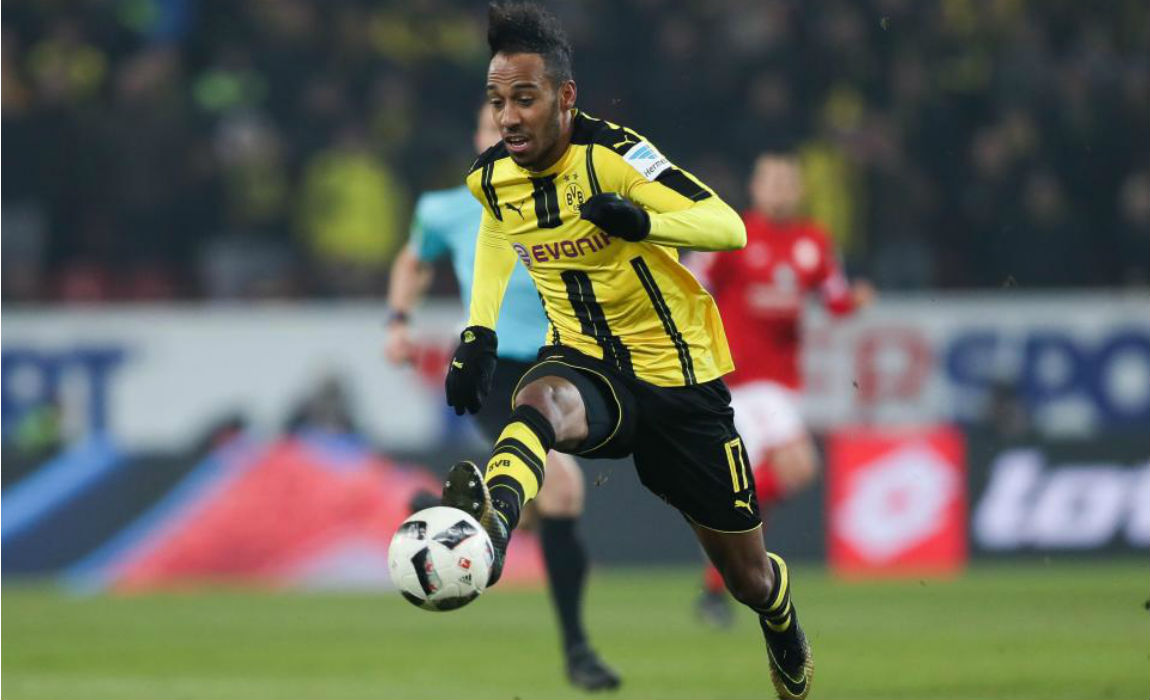 But now the CFA wants to prohibit clubs from spending huge money on foreign players in order to focus on youth and home-grown talent. They have announced a new transfer rule – that will come into effect in June, and will force clubs to invest into a development fund.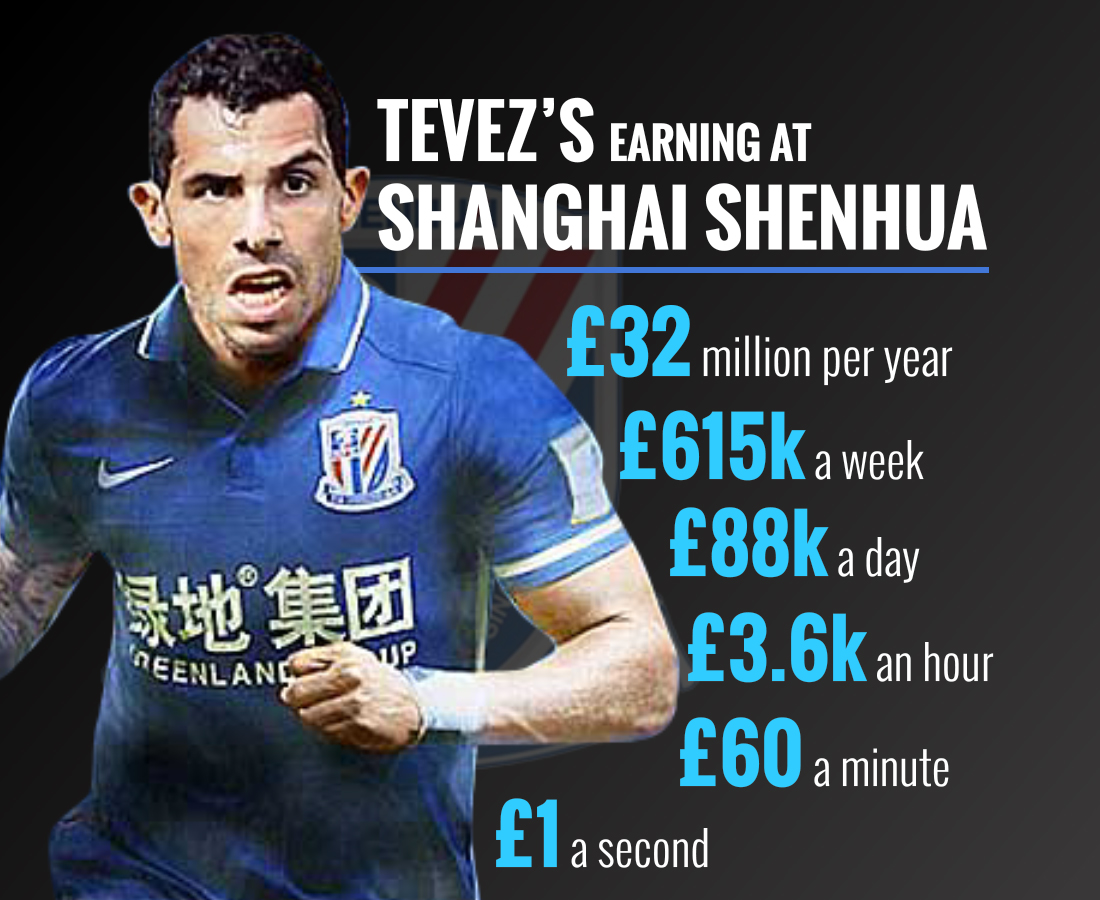 After Oscar, Hulk, Carlos Tevez, Ezequiel Lavezzi, Axel Witsel, Graziano Pelle, Paulinho, Ramires and Alex Teixeira moved to China on mega-money moves, The CFA released a statement: "A special fee would be imposed on any club who has a trade deficit in a single transfer market.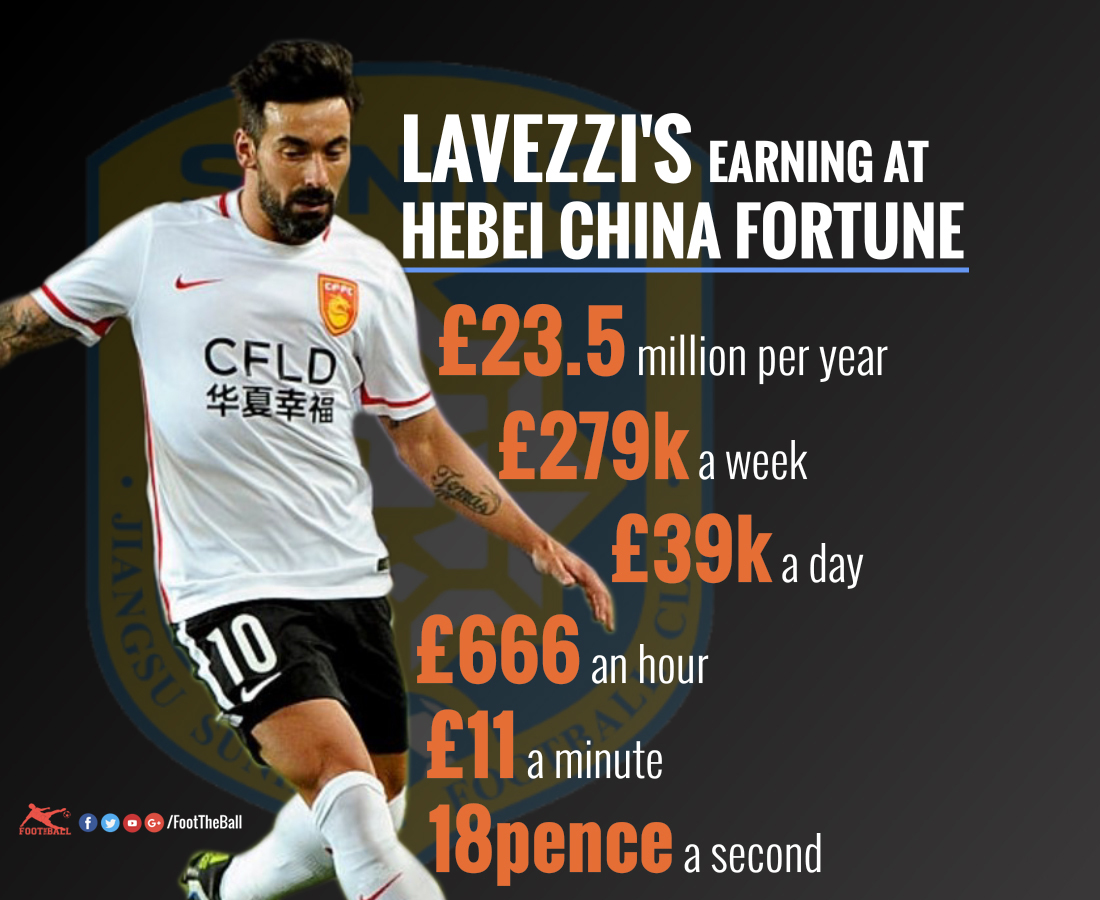 "The club would be paying the same amount of money as their outlay on player recruitment to the Chinese Football Development Fund."
"Money from the fee will be used to the development of young players, the promotion of grassroots football and charities. The regulation will be effective from the upcoming summer transfer window."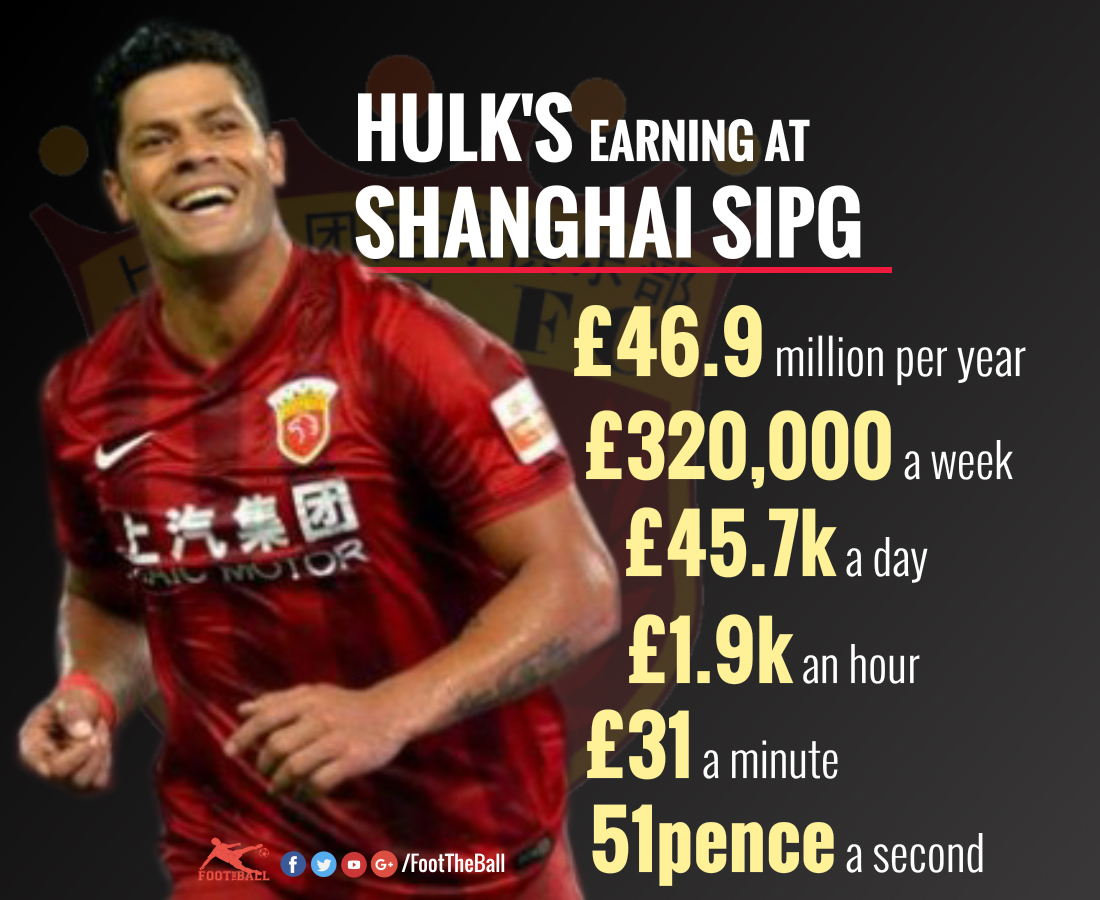 "The new measure aims to promote the healthy and stable development of the professional football and rein in the trend of keeping up with the Joneses and showing off overpriced signings."
The CFA is also planning to impose another rule that would increase the playing time of China Under-23 players.
"Each Chinese Super League and Chinese League One club will be required to field the same number of local U23 players as their foreign counterparts in each domestic match," said the CFA. "The regulation will be effective from 2018."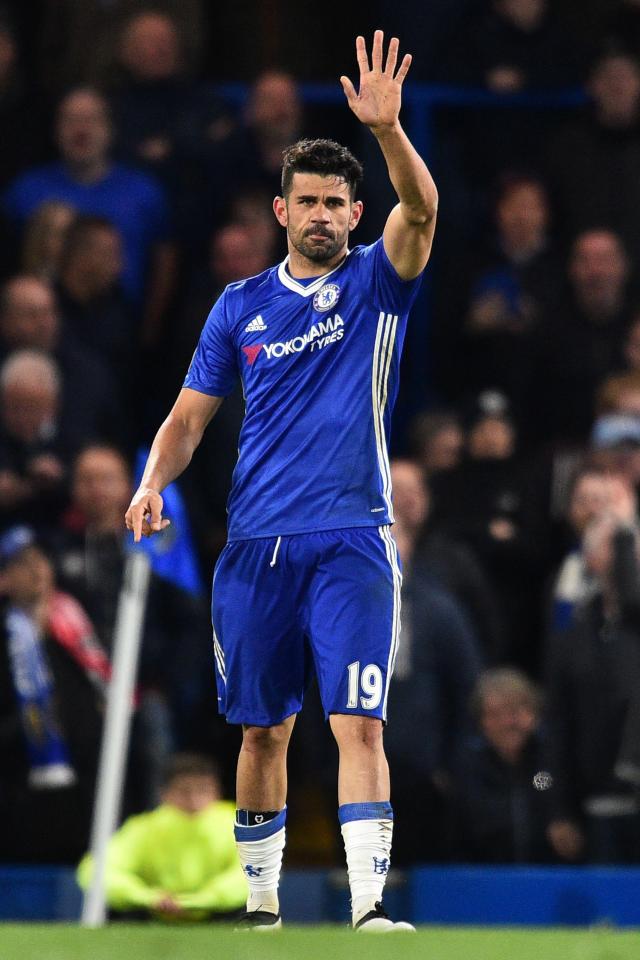 The strongest policy comes after the CFA had trimmed the maximum number of foreign players in the Chinese Super League.
Under the previous rules, all 16 teams in the Chinese Super League are allowed to sign a maximum of 5 foreign players. All five can be named in the 18-man match-day roster but only 4 can take the field at any one time, and 1 of those players has to be from an Asian association.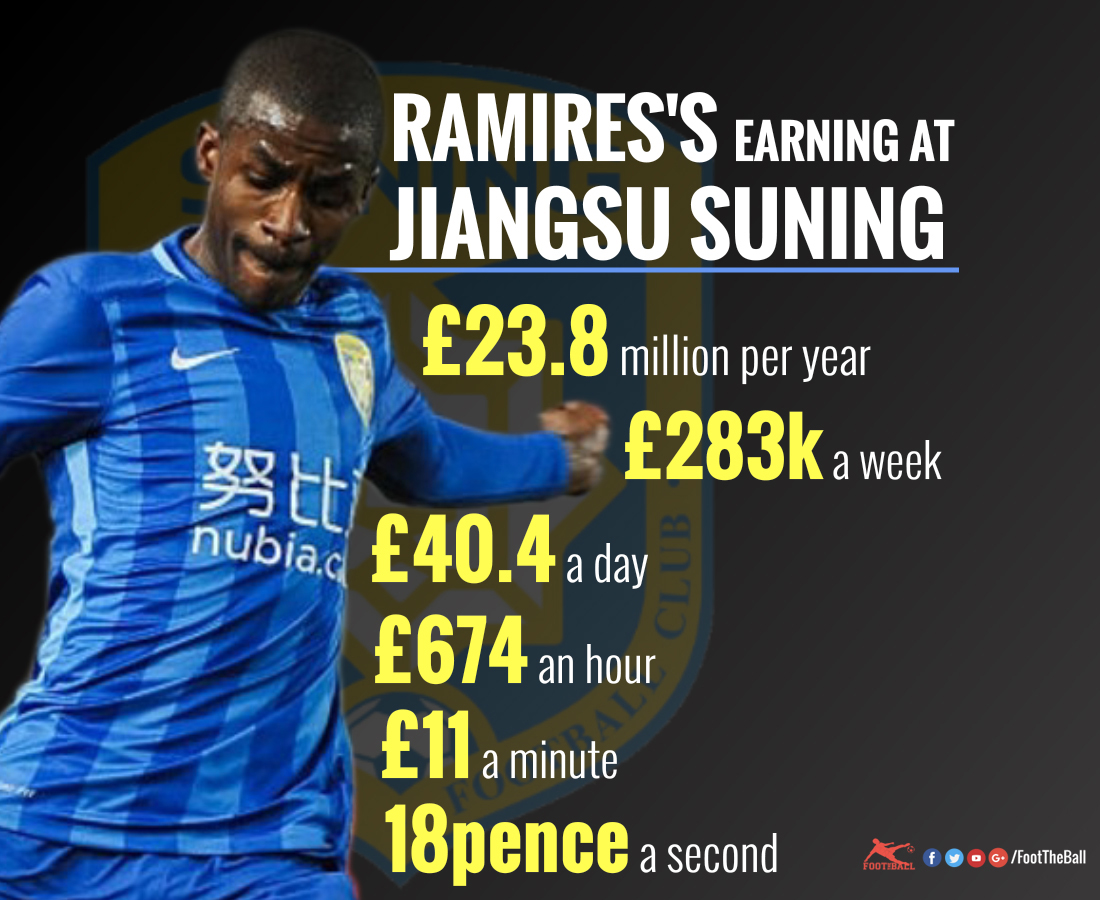 This season, the teams can still sign 5 foreign players from anywhere in the world as the 'Asian quota' is abolished, but only 3 can be included on match-day rosters. Meanwhile, two U23 players from each team must be on the rosters and one of them must be in the starting 11.