Monaco, who claimed its first Ligue 1 title since 2000, announced the signing of the 20-year-old Belgian midfielder Youri Tielemans from Anderlecht on Wednesday.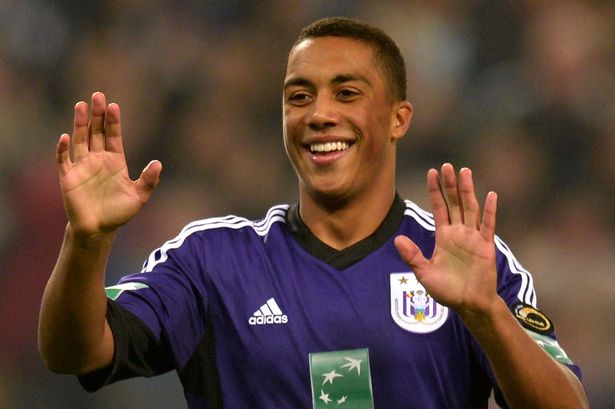 Monaco officially signed Tielemans until 2022 after the promising star passed the club's medical check, with an estimated transfer fee around 25 million euros.
"Monaco is a club that has an ambitious project on the European stage and relies on young players, which encourage me to choose Monaco," Tielemans told the club's website.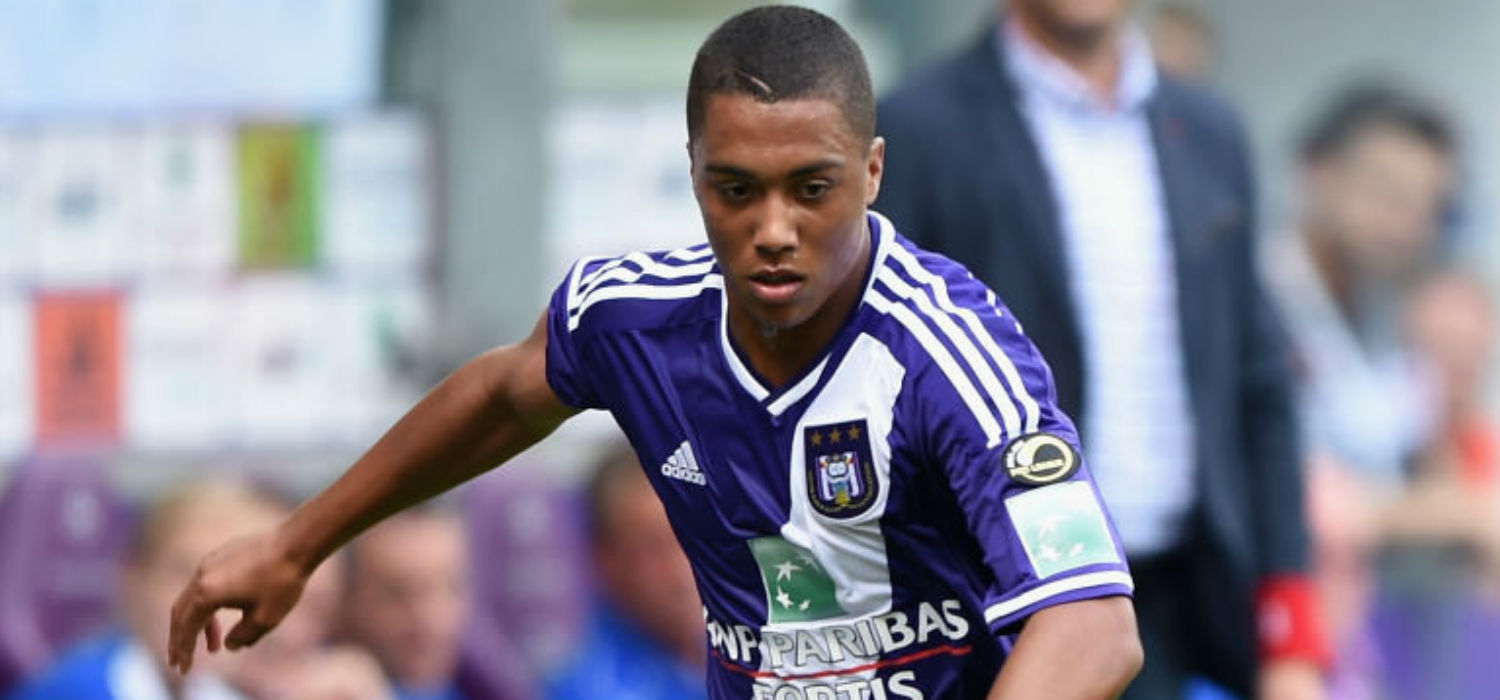 "I'm very happy to be here. I will do everything possible to pursue my progress here and give the club the confidence that it gives me," he added.
Tielemans scored 13 goals and finished 13 assists in 37 league games this season. He also scored three for the Belgian side in Europa League. At 16 years and 148 days, he became the youngest Belgian player to have featured in UEFA Champions League.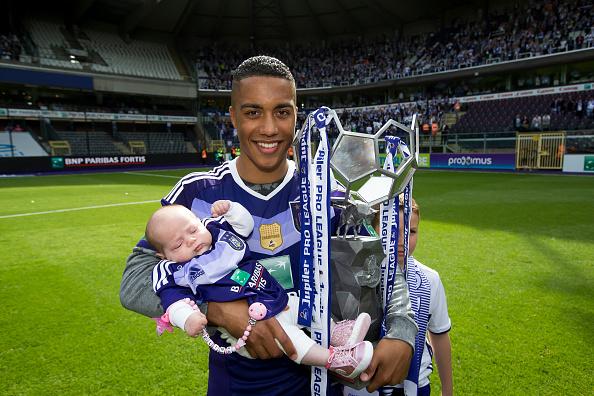 After its success in the French league this season, Monaco faced a huge challenge of losing some key players as several European top clubs were reported to have shown their interest. Tielemans was regarded as an option to compensate for the possible departure of midfielders Fabinho or Bakayoko.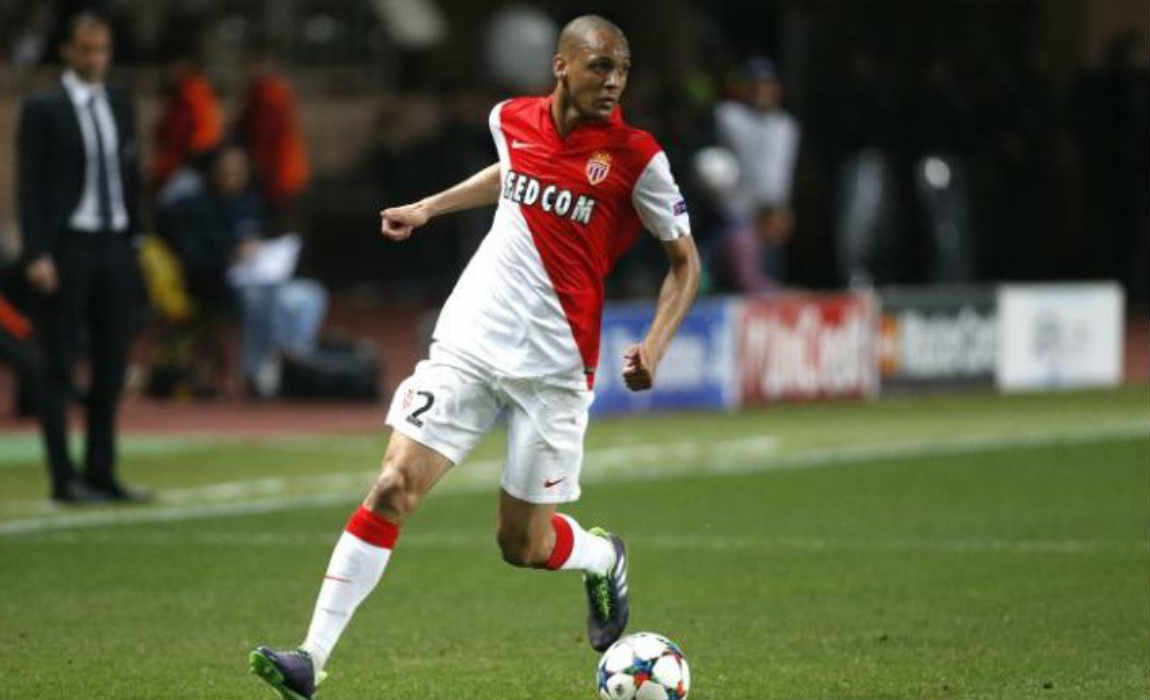 "He was pursued by some big clubs but it is Monaco that he chose to progress. We are very happy because it shows the increasing attractiveness of our project, and Tielemans' arrival is in line with our strategy of recruiting talented young players," commented Monaco vice-president Vadim Vasilyev.
ALSO READ: Mbappe Confirms He Will Not Leave Monaco No Matter The Offer
"We will still be competitive for the next season," he said.