Southampton centre-back Virgil van Dijk has been under the radar of Manchester City and now the Dutch defender has struck the headlines after being snapped wearing a Man City shirt.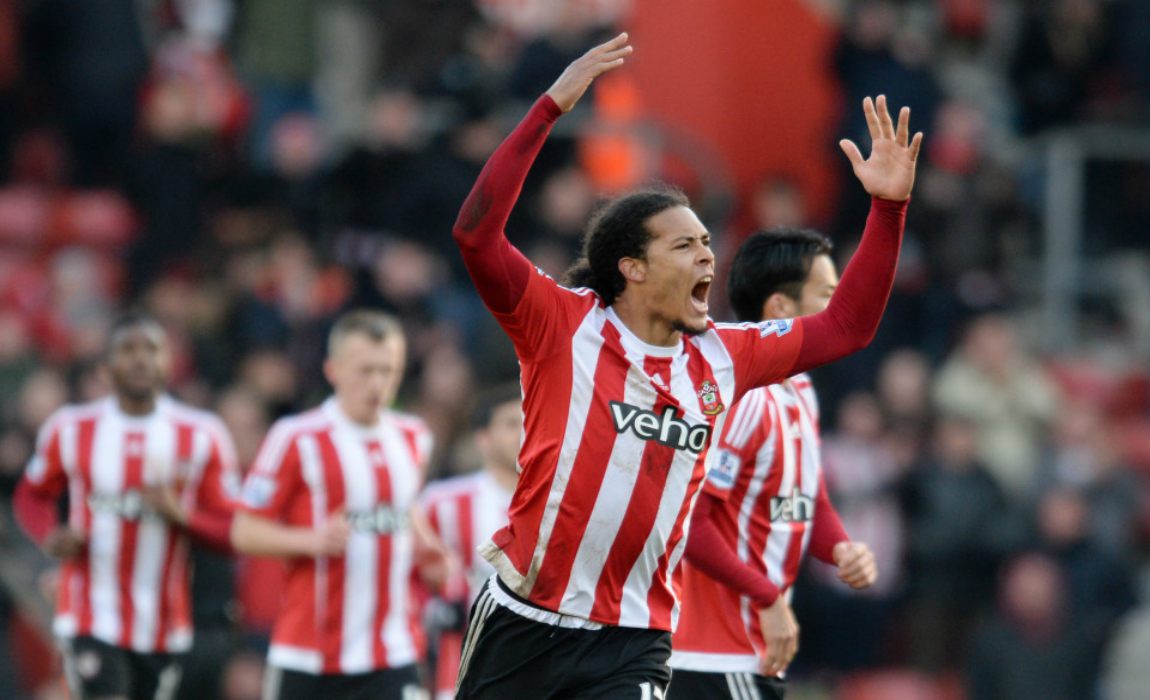 £50m rated star central-defender Van Dijk, has been highly linked with a move to Man City and after looking at the picture it seems that Pep Guardiola have already got his man.
Virgil van Dijk sported the light blue City shirt in a team photo captured by Jose Fonte on Instagam.
Now the question in every football fan's mind would be – Is it a coincidence, Secret Santa or a deliberate hint?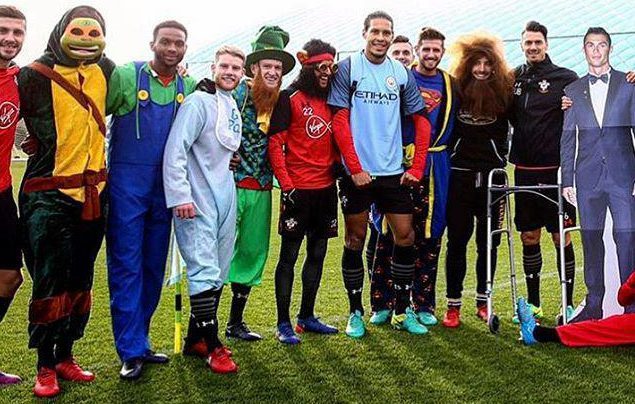 The situation gets all the more interesting when we notice that all his fellow teammates chose to wear different varieties of apparel, but Virgil van Dijk, who is under the radar of Man City, Chelsea and Everton – might have spoken his mind by wearing the home jersey of Guardiola's Manchester City.
Van Dijk had earlier stressed that he is currently happy with his life at Southampton but it is known to all and sundry that every player have their latent ambitions.
He said: "Every player in the world has ambitions. I have ambitions like everyone else. I want to get the maximum out of myself as a player."
"I can improve in every aspect and that takes time. That takes games. That takes playing at the highest level and with the national team."
"Everyone says that, at 25, the best years are still to come but I am enjoying every bit of it now."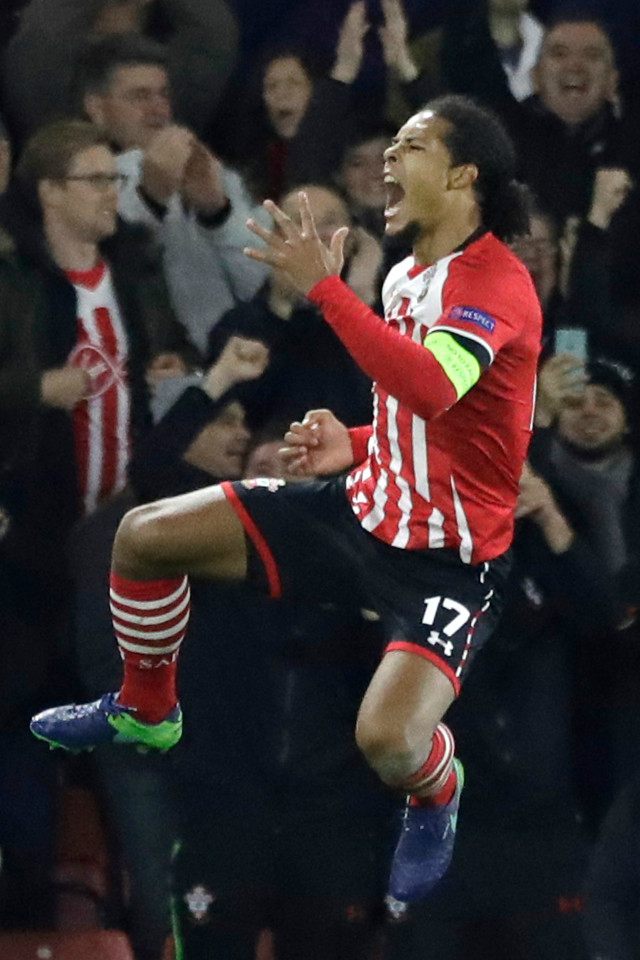 Southampton manager Claude Puel insisted that the club is not willing to let go off their star defender. And now the Saints have hiked Van Dijk's asking price to £60m in bid to fend off any further interest.
Puel stressed:"I think, for Virgil, the price will be the same in two or three years."
Man City bosses have identified Southampton defender Van Dijk as the perfect player to replace their skipper Kompany, who has been a regular injury doubt.
The Dutch player has displayed incredible form for Southampton this season and has documented his name amongst the top defenders in the Premier League.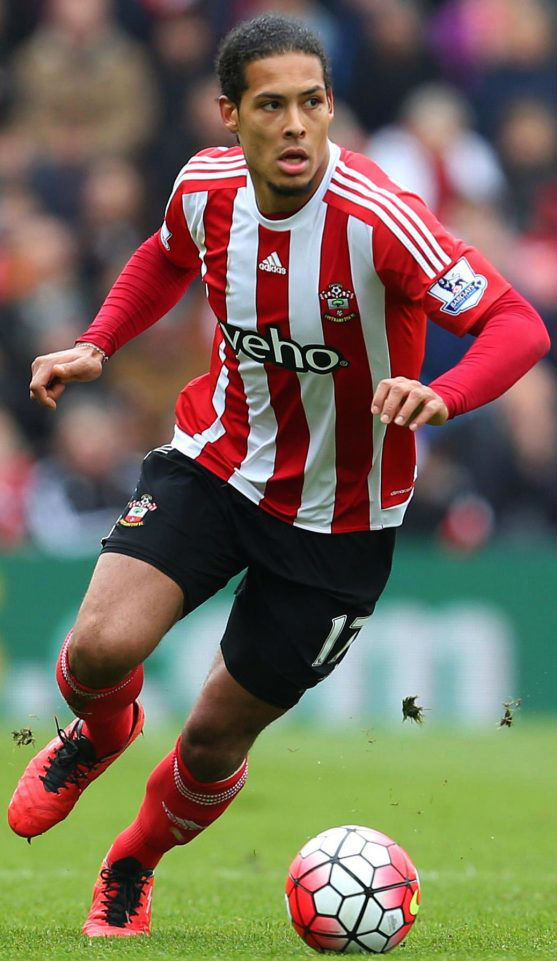 Man City bosses had sent scouts to St Mary's as Van Dijk and his side held Klopp's Liverpool to a goalless draw in matchweek 12.
Van Dijk had joined Southampton 18 months ago for a transfer fee of £11.5m and now the Saints are in a position to recoup five times the money if they let go of their star defender.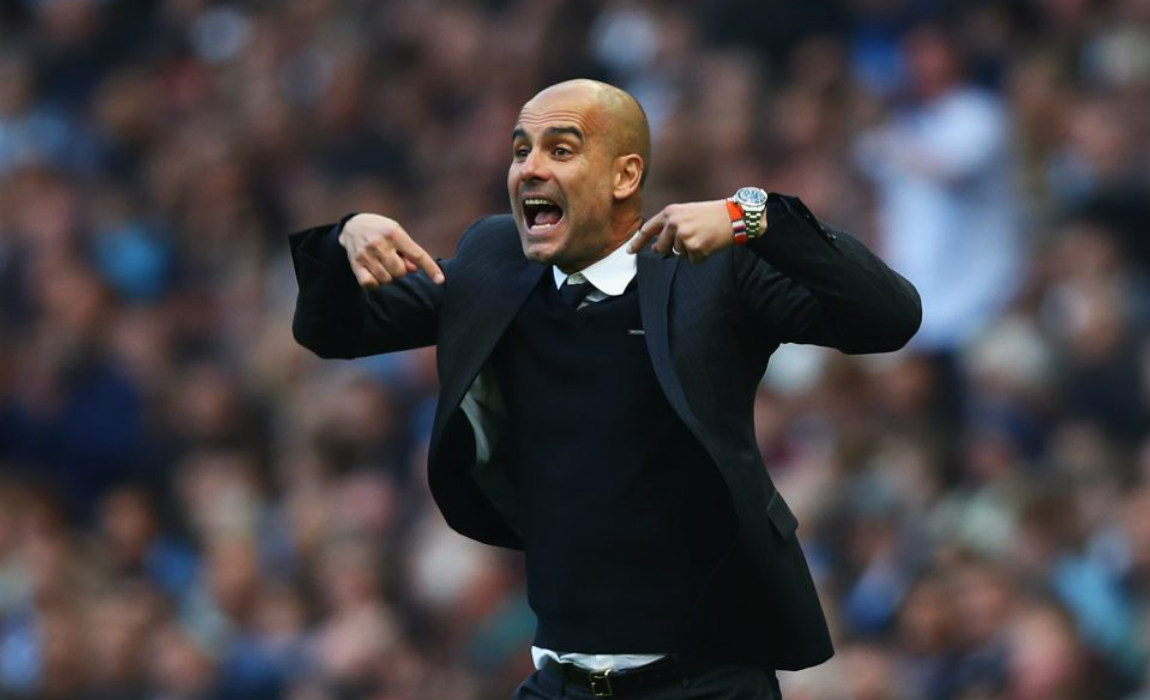 Guardiola has now set eyes on Van Dijk as he wants a permanent replacement for Kompany and add the much needed strength in the defence. However, it is believed that Southampton would do their best to hold on to their ace defender when the transfer window opens in January.