Sadio Mane, the Liverpool superstar from Anfield, has always stated that he is a very religious man and one can see that in the manner that he carries himself.
Sadio Mane became a superstar under the right coaching, so did Vinicius Jr- Here are the Vinicius Jr stats that decode his whole game!
Mane was asked how often did he and his family visited the church during his childhood, "They are Muslims," he said, still laughing, "so not so much church."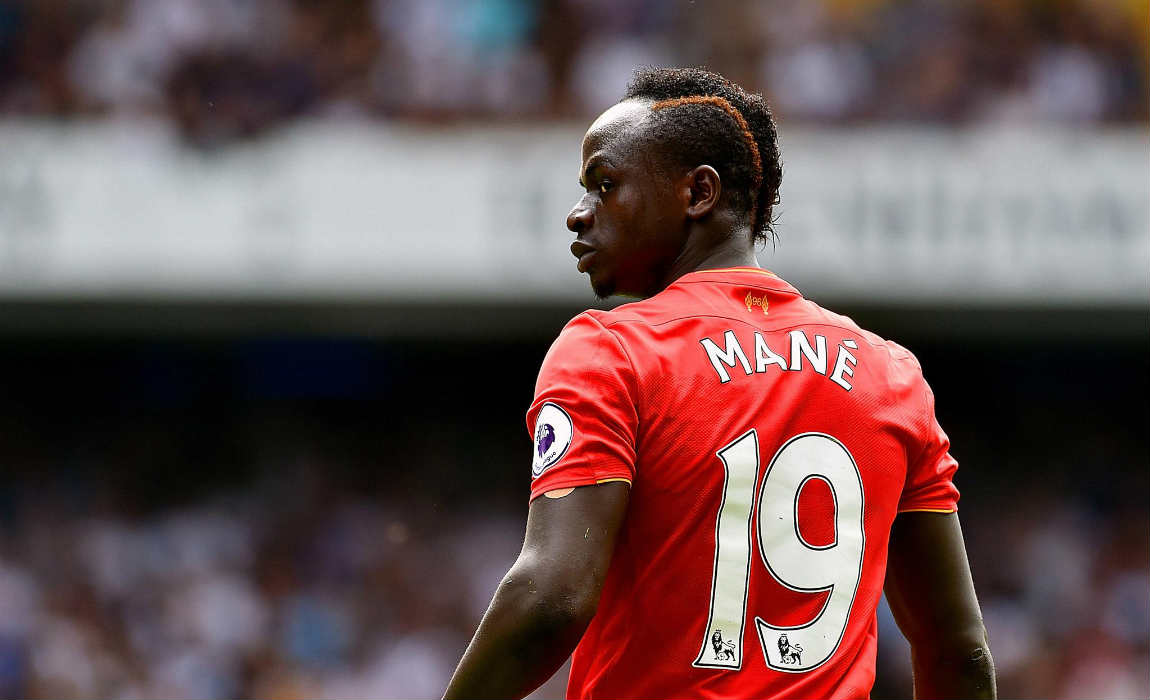 Sadio Mane has made a name for himself at Liverpool's Melwood training ground. The Senegal international is on good terms with everyone and is known to be very humble, unlike many other Premier League stars who complain of bearing the celebrity life.
It has been reported that Mane depicts the new trend at Liverpool under Jurgen Klopp. Luis Diaz their new signing in January 2022, also depicts that trend for both Klopp and Liverpool, along with another young star Fabio Carvalho.
Klopp is known to buy players who have character along with footballing abilities, much like Sir Alex Ferguson.
Sadio Mane grew up in Bambali, a small town in Senegal – where his father was the imam of the biggest Mosque, it was earlier revealed that the Reds man paid for it to be reconstructed.
It has also been reported that Mane much like many other African players was planning on using his money to make life better back home for the local community.
Jurgen Klopp has been a huge influence in Mane's career- Here's Jurgen Klopp's record in major finals
However, these aren't the only differences between him and other Premier League players, "I won't touch alcohol," Sadio Mane says as he sits in a small office at Melwood. "Religion is very important to me. I respect the rules of Islam and I pray five times a day, always."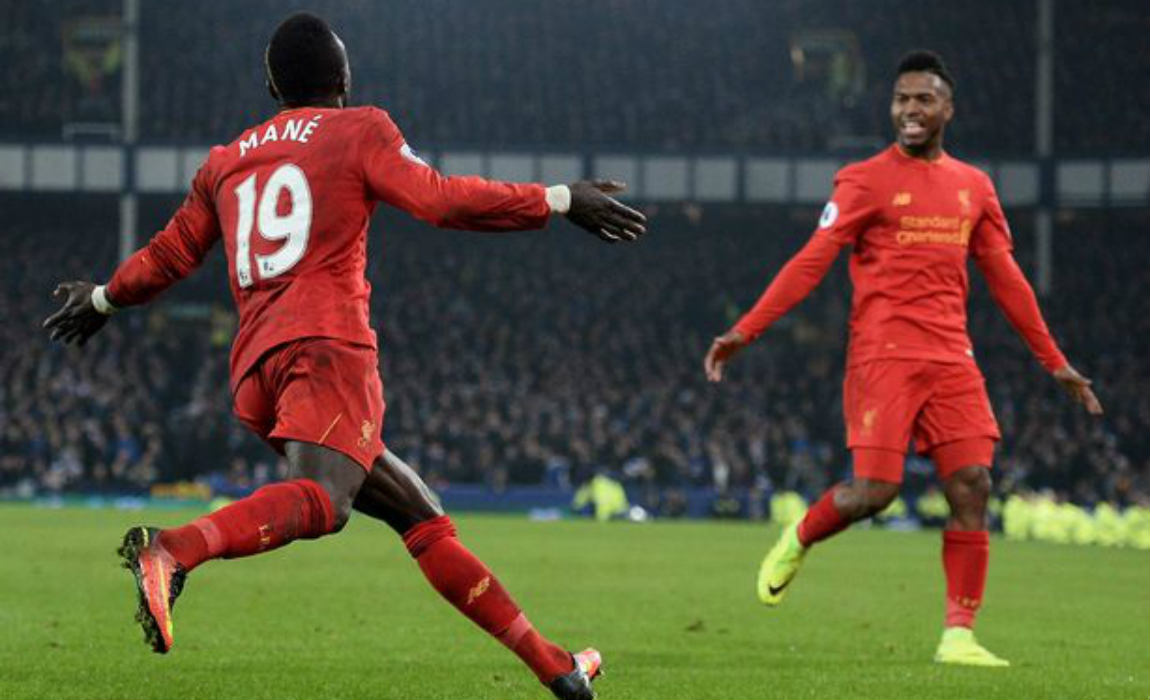 "Senegal is 90 per cent Muslim and maybe 10 per cent Christian and everybody lives side by side in harmony as friends. My best friend, Luke, was a Christian and we used to go to each other's houses."
"There was no conflict between religion and the fact that I wanted to play football. I was brought up correctly and in the right way and my parents are very proud of the fact that I am a professional footballer. They still live in the same village but I have a house in Dakar so if they want they go and stay there, it is available for them."
Arsenal are one the most successful clubs in England and Amazon are rewarding them with an exclusive series All or Nothing: Arsenal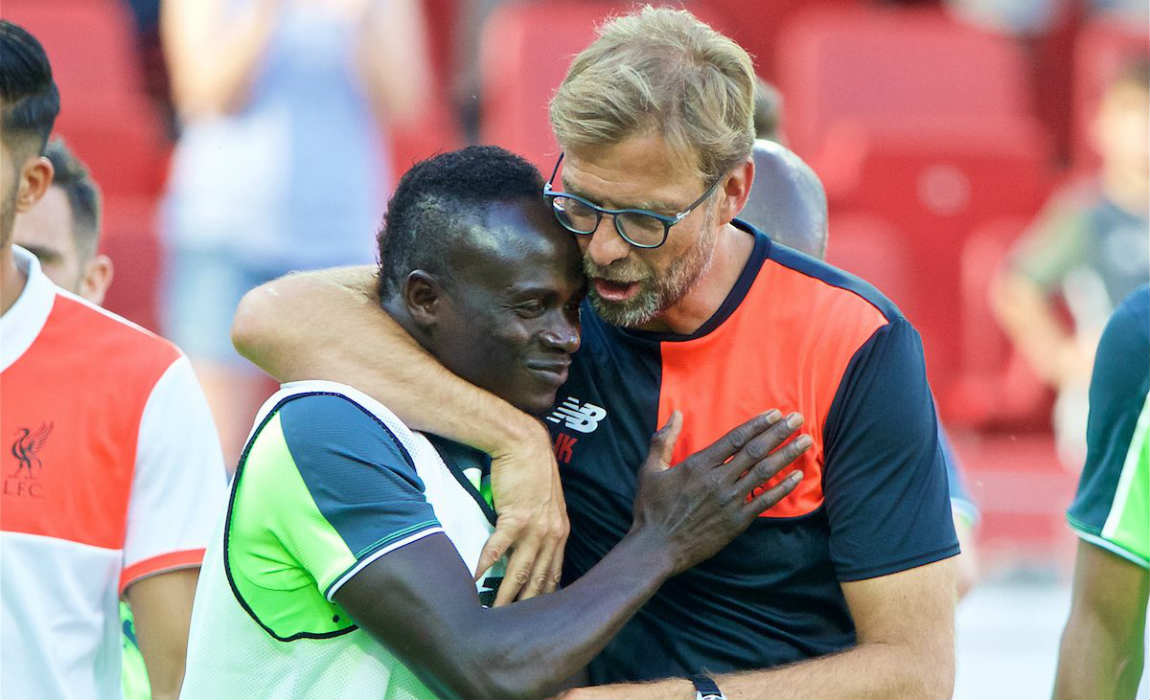 "One of the things that has pushed me on in life ever since I was young is that I want to give something back specifically to my region. I am in discussions with colleagues in Senegal. I am young now but it is something that will be happening very shortly."
Although, It has not been a very smooth ride to get to where he is today. Bambali is cut-off from the rest of the country, which gives the local people a fierce sense of local pride.
Saido Mane used to tell his uncle that he would play in France for a big club but his uncle would always reply saying that he was at the "fin fond" of Senegal and there was no chance he could get out of there.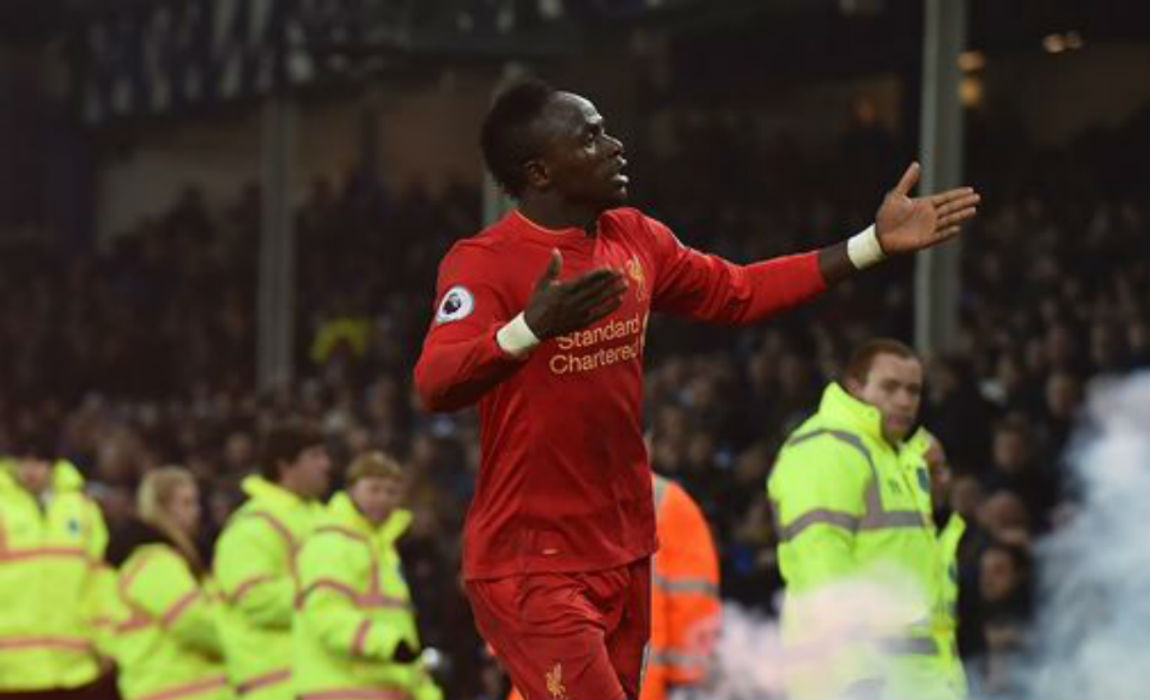 "I didn't believe him" Mane's uncle told a reporter who went to cover Bambali after Sadio became the most expensive African player ever after he signed for Liverpool for a fee of £34m last summer. "But he believed. Even in the local winter tournaments, he would repeat it to me."
Sadio Mane has always been like this, even during the days when he was playing for the local village team – he always had the belief, he was always driven.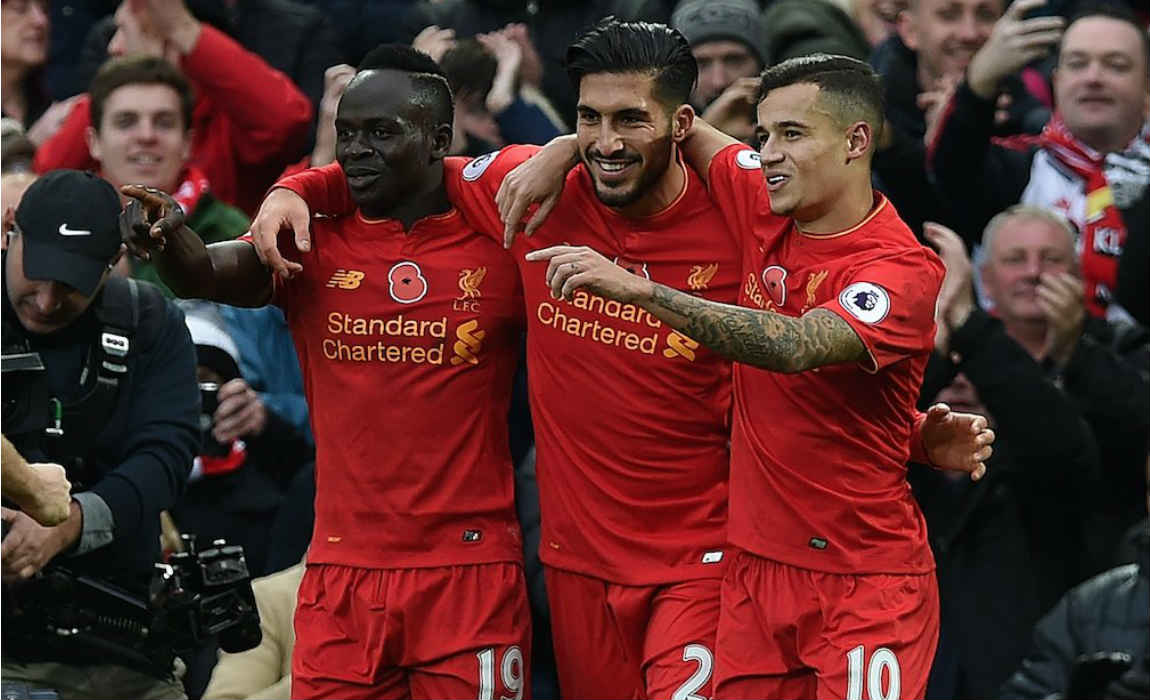 It is reported that Mane was so obsessed with football that he was too easy even too bathe, "He said there was only football that interested him," one of those friends told the local reporter, "and when he has money he will take the time to take showers."
And yet for Sadio Mane, there is no sense of achievement of accomplishment just yet, "I want to do better now," he says. "I still want to progress. I don't think I've arrived or anything like that. I still need to work hard and graft to get where I want to be."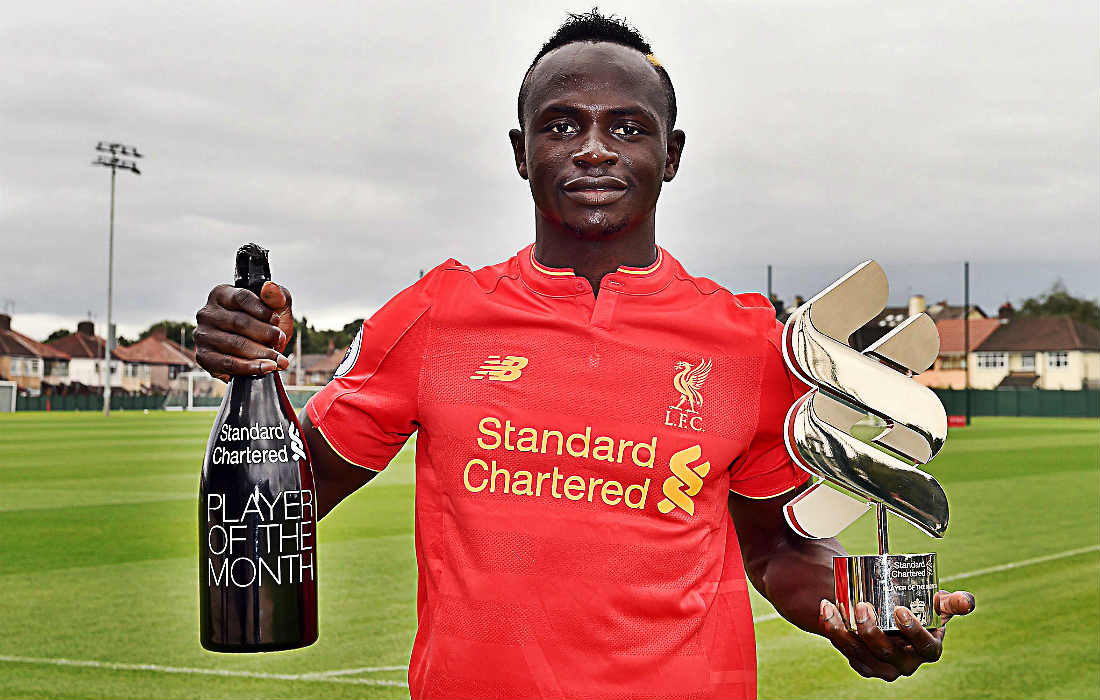 Mane has been sensational ever since joining Liverpool – forming a deadly partnership with Roberto Firmino and Phillipe Coutinho.
Mane has played some big derbies but the 24-year-old still remembers a game he went to with some friends in the capital, Dakar.
He was 16-years-old when he went for a game between Djaraf and Niarry Tally, two of Dakar's biggest clubs. "I have never been at a game that has descended into warfare," Mane says, "but this one was quite scary. I wasn't a fan of either team but it was a great occasion."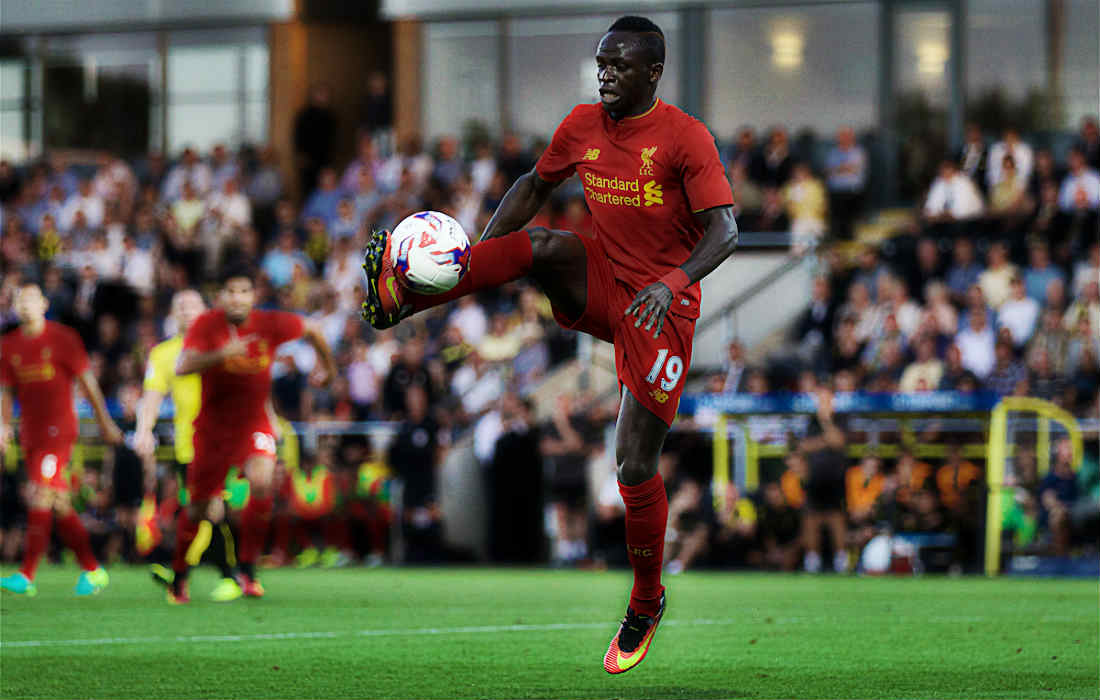 Sadio's favorite team was Casa Sports, a club based an hour and half away from his native village of Bambali.
"My village is a long way from Dakar," Mane says, "and I didn't really think anybody would be coming out there scouting. So I took it upon myself to say to my parents that I loved football so much I wanted to be able to advance so we went to the town to train with different teams and that is when I was spotted."
Mane was spotted by a Menz scout who offered him a chance on the spot, from there he went to Redbulls Salzburg. And later to Southampton and finally to Liverpool.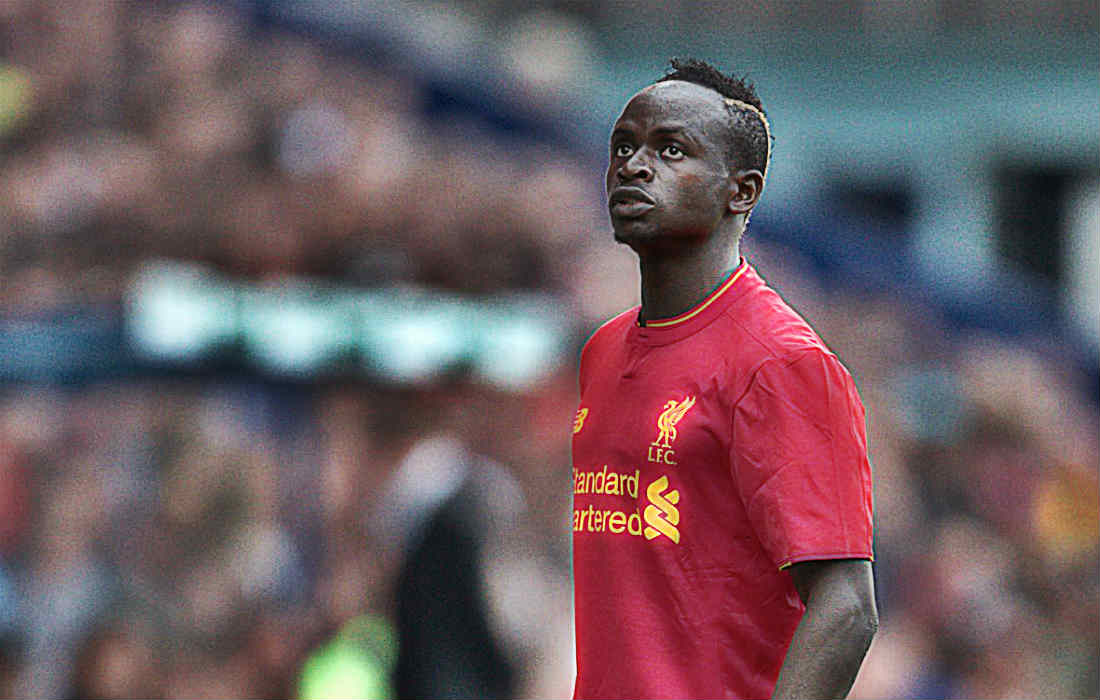 "It was a bit difficult in England at first with the weather and the rain," he says, "but I love the football culture in this country. I stayed in a hotel for a little while when I moved to Liverpool but I have a place in the south of the city now. I go to restaurants with my friends. I love it here."
It was claimed that Liverpool overpaid for the 24-year-old but the way he has been playing, makes the fee look peanuts.
"It is a pleasure to work under the instructions of the manager," Mane says. "What he is good at is pushing players to do their best. He drives everybody on as a team. He likes the players and the players all appreciate him as well."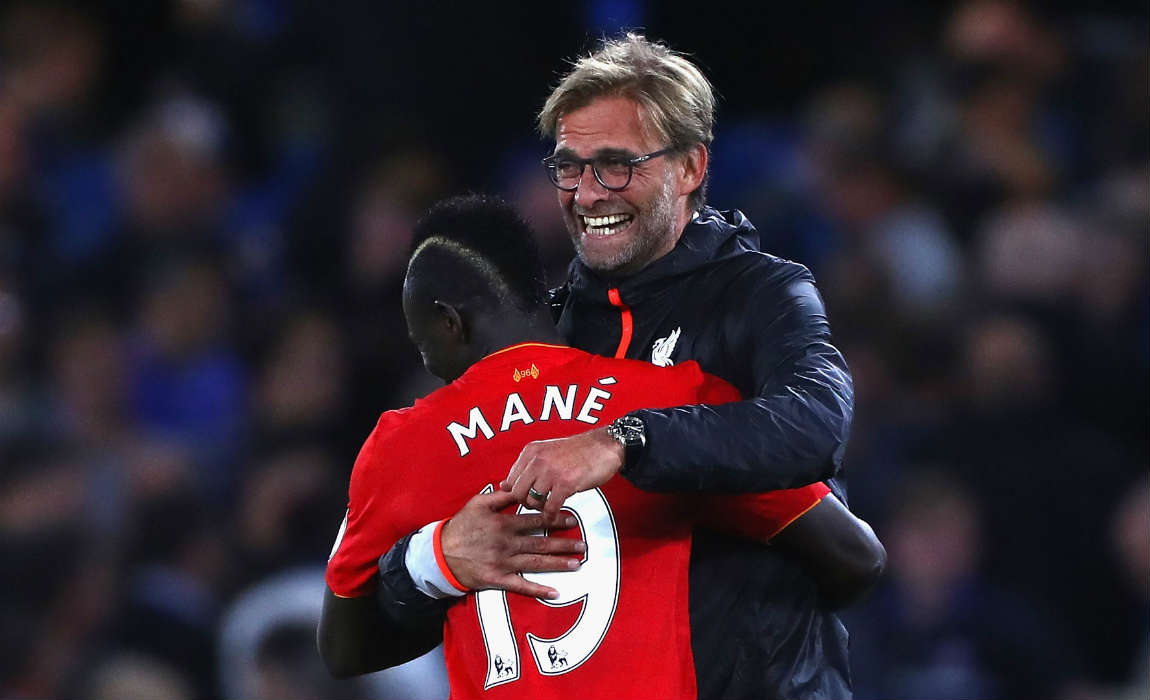 "What's different about Klopp? That's a good question. The big difference is that he is very close to his players and they feel close to him. It is the human touch. The players work for him and want to win for him. The forwards love the fluidity in attack."
"We like the system. We really appreciate being able to play an open game. We like working on it. It helps that I have been able to contribute with goals, too."
Mane will be on international duty in January when he goes to play in the African Cup Of Nations.