West Ham are considering a complaint to FIFA over Marseille's pursuit of Dimitri Payet.
West Ham outcast Dimitri Payet's car was vandalized outside his home after rumours suggest that he is on his way back to France.
Reports claim that a brick was thrown through the window of Payet's car. The 29 year old Frenchman refused to play for West Ham and has been training with the U-23 side recently.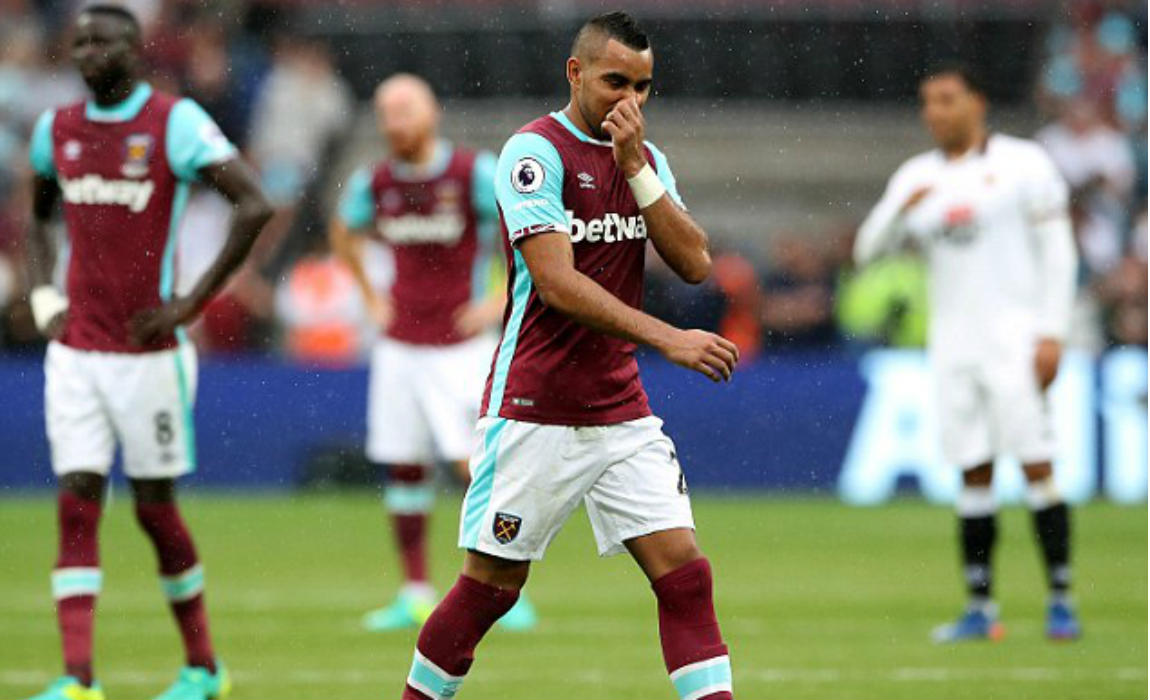 It is believed that former club hero is no longer welcome at the team meetings and bonding dinners. Also his teammates have removed him from their Whatsapp group.
Marseille are desperate to land their former star whose wife Ludivine has already moved back to the southern France.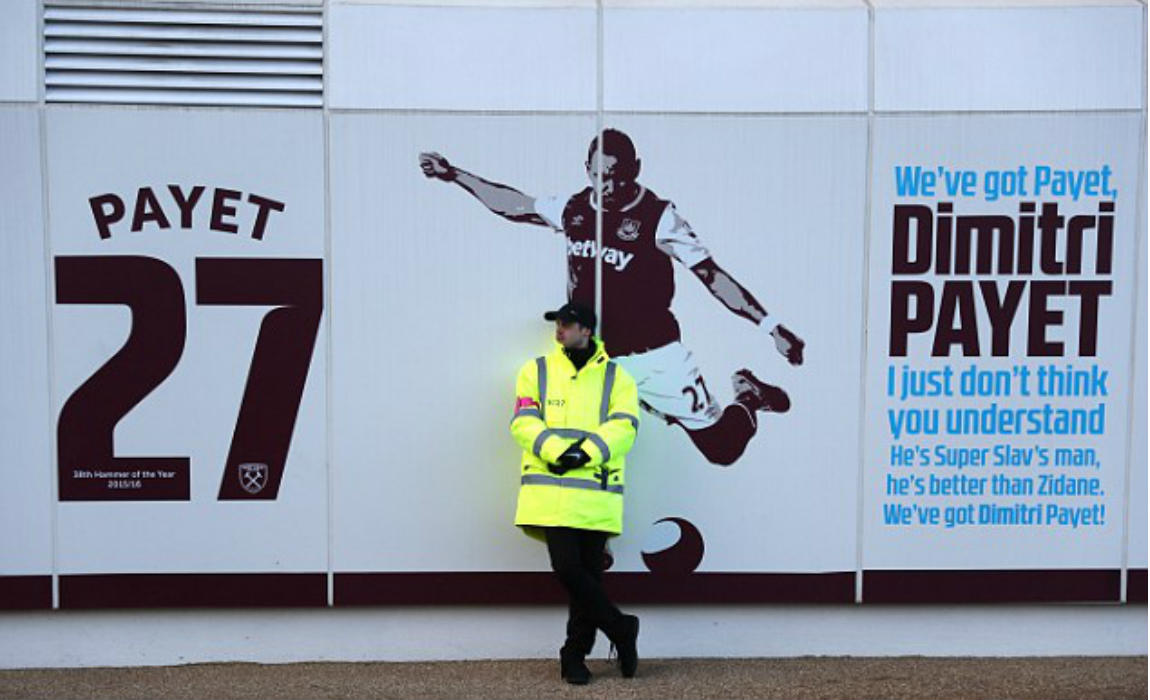 A third bid in a region of £25 million is set to be submitted by Marseille after Slaven Bilic revealed that they won't let Dimitri Payet go for cheap.
ALSO READ: Bilic Fires Warning To Marseille That They Will Not Let Payet Leave For Cheap
West Ham bought Payet from Marseille for £10.7 million 18 months ago and are confident that the improved offer will be enough to lure him back to his home country.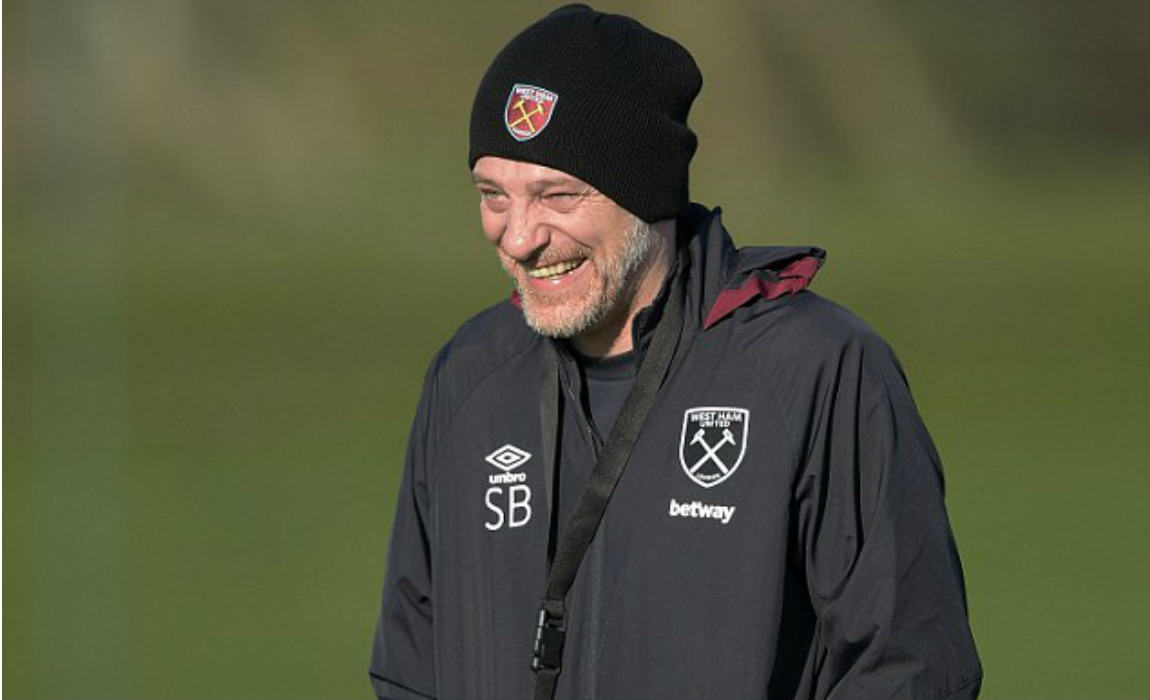 Bilic said: "Dimi took his stance clearly. We took our stand very clearly and it stays the same."
"We are not going to sell our best players on the cheap just because someone wants to sign them or even because they want to go home. We know the market. Like everybody, he has his price."
"The ball is in Marseille's court. They expressed interest, now they should act."