Making their first big signing of the summer, Juventus captured Douglas Costa from Bayern Munich in an effort to improve their attacking play next season.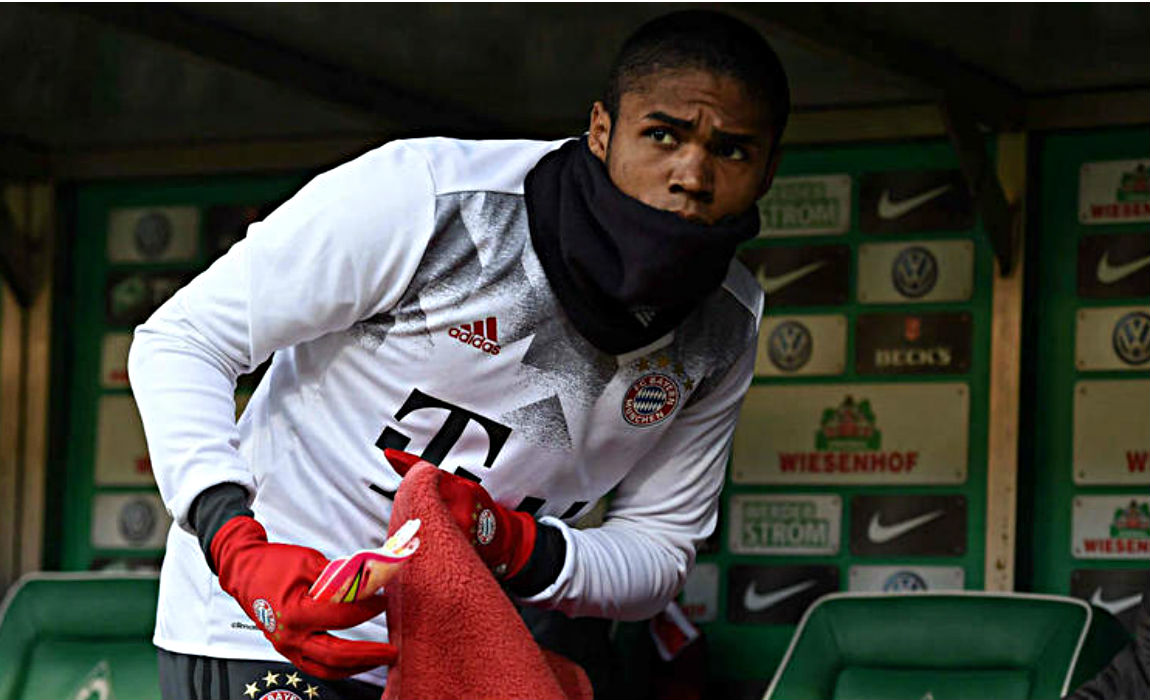 Juve have often been linked to, and even purchased, great talents, but Costa belongs to the small pool of elite footballers who will undoubtedly raise the level at the club. Labelled as "one of the best wingers in the world" by none other than Pep Guardiola, Costa boasts high technical qualities, sensational ability in one-on-one situations and explosive pace.
The fact Carlo Ancelotti did not take to him at Bayern Munich is surprising to say the least. Had Costa been at Juventus last season, one can only imagine how much further he could have taken them, boasting the sort of skills Massimiliano Allegri strongly needed.
It goes without saying that both Juan Cuadrado and Mario Mandzukic greatly helped the Bianconeri achieve trophies and glory last season, but both lack the brilliance required to give the forward line true quality in what is now the team's preferred formation, the 4-2-3-1.
Costa is an upgrade on both players. Capable of playing on either wing and even through the middle, the Brazilian prefers using his left foot and was often deployed on the right at Shakhtar Donetsk, cutting in to devastating effect. Using his electrifying pace to overcome defenders and create numerical superiority, Guardiola preferred utilising Costa on the left in his time as Bayern Munich manager. Capable of adapting to any position, Costa's tactical versatility and comprehensive understanding of the game makes him elite.
However, what truly sets the Brazilian apart from all others is his ambition and dedication to his craft, a quality Juventus seek in every player. In an interview conducted by Goal.com in Nov. 2015, Luiz Adriano spoke of Costa's incredible work ethic.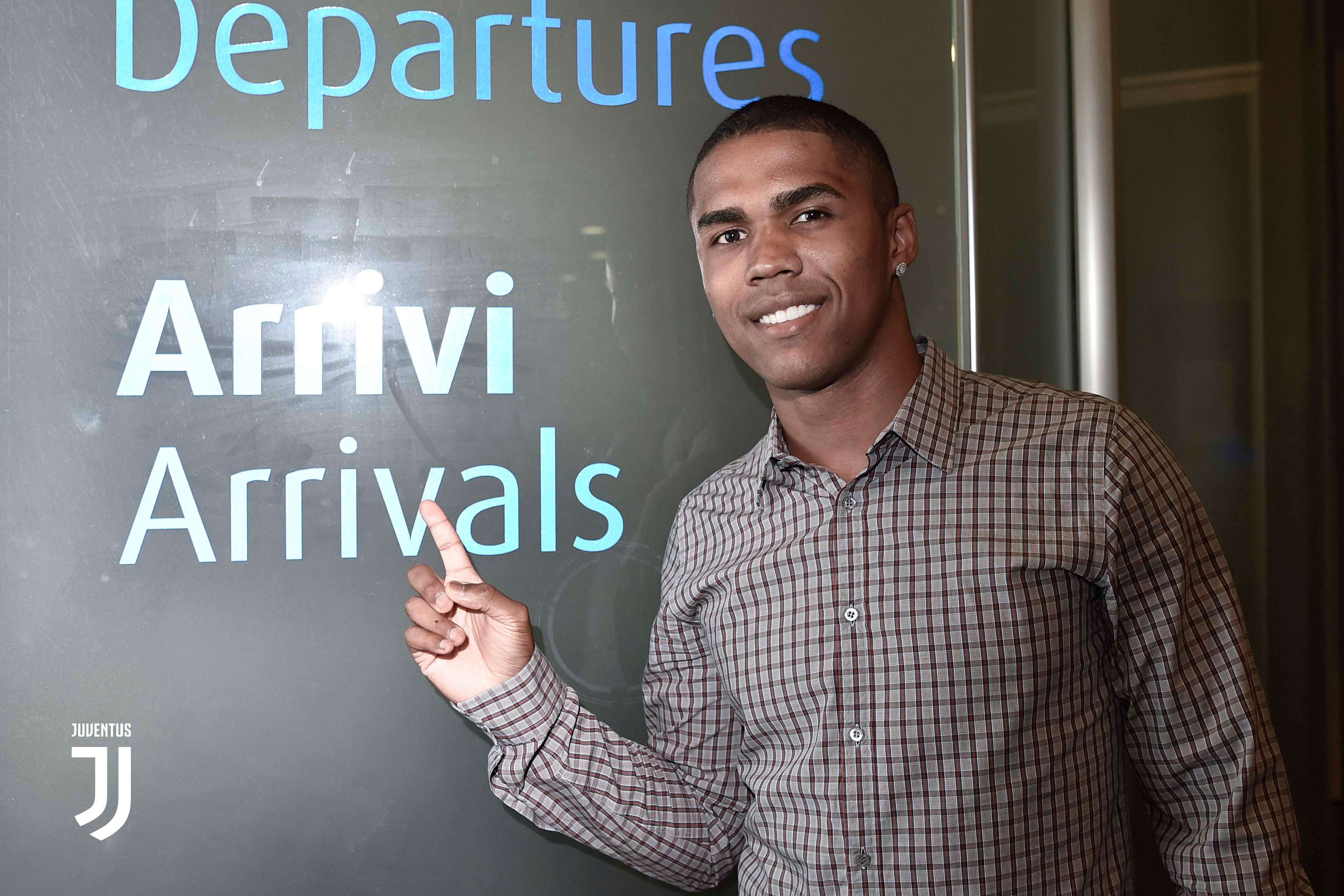 "In addition to the normal trainings we did at Shakhtar, he had a physical coach and he always worked more after practices," the Brazilian striker told Goal. "Sometimes, even during the cold weather in Ukraine, especially at night, he kept practicing. He practiced during the night, until midnight."
Costa is also an excellent weapon to have when facing sides that defend deep in their own half. His ability to stretch play and widen the field is a necessary quality that Juventus have lacked. Dani Alves did it well, but Cuadrado didn't manage it as wonderfully.
The fact that Costa is also renowned to deliver a perfect pass helps, too. He has worked hard to improve his passing game, training consistently to ensure he produces accuracy rather than simply relying on his speed to create goal-scoring opportunities.
What he still must learn to focus on is his defensive contribution. He's still not the best at winning back possession to create opportunities. At Juventus, the only reason a 4-2-3-1 formation works is because everyone is happy to help at the back to ensure security. Yet Costa is one who wants to learn. He is targeting the Ballon d'Or and is keen to keep improving to become the best in the world.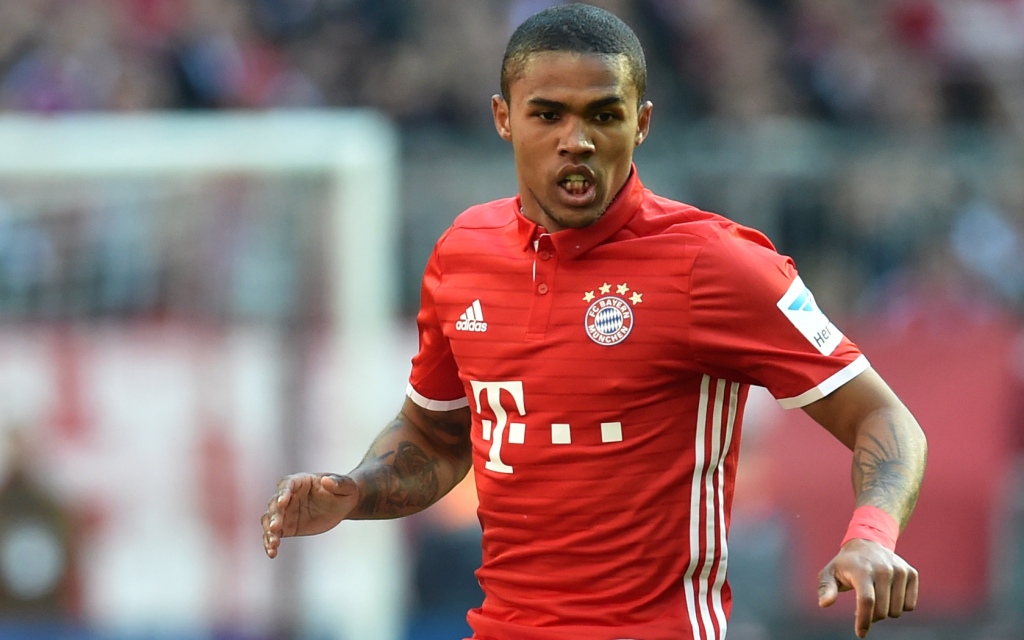 His winning mentality, combined with physical and technical attributes, make him an excellent signing. If he learns how to sacrifice within the formation, he surely will succeed for the club for which he always dreamt of playing.