Newcastle United midfielder Moussa Sissoko has slammed the club bosses for unnecessarily dragging negotiations over his anticipated exit this summer, and claimed that they are delaying the process in search of a mammoth transfer fee.
In an interview, Moussa Sissoko stated that the potential suitors are losing interest due to the high asking price of €40m set by the club. Newcastle United are not willing to lower down the asking price and would not allow the player to leave the club, unless any side matches the hefty transfer fee demanded by them.
Cystal Palace and Everton has been highly linked with the French playmaker but they are not willing to splurge the hefty amount demanded by Newcastle.
Foottheball sources claim that both Crystal Palace and Everton are hoping that Newcastle will soften their stance and lower the asking price, with the transfer deadline day knocking at the door. It is believed West Bromwich Albion would reignite their interest in the player if the asking price in brought down. Earlier, Newcastle had valued the player at £22m, but after his incredible performance for France at Euro 2016, the club has been holding out for a hefty fee.
The 26-year-old Frenchmen had a good run at the Euro's 2016 and caught the attention of multiple European biggies.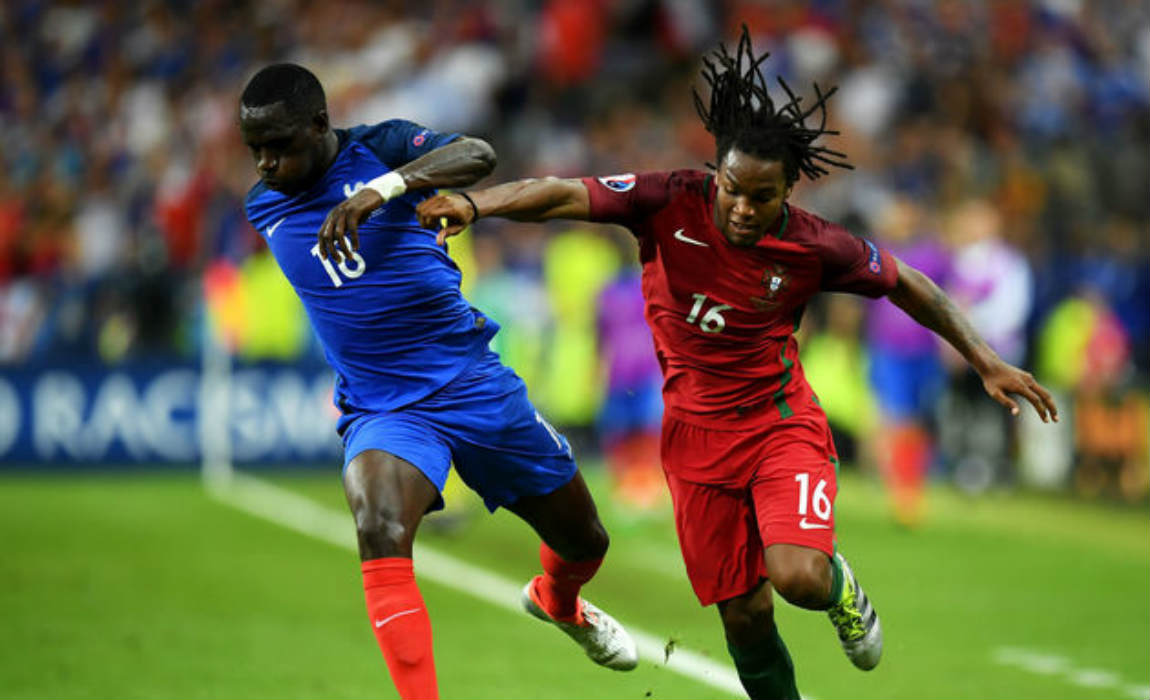 Earlier last month, Sissoko was also linked with Liverpool, Real Madrid, , Inter Milan and Juventus, but none of the top-flight clubs were willing to match the hefty asking price
Sissoko has now grown furious after learning the fact that he has still not left the club despite being under the radar of top clubs.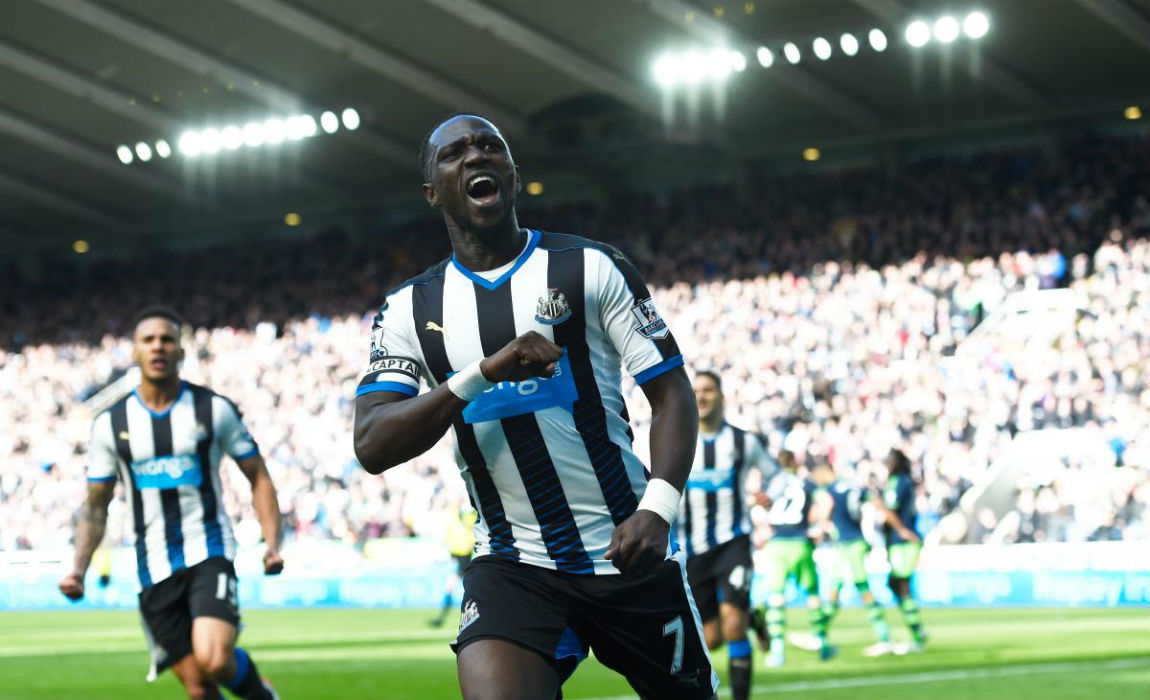 "It is true that since I came back from my holiday at the beginning of August, I have trained again with Newcastle, but as I am supposed to leave, I am training a little away from the squad," said Sissoko.
"Sometimes I am with them for smaller exercises, but for the important sessions, I am not there."
"Newcastle are asking for €40m for me to be transferred. Honestly, they are overdoing it, they bought me for barely €2m. That is why things are taking longer."