Leicester City boss Claudio Ranieri is not worried about star player Jamie Vardy's goalless run up front this season, as the Italian is confident that he will come back strong and recreate his magical form which helped Leicester to clinch the Premier League title last season.
The Foxes manager has asserted that it is too early to worry about Jamie Vardy's frustrating start to the season as he believes that the player has all the potential to build upon his incredible form last season.
The 28-year-old striker scored 24 league goals and played a pivotal role in Leicester City's historic Premier League title triumph.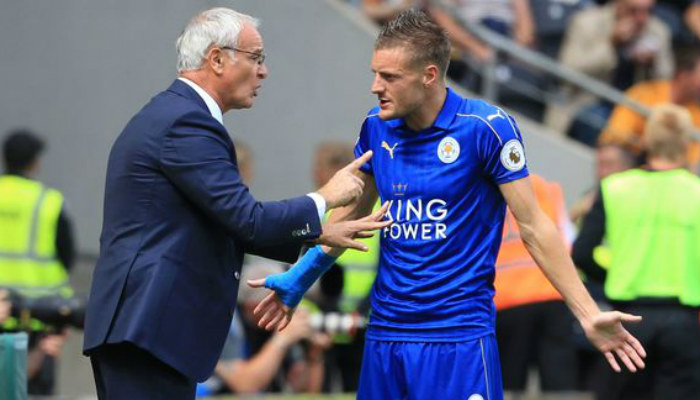 Leicester City are set to face Swansea in gameweek 3 of Premier League, but the Italian manager Claudio Ranieri is least interested to give a thought about the strategies which the opposition would deploy to restrict Vardy. Ranieri believes that it is only a matter of time and Jamie Vardy would definitely find the net very soon.
"Teams are worried about Jamie. Last season he was a dangerous man – but, he's still dangerous," said Ranieri.
"I'm not worried about him. He's a natural goalscorer and he's very focused."
Vardy did score in the league's traditional curtain raiser Community shield clash against Machester United at Wembley, but he failed to fire in the first two EPL matches against Hull City and Arsenal.
Jamie Vardy looked desperate to score aginst Hull City in the league opener but he lacked the finishing on the final ball. The England forward was later replaced by Mahrez, who scored the only goal from a penalty as the Foxes lost 2-1 to minnows Hull City.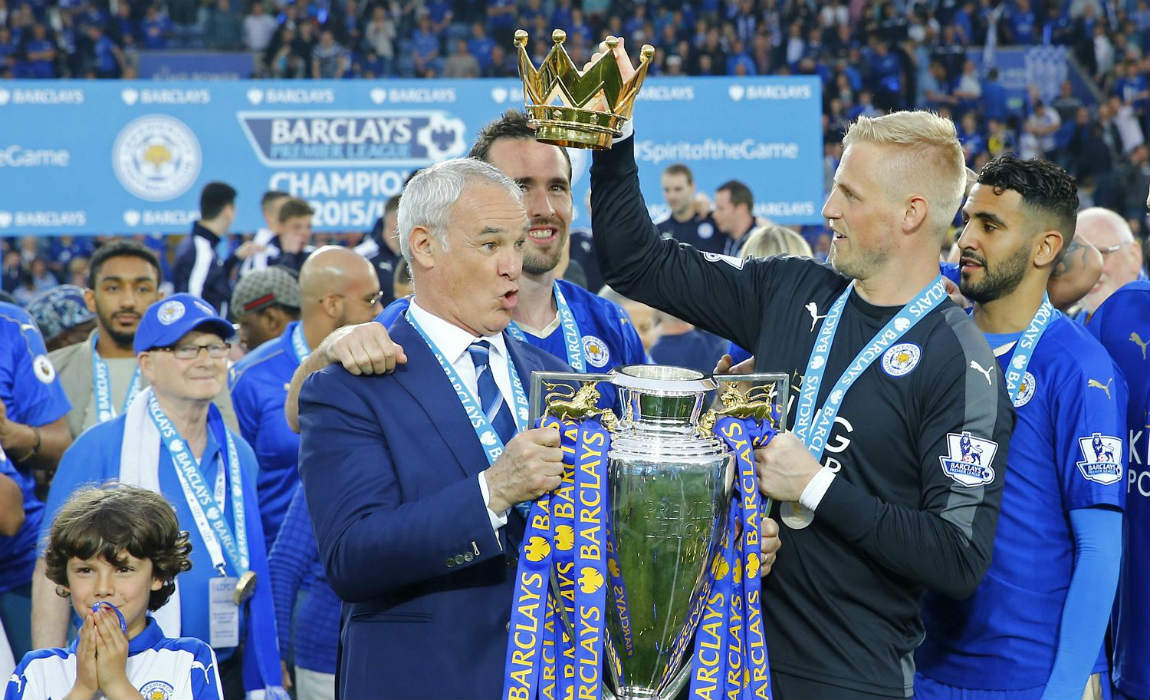 Speaking on the positive side, Ranieri was happy to point out the spectacular understanding between Jamie Vardy and new summer signing Ahmed Musa – both well known for the tremendous pace that they bring into the game.
"I think Musa and Jamie Vardy can connect. It's all a little bit different for Musa right now.
"The Russian league is a little slower whereas here everything is played at a very high tempo.
"They can play together and when they do they will frighten people."