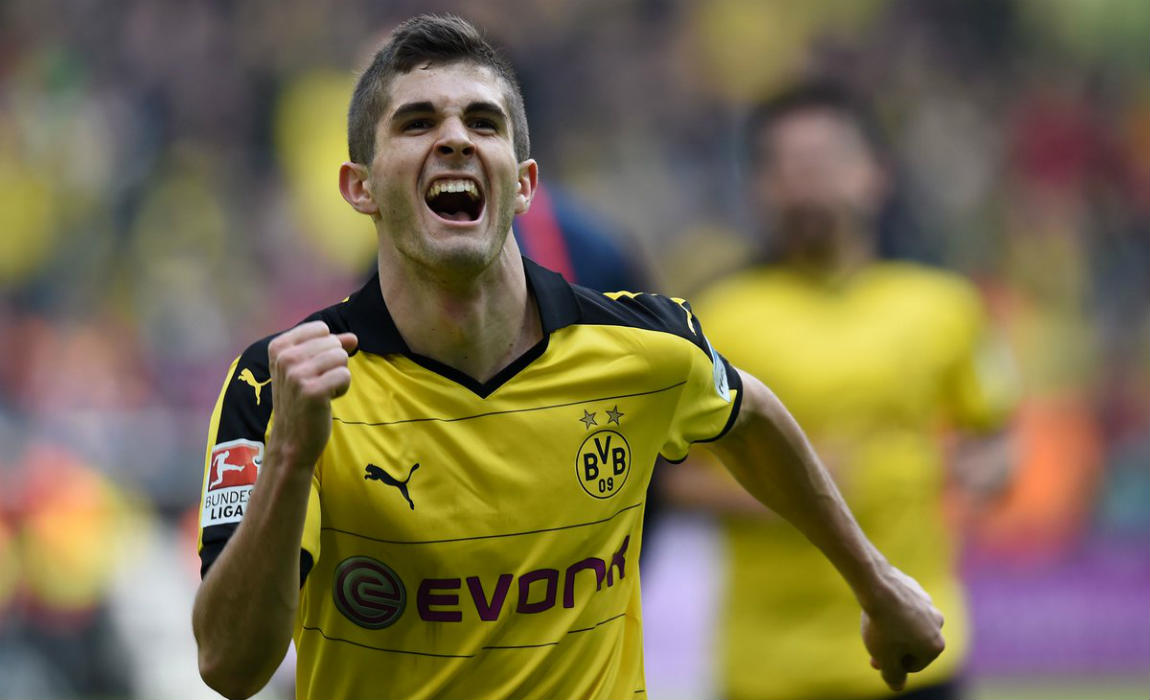 Premier League side Liverpool have launched a £11m bid to rope in Borussia Dortmund winger Christian Pulisic, according to foottheball sources.
17-year-old talented winger Pulisic has been under the radar of several clubs this summer. Previous reports claim that Premier League side Stoke City, Bundesliga club RB Leipzig and Russian side CSKA Moscow are also keen on signing the player. Reports also claim that Stoke City has already launched a tempting €20m bid for the Dortmund player, who has already earned a place in the United States senior team.
Foottheball sources have revealed that Liverpool boss Jurgen Klopp is fond of the talented young winger. Klopp had promoted Christian Pulisic to train with the senior team during his managerial stint at Borussia Dortmund.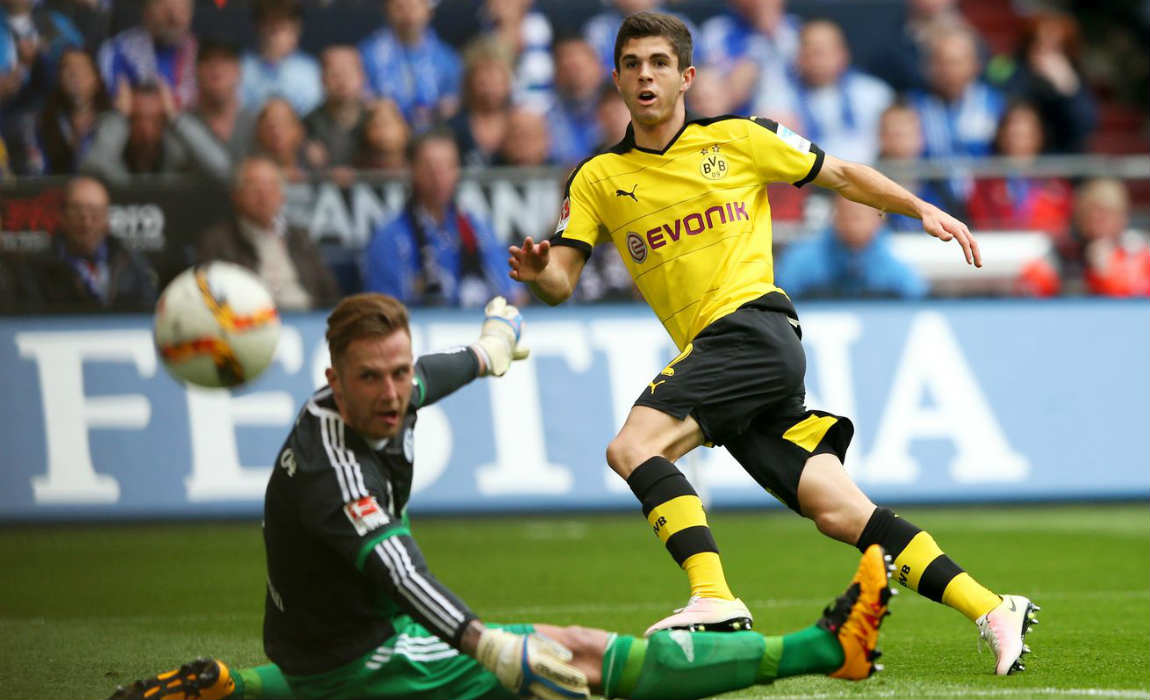 Liverpool journalist, Paul Joyce said: "Dortmund are reluctant to let Christian Pulisic leave, but have recruited attacking reinforcements this summer and the youngster faces a battle to build upon his impressive impact last season.
"Klopp believes he would be an excellent addition both for now and the future, although Klopp's seven-year association with Dortmund means a deal is more complicated."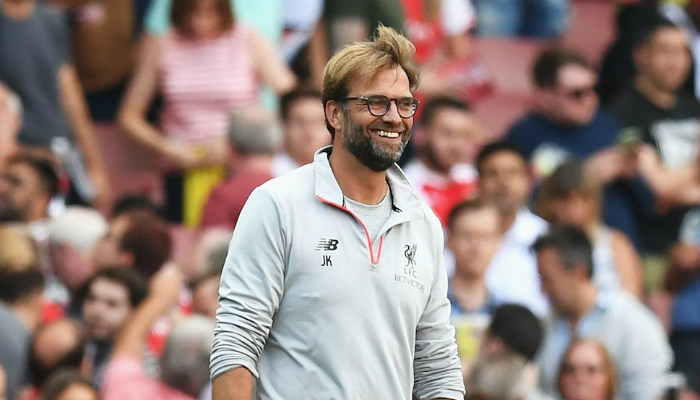 Earlier this week Klopp had slammed England's transfer obsession and did not reveal whether he wants to make more signings before the summer transfer window closes. Now his interest in the Dortmund winger comes as a huge surprise as the club already have good options in the attacking midfield position.
Klopp said earlier this week: "I wait for the day when the transfer window is closed. I can't believe how obsessed you all (journalists) are with this. What will happen we will see, I don't know in this moment, but we do not have a preferred position to sign players."