Blues midfielder Cesc Fabregas has revealed that he was so upset with lack of playing time that he had asked people not to talk to him.
The 29-year-old made his 300th Premier League appearance in Chelsea's 3-1 win over Swansea City on Saturday.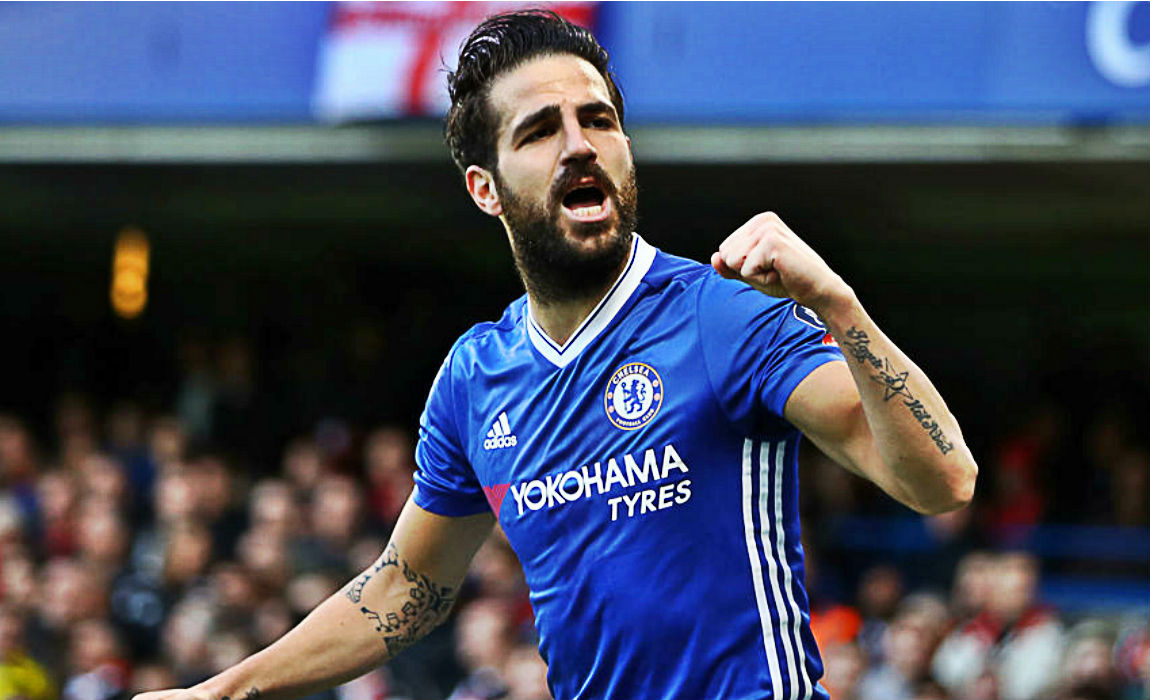 However, Cesc has now revealed that he wants to stay at Stamford Bridge for a very long period of time, "I have made a statement and I made it clear I want to stay at Chelsea," he said.
This was Fabregas' sixth league start of the season, while the Spain international has made 11 more appearances of the bench.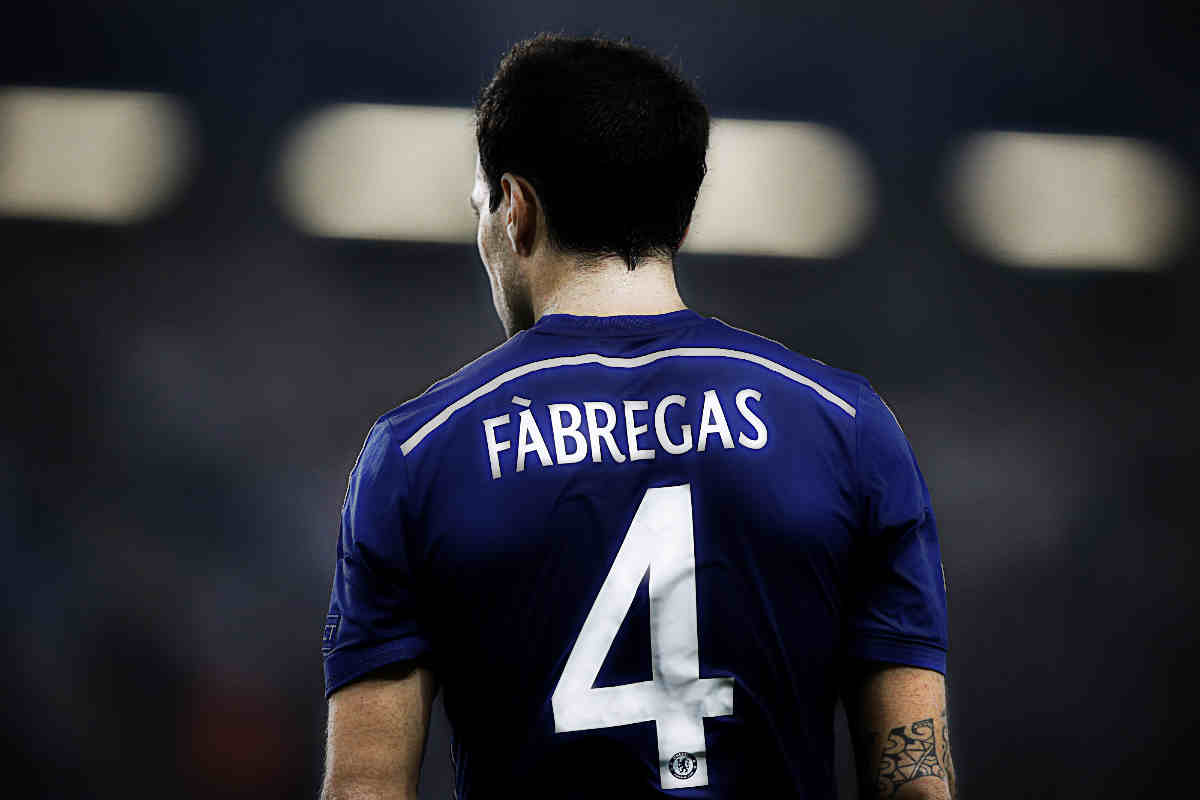 Cesc revealed that he was upset after failing to break into the first-team under new boss Antonio Conte.
"I understand that there were doubts when the manager came in, because he wanted to see if I could adapt and if I could understand that," Fabregas admitted after the Swansea match. "I know that I am somebody who wants to play with the ball and maybe not focus so much on the defensive side. But I have adapted to the way he wants to play and hopefully I can play more.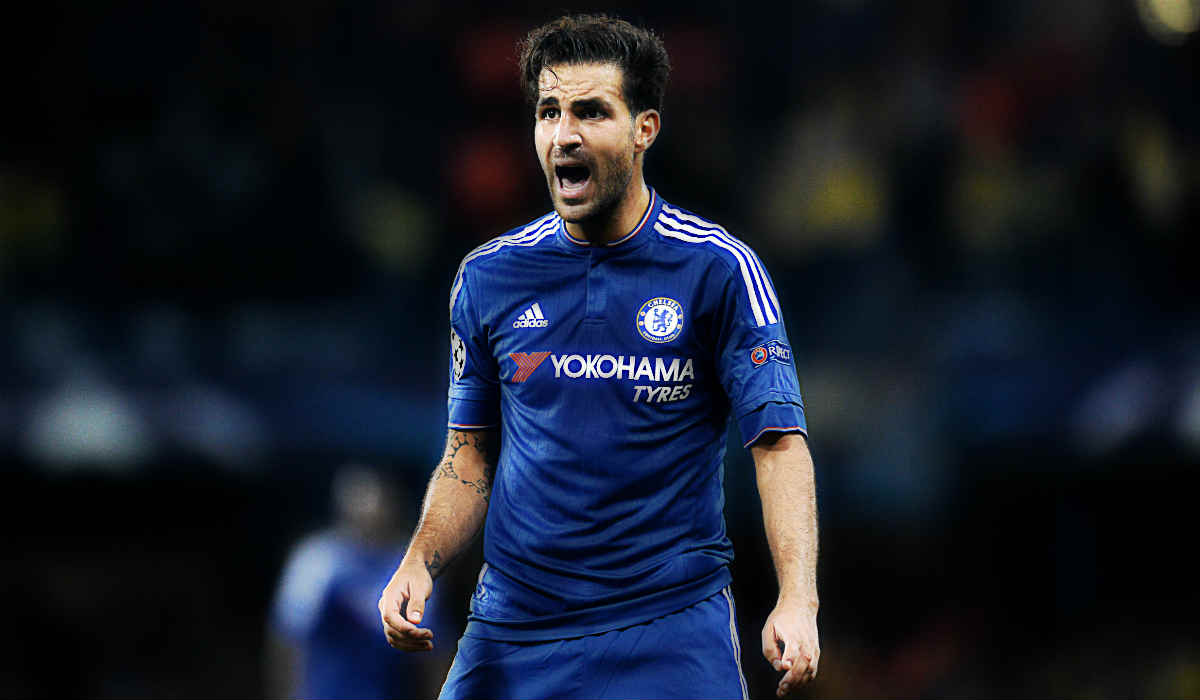 "With Antonio as manager, I am learning new things, new situations, new manners, new football and a new philosophy. It all makes a difference and it makes it entertaining. I know sometimes I am not playing as much but, even in training, I am learning.
"I am in a good situation and hopefully I have reversed the situation from the beginning of the season, and hopefully I can keep playing well to keep my place."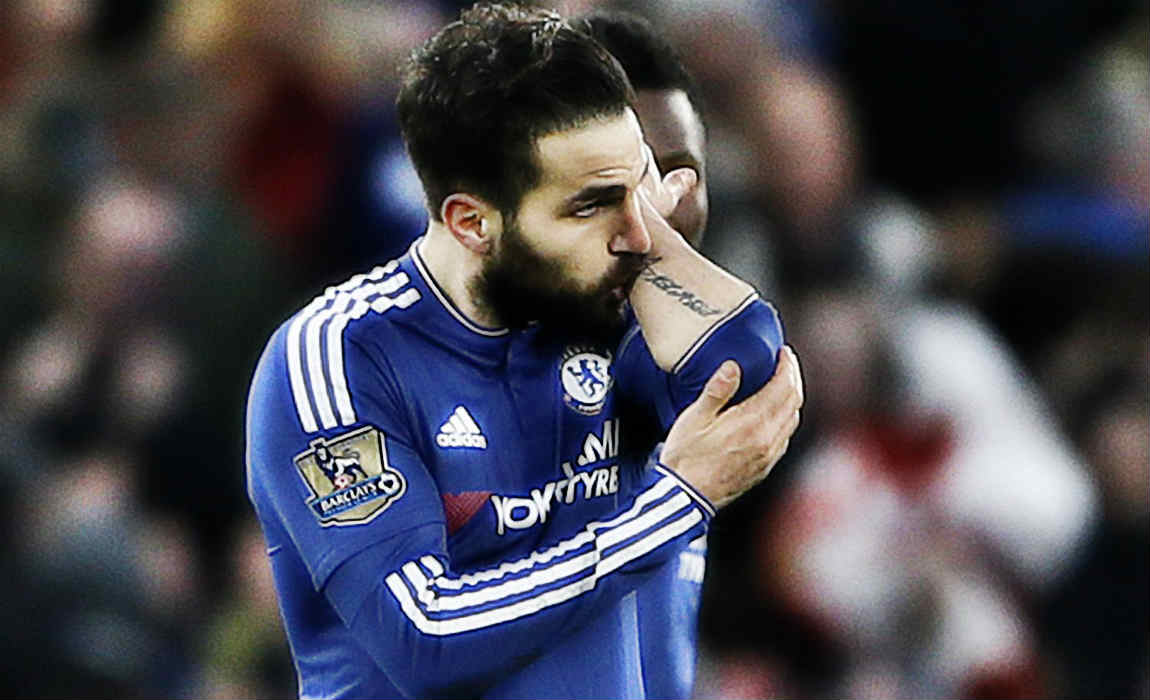 However, the former Barcelona man didn't make a mess of the situation, but instead focused on making sure the gaffer understood that he had what it takes to be a key figure in the team.
"Sometimes the easy way is to escape, to run away, to sulk and to want to leave or to create a drama. But in my mind, I decided that I wanted to challenge myself. Not everything comes easily in life and you have to fight in certain situations when things go against you."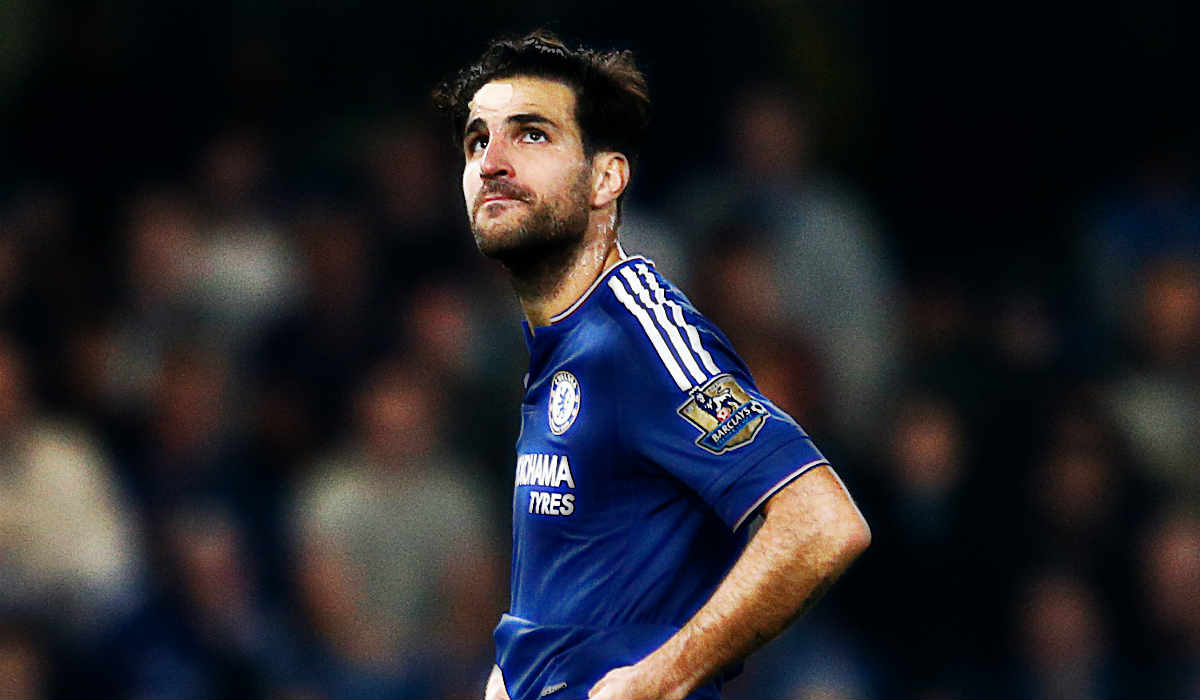 "In the beginning, when I didn't play, I told people to not even speak to me because I was really upset," Fabregas told UK newspapers.
"But now that changes with time, age, maturity and experience, which all help you to understand that the most important thing is always the team."
"Don't get me wrong: I want to play. But sometimes you have to fight for it."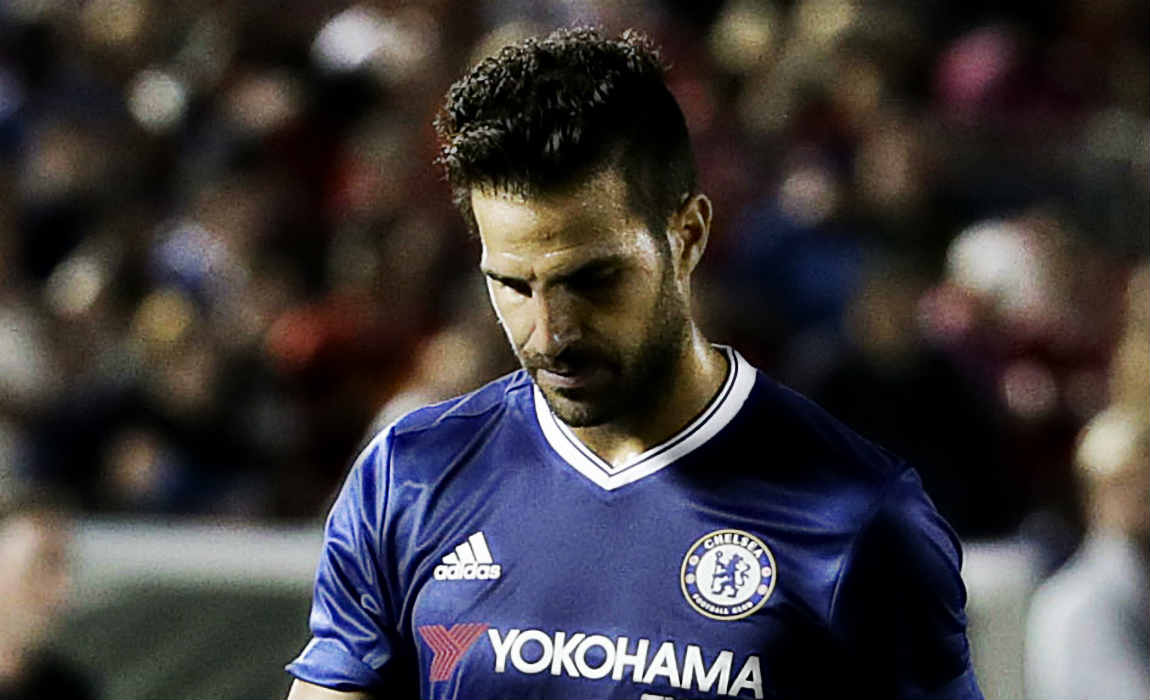 Cesc Fabregas was linked with a move away from Chelsea with AC Milan and China being the possible destinations.
However, Cesc has denied any such rumours and said that he would stay for as long as the club wanted – when questioned about whether he would be at the club next season, he said: "One hundred per cent."
"I am not thinking about anything else than challenging myself here. The situation from six months ago to now has changed massively.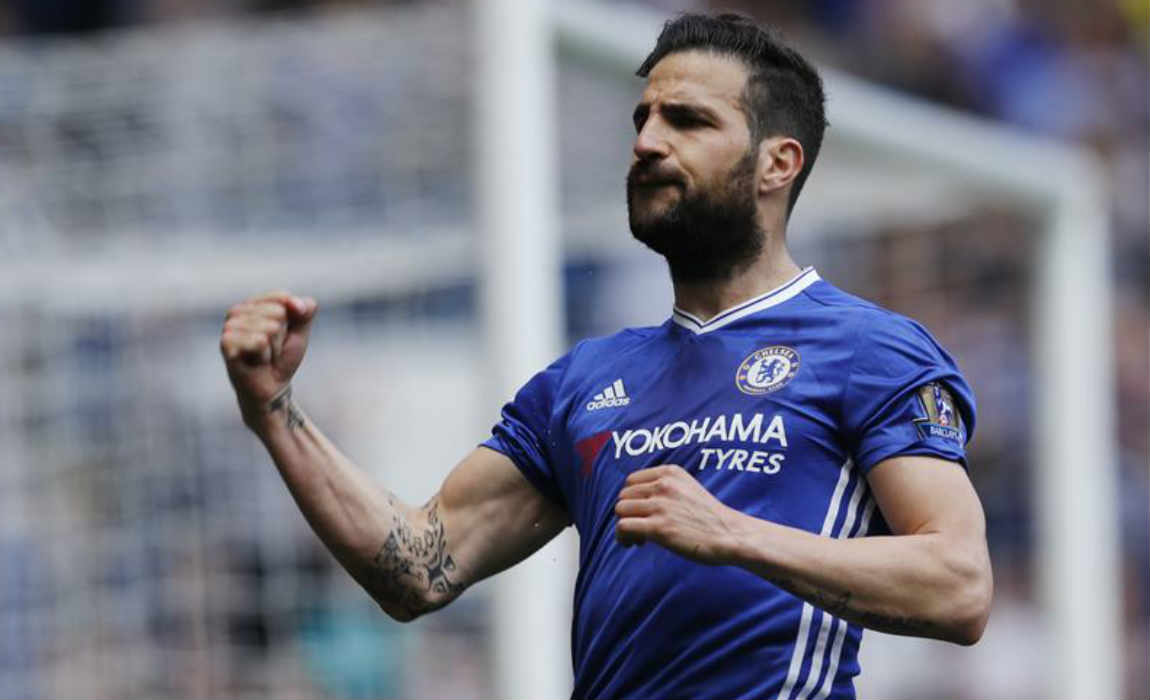 "For sure, it's Chelsea I'm thinking about," Fabregas said.
"Until the day Chelsea tell me they don't want me, I can leave, and it happens to everyone, then you have to move on."
"When my brain says you can't do it anymore then I will move, probably away from Europe. But for now, it's all about Chelsea and performing here."