French superstar Antoine Griezmann has informed Atletico Madrid that he wants to leave the club this summer.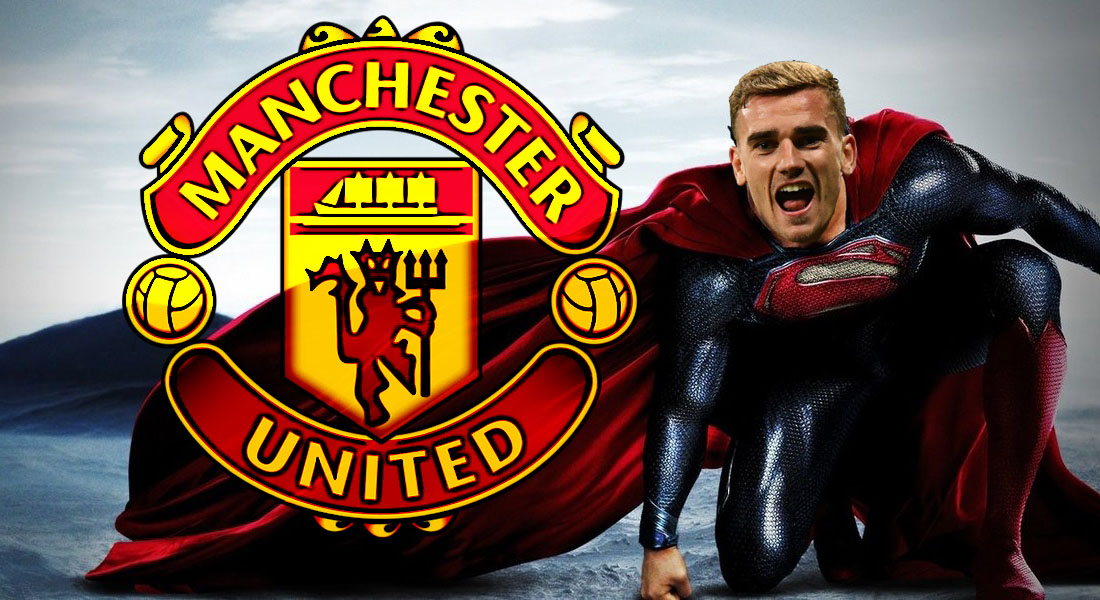 Griezmann has been heavily linked with a move to Manchester United and Jose Mourinho is ready to trigger his £87million release clause to land him at Old Trafford this summer.
ALSO READ: Griezmann And Lacazette Bonding Fuels Talk Of Man Utd Snub And Atletico Strike Pairing
Manchester United have been handed a huge boost in their chase for the French superstar as he informed the Atletico hierarchy that he would like to part ways with the club, according to reports in Spain from Atletico correspondent Antonio Ruiz.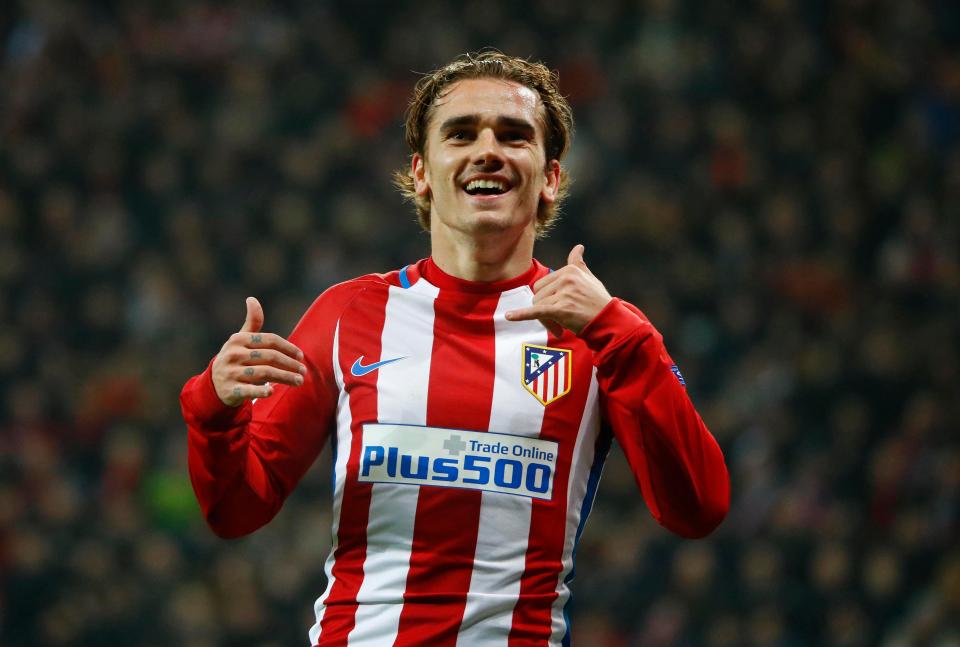 Ruiz said: "Griezmann has transmitted to the club's chiefs that wants to go out".
ALSO READ: Antoine Griezmann Will Be Playing At Atletico Madrid Next Season
Wayne Rooney is now on the brink to make his way out of Man Utd and it is believed that Zlatan Ibrahimovic will be available for one more season. At such a juncture the Red Devils are now keen on landing Griezmann in the summer as they look to secure their long-term future with a marquee striker.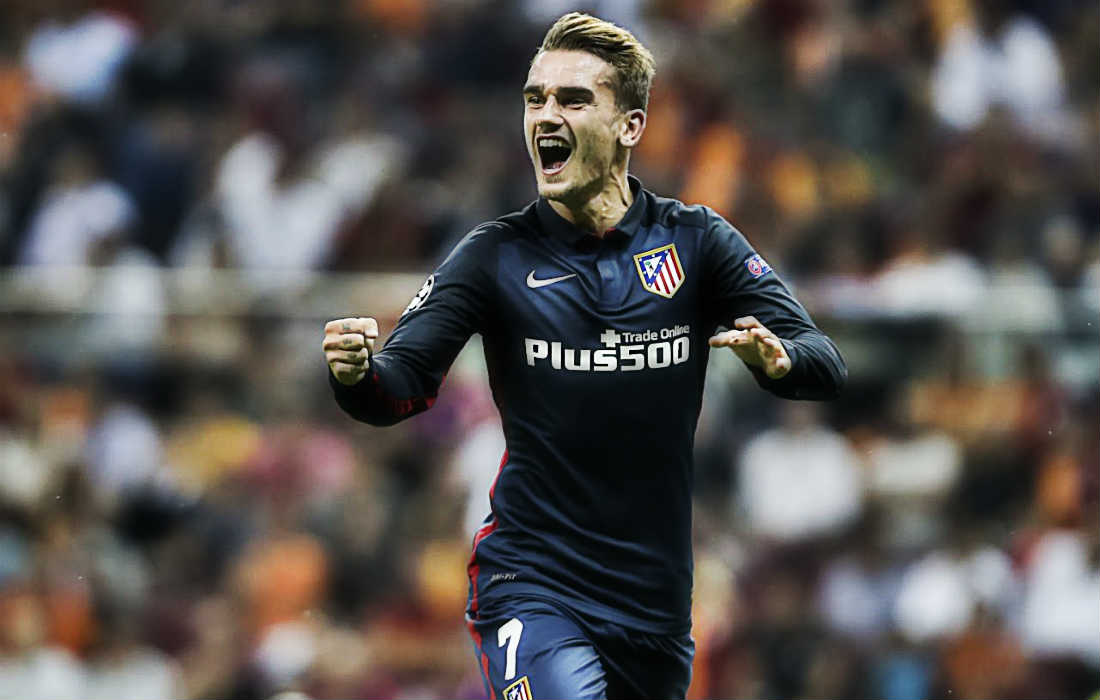 And if Man Utd match his release clause, Atletico Madrid would not be able to prevent Grizmann from negotiating personal terms.
ALSO READ: Griezmann Reveals He Wants To Win Trophies With Atletico Amid HUGE Man Utd Interest
Mourinho has now revealed that the transfer dealings are now in the hands of Ed Woodward, who now has been handed a shortlist of players by the Portuguese boss.
Asked if Griezmann was going to arrive at Old Trafford, he said: "I have no idea. You have to ask Ed Woodward."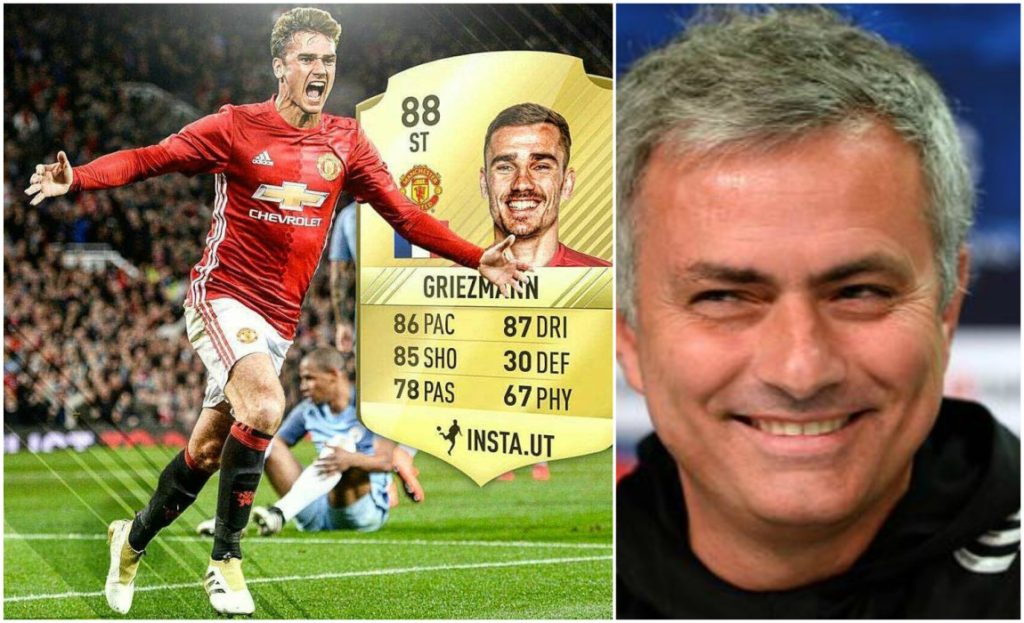 "He knows since March who I want, what I want and how much I want."
"He knows everything since March and now it is for him to work, because he will have holidays in August and in August I am working."
ALSO READ: Atletico Madrid Don't Expect Man Utd To Match Griezmann's €100m Buy-Out Clause
On Monday, Atletico Madrid president Enrique Cerezo accentuated that Griezmann will not leave and will paly at the Wanda Metropolitano next season.
ALSO READ: Griezmann Drops Huge Transfer Bomb As He Claims There's A 'Six Out Of Ten' Chance Of Joining Manchester Utd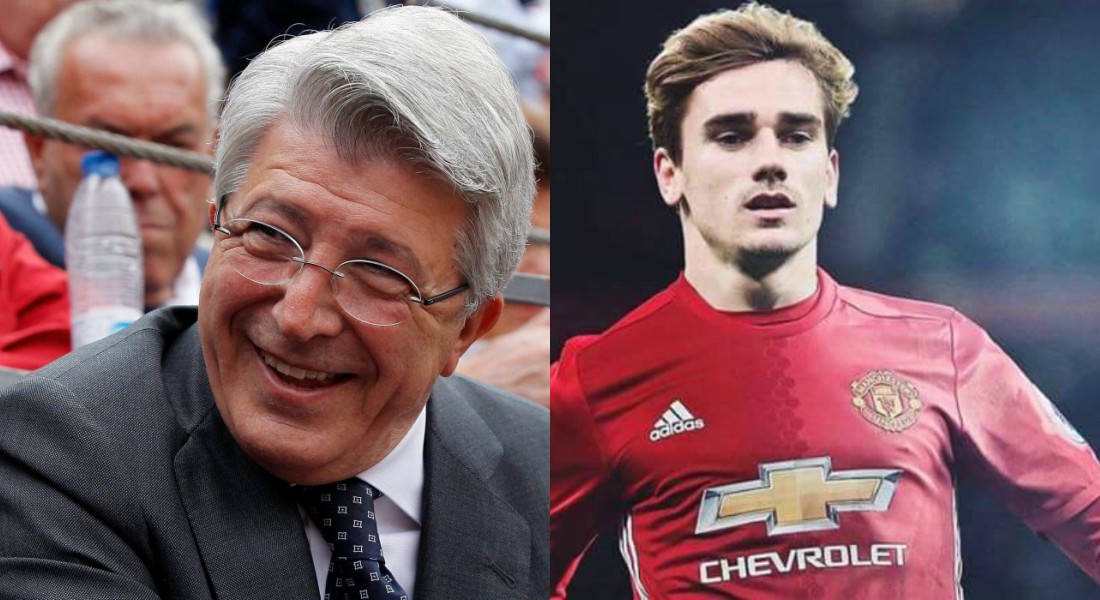 Speaking to Marca, he said: "Griezmann will stay here."
"Not here at the Calderon, but at the Wanda."