Manchester City chairman Khaldoon Al Mubarak has revealed that the club will do all in their power to keep hold of Yaya Toure.
The Ivorian had been sidelined by Pep Guardiola after his agent made remarks about the 34-year-old, but Toure made peace with the Spaniard.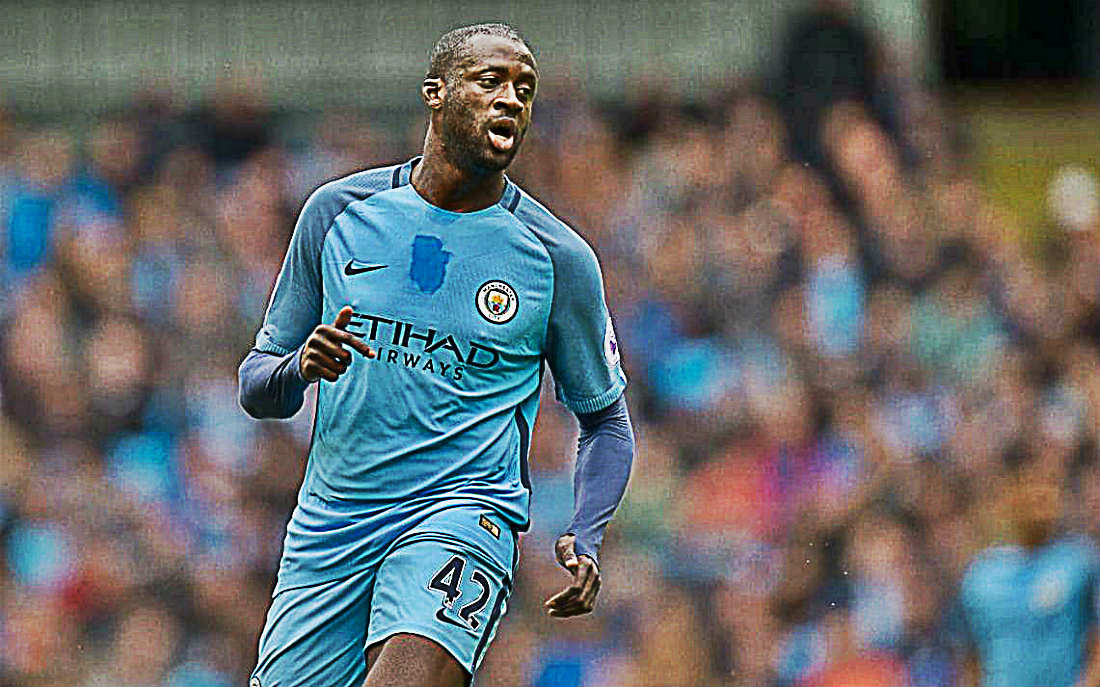 Yaya returned to the first-team with a bang as bagged seven goals in 30 appearances.
The 34-year-old was set to leave the club with his contract expiring at the end of the current season, but Khaldoon revealed that he will be offered a new deal.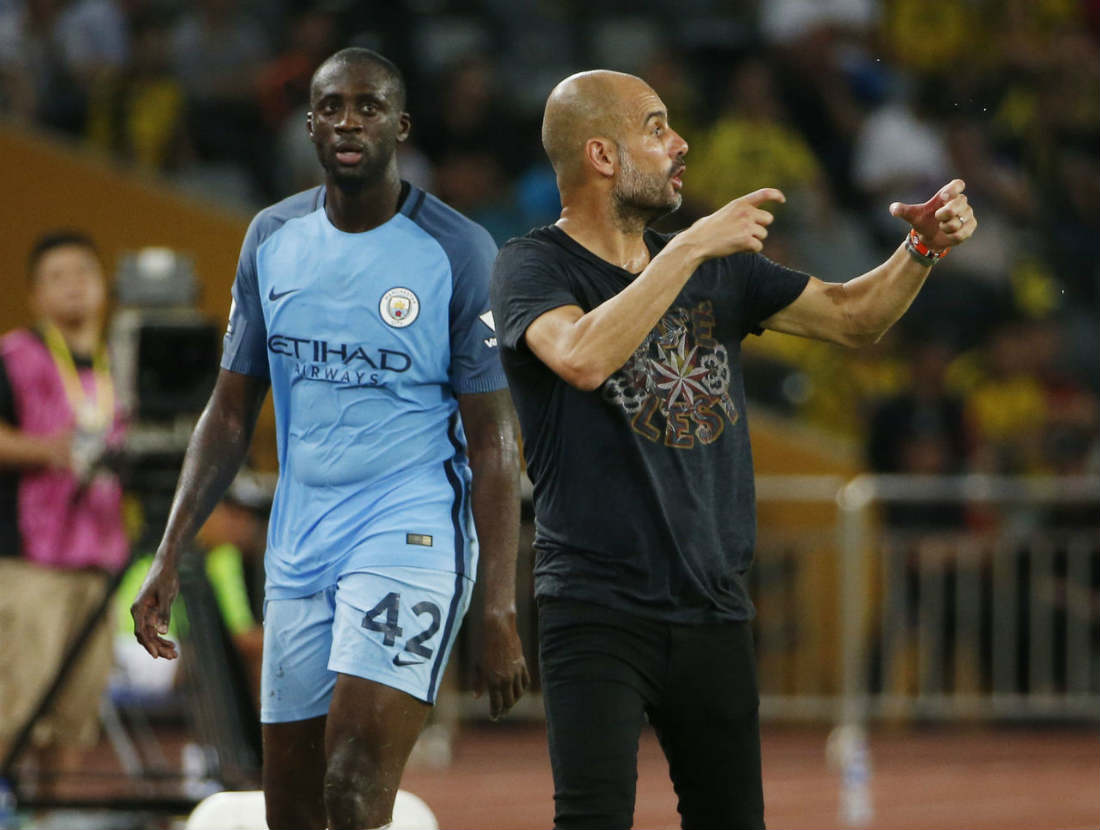 Al Mubarak told ManCityTV: "Yaya has shown us this year again and again how he can contribute to this team."
"Yaya is one of the players that over the last six years has been instrumental to the success of this club."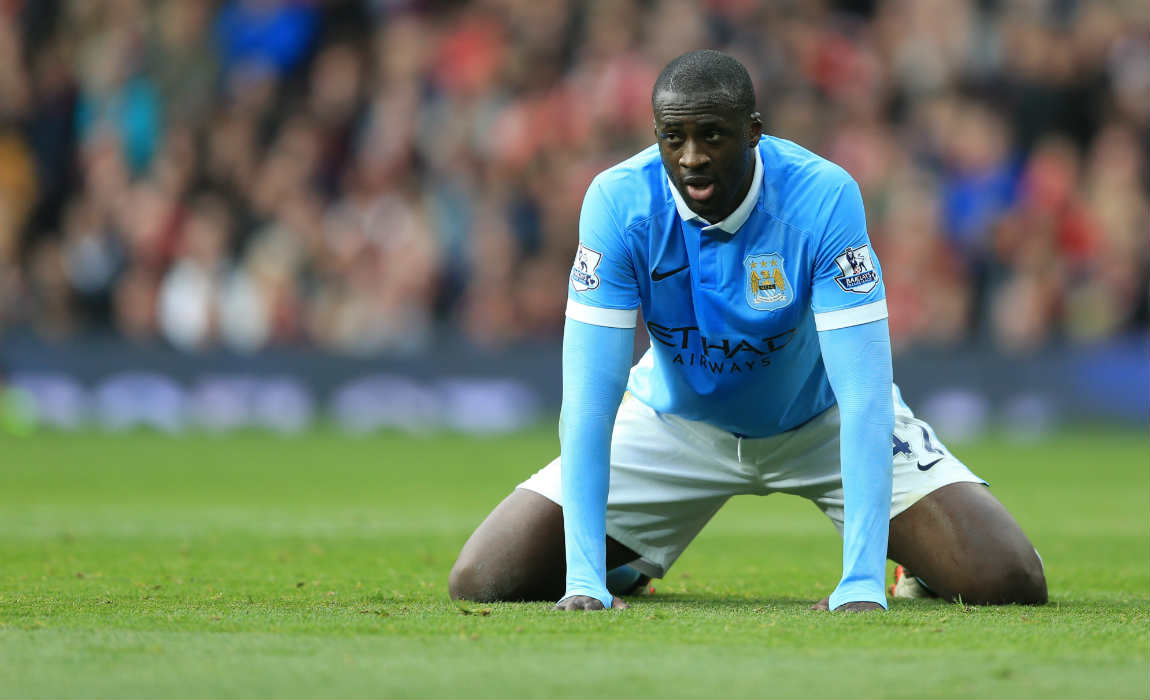 "This year has been another year in which he has shown us on the pitch the type of player he is, the type of personality he is, and how he continues to be a player who can give to the is team and to our organisation."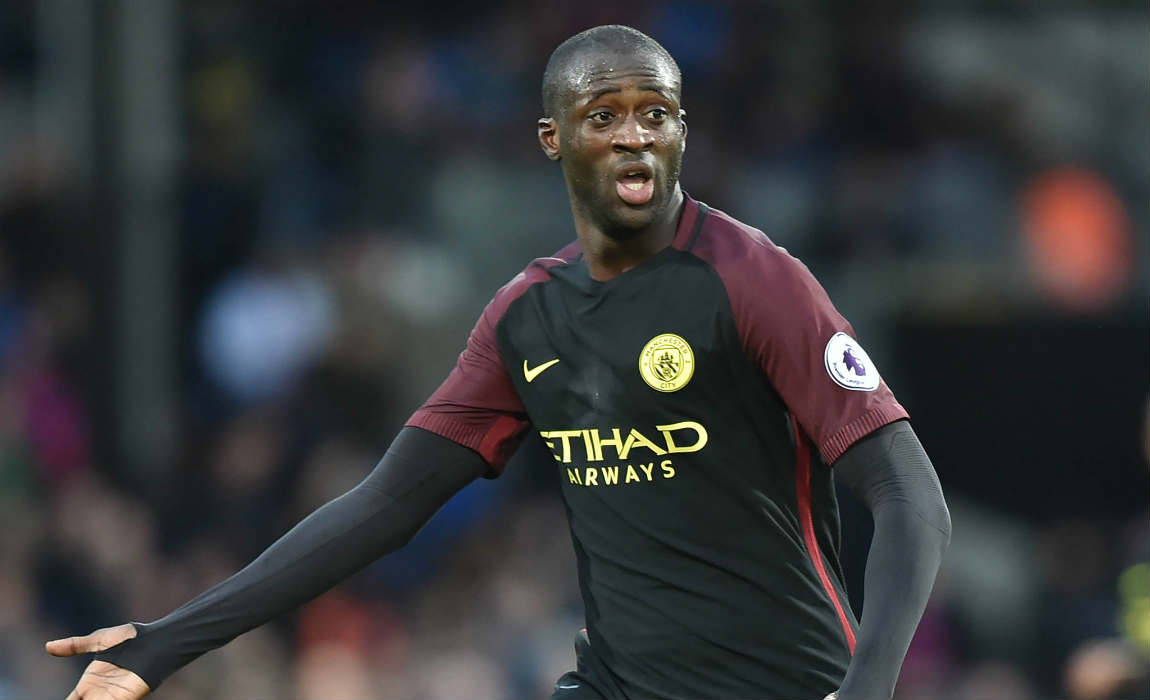 "Pep, as you have seen obviously this year, has a lot of trust and confidence in him. So Yaya I hope will be with us and continue his journey with us."
Toure was snapped up by City from Barcelona in 2010 for £24 million, with Pep Guardiola selling the star to City.