Inter Milan captain Mauro Icardi has claimed that he is happy at San Siro but also hinted that he could make an exit in the future.
Icardi insisted that he could move to China in the future to play in the Chinese Super League.
The big money offered in the far-east has seen players like Oscar and Carlos Tevez make the move to China.
Oscar signed for Shanghai SIPG from Chelsea in a record-breaking move while Tevez signed for crosstown rivals Shanghai Shenhua.
Icardi however said that he does not fancy a move to China right now.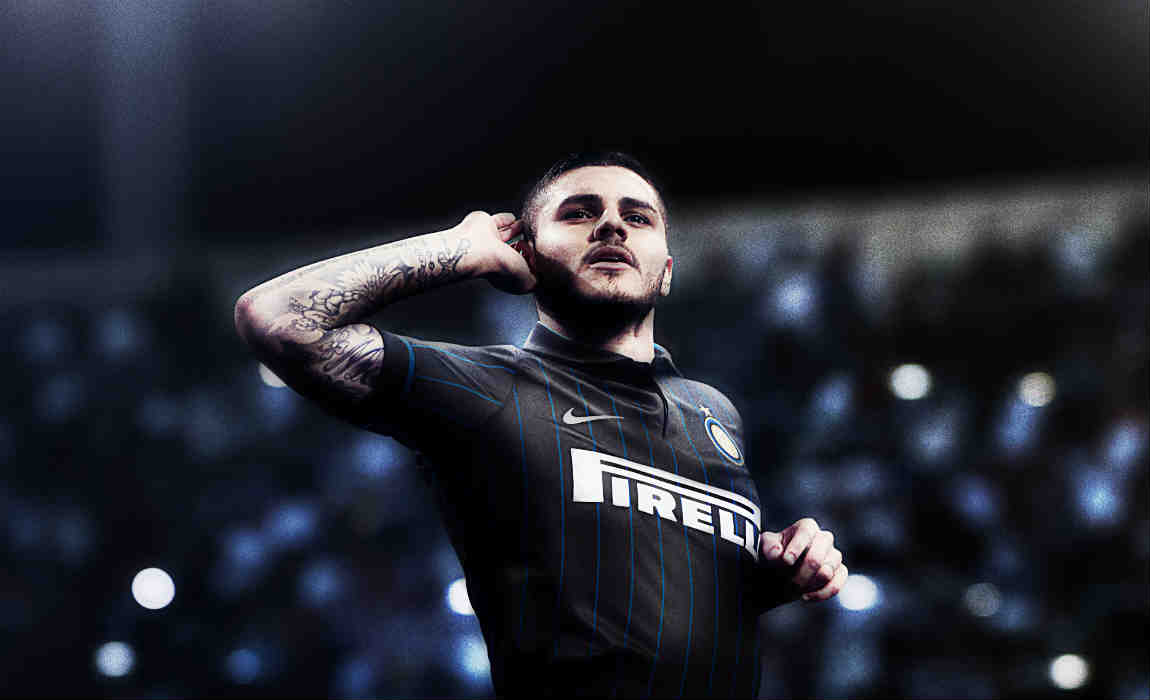 "China? I renewed [my contract]," the 23-year-old said, "I'm happy to be with this shirt."
"China – there is always time at the end of career."
The Argentina international scored his fifteenth goal of the season after scoring an equalizer in the second half in Inter Milan's 3-1 win over Chievo.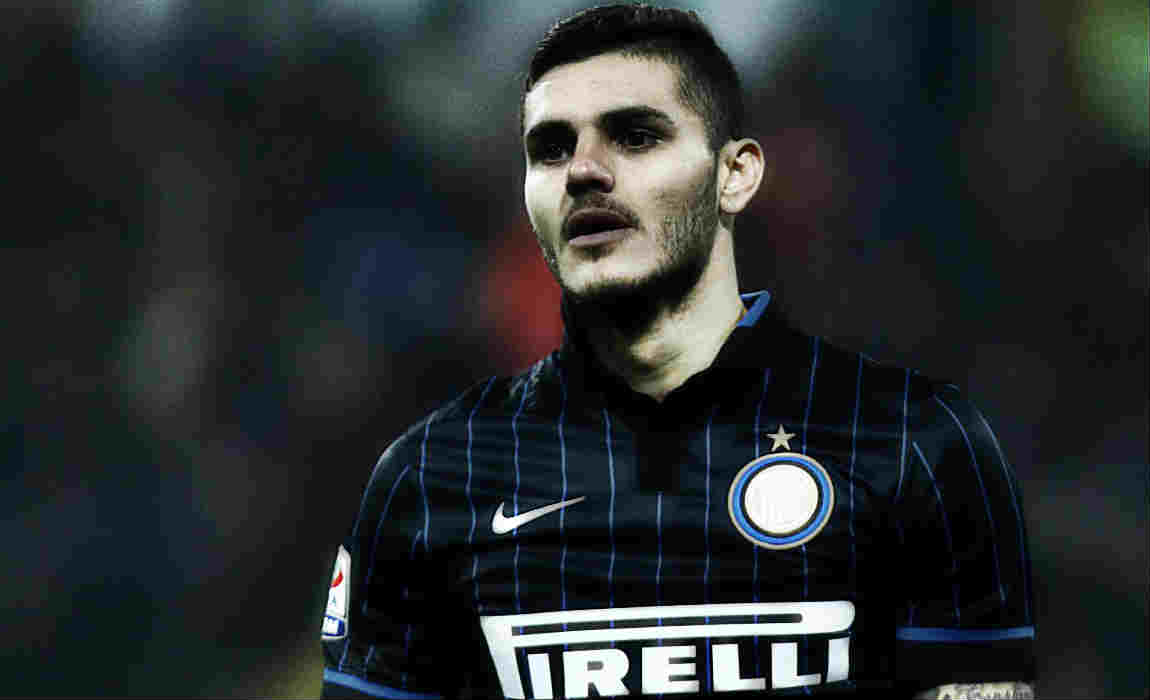 "We are on the right track. Now we've got to focus on the next match in the Coppa Italia, then turn to Serie A again," Icardi added.
"We are working on our mentality, everyone sacrifices himself for his team-mates. Third place is the objective and has been from the start of the season. We had a bit of a rough beginning, but we're recovering lost ground."
"If the team wins, then I am happy. I'm also happy for Eder and his goal. This is a great squad, I've said that since the start of the campaign."