Being a footballer brings the best of life to you, just ask Kaka, as the former AC Milan star is living the life to the fullest.
The former Ballon d'Or winner is not known to be a flamboyant playboy, but just one look at his new girlfriend will change all that.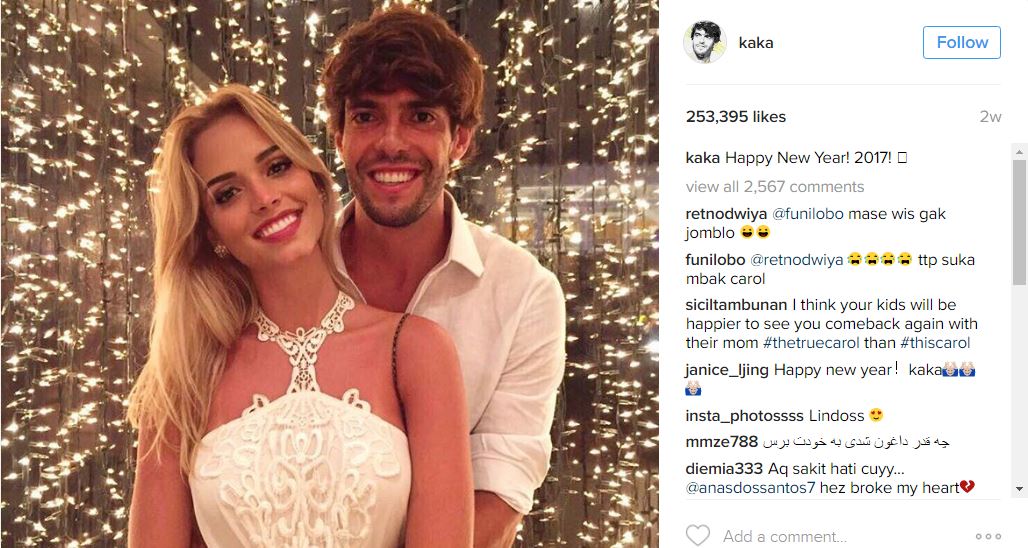 The World Cup winner is currently playing in the MLS for Orlando City – Kaka recently confirmed via Instagram that he is dating Brazilian model Caroline Dias.
Kaka divorced with his wife of 10-years in 2015 and it finally looks like the 34-year-old Selecao legend is ready to move on in life.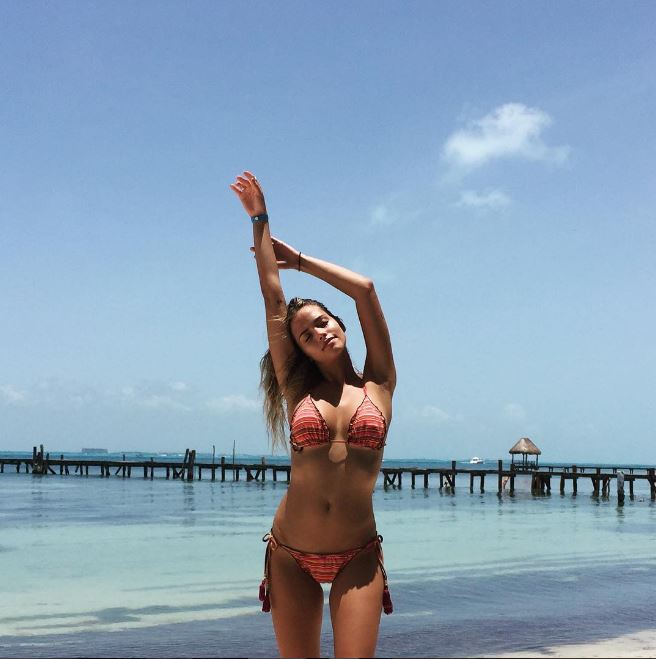 The 34-year-old looks to be very happy with his new-found love as the couple took a vacation during the Major League Soccer's off-season.