Manchester United midfielder Jesse Lingard has claimed that he wants to stay at the club for a very long time.
Lingard said that his "heart is at Manchester United" as he and his agent discuss a contract extension with the club.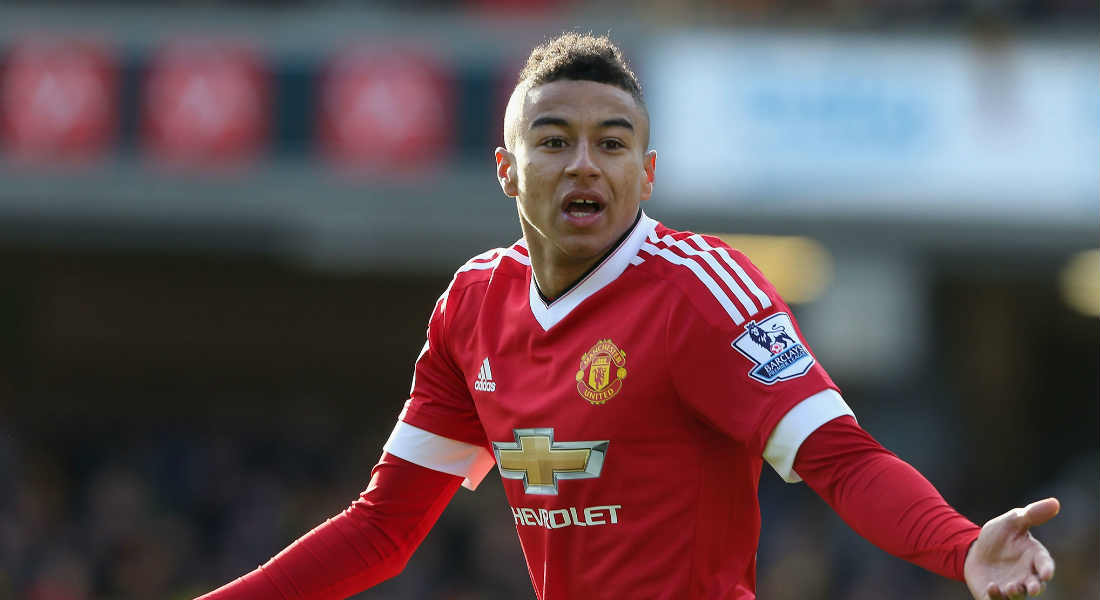 The 24-year-old had to be very patient for finally getting a chance to shine at Old Trafford.
Jesse went out on several loan spells before Louis Van Gaal decided to try him in the first-team.
Lingard is now a key member of the first-team, even Jose Mourinho has used him very well since taking over.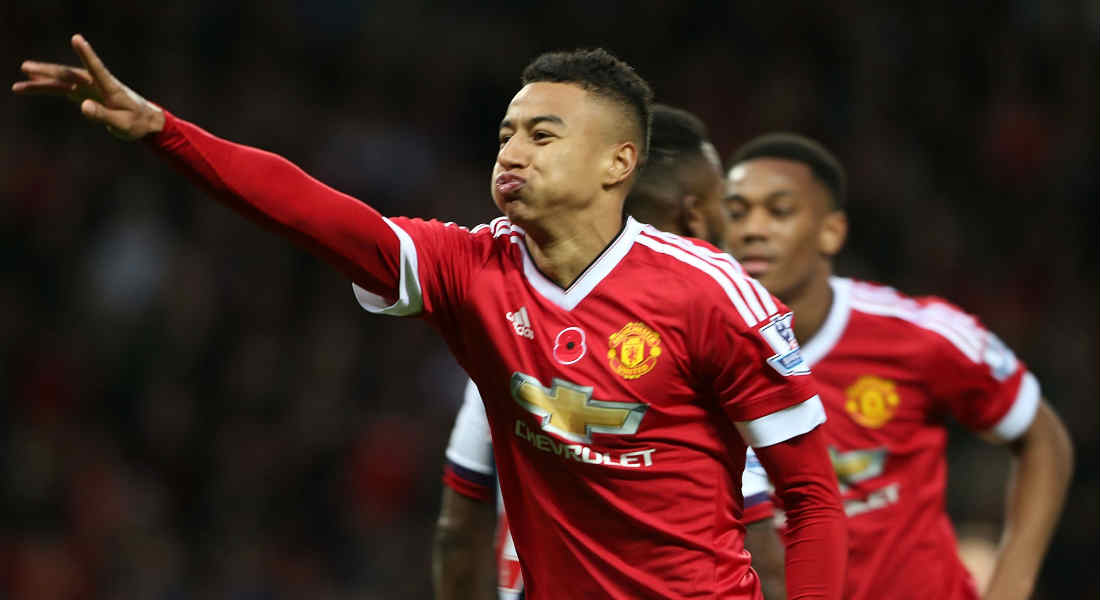 The star is a academy product of the club and has shown that he relishes big games, having scored in Community Shield and the EFL Cup final.
"The contract is still ongoing with talks at the moment. I enjoy playing for Man United and my heart is at Man United," he said while preparing for England's 2018 World Cup qualifier against Lithuania.
"There's a lot of competition for places but I think that's good for the group. It's always good to have great players around you."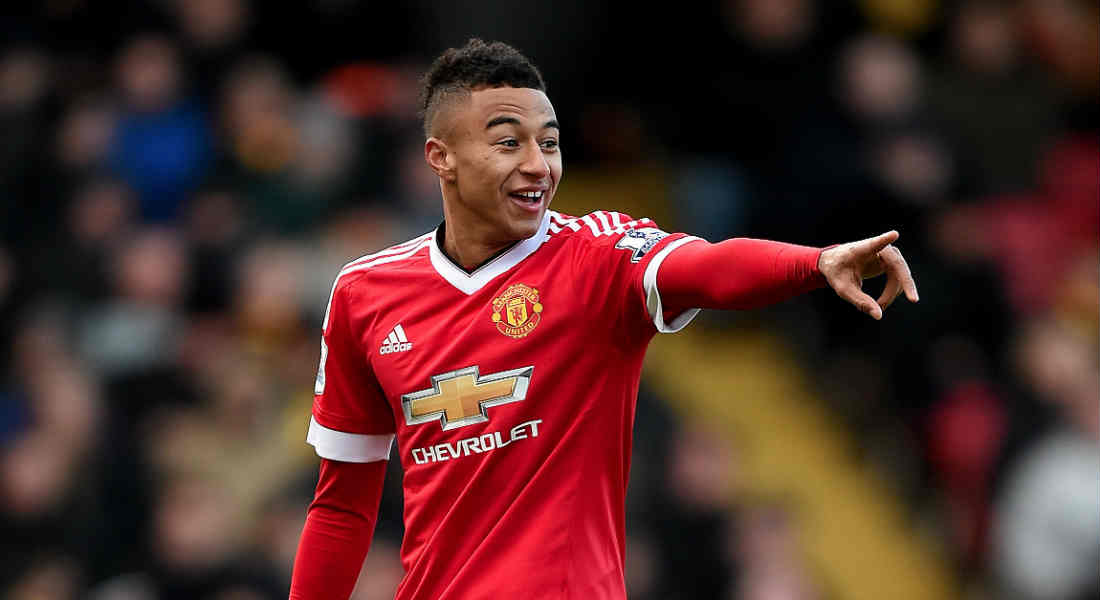 "You have to battle for your place and it makes you more hungry on the training pitch and you know when you get your chance, you have to take it."
"The likes of [Henrikh] Mkhitaryan, Zlatan [Ibrahimovic], [Paul] Pogba, big names in our team, it always good to look up to them and see what they have achieved and obviously we gain that experience off them and learn off them, especially the young players."
"It's always good to have that hunger to try to break into that team."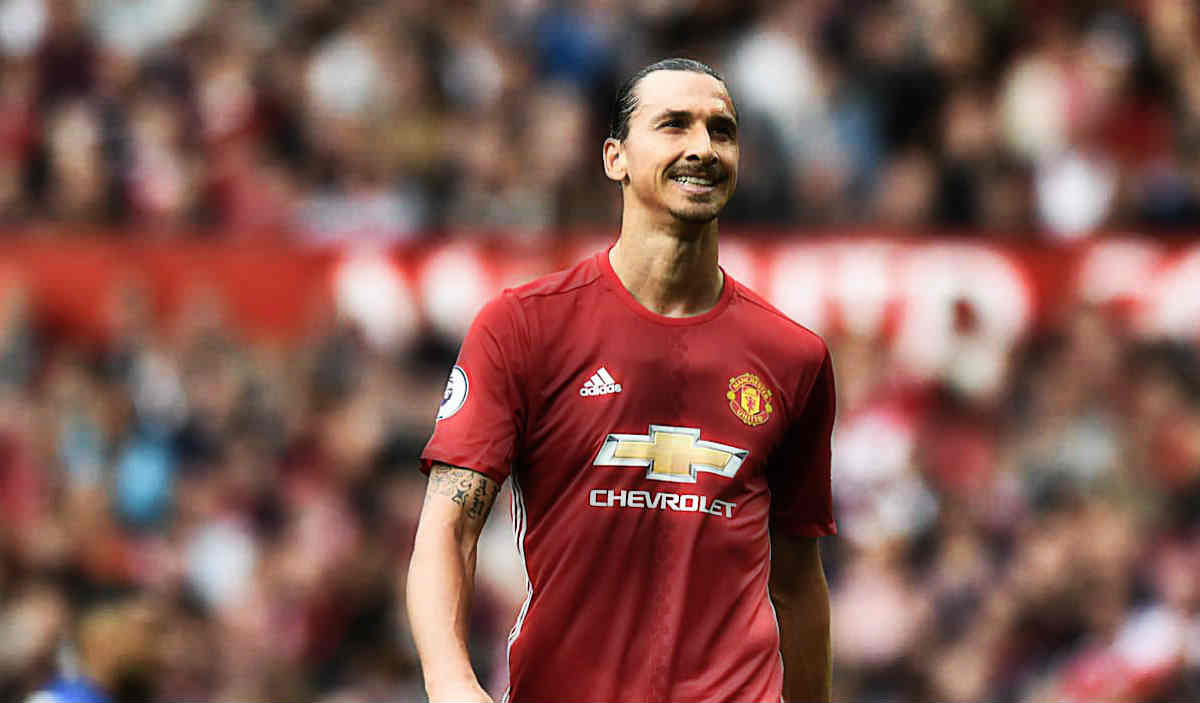 He also shot down reports that he does not take football seriously, stating that making jokes and having fun is also an essential part of football.
He added: "I think fun plays a massive part in anyone's life."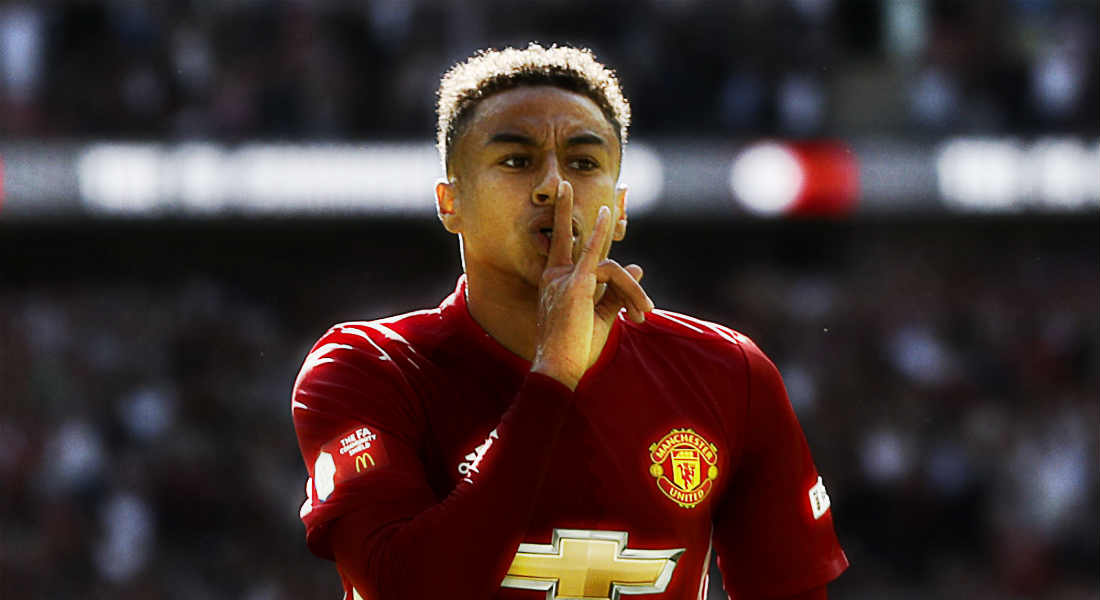 "I'm the type of guy that's always having a joke, messing around, but when it comes to the serious stuff, you know, your head's on the game."
"You train hard all week and obviously in your downtime you can relax with your friends and have fun. Nowadays the papers do pick up on it quick, and you can be quick to be judged, but you can't really judge anyone unless you speak to them face to face or you meet them in real life."