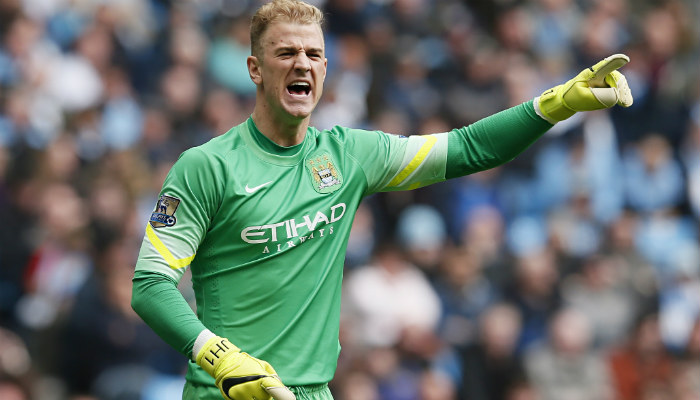 Man City goalkeeper Joe Hart has posted an emotional message for City fans after the club qualified for Champions League group stage campaign with a 1-0 (6-0 aggregate) victory over Steaua Bucharest in the second leg clash of Champions League qualifying play-off on Wednesday
Man City goalkeeper Joe Hart has been highly linked with a summer exit but Pep handed him a spot in the first team on Wednesday. Despite reports claiming that this would be his farewell match, Hart proved his mettle by clinching a clean sheet with Fabian Delph scoring the only goal for City.
After taking charge at Man City, Pep Guardiola has hinted that Joe Hart is not in his plans for the new season and now the former Barcelona and Bayern Minich boss is bringing in Bravo due to his abilities with the ball at feet coupled with loads of experience.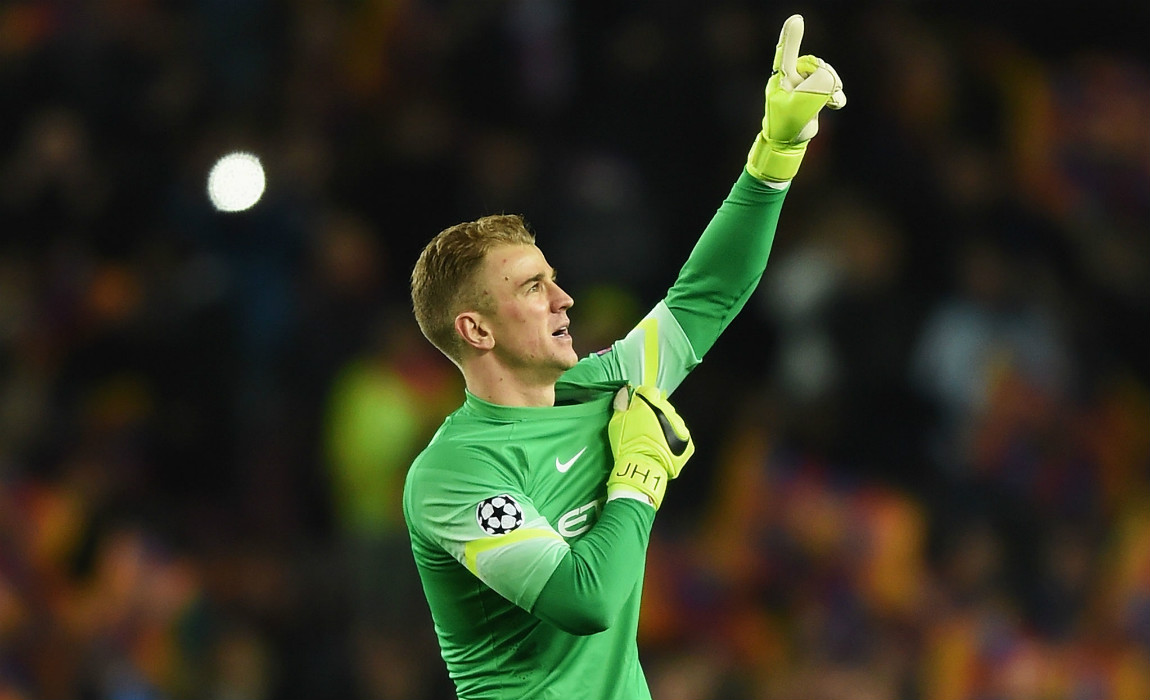 City fans chanted the name of the star English goalkeeper at the Etihad on Wednesday night, which made Hart emotional as he received huge accolades from fans for his long-term service at the club. Hart took to Instagram to show his love for the fans for the overwhelming reception that he received.
"I've had a lot of special nights playing football, but the feeling and emotion I felt tonight was unimaginable. Can't express how proud and grateful I am. What will be will be but please know that whatever happens… This will never be forgotten. Thank you #onceablue," Hart told his Instagram followers.
Hart has been under the radar of top clubs this summer, with Everton, Liverpool and Borussia Dortmund set to make a move for the star keeper.
Recent reports claim that Hart Is expected to make an exit on a loan move brfore the summer transfer window closes.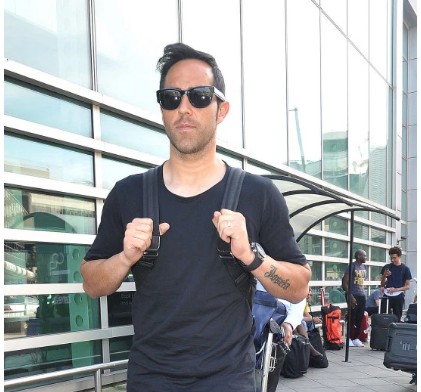 Claudio Bravo has already landed in Manchester to complete a £14.5m transfer move to City. Foottheball sources claim that the Chilean goalkeeper has agreed to join Guardiola's refurbished Man City squad in the new season.