Jose Fonte has finally made his move away from Saint Mary's as West Ham swooped in with a £8 million offer to lure the Portuguese.
Fonte had already revealed his desire to leave Southampton by handing in a transfer request earlier this month with West Ham taking advantage of the situation.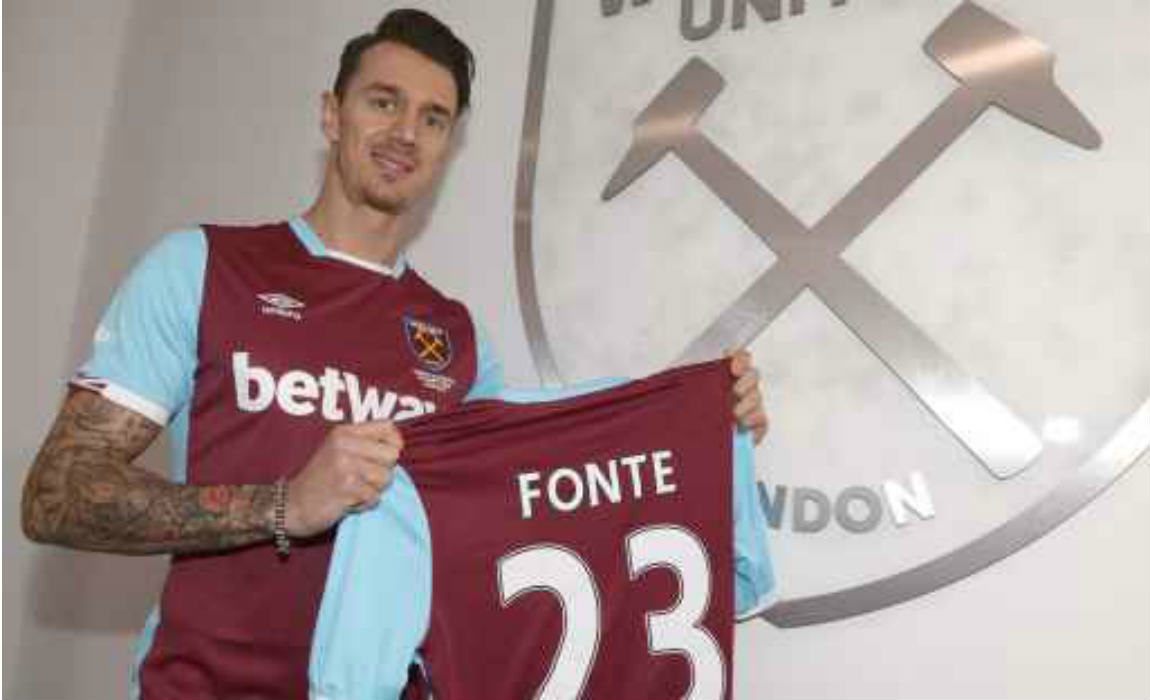 The Euro 2016 winner with Portugal signed a two year deal with the Hammers with an option of further extension of 12 months.
"I signed for West Ham because they are a great club and a very big club. They have a lot of fans and I have known for a number of years how passionate they are," Fonte told West Ham's official website.
"The manager was also a very big influence. I thought that he really wanted me and that he sold me the project and the ambition of the club."
"I also have part of my family living in London and they are big West Ham fans. It just made sense for me at this stage to join West Ham. It is a new challenge and a new beginning and I am looking forward to it."
"With the way that West Ham is going we can only look to be challenging in the top eight."
"I told the manager in conversations that we want to win and we want to win trophies. The ambition is big and we need to aim high."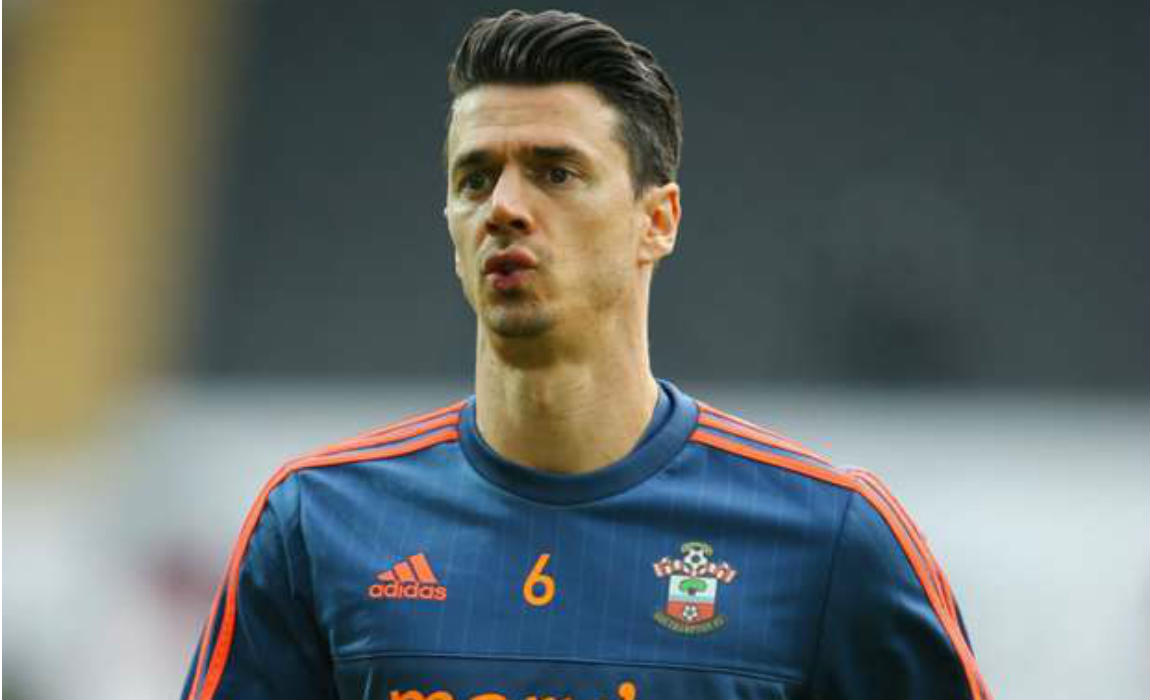 "West Ham are a massive club and it is an exciting challenge and it should be for everyone. We all need to get together and start working."
Jose Fonte joined Southampton in 2010 from Crystal Palace and climbed to the Premier league from League One before making his International debut in 2014.
The 33 year old centre back was also linked to Manchester United and Liverpool in the summer but has now confirmed his move to the capital with West Ham who are 12th in the Premier league.