Kylian Mbappe to Real Madrid looks like a match made in heaven. News broke out that the French superstar told PSG that he's not going to renew his contract. After having won everything in France, no wonder he wants a new challenge.
He has sights firmly set on European glory and may feel that Real Madrid better suits his cause. This scenario might change if PSG do go on to lift the big ol ears come the end of this season.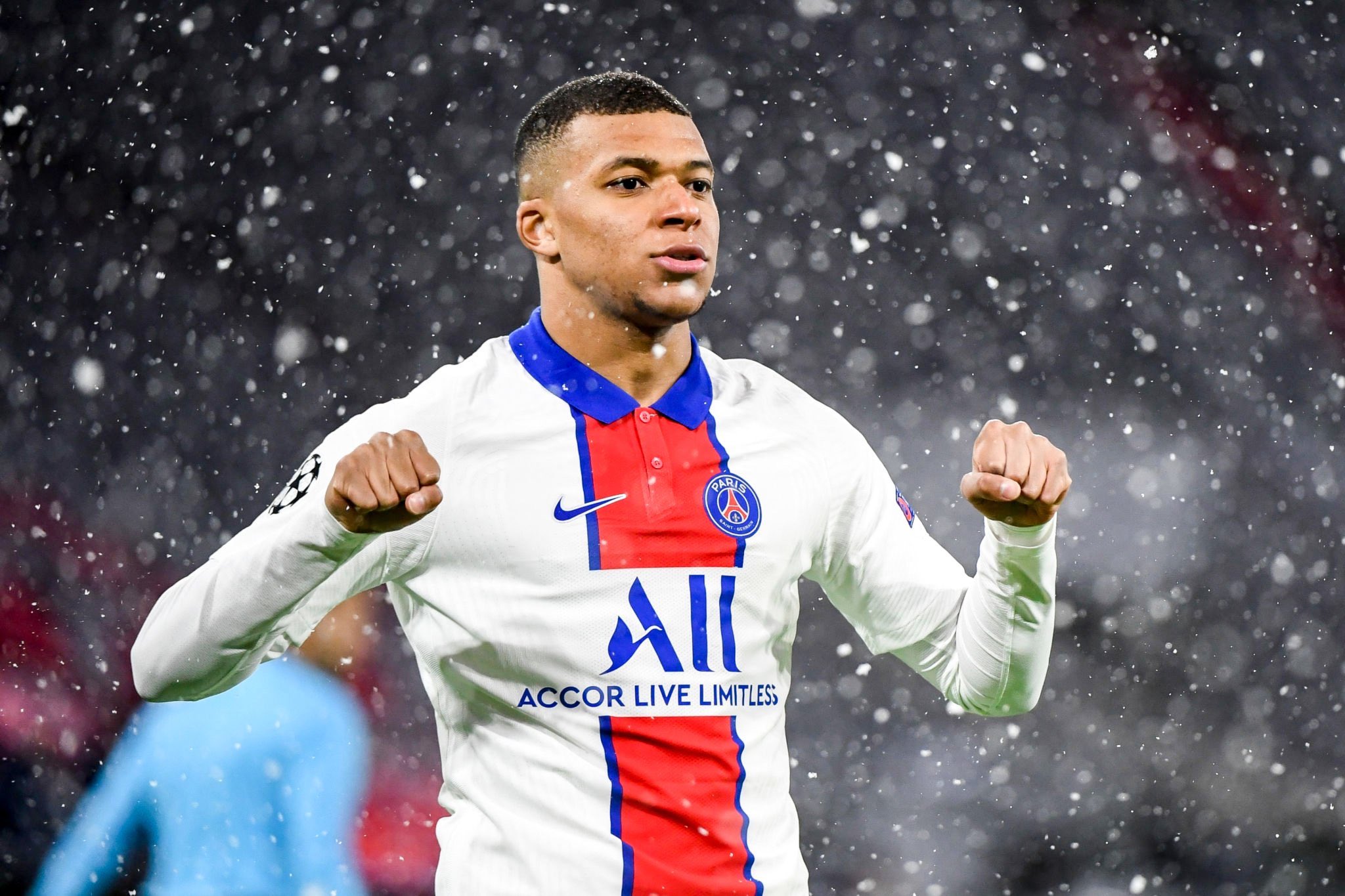 Mbappe's current contract runs out in 2022. This puts the Parisians in a tight spot. Since Mbappe doesn't want a renewal, they're carefully assessing their options. Either sell him and cash out or keep the most valuable player on the planet for one more and lose him for nothing next summer. The prospect of cashing out for 150-200 million looks more feasible as it would fill their coffers allowing a rebuild.
MADRID: THE DESTINATION FOR MBAPPE?
Mbappe himself is rumored to have told his close ones that he prefers the Los Blancos more than any other club. Real Madrid too have a long history with Mbappe.
🙌🏽🙏🏽… pic.twitter.com/5wzwC67BQk

— Kylian Mbappé (@KMbappe) March 11, 2021
They were initially in for him during his initial days at Monaco, only to be put off by his price tag. But they have always maintained good relations with his camp with an eye for a future move. Zinedine Zidane is a huge admirer of the Frenchman and has flirted about signing Mbappe in his conferences.
WILL IT HAPPEN THOUGH
The player wants it, the coach wants it, the club wants it. It's like a love marriage. But in a market affected by the pandemic, nothing's a given.
Real Madrid are especially suffering Taxes, Wage bills and the Bernabeu renovation have nearly emptied the treasury. One thing that gives immense hope is if Florentino Perez wants it he gets it. Imagine unveiling a Galactico, that too Kylian Mbappe in the new Bernabeu, it's something that Perez would fight the world for.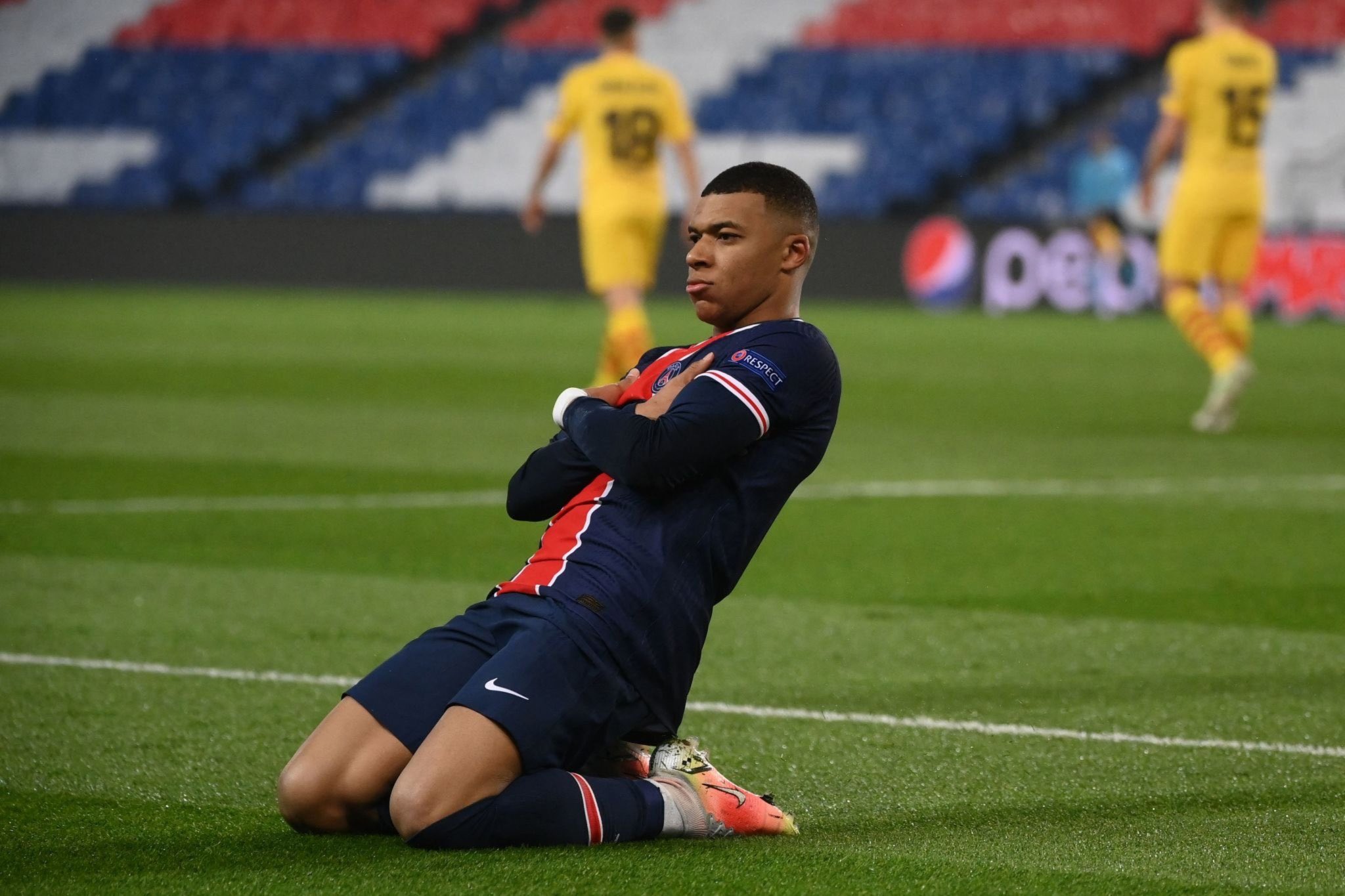 Apart from the Spanish club, Liverpool can also be considered as a possible destination. The ties with Nike and Lebron James play a key role there. Mbappe too has an admiration for Jurgen Klopp's side. Liverpool's chances of getting Mbappe depends on their champions league qualification.
Though Madrid are firm favorites, the future of the man competing for Ballon d'Or is up in the air. This is surely a saga that will stretch to the final day of the transfer window.