Jose Mourinho has ruled out any possibility of signing a new defender in the on-going January transfer window.
Mourinho was keen on bolstering his defence but now he confirmed that he does not want to land a new defender this Janaury.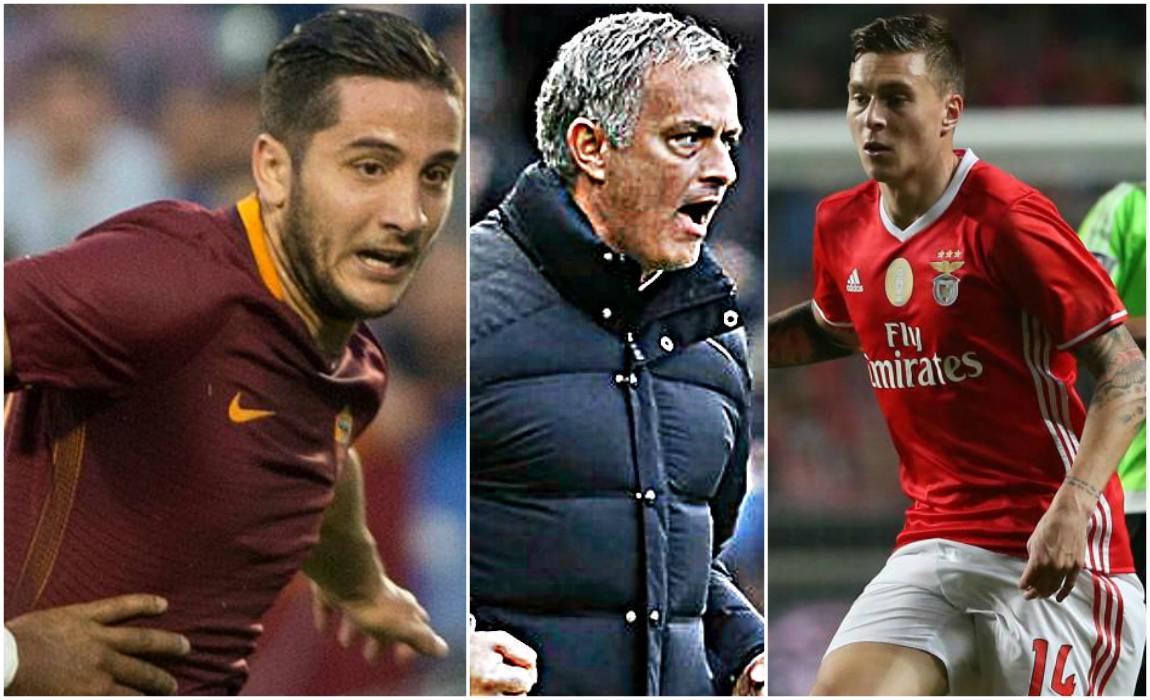 Manchester United have been linked with Southampton's Jose Fonte, Benfica's Victor Lindelof and AS Roma centre-back Kostas Manolas but after the resurgence in form of Rojo and Phil Jones, Manchester United might have changed their mind.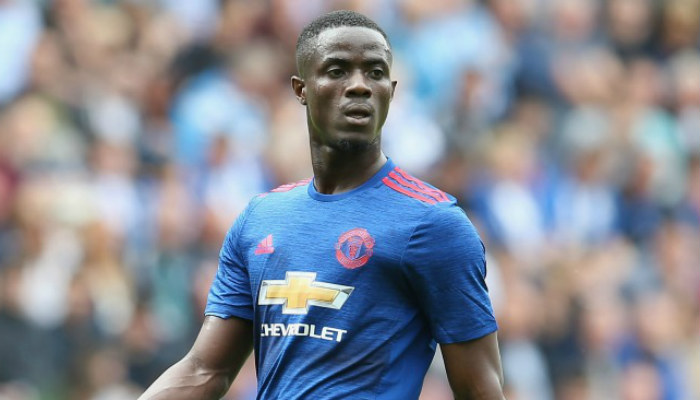 Eric Bailly will not be available for at least a month as he will be on international duty for Ivory Coast at AFCON and it is believed that Man Utd might be short op options at the back.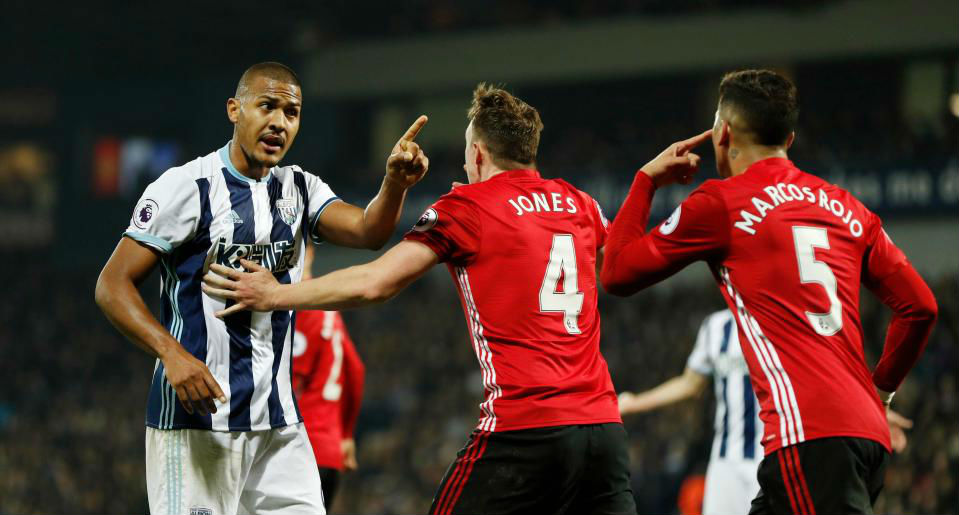 But Mourinho accentuated that he has no intentions of raiding the transfer market for a defender this January, as he has full confidence on the abilities of Phil Jones, Marcos Rojo and Chris Smalling.
When asked whether he will be signing a defender this January, Mourinho said: "No, I wait for Bailly. I hope the three can control the situation in those eight matches."
"I will try to rest one in every game. On Saturday I will rest one, against Hull another – and we'll try to make a rotation between these three."
"We still have Daley Blind as the fourth defender in case we need him to play there and we also have Michael Carrick, so let's try."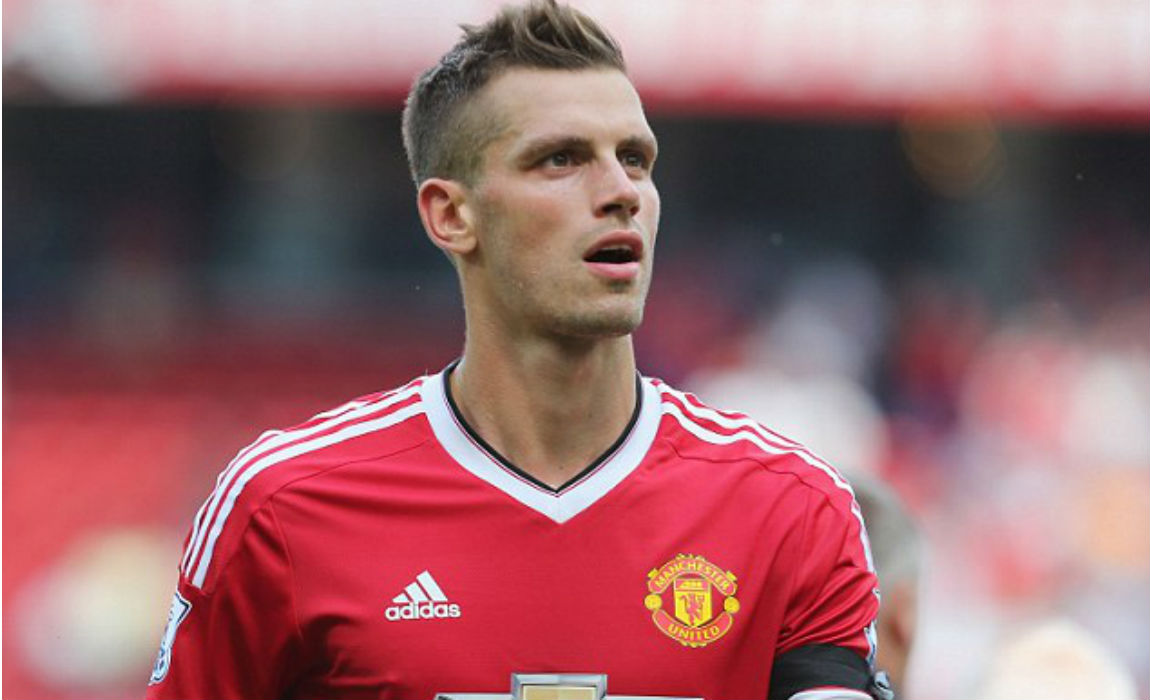 Mourinho also made it clear that Morgan Schneiderlin and Memphis Depay are no longer a part of his plan. West Brom and Everton have launched bids for Schneiderlin but it is believed that Manchester United are holding out for a £20million offer for the midfielder. And now Juventus and Inter Milan have also shown interest in the French player.
However, recent reports claim that Schneiderlin is on the verge of completing a medical at Goodison Park as he is set to join Everton under Ronald Koeman.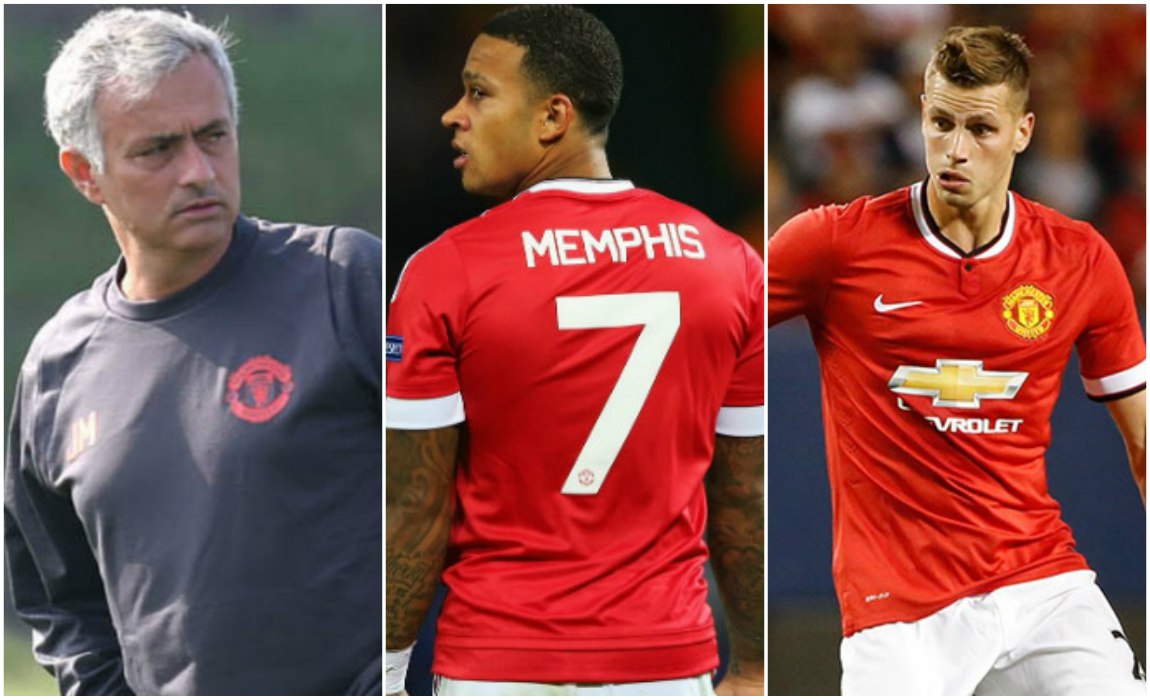 Depay is also under the radar of top clubs such as Everton, Nice and Roma and it is believed that Manchester United will be willing to offload the pair, if they receive offers that match the valuation of the players.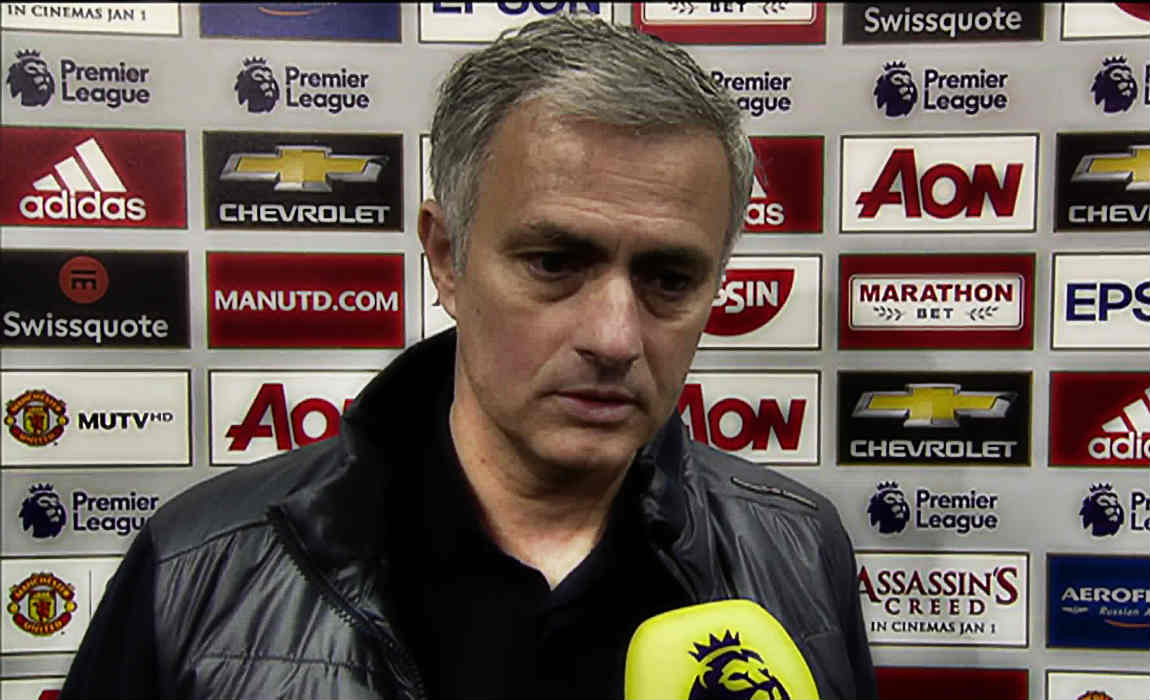 Mourinho added: "I will allow them to leave if the right offer comes. Until this moment? No.
"Is this a good situation? No. Why not? Because I don't think about them as options in this moment."
"In normal conditions they would probably be selected for the match tomorrow and they aren't because we're waiting for something that a couple of weeks ago looked like 100 per cent and at the moment looks like zero per cent, because we don't have any offer that is close to the quality for the players we have."