Argentine legend Lionel Messi has agreed to sign a new bumper Barcelona contract that will keep him at the club for four more years – with an additional option of one more year, according to reports in Spain.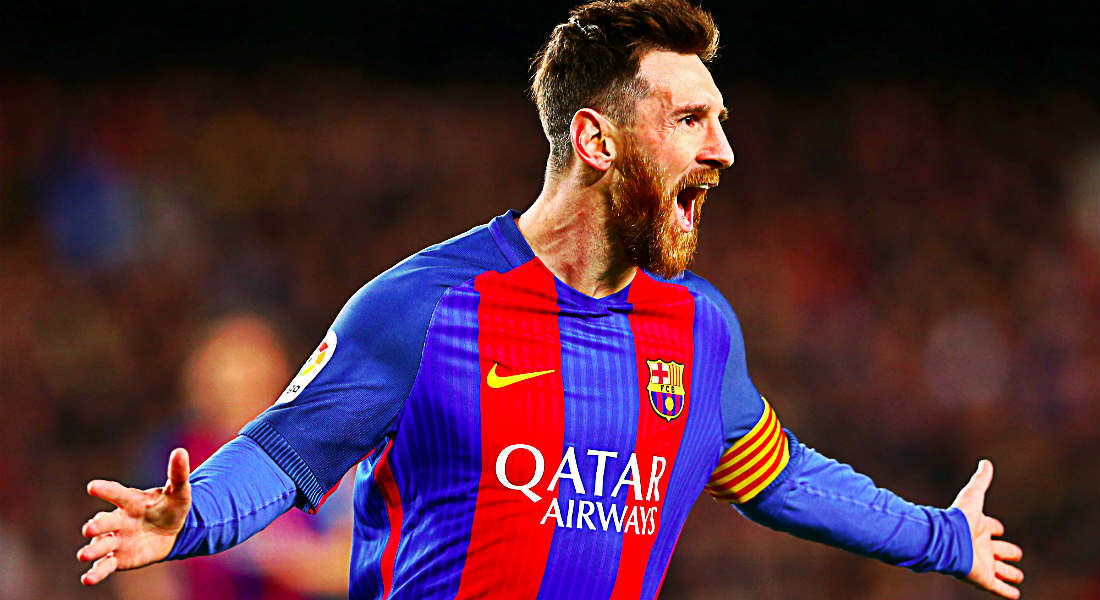 Messi displayed incredible form last term – with 54 goals to his name in 52 games for Barcelona as they finished second in La Liga and won the Copa del Rey.
ALSO READ: Lionel Messi And Wife Antonella Enjoy A Sloppy Dance At The Wedding
His current contract at Barcelona expires in 2018 and sources claim that Messi's representatives and the Barca bosses are working on the minute details in the new contracted, which is expected to be signed in July, when the Argentine forward returns to Spain.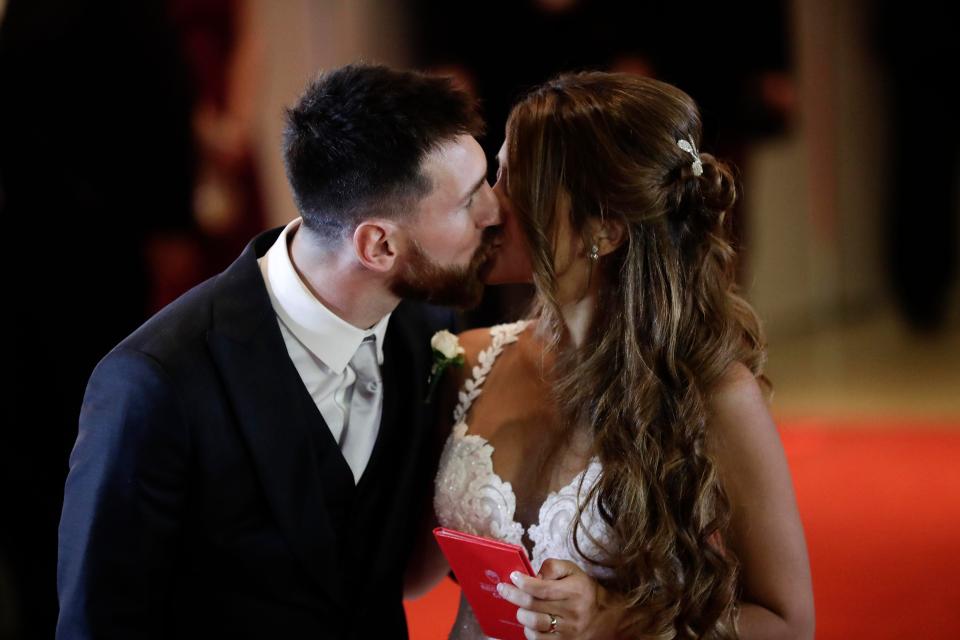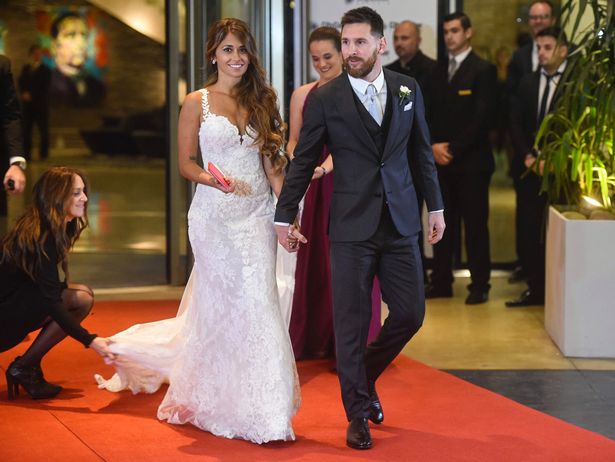 Messi is currently on honeymoon after marrying his childhood sweetheart and mother of their two children Antonella Roccuzzo on Friday at a luxury hotel in the heart of Rosario, and now he will sign a new contract at Barcelona when he returns next week for pre-season training.
ALSO READ: 'I Thought That I Was Inside A Video Game' – Neymar Was Embarrassed To Speak To Messi
The new deal will also have a mammoth €300 million (£263m) release clause that will make it difficult for other clubs to lure him away.
Sources reveal that Messi's new wage packet will vary from year to year depending on the various clauses in his new contract.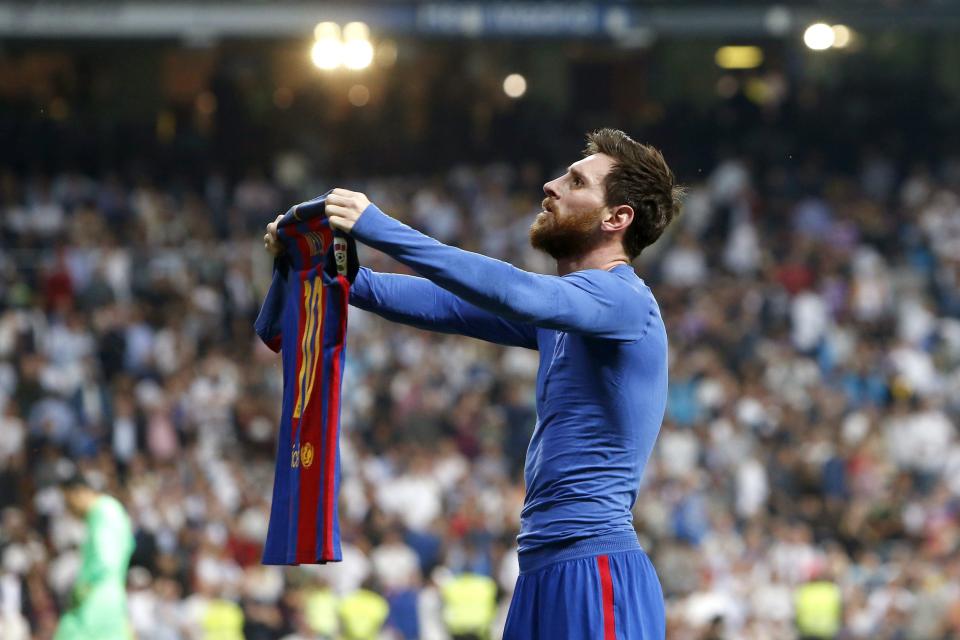 But it is believed that the new contract will make Messi the world's highest paid player – taking home a wage packet of £800k-a-week.
ALSO READ: Messi's Mum Causes Controversy By Turning Up To Her Son's Wedding In White Dress
The club bosses want the Argentine superstar to commit his long-term future to the club and sources claim that they also want him to retire at Barcelona.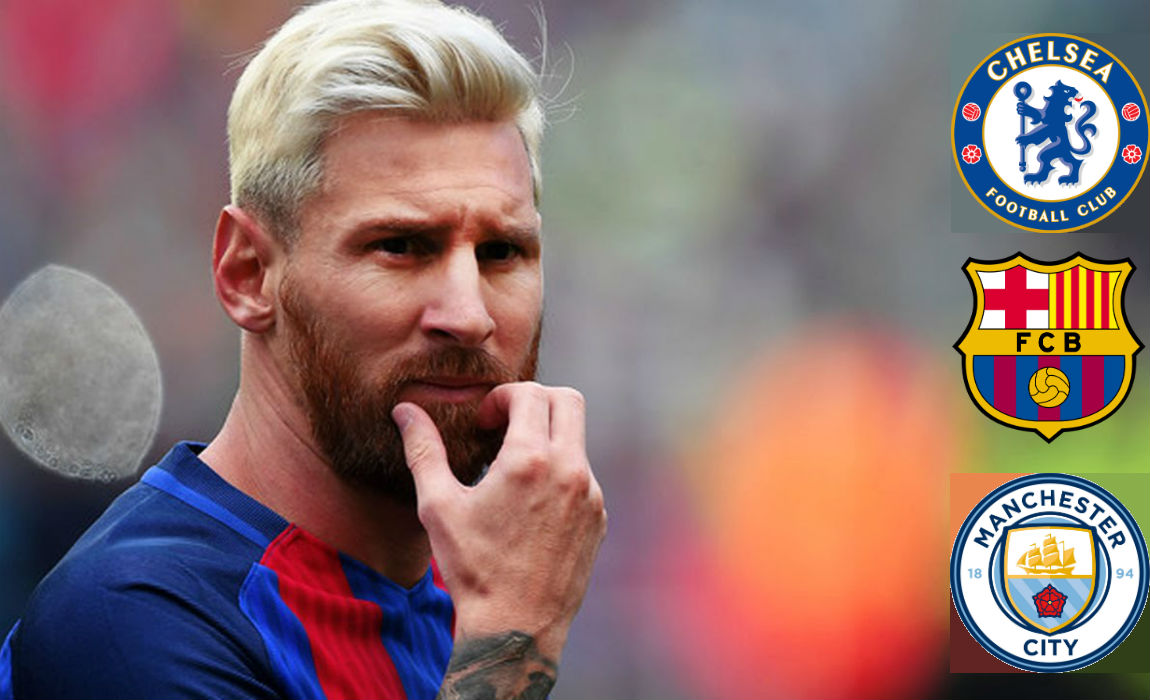 Earlier, the negotiations over a new deal had stalled and Messi was heavily linked with a move to Premier League clubs Chelsea and Manchester City.
But last month City's chief executive Ferran Soriano revealed that he failed to land the Argentine legend at the Etihad.
ALSO READ: Lionel Messi Marries Antonella Roccuzzo As Teammates Past And Present Turn Out For 'Wedding Of The Century'
When asked if City had a chance of signing Messi, Soriano said: "No. I don't think so."
"I know Messi very well. He and his family are my good friends."
"At least next year, maybe he can finish that career. After that he can go to China or US, but now I think he will stay in Barcelona."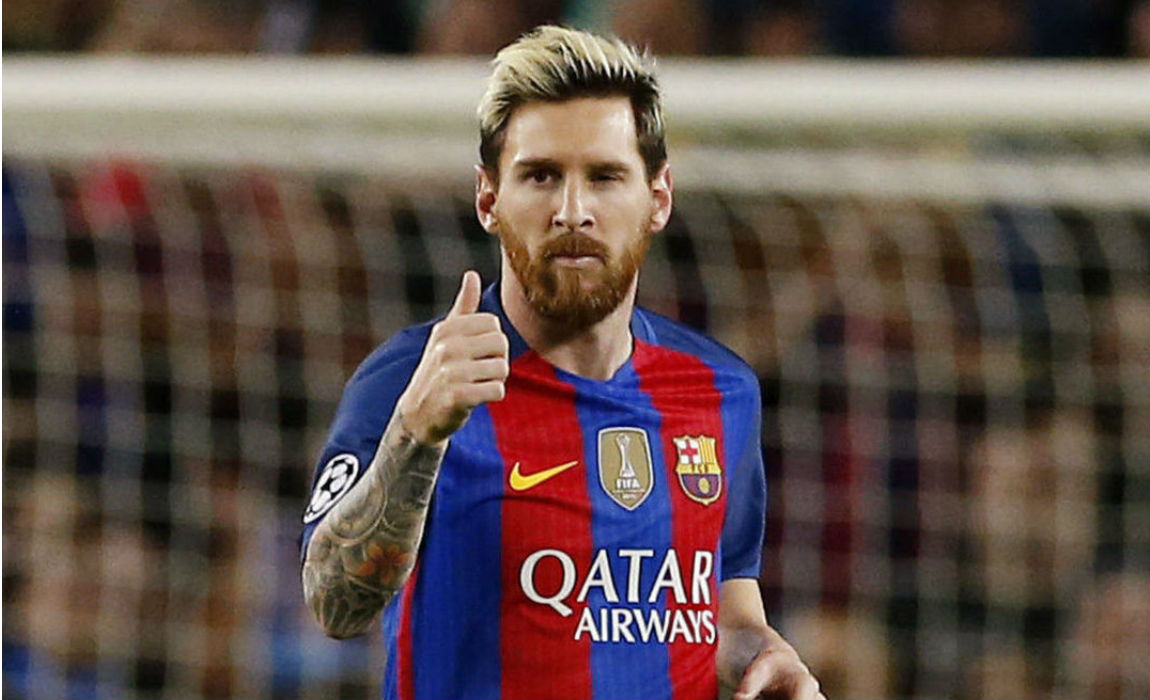 The new deal is expected to be Messi's final contract at Nou Camp which will keep him at the club until 2021 (when he turn 34), with an option to extend his stay by one more year.
ALSO READ: 10 Amazing Facts About Messi You've Probably Never Heard
Messi's father had flown to Barcelona in order to held talks with Barca bosses, who are desperate to tie down their superstar.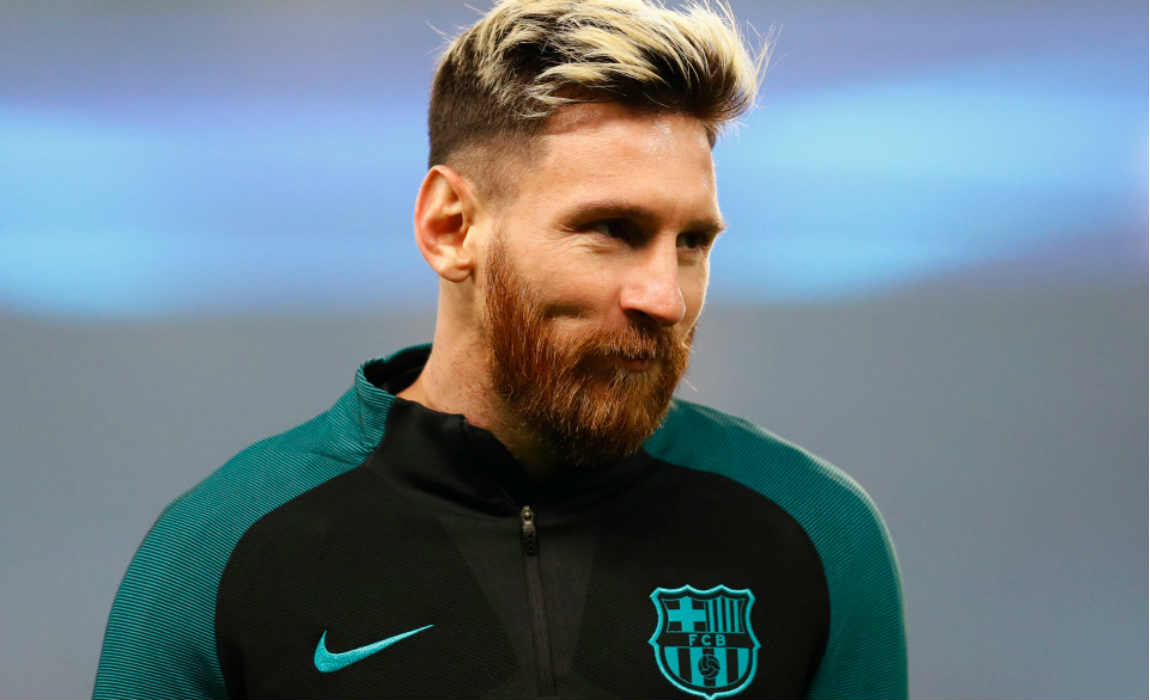 And, according to Marca, both the parties have agreed in principle over a new contract, with only the final details remaining to be finalised.
ALSO READ: Lionel Messi Turns 30: Incredible Rise Of The Argentine Magician At Barcelona
"I am taking care of the matter personally and we will do things properly," Barca president Josep Maria Bartomeu said in January. "I am speaking to his father. There is no rush."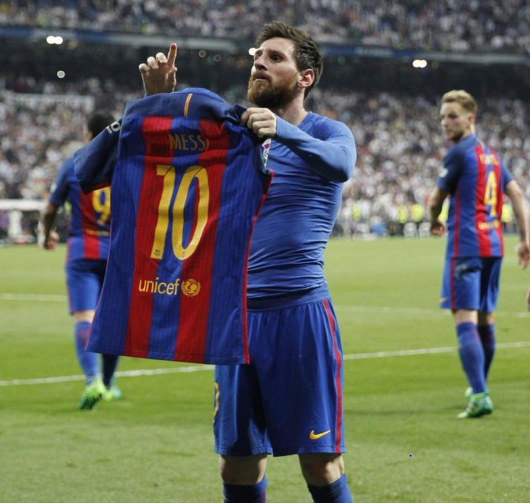 This comes as a huge boost for new boss Ernesto Valverde, who said: "Every day he surprises you. He is the undisputed best player in the world and I am excited about coaching him."