Premier League side Man City are keen on roping in Virgil van Dijk and William Carvalho as replacements for their stars Vincent Kompany and Yaya Toure.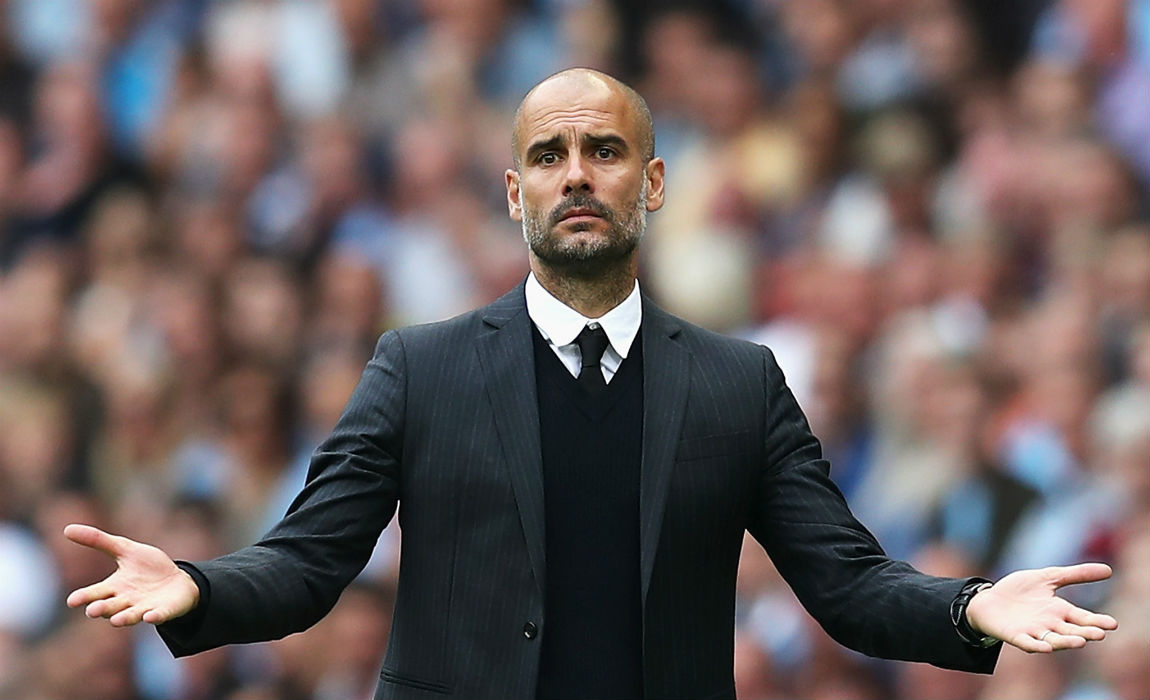 It is believed that both the club legends Vincent Kompany and Yaya Toure do not have much time left at Man City after the arrival of Pep Guardiola – with the skipper a regular injury doubt and Toure playing only his second game for City so far this season after a difference of opinion with Guardiola over his agent.
And now Man City bosses have identified Southampton defender Van Dijk as the perfect player to replace their skipper Kompany.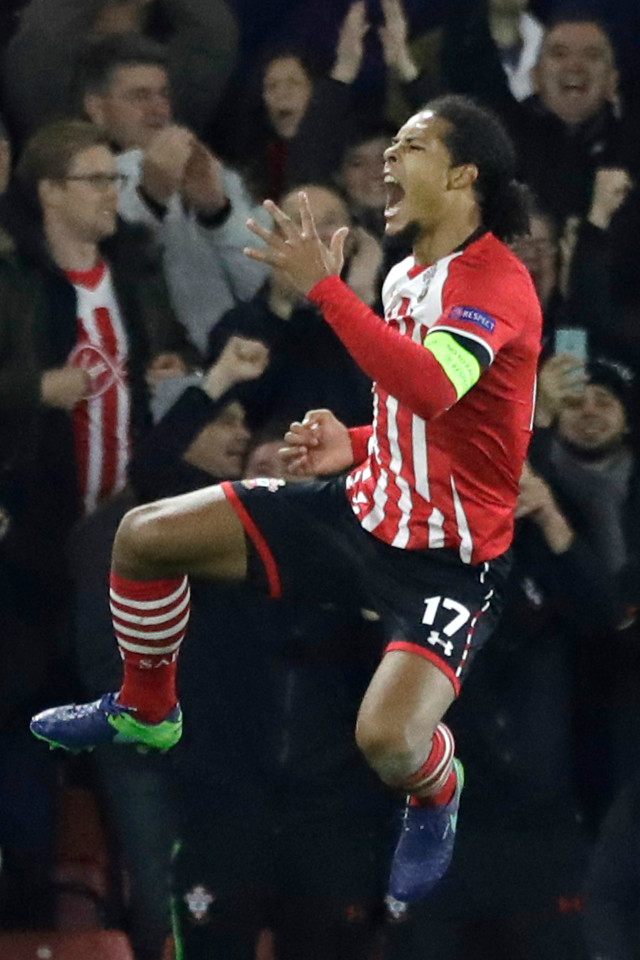 The Dutch player has displayed incredible form for Southampton this season and has documented his name amongst the top defenders in the Premier League.
Man City bosses had sent scouts to St Mary's as Van Dijk and his side held Klopp's Liverpool to a goalless draw in matchweek 12.
Van Dijk had joined Southampton 18 months ago for a transfer fee of £11.5m and now the Saints are in a position to recoup double the money if they let go of their star defender.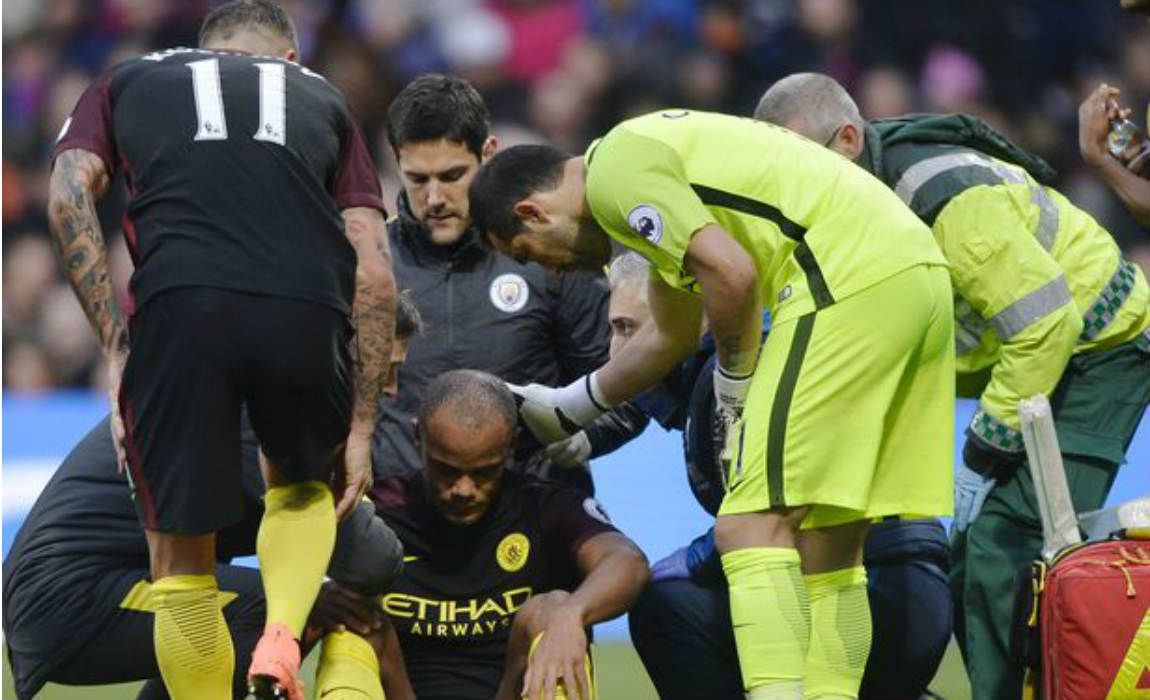 Vincent Kompany's recent injury has forced Guardiola to think about new options just five weeks before the January transfer window.
Man City has been impressive in thrashing their opponents with their strong attacking line-up but from time to time they have struggled while defending – which was clearly evident during their sloppy defensive performance in the 1-1 draw with Borussia Monchengladbach and later in the Premier League clash with Burnley.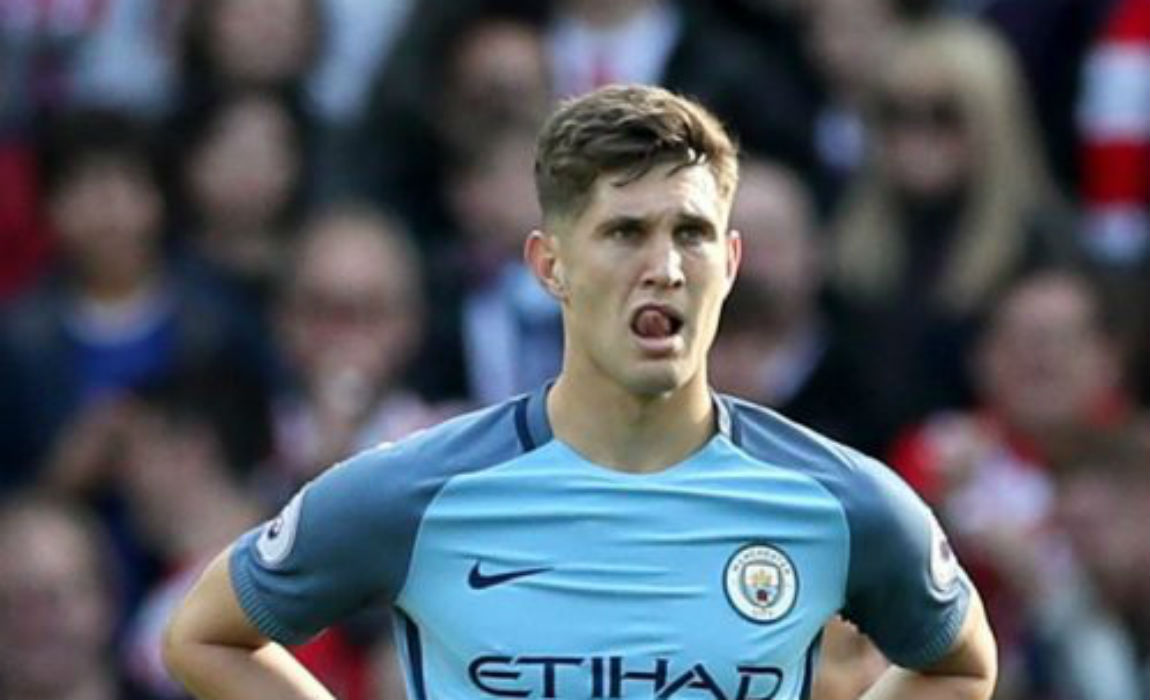 With Kompany out for more than a month with a medial ligament injury – Guardiola now faces an uphill task to reshuffle his defence and is left with only two solid options – Stones and Nicolas Otamendi.
And now John Stones and Otamendi would have to take up the responsibility of controlling the City defence throughout the entire December with help from two other less favoured option – Aleksandar Kolarov and Fernandinho.
With three big fixtures against rivals Chelsea, Arsenal and Liverpool – Guardiola would pray that his two main defenders Stones and Otamendi do not suffer any injury. City have struggled and conceded too many goals this season. They have managed to clinch only 5 clean sheets in 20 matches – with just two in the Premier League.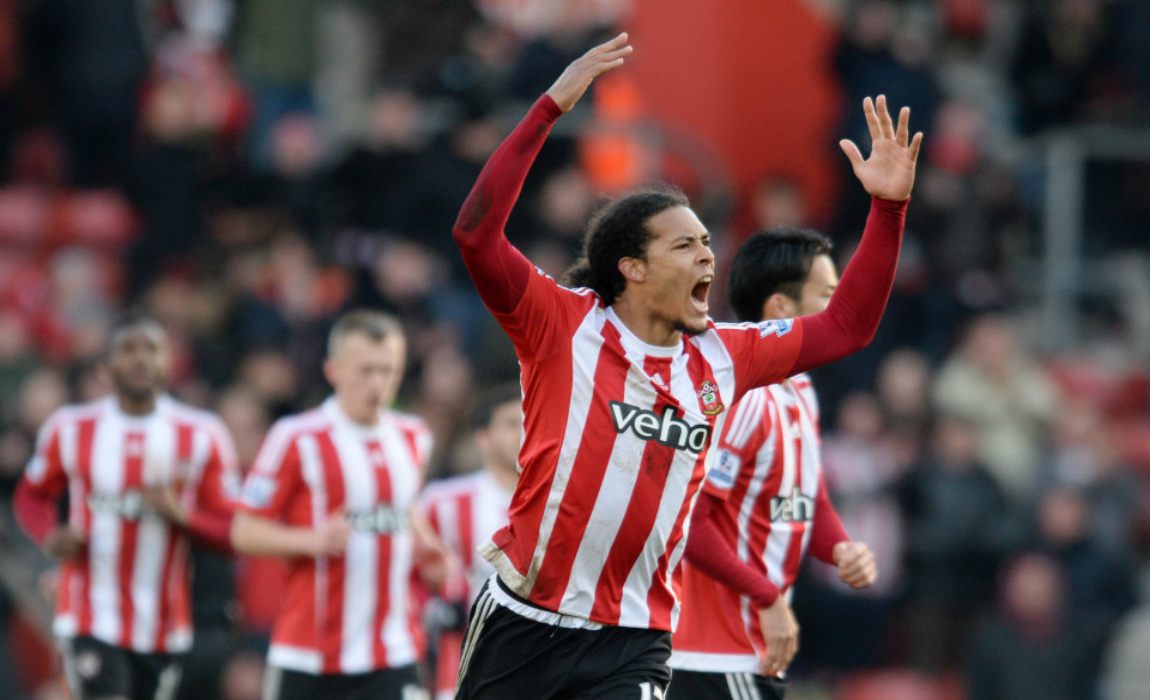 Guardiola has now set eyes on Van Dijk as he wants a permanent replacement for Kompany and add the much needed strength in the defence. However, it is believed that Southampton would do their best to hold on to their ace defender when the transfer window opens in January.
Another player that Guardiola wants to bring in is William Carvalho.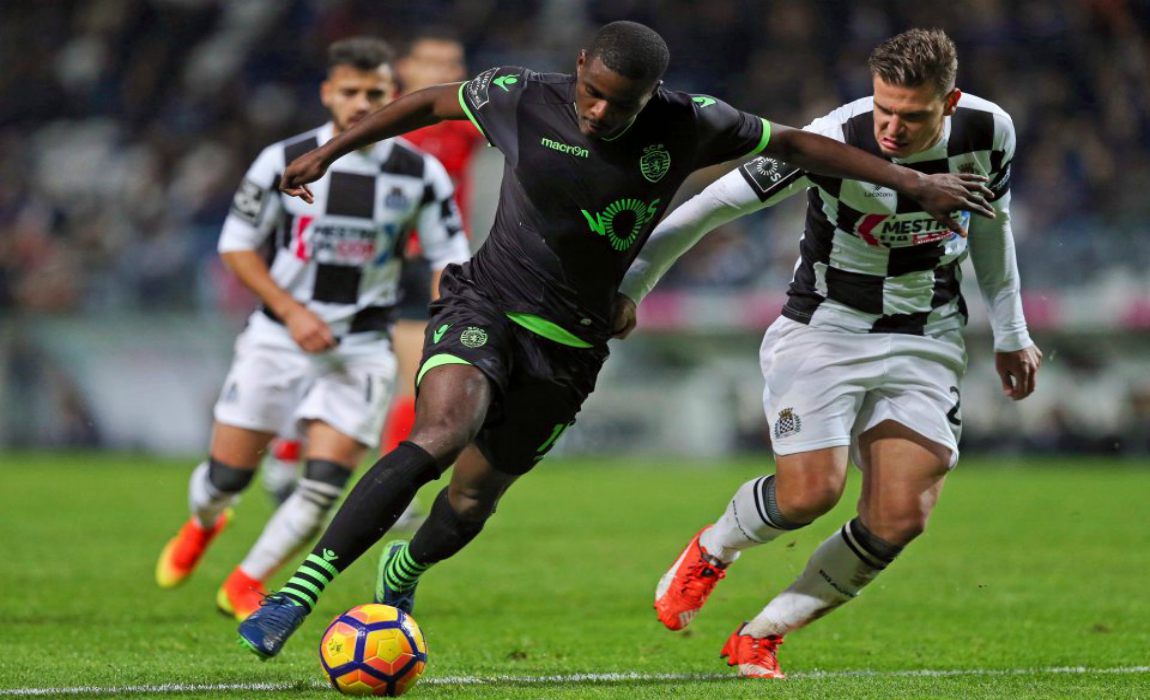 Toure has only played his second game for City so far this season after a difference of opinion with Guardiola over his agent. Guardiola has now identified the Portuguese midfielder Carvalho as a replacement for the Ivory Coast man.
Earlier, it was believed that Toure would never ever play another game for Man City under Guardiola but the recent reversal in the Spanish manager's decision has made the hunt for Carvalho less urgent – especially after Toure proved his mettle after returning back to action.
Sporting Lisbon are desperate to hold on to their star Carvalho and are not interested in selling during the middle of the season. However, they cannot prevent Man City bosses from approaching his agent.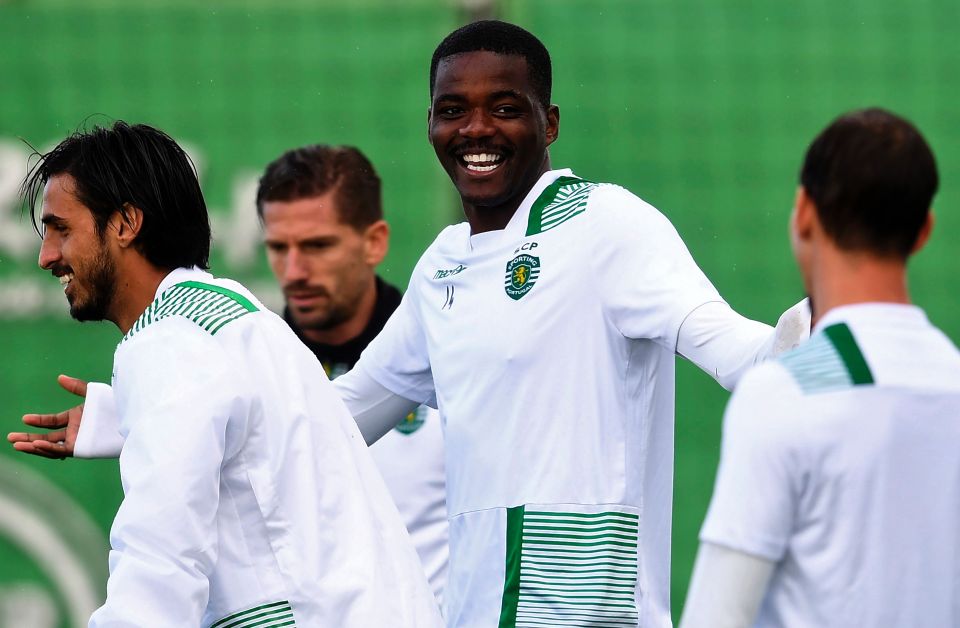 It is believed that the temptation of playing in a club of Man City's stature would be enough for Carvalho to change his mind at the end of this season.
The Portuguese club would not sell their star player cheap as Carvalho  has a buy-out clause of £42m.
Manchester United has also been linked with both Virgil van Dijk and William Carvalho but it is now believed that Guardiola's Manchester City are in pole position to land both the players.