Manchester United boss Jose Mourinho has now set his eyes on Greek defender Kostas Manolas.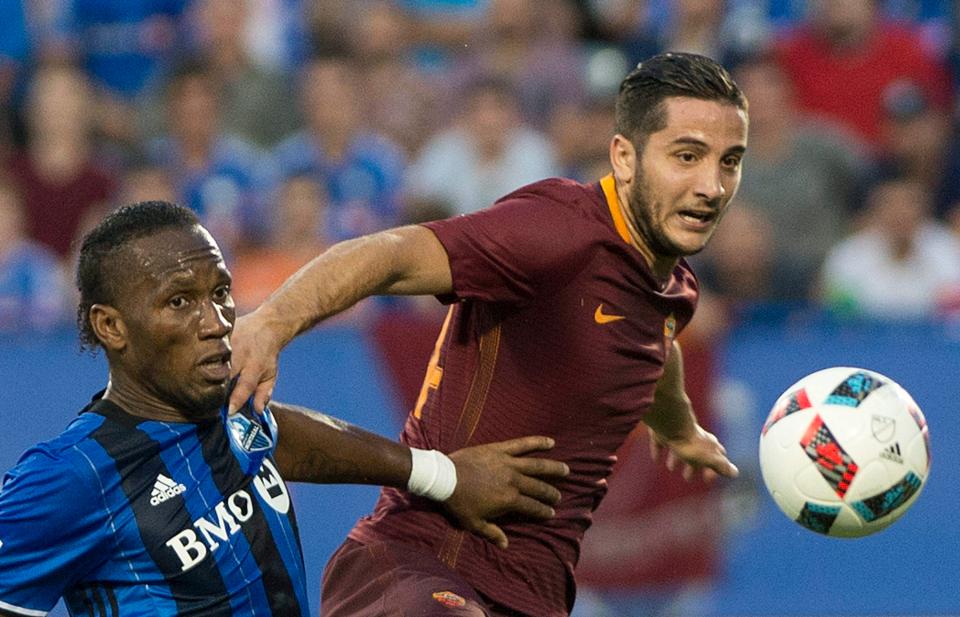 'The Special One' has now launched a £32.5million bid for AS Roma centre-back Kostas Manolas as negotiations with Benfica central defender Victor Lindelof has stalled for the time being.
Earlier, Benfica star Victor Lindelof was on the verge of joining Manchester United on a £42million move in the January transfer window.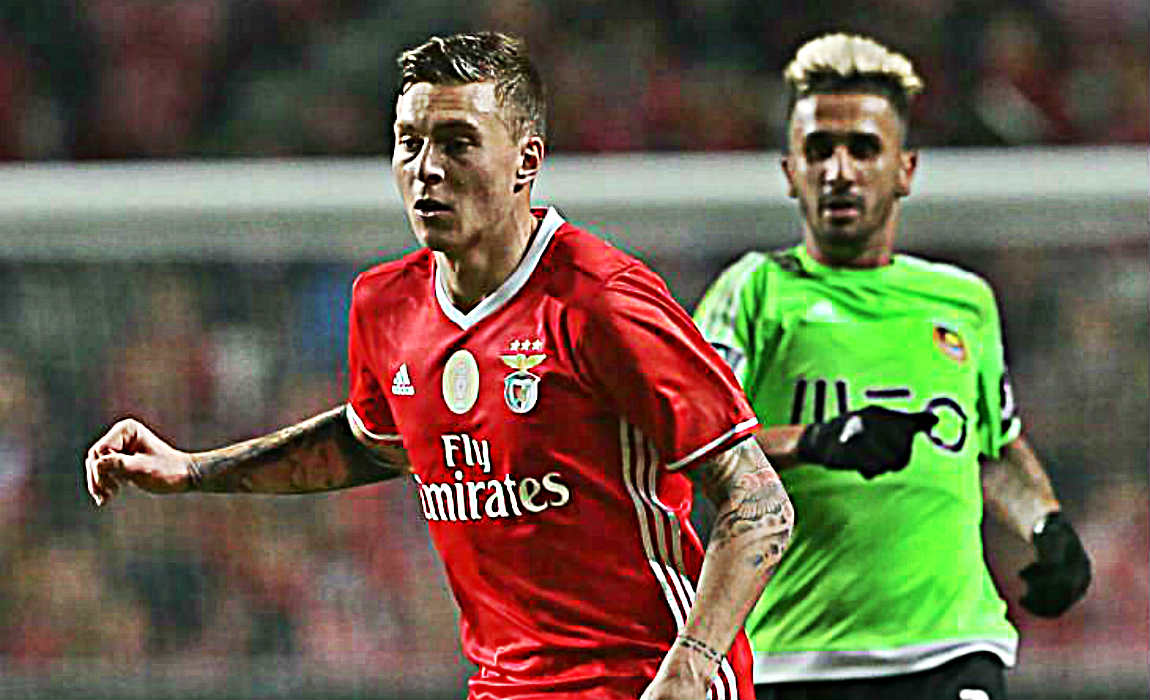 Manchester United bosses are highly impressed with Lindelof's performances for the Portuguese club and Mourinho looked forward to strengthen the United defence by adding him to the squad, but the expected deal has not yet gone through.
However, Mourinho is desperate to add more strength to the United defence and the Red Devils bosses are ready to break the bank for Roma star Manolas.
It is known that Mourinho is very fond of the talented centre-back especially for his abilities with the ball on his feet along with his strong physical presence.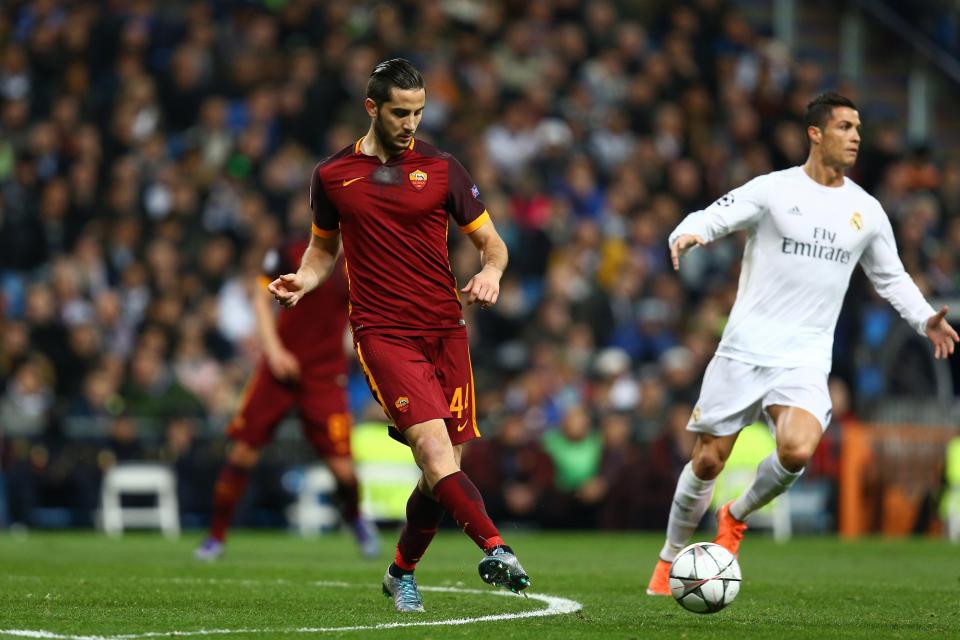 Earlier, last May, Mourinho had enquired about Manolas and his team-mate Alessandro Florenzi.
However, sources claim that Serie A club AS Roma are not willing to sell their 25-year-old star.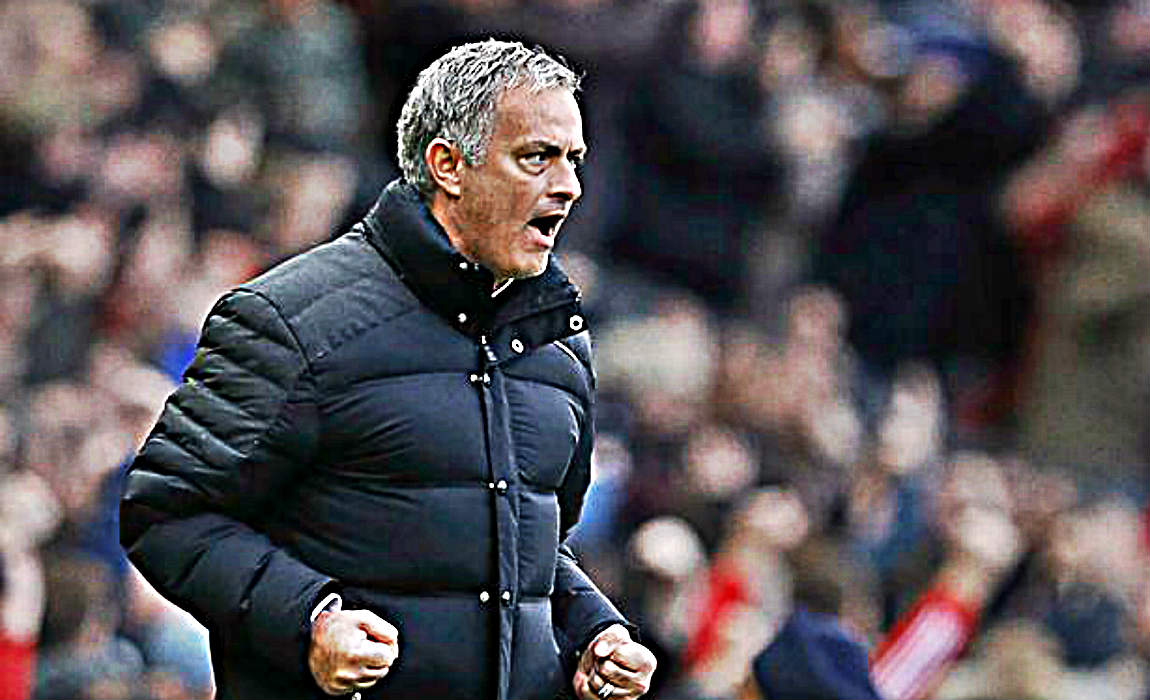 Manolas had joined Serie A side Roma from Olympiacos in 2014 for a transfer fee believed to be in the region of £12.8m.
Pundits believe that Manchester United would have to launch a tempting bid for Manolas, as the  Roma bosses are holding out for a mega offer.
United fans went ecstatic when the news of Lindelof's expected signing hit the stands but now the story is different all together after talks with Benfica hit a wall.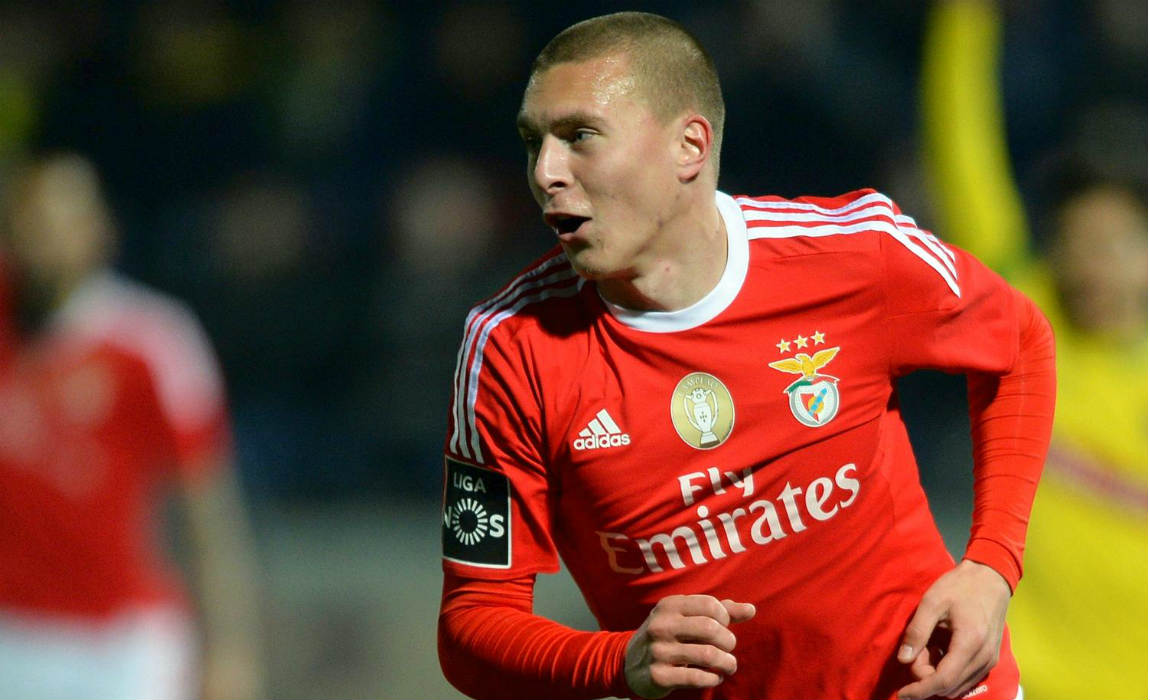 Recently, Benfica's president revealed that Lindelof has a release clause in his current contract, which might have spurred United's interest in the defender.
However, after the resurgence in form of Rojo and Phil Jones, Manchester United might have changed their mind.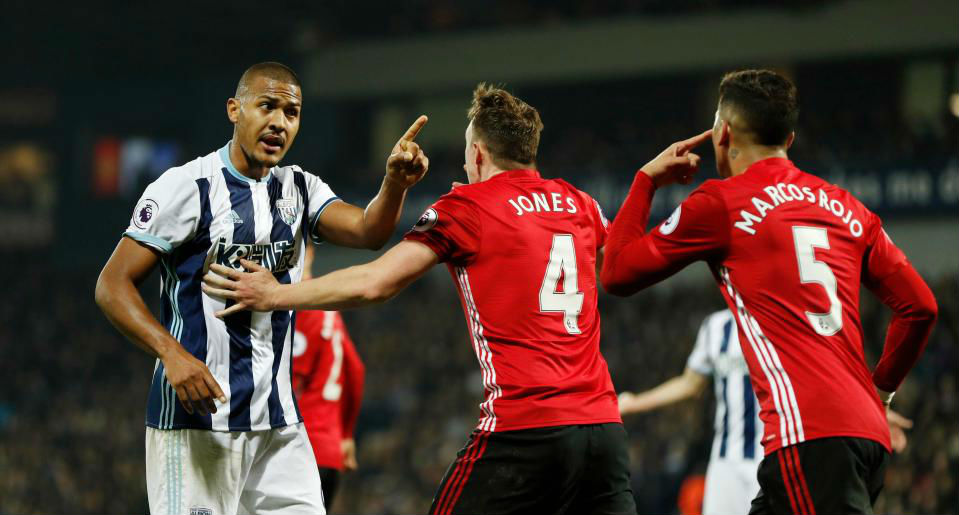 But an injury to the current hit pair would pose a lot of trouble in the United line-up and so the Red Devils bosses have now shifted their attention towards Manolas – with sources claiming that Benfica would finally sell their player to the former Inter boss.