Inter Milan captain Mauro Icardi heaped praise on new manager Stefano Pioli and talked about the positive approach that the Italian manager has induced in the squad after three "unbearable" months under former boss Frank de Boer.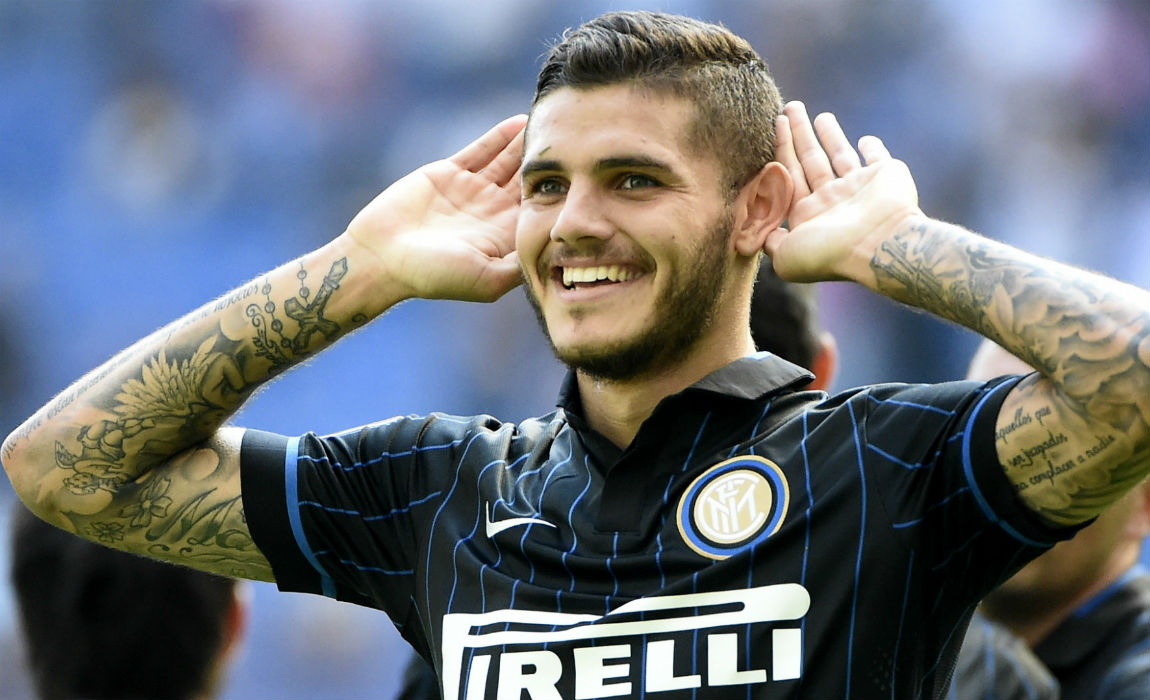 Frank de Boer had joined Inter Milan on August 9 as a replacement for Roberto Mancini.
The Dutchman had enjoyed a successful six-year stint at Ajax and the Italian club had huge expectations from him after he joined the Serie A giants.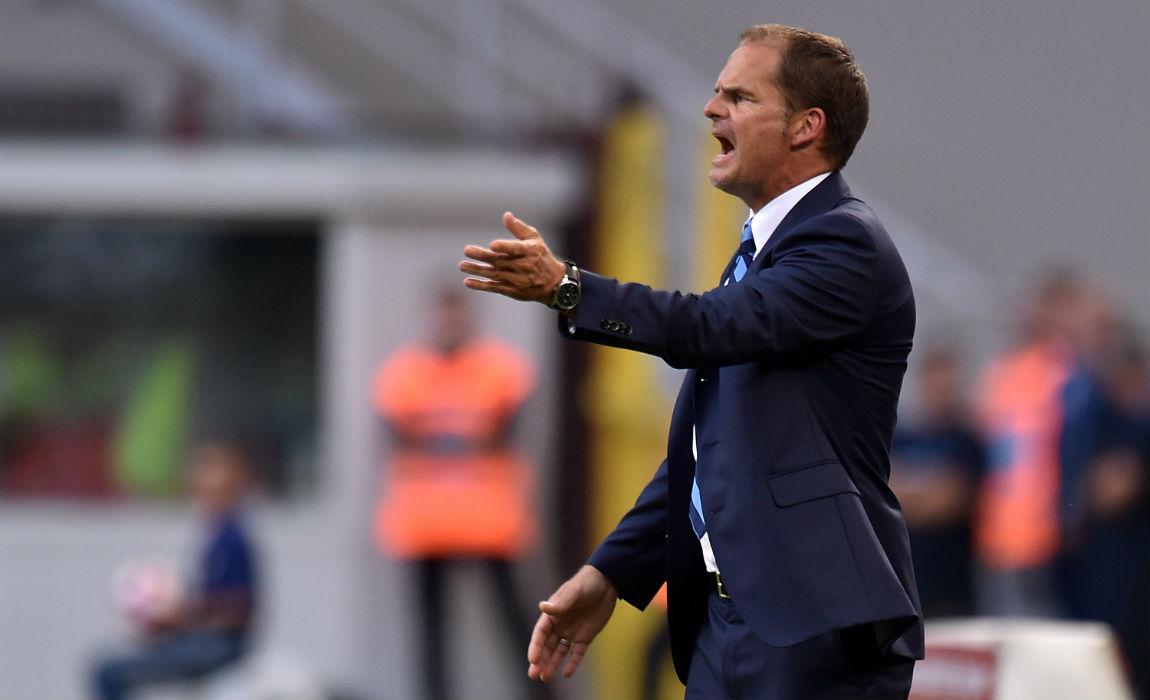 Inter backed De Boer in the transfer market and the Dutchman landed Joao Mario and Gabriel Barbosa from Sporting Lisbon and Santos, respectively, but the players have failed to deliver so far.
After a disastrous start, the club was forced to axe De Boer on November 1 following four losses in 5 Serie A games and the skipper now insisted that it was a smart move from the club to appoint Pioli as their new manager – who has now guided Inter to the seventh place in the Serie A table with 5 ins in 7 games.
Icardi said: "The situation with De Boer had become unbearable,"
"The players who were not used were really unhappy and did not attend with as much desire, even during the celebrations."
"Now with Pioli the air has changed; even those who do not play feel involved in the project and are pleased to be part of the group."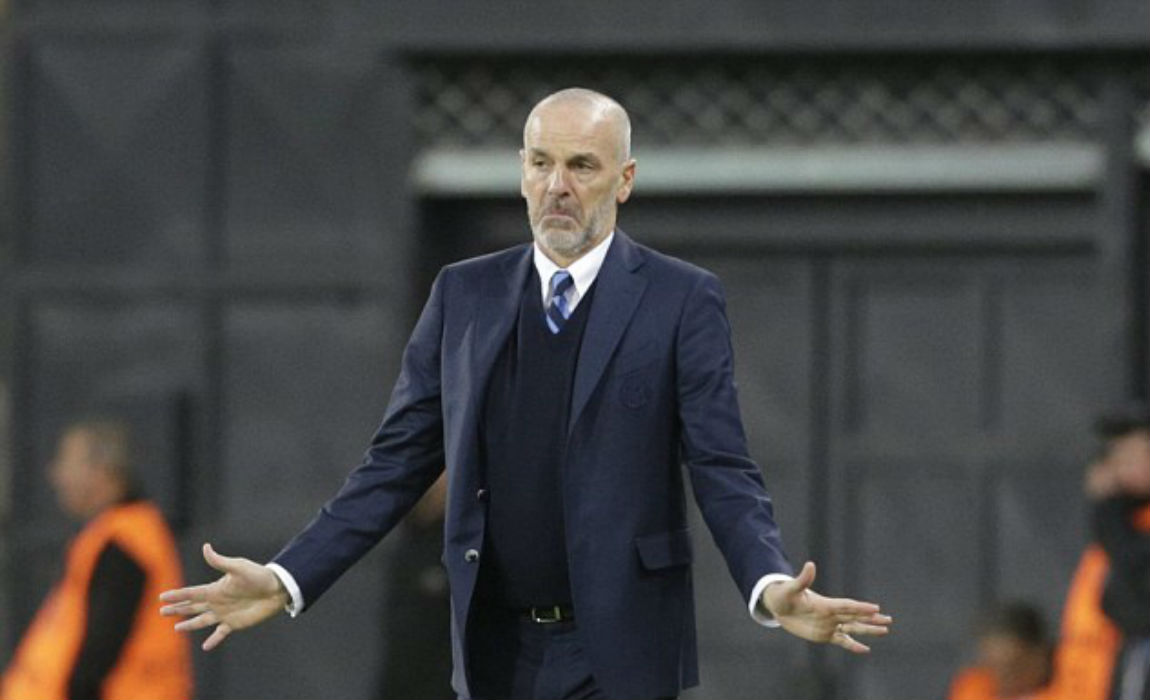 "He changed the mentality of Inter, has restored confidence to everyone, including those who rarely played with De Boer, even if they continue to not play much."
"Now we really feel like we are all in the same boat and everyone is ready to fight for the cause of Inter."
Pundits believe that Icardi has all the potential to make it big in the world of football, but despite earning 16 goals from 23 appearances in all competitions this season, he has fallen short of fans' expectations in his three-and-a-half years journey at Inter Milan.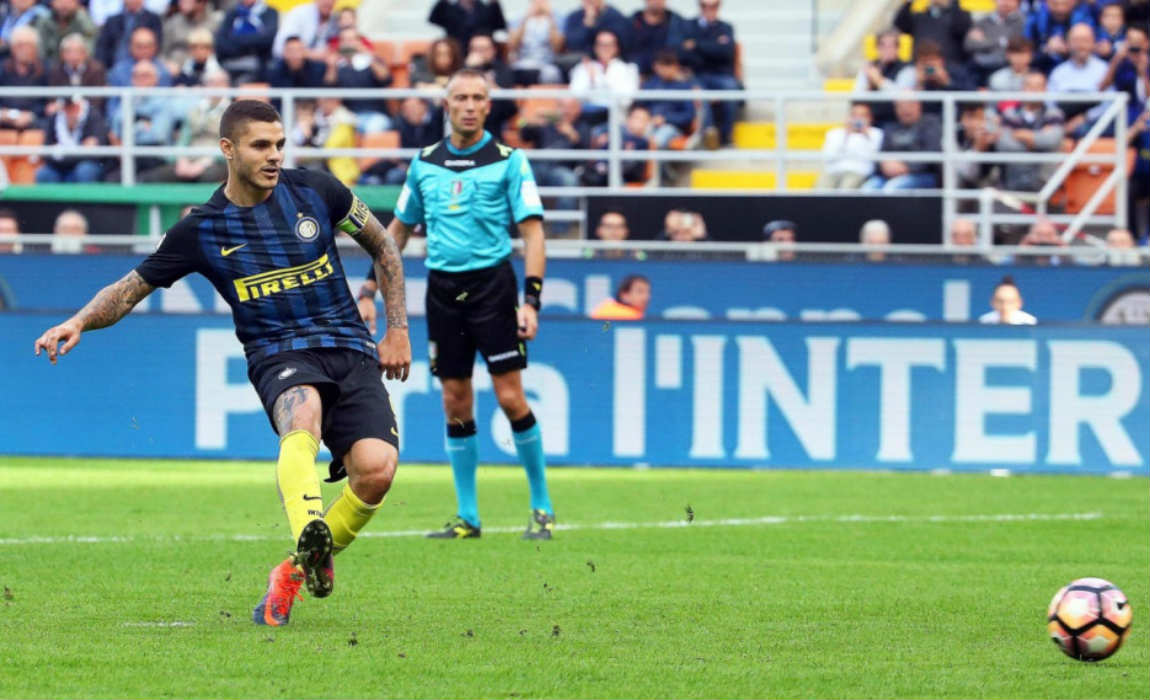 However, the former Barcelona youngster is not short of ambitions, as he looks forward to clinch multiple league titles and the Champions League trophy in the years to come.
Icardi added: "I really hope to be able to lift many trophies with Inter. I also hope to do so in less than 10 years."
"When I decided to come to Inter I did so because I wanted to win so much and with this shirt. So yes, I see myself with some league titles and at least one Champions League."