Pep Guardiola has now thrown some light on his previous comments about his plans for retirement and Manchester City's stature in comparison to other top-flight clubs in Europe.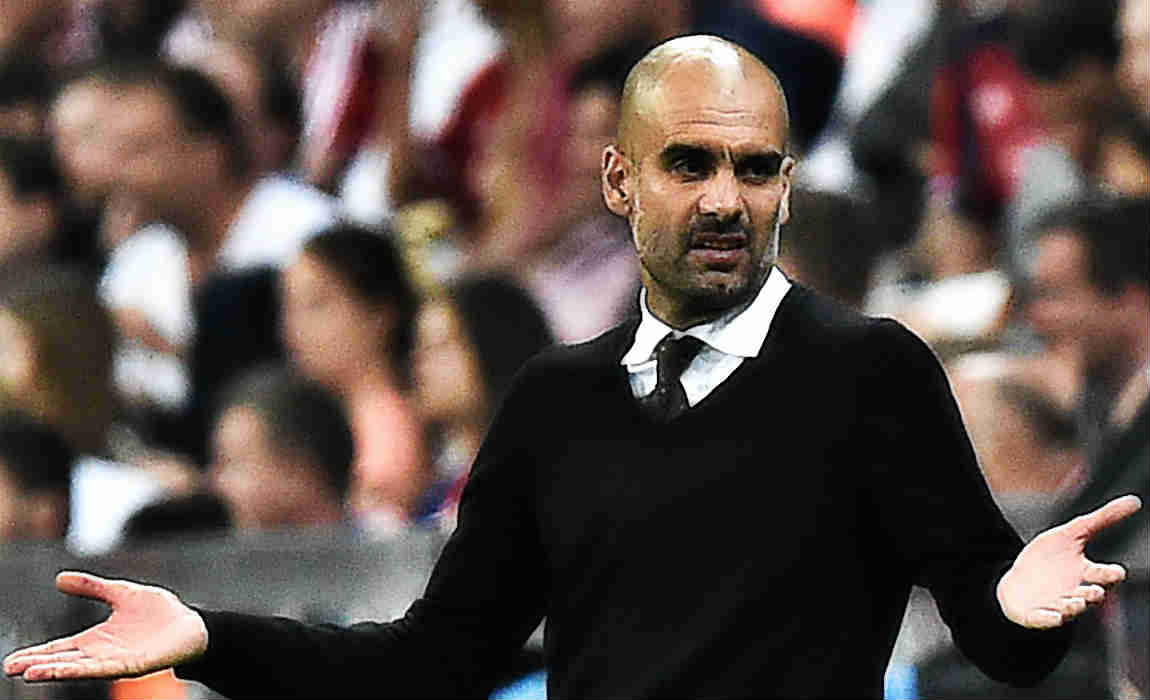 Earlier, Pep Guardiola had announced that he could call it quits on his coaching career soon following huge criticism from fans and the media.
Manchester City had made an incredible start to their season with a brilliant run of consecutive wins, but after a series of lack lustre performances in the last two months, Guardiola's side looks completely out of shape.
Guardiola's side are 7 points behind current league leaders Chelsea and two points behind second placed Liverpool.
The former Barcelona manager said that he felt he is nearing the end of his coaching career.
Pep Guardiola had joined Manchester City at the start of this season and has a three year contract with the club, but he said he did not feel like continuing after that.
The 45-year-old had started his coaching career with Barcelona B in 2007 and went on to win over 22 trophies in his career.
Pep assembled what has been called as the greatest team of the century at Barcelona, as his team dominated the La Liga and the UEFA Champions League.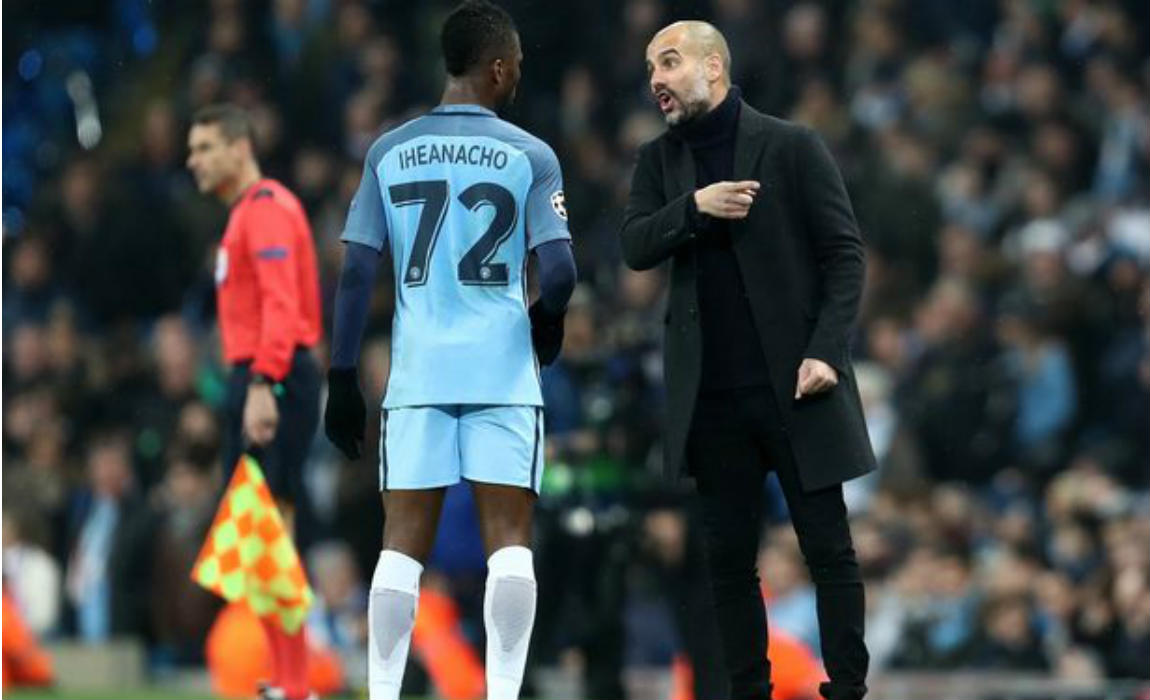 Man City suffered a disappointing defeat against Liverpool during the New Year's Eve but they got back to winning ways after earning a hard fought 2-1 win over Burnley on Monday.
And ahead of Man City's FA Cup game at West Ham, Guardiola explained exactly what he meant when he had revealed his plans about retirement.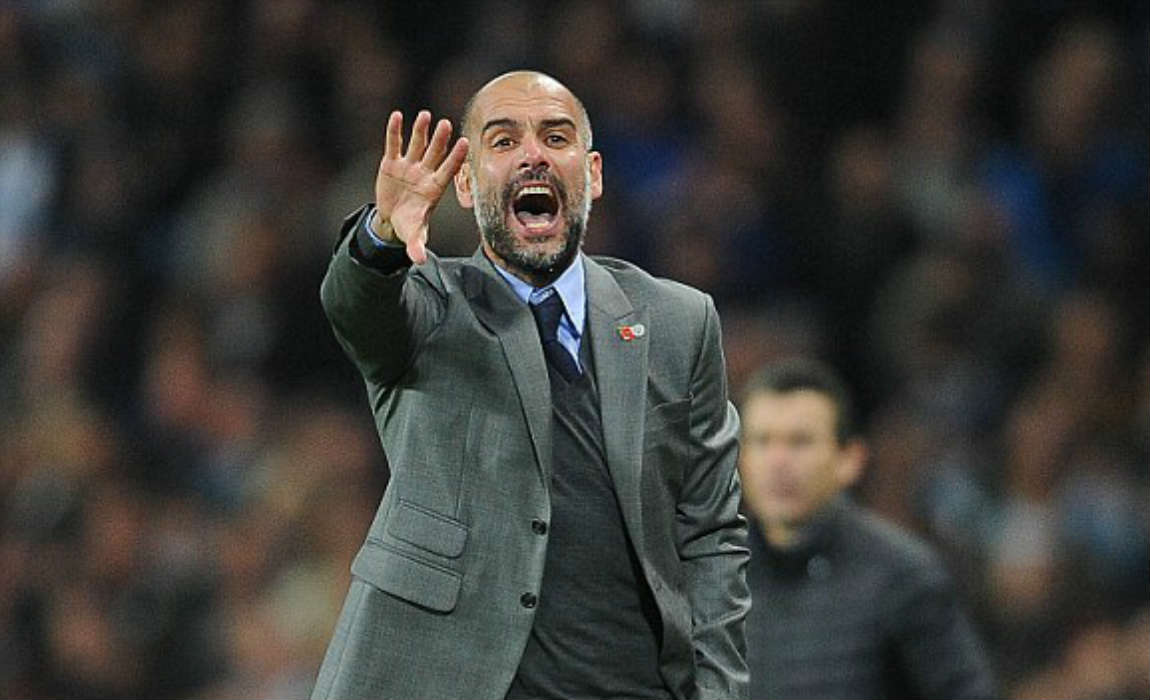 Guardiola said: "I said in the interview I am not going to be training when I am 60 years old. But guys, I am 45."
"I am not going to retire in two or three years. I love my job and am in the perfect place to do my job, especially here in England."
"I won't be training at 60 years because I want to do something else in my life. I started playing football as a young guy, and my whole career was on the pitch, so I want to do something else in my life. But not in the next three, four, five or seven years."
"I said I wouldn't be training at 60 or 65. Maybe it was inappropriate to say I am starting to say goodbye to my career, but I know what I am thinking about when I am going to retire."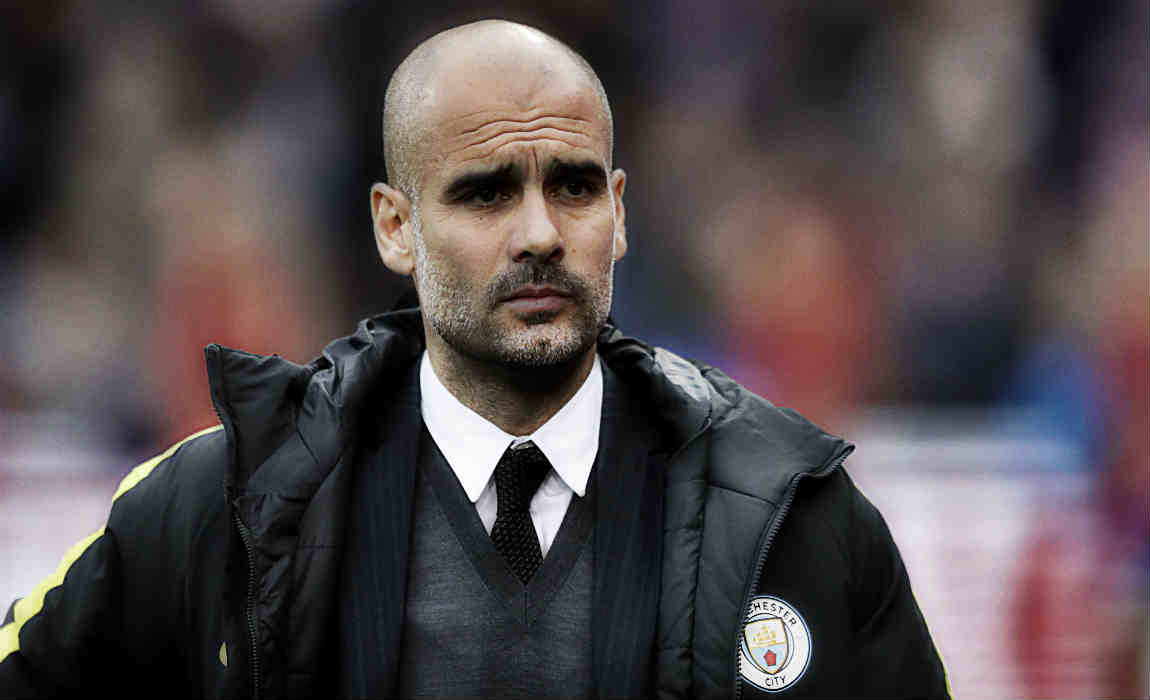 Earlier, in the same interview Guardiola had stated that Manchester City were at-least 10 years behind clubs such as Manchester United, Liverpool, Barcelona and Real Madrid and his comment was later portrayed as lack of respect by a certain section of fans and by the media.
And now Guardiola clearly explained what he exactly meant following comments about Manchester City's stature.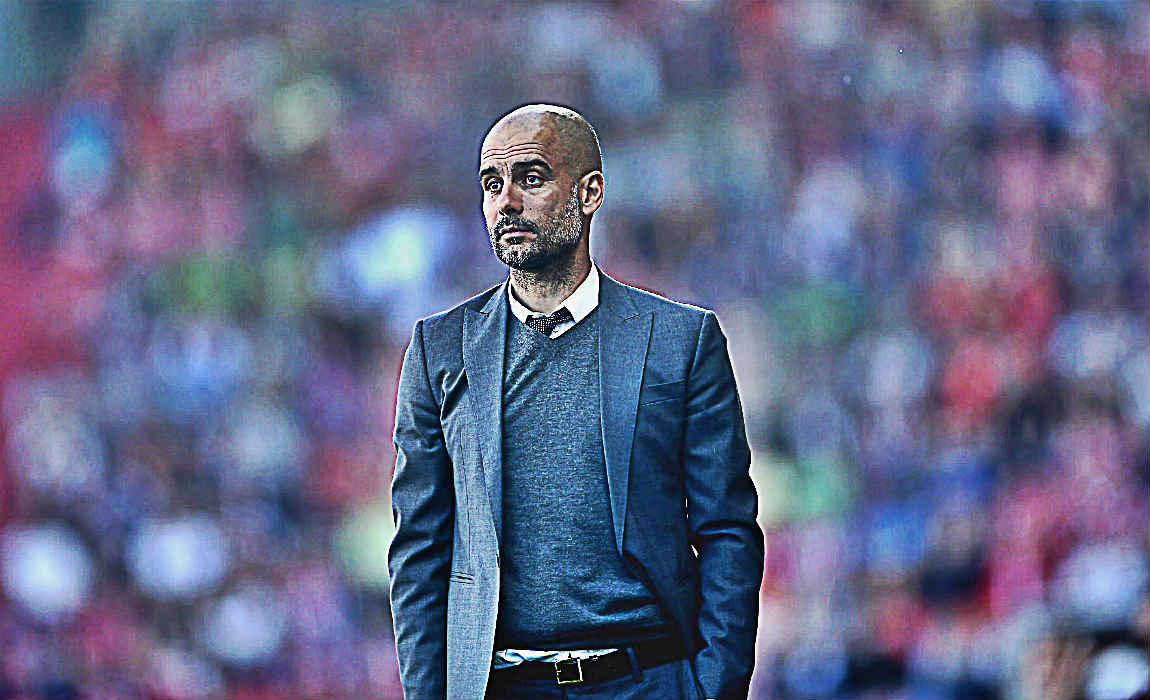 Guardiola said: "In terms of titles, of history. To a Manchester City fan, Manchester City are the most important thing, and always that remains."
"When I said compare history and titles with United and Liverpool, Barcelona and Madrid, that kind of club, we are behind. If people don't understand that, I am sorry."
"But the moment I took charge of a club like Manchester City, or before in Barcelona or Munich, it is the most important thng in my life to try to help them, to get them better."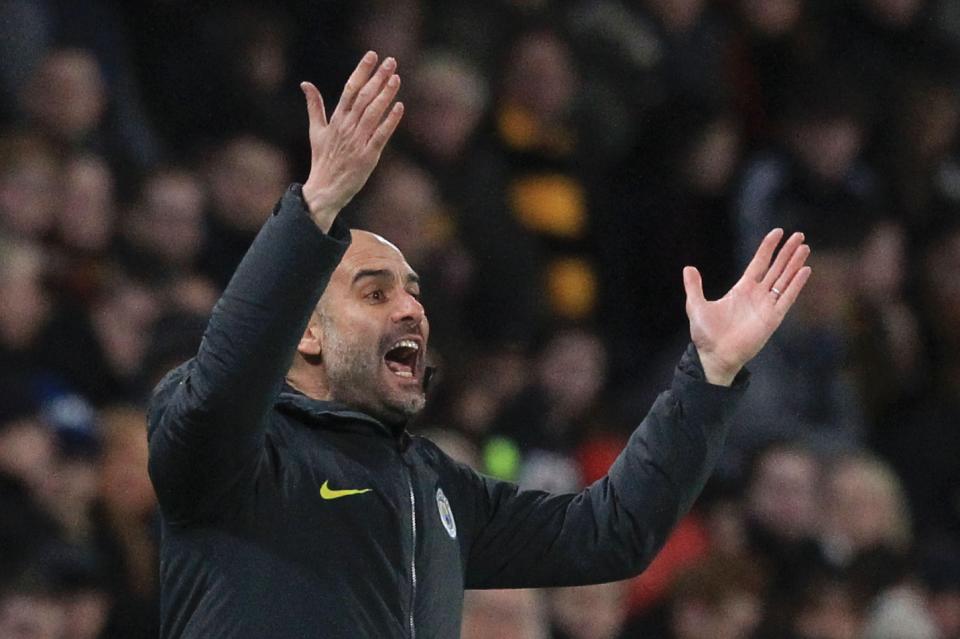 "That's my job here. But if you compare the titles Manchester United got in the last 20 years, not the last three or four, because in the last five or six years Manchester City have been the best club. They [City] are the club who have achieved the most. In terms of targets of getting better, of growing, of achieving the most, they are the best in the world, by far."
"City are the best in terms of where they were. After Sheikh Mansour and Khaldoon, City have become a strong team."
"But in terms of the titles, we are behind other clubs in the last 20 years. Liverpool didn't win the Premier League for 25 years but in titles they are better than Manchester City."
"But City being less than the others ones? I never said that."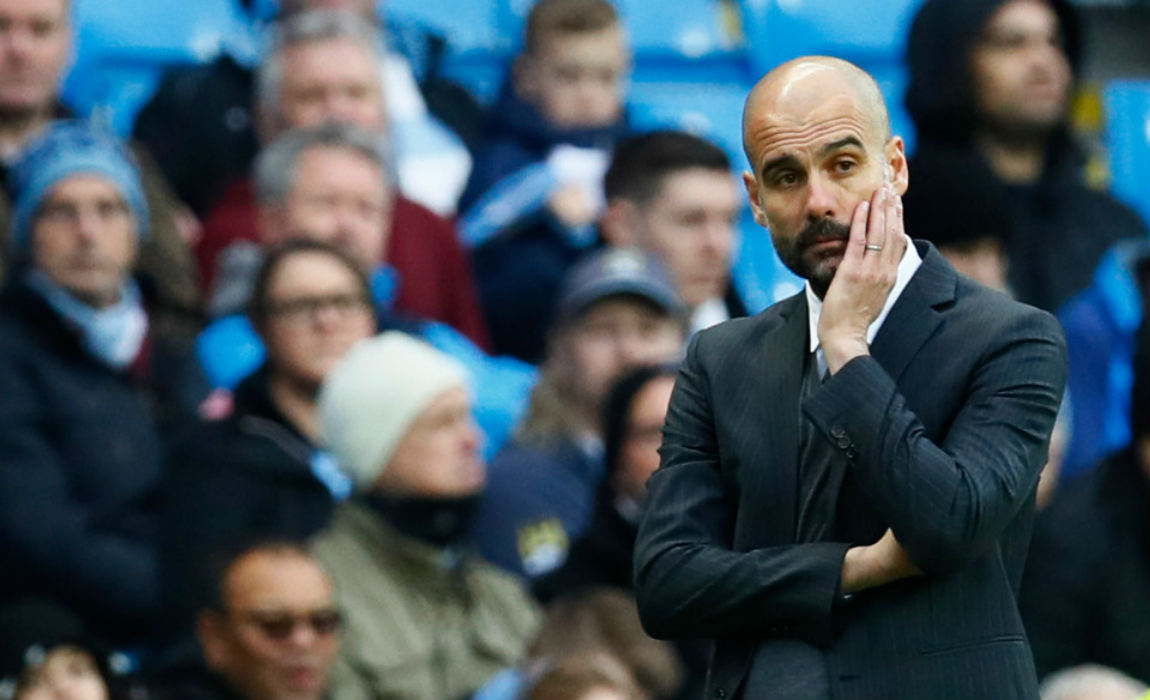 "We are going to fight until the end of the season for all the titles, of course, but I never said this club is below the others right now."
"Since I came here we have fought in every game to win the games, better or not better, good football or not good football."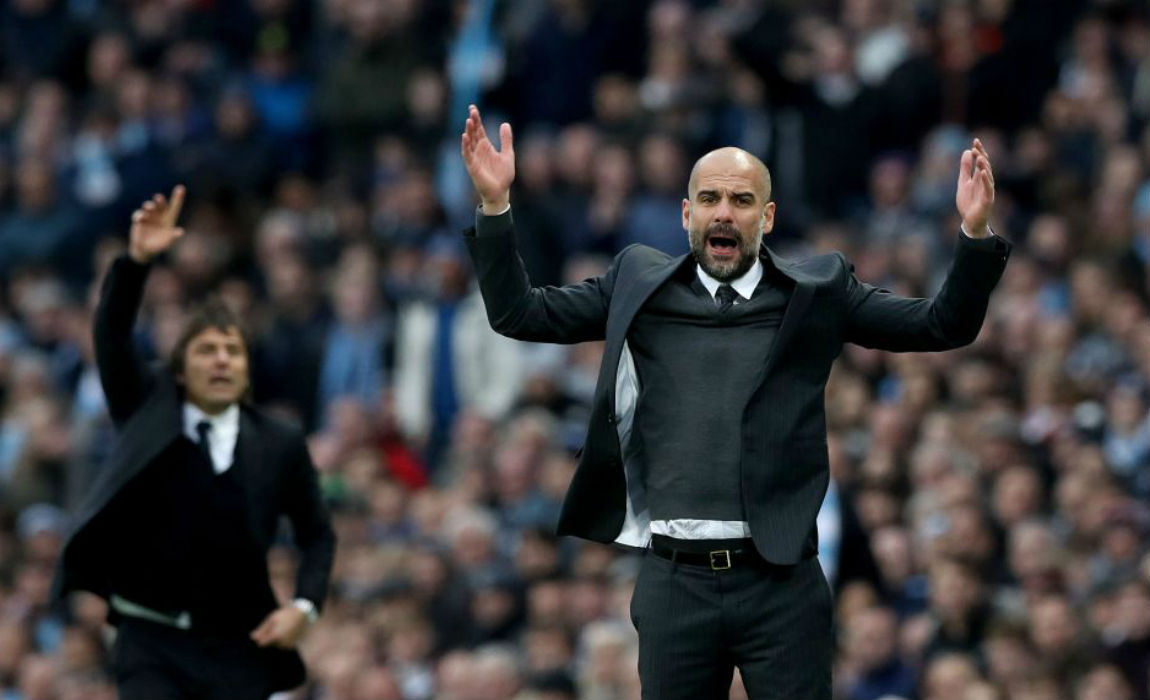 "But we tried. I respect a lot. I am grateful to be here. And will always be grateful for the opportunity Manchester City gave me to be here with you, in this Premier League, to know what it means, for the experience for me and my family."
"Always I will be grateful to the people who asked me to come here."