Manchester United have opened talks to sign Atletico Madrid forward Antoine Griezmann.
The Frenchman will be offered a bumper £220,000-a-week to join the Old Trafford outfit.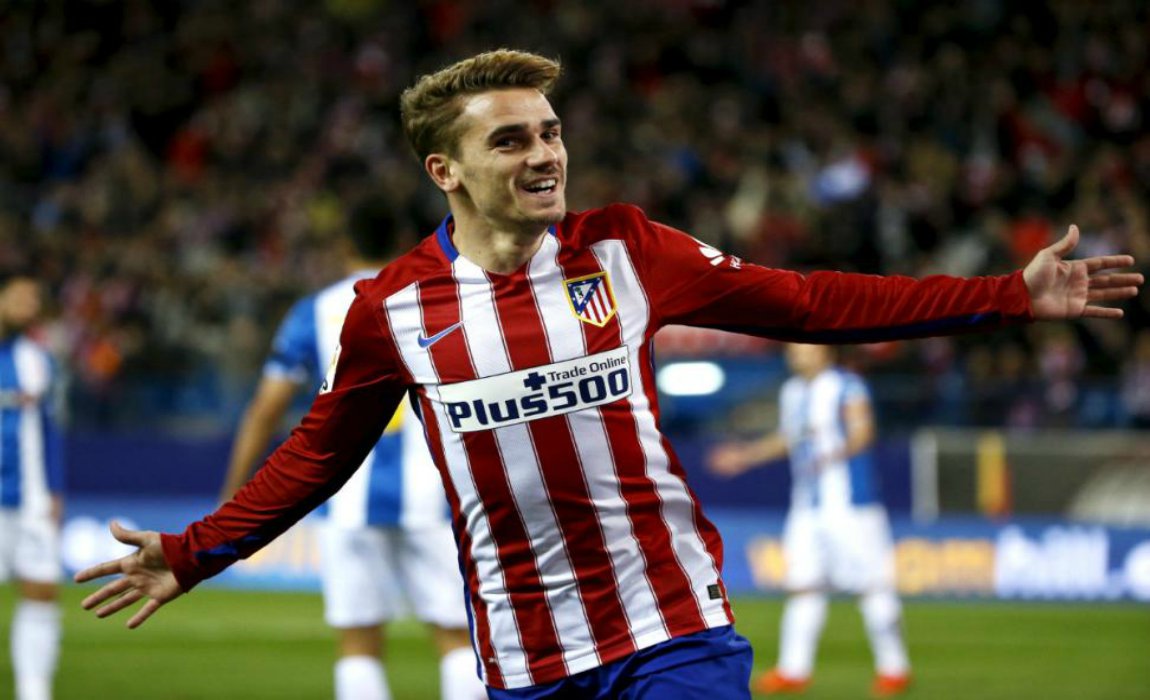 Reports suggest that Jose Mourinho has opened talks to lure the striker to Manchester and the club are willing to match Paul Pogba's wages to capture the France international.
Old Trafford officials have opened negotiations with the players agent and any formal bid will only be made once a contract is agreed with the player.
Antoine Griezmann has been very vocal about his admiration for Jose Mourinho and has on numerous occasions said that he is big fan of the Red Devils.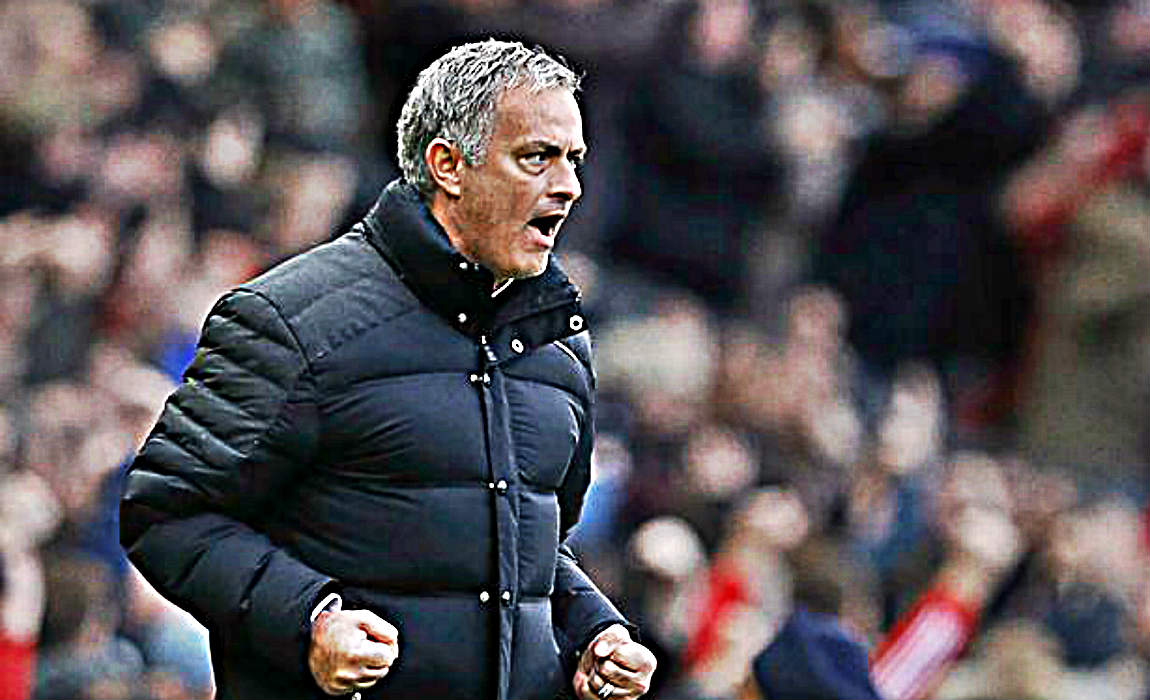 Red Devils boss Jose Mourinho has urged Old Trafford chiefs that the club's top most priority should be to look for a top-notch striker who play an anchoring role to link midfield with attack.
Latest reports in Spain suggest that Atleti have demanded that United match the players £86 million release clause, and Mourinho is willing to do just that to lure the player away from the Spanish capital.