Portuguese midfielder Andre Gomes has informed Barcelona bosses that he wants to leave the club, according to reports.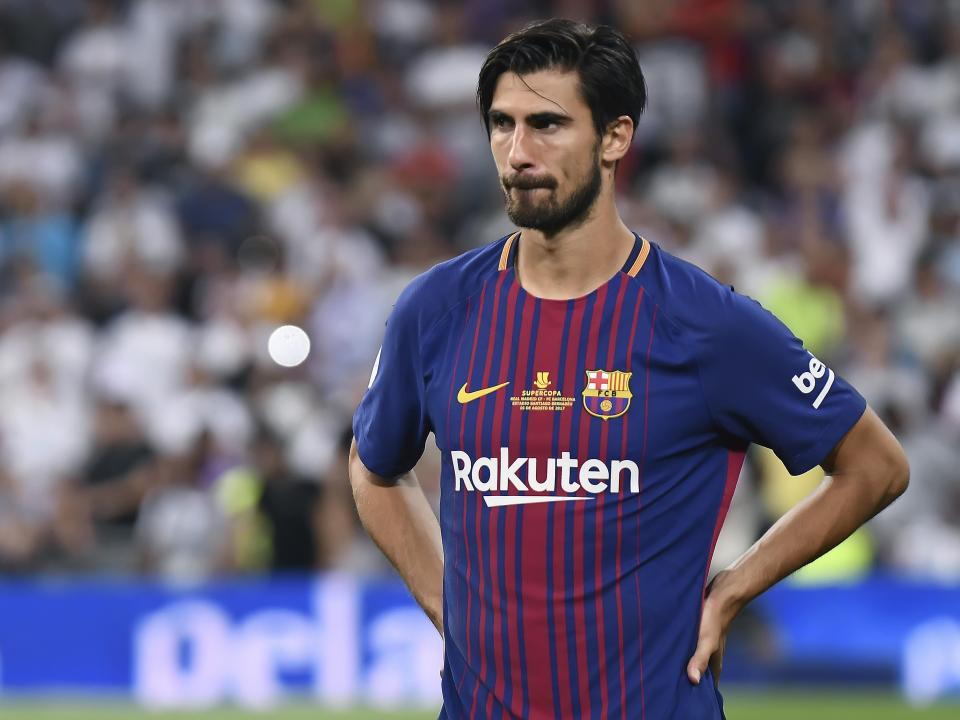 And FootTheBall sources reveal that Premier League giants Manchester United are keen on signing the wantaway midfielder, who had joined the Catalan giants only a year ago.
According to Manchester Evening News, the 24-year-old wants to part ways with the Spanish giants as he is not happy with their pursuit of Jean-Michael Seri.
Rumours suggest that Ivorian central midfielder is set to join Barcelona in a £34.64million deal and now Gomes has understood that this could push him further down the pecking order at Barca after he failed to match the club's standards in his debut season.
However, Nice chief Julien Fournier has revealed that there has been no talks with Barcelona – suggesting Seri will not leave this summer.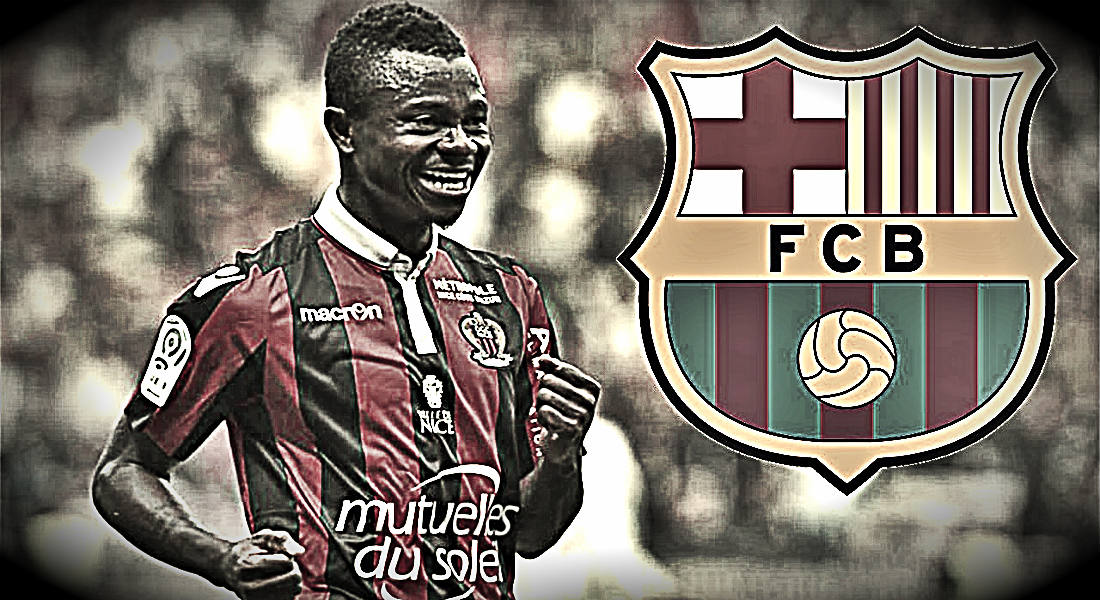 And recent reports have claimed that the two clubs have failed to reach an agreement over a deal for the Ivorian midfielder.
Even if the Jean-Michael Seri does not join Barca, Gomes has made up his mind to leave the Spanish giants after drawing huge criticism for his lack lustre performances last season.
He was voted the Worst Signing of the Season by readers of the Spanish newspaper Marca and was often booed by home fans.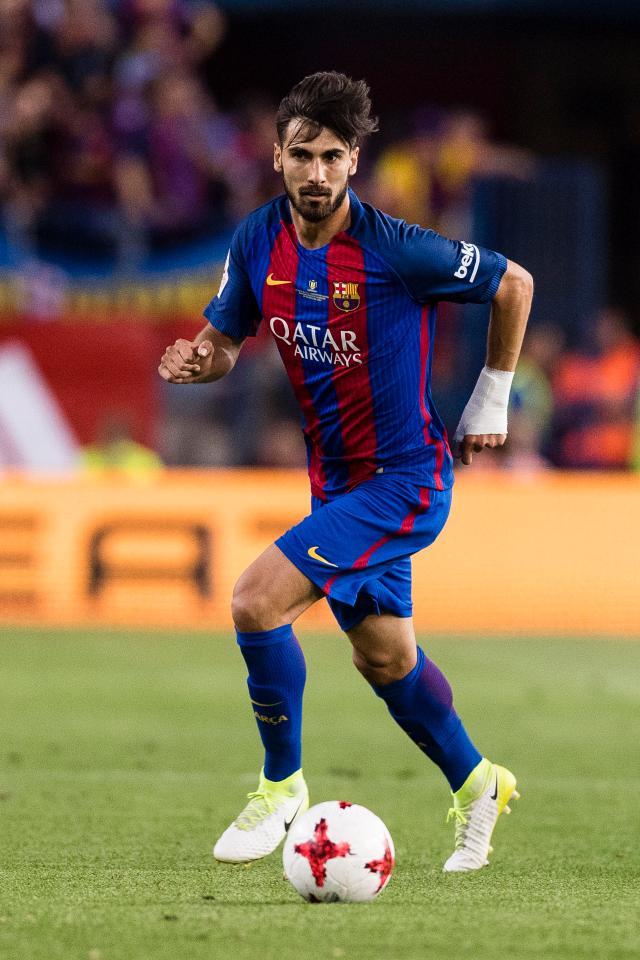 The Portuguese star is now desperate to test new waters and believes he can return to his best form elsewhere and sources reveal he is keen to make a switch to the Premier League.
He had netted three goals in 30 appearances for Barcelona last season after his £30m signing from Valencia.
Juventus have also showed huge interest in the player throughout the summer – but sources reveal that Man Utd would rival the Serie A club for the former Valencia man.
Mourrinho had already launched a £31m offer for the midfielder back in June but it was rejected by Barcelona after holding talks with his agent Jorge Mendes.
But sources reveal that Mourinho believes that Gomes is a kind of a player, who would perfectly fit at Man Utd and it would be interesting to see whether the Special can pull off a deal for the Barcelona flop.