Red Devils star Michael Carrick is set to be offered a new one-year contract extension at Manchester United.
Carrick's current contract with Man Utd expires this summer, but new Red Devils boss Jose Mourinho now wants to hold on to the 35-year-old midfielder for one more year as he has helped world record signing Paul Pogba to flourish and play with more freedom.
Mourinho said: "Michael is 35 years old and it is very sad to know that time flies for every one of us."
"He is such a fantastic player and I've always loved him."
"It is just a pity instead of being his manager when he was 25, I am his manager when he is 35."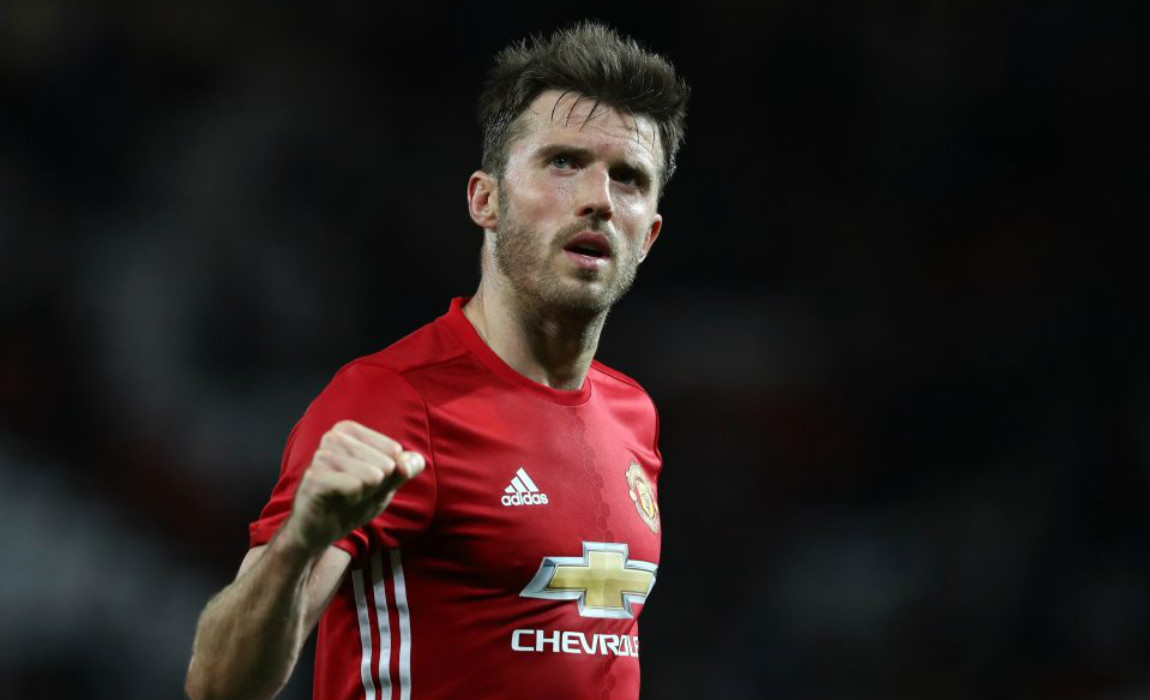 Carrick earned a start for Man Utd in their 1-1 draw with rivals Arsenal on Saturday, as Mourinho's side clearly looked dominant in the middle and were the better team if the overall performance is taken into consideration.
The veteran midfielder had joined the Red Devils from Tottenham Hotspur back in the year 2006 for a transfer fee of £18m.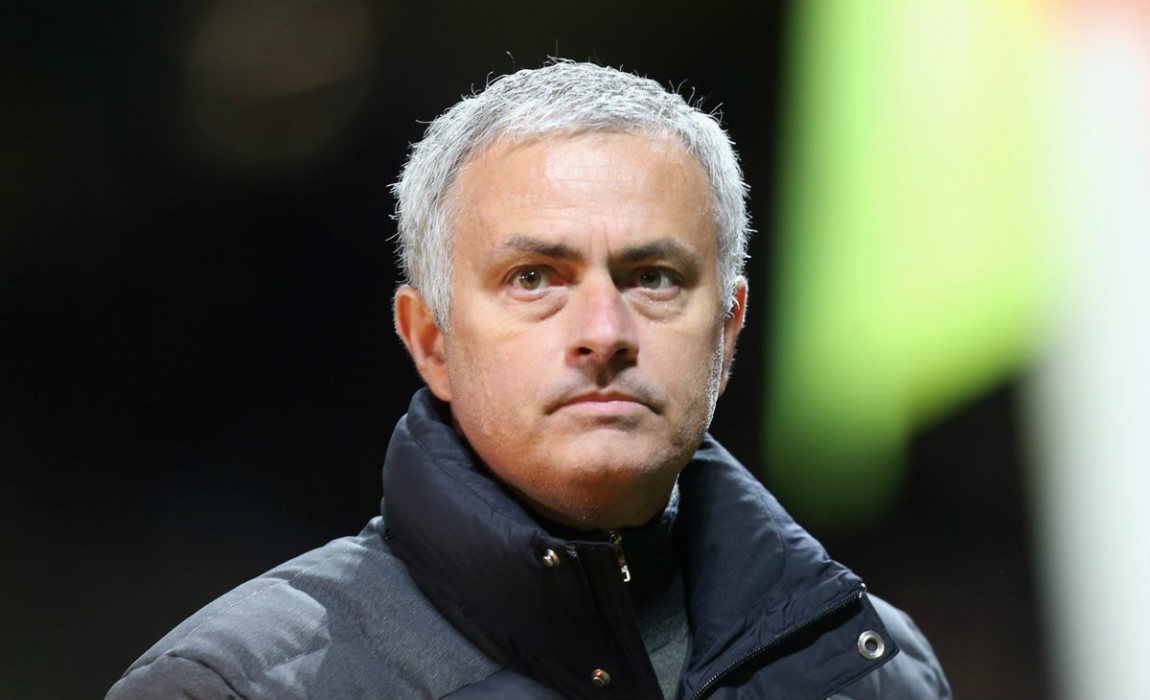 In a post-match interview after the Arsenal clash, Mourinho said: "Pogba, Carrick and [Ander] Herrera are playing very well."
"The defenders, the way Jones and Rojo performed was so solid and confident."
"We defended high and we were compact when we had to be. It is a very good performance."
Man Utd's 1-1 draw with Arsenal was just the second league start of the season for Michael Carrick. And now the veteran midfielder has proved his mettle to Mourinho, who believes that Carrick has a key role to play in the united squad in the immediate future.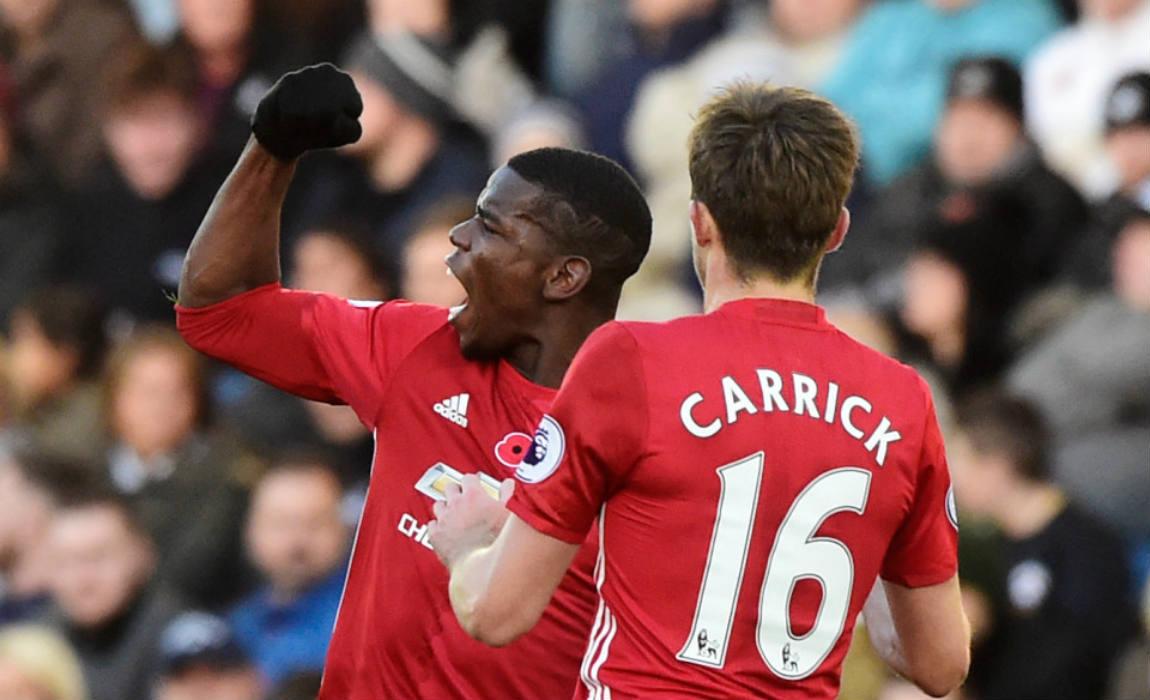 And now Carrick's inspiring performance against Arsenal has put him in line for a contract extension as he played a crucial role in allowing new signing Paul Pogba the freedom to roam.
After taking charge at Manchester United this summer, Mourinho had triggered an extension to Carrick's current contract at Man United.
However, Carrick was surprised when he lacked game time in the Premier League and had made just four starts in the first three months of the new season – but all of them were not in the Premier League.
Most surprisingly Man Utd won all the four games when Carrick was handed a start.
The 35-year-old United midfielder earned his first start against Swansea and United clinched a win again.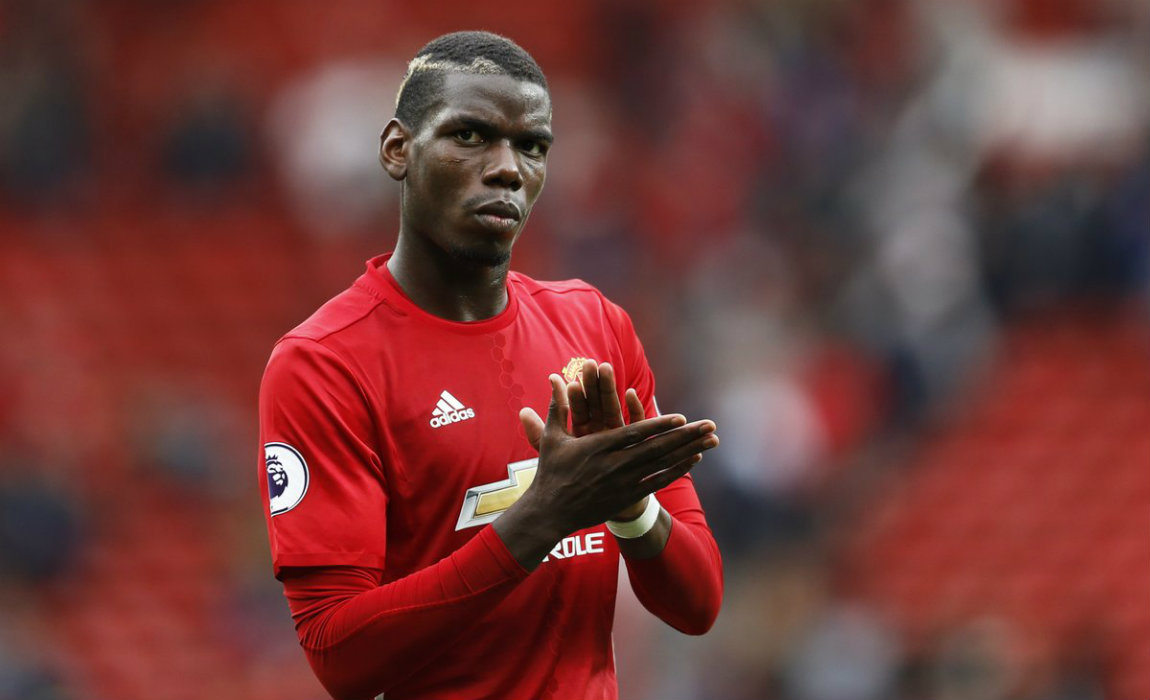 Pogba proved his critics wrong and looked brilliant in his swift turns down the middle and supremely acted as the liaison between the United attack and defence in Saturday's high-octane clash with Arsenal.
While speaking about Mourinho, Pogba said: "He is adapting much better in relationships to the intensity of the competition and he is much more confident.
"Obviously he plays with some guidelines over his position but, at the same time, with some freedom to occupy some attacking areas where he thinks he can be important. He is comfortable on the pitch. That is the best way of saying it."