Cristiano Ronaldo decided to celebrate his second of the three goals against Atletico Madrid in a rather unusual way.
The Portuguese captain decided to go for Auguste Rodin's famous 'The Thinker' pose.
Ronaldo sat down and held his chin, and obviously internet exploded as thousands of meme's were floating on Twitter within minutes.
Here are the 10 best memes we found on social media.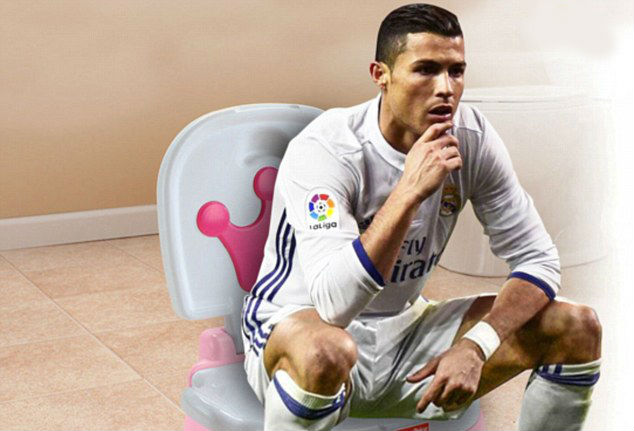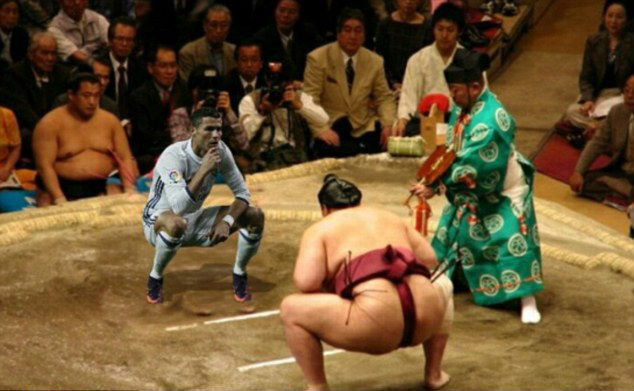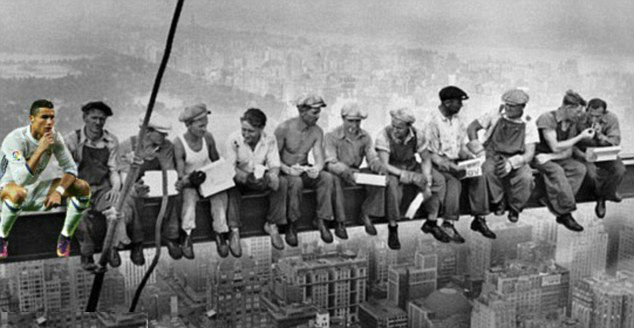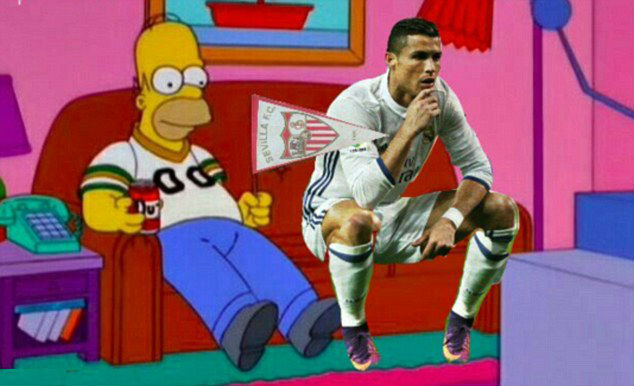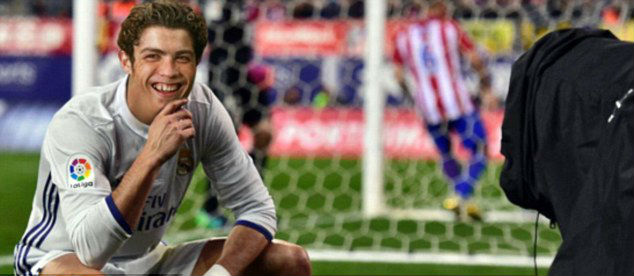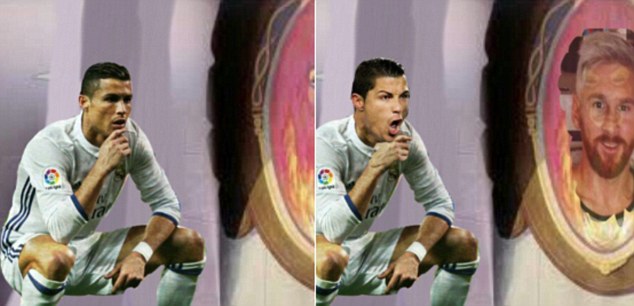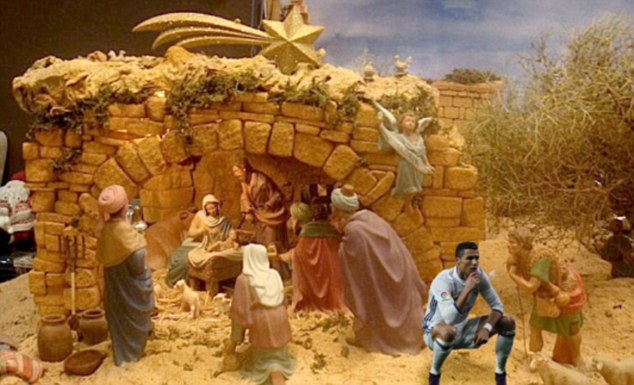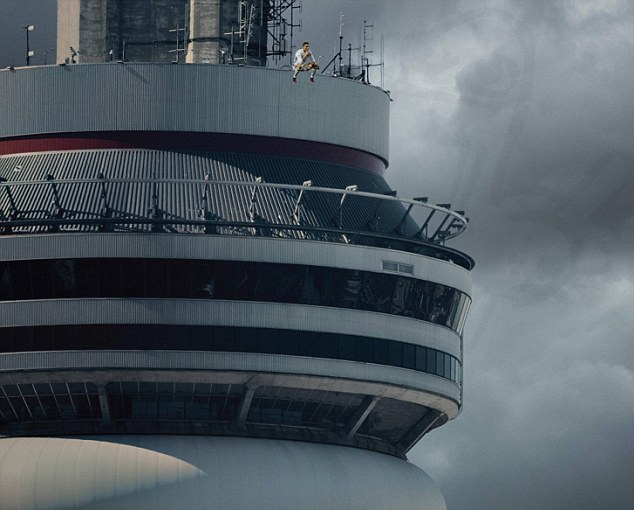 The 31-year-old has made a terrific come-back to form after struggling for a brief period before the international break, Ronaldo currently leads Real's scoring charts with 8 goals in the La Liga campaign so far.
Real Madrid are currently at the top of the Spanish top tier, with 9 wins and 3 draws in the first 12 games.