Hoffenheim director of football Lutz Pfannenstiel has revealed how he signed Roberto Firmino and sold him to Liverpool for £30m.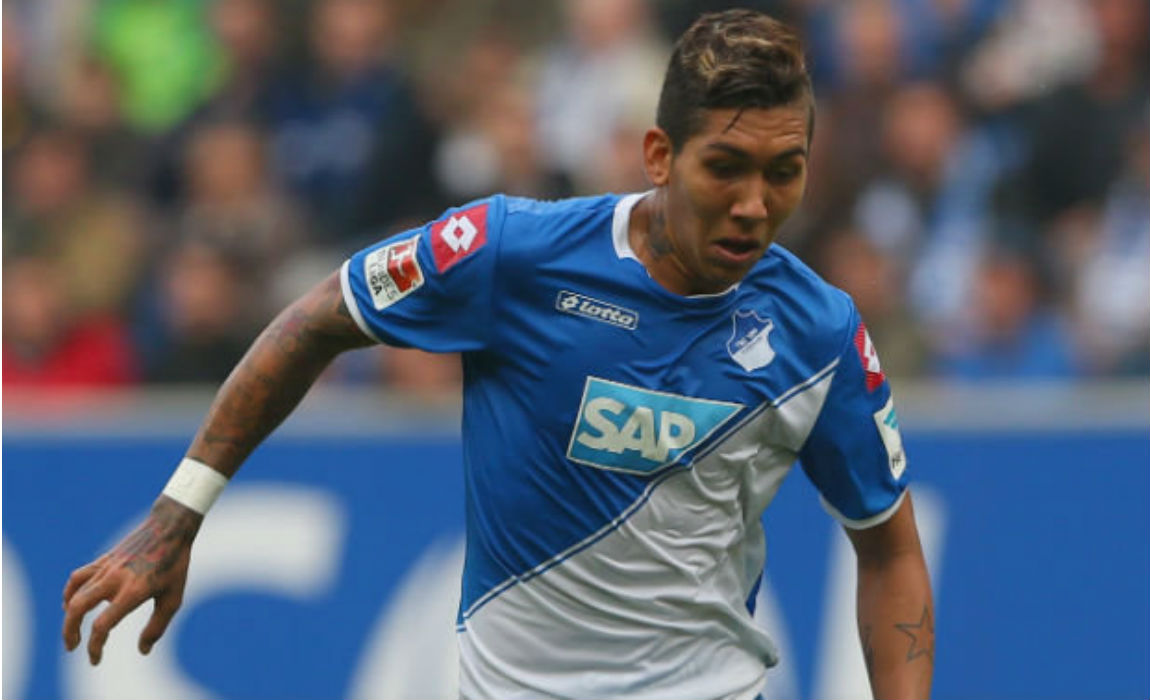 The Bundesliga club bought the Brazilian for a fee of just £3.5 million as a teenager from Figueirense.
The 25 year old Brazilian is a regular starter for Jurgen Klopp this term and has bagged 5 goals and 3 assists in 10 games for the Reds.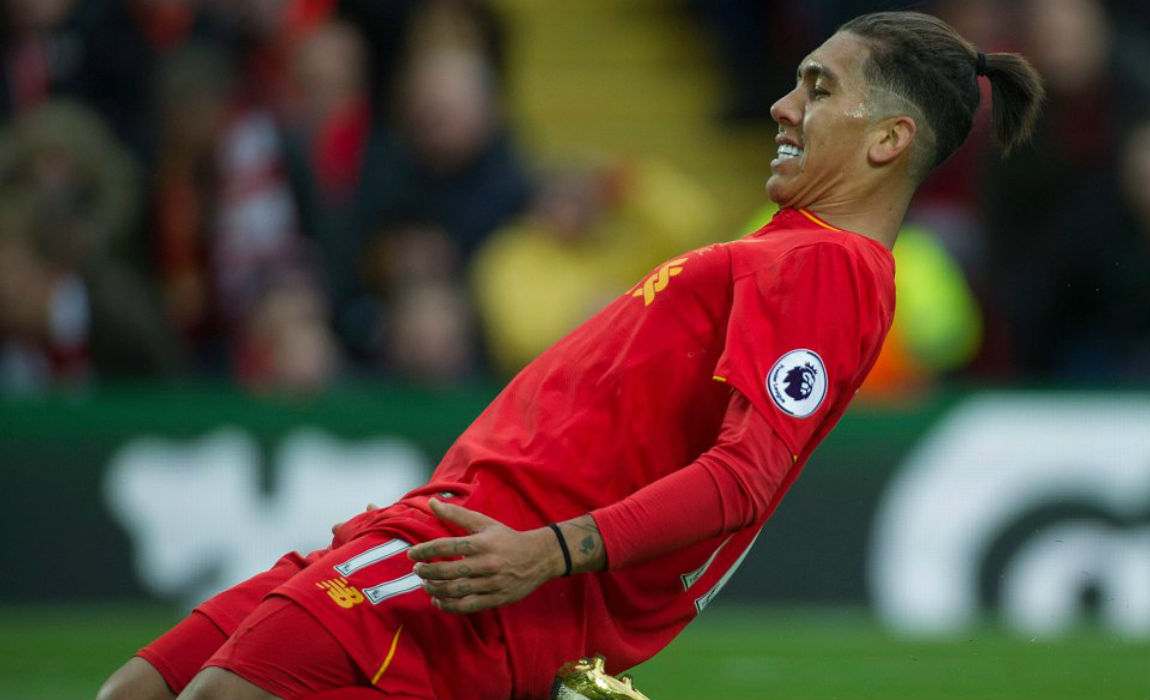 Roberto Firmino has established himself as a false 9 which has kept Daniel Sturridge on the bench.
Paul Hawksbee's interview with Lutz: "Lutz, you were saying with Firmino, you and a colleague found him, did all the work on it and he went to Hoffenheim for £3.5m quid?"
To which he replied: "Yeah, £3.5m roughly."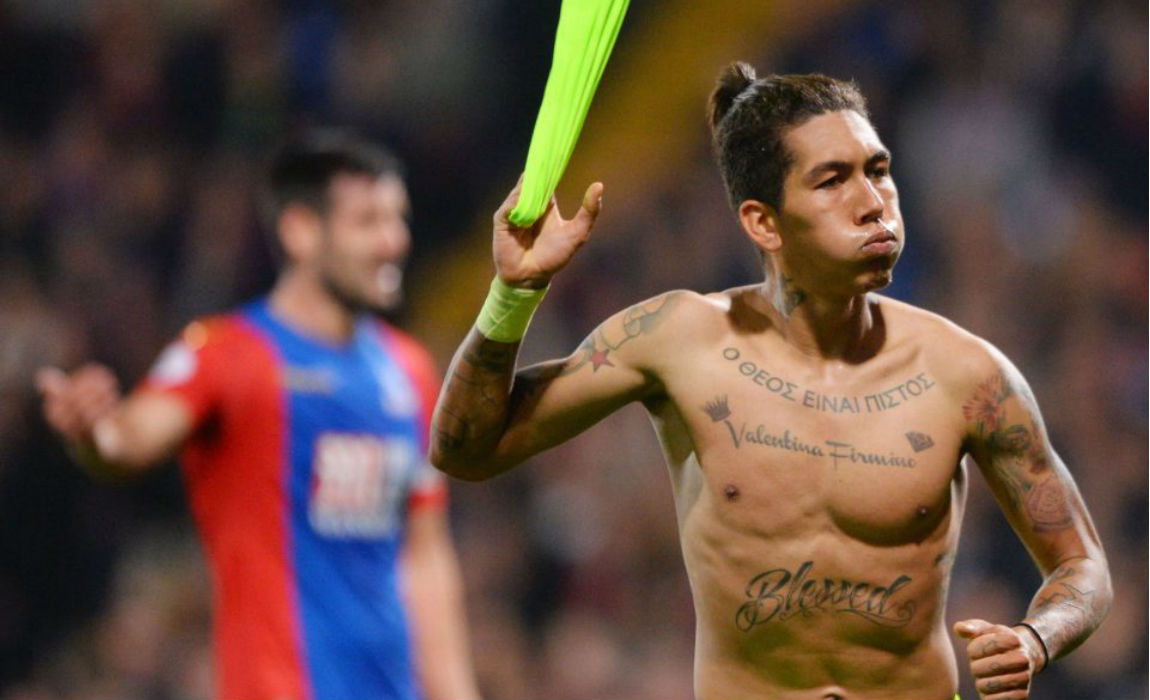 The German then admitted he feared that initial pay out could have been too much.
"If you're getting a guy from the second league in Brazil, only 17 – 18-years-old," he added.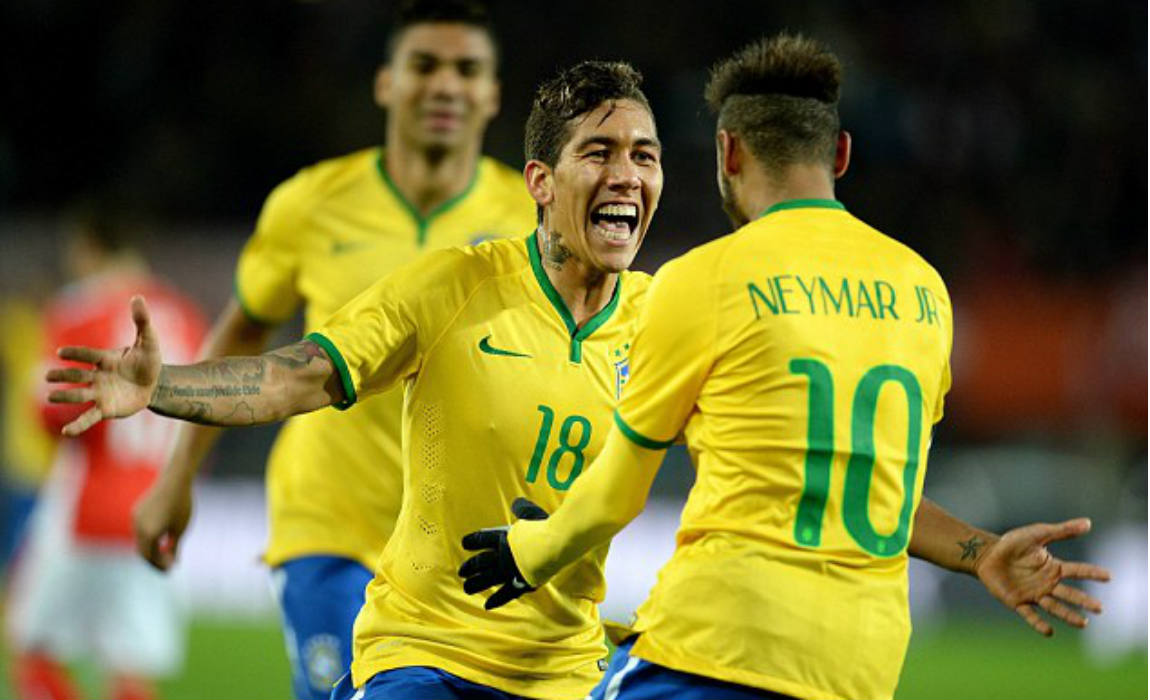 "Straight away people think he needs to play in the first team directly."
"So people were saying you've paid that amount for a player who hasn't made it yet."
"In the end we sold him for €42m plus [future] payments, so in the end I think we did it right."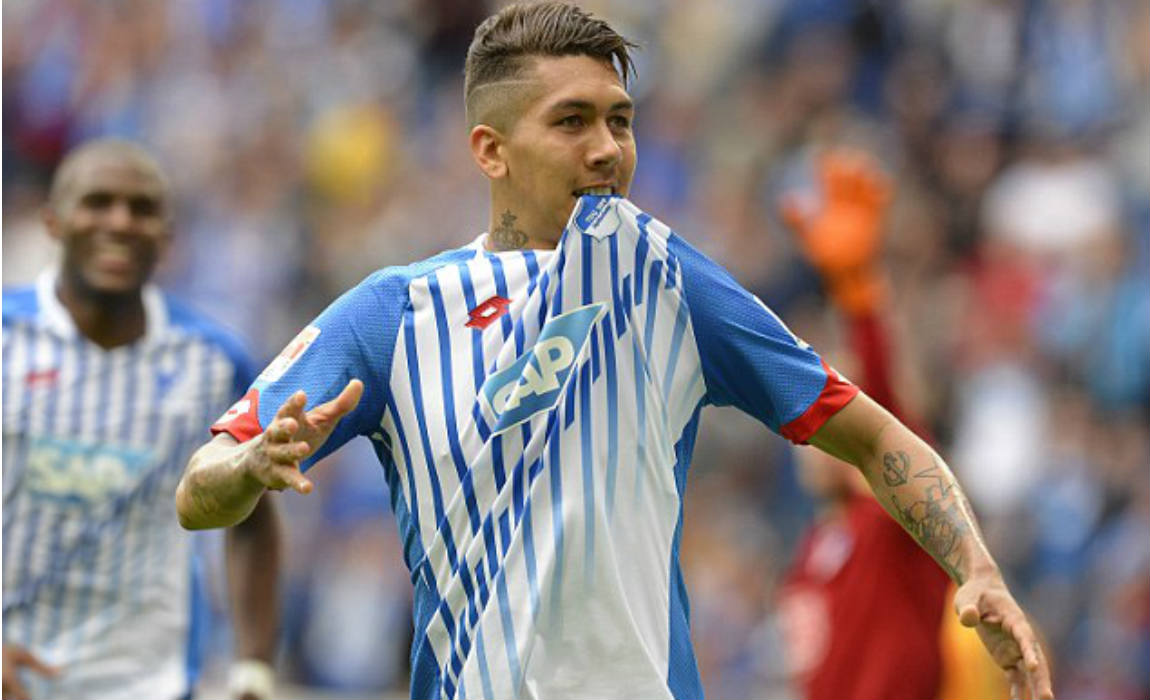 "I think it's good scouting, definitely."