Santiago Sanchez Ramirez, who is also known as "El Sniper" has been sentenced to nine years of imprisonment after publishing photos of Real Madrid footballers with sniper targets on them.
Ramirez clicked pictures of some of the biggest Real Madrid stars including Gareth Bale, Cristiano Ronaldo and Gareth Bale. He also took snaps of former Real Madrid boss Carlo Ancelotti and club president Florentino Perez.
What he did next was really shocking!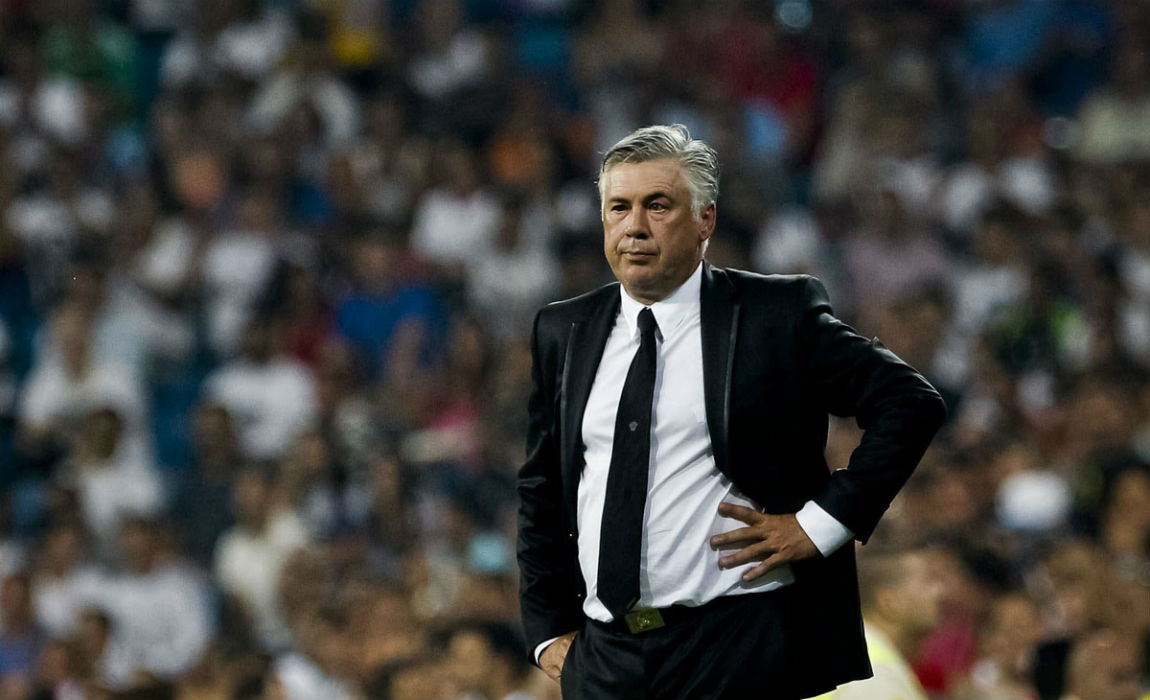 He then printed the photos with sniper targets on their heads – which earned him the nickname "El Sniper".
His collection of the printed pictures also included other athletes and celebrities. The Spanish police also found out illegal weapons.
The police also found pictures, which showed Ramirez holding a sniper rifle.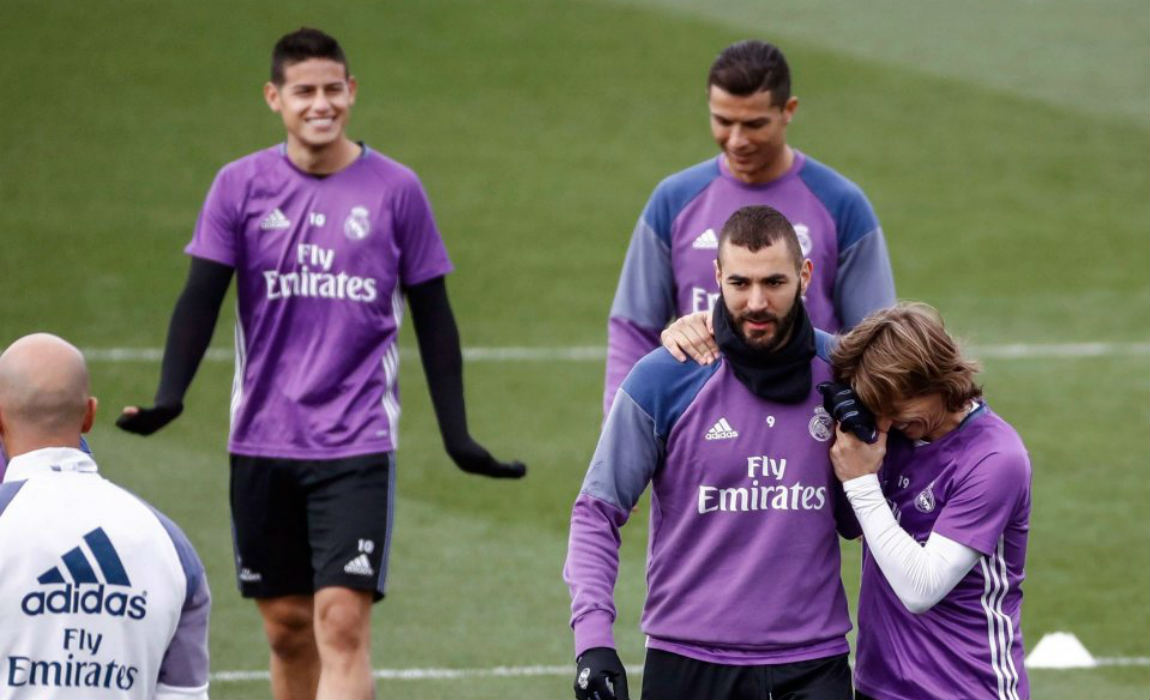 Ramirez use to stalk the Real Madrid players when they made their way out of the club's training base at Valdebebas. He used to park his van outside the training base and took pictures of the Real Madrid stars.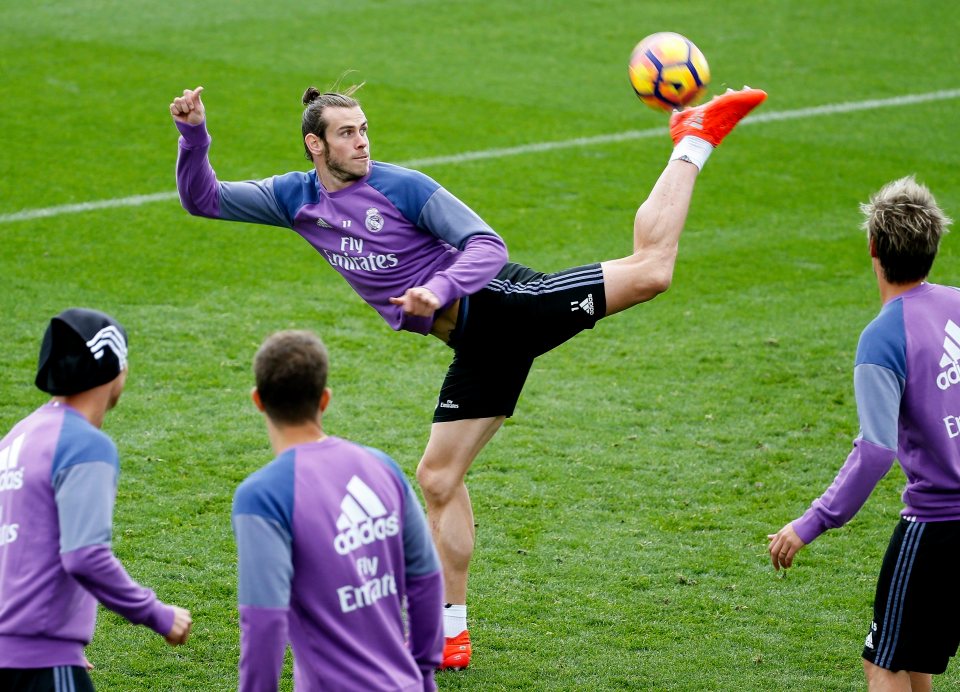 In a session at a court in Spain, he threw light on the incidents that date back to 2014 and insisted that it showed the loopholes in the security system.
But now he has to spend the next nine years in jail.