Arsenal midfielder Mohamed Elneny has revealed that the Gunners discovered his talent while they came looking for Fabian Schar.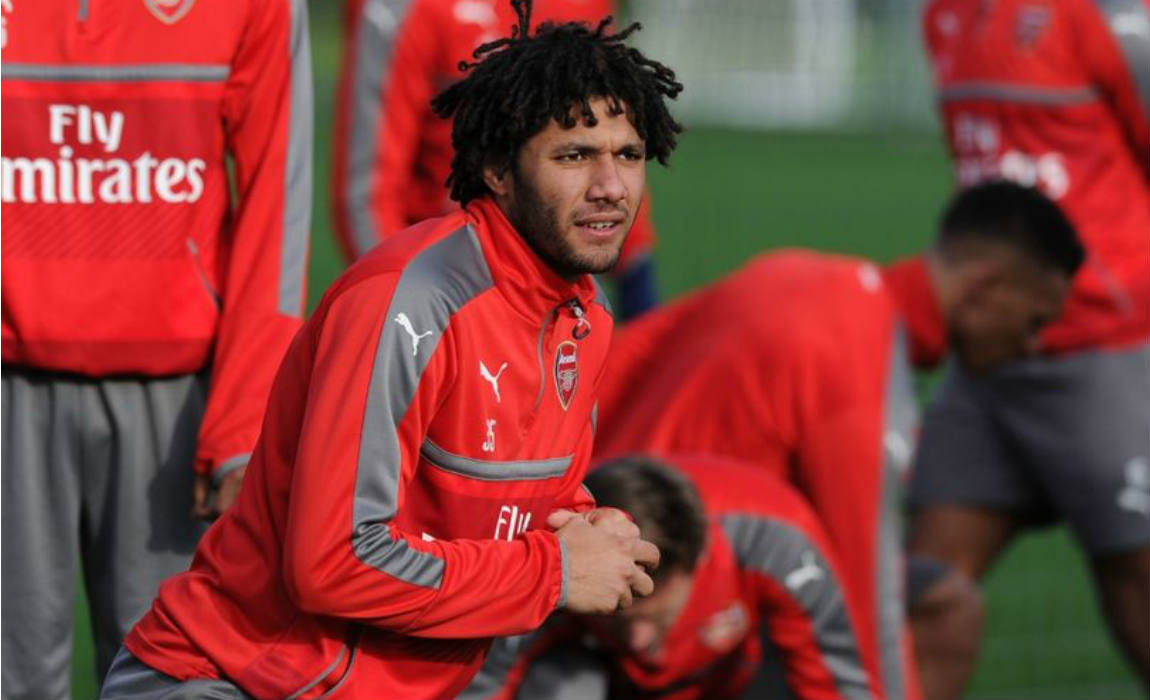 Elneny and Schar played for the Swiss club Basel who signed him for £5 million in January this year.
Mohamed Eleny has adapted to the physicality of Premier league and praised Fabian Schar for his move to north London.
"I was very happy when I joined Arsenal but I asked one of my friends how the negotiations started and if they had scouted me before," the 24-year-old told.
"He told me that Arsenal officials were scouting Fabian Schar in the first place, and that's when they noticed me."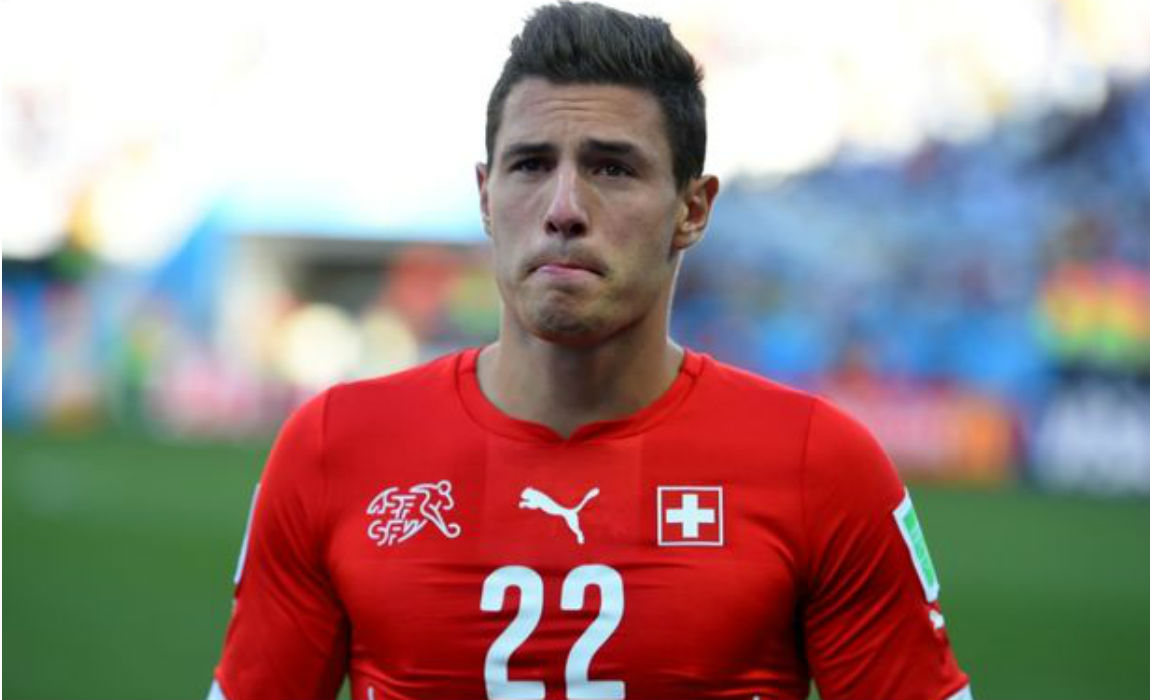 "All of us at Basel knew that Schar was linked with Arsenal and at every season's end, we congratulated him as the move was close to completion," according to Schar himself.
"But afterwards, things changed quickly."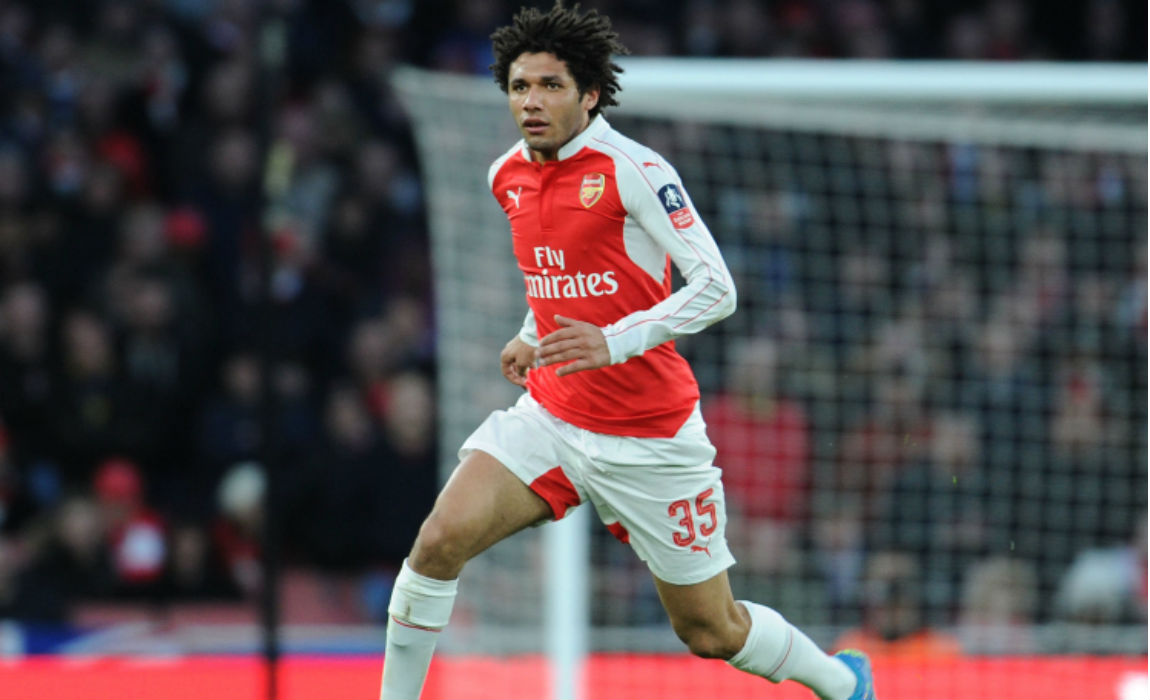 "My agent told me that Arsenal officials came many times to watch Schar but they were impressed every time by my performances and development and they went on to sign me instead."