Blaise Matuidi is not focussed on his club future and he rubbished talks of him parting ways with Paris Saint-Germain as he gears up for a friendly clash with England on Tuesday.
The French midfielder featured in France's World Cup qualifying loss against Sweden on Friday, and has been heavily linked with a move to Premier League club Manchester United.
However, Matuidi had nothing to comment on rumours linking him with a move to the Premier League ahead of France's international friendly clash with the Three Lions and accentuated that now he is only focussed on his country and not PSG.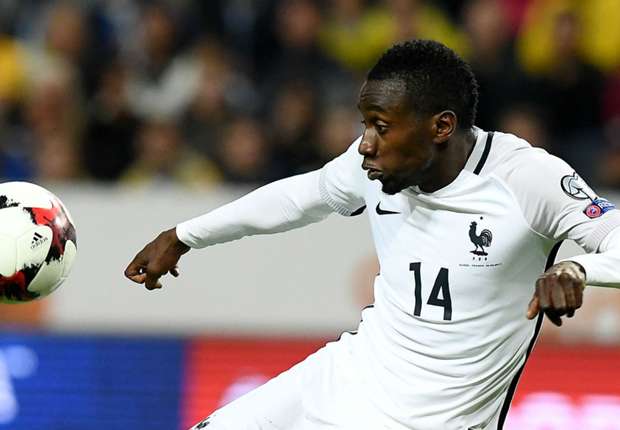 He said: "My head today is [thinking about] France, I'm focused on Tuesday."
"As for PSG [and talk of leaving], I have nothing else to say about it."
The French superstar had arrived at PSG in 2001 and went on to win four consecutive Ligue 1 titles before Moncao lifted the trophy in the 2016-17 season.