Premier League giants Manchester United need to rope in "flair players" this summer, says former Red Devils skipper Bryan Robson.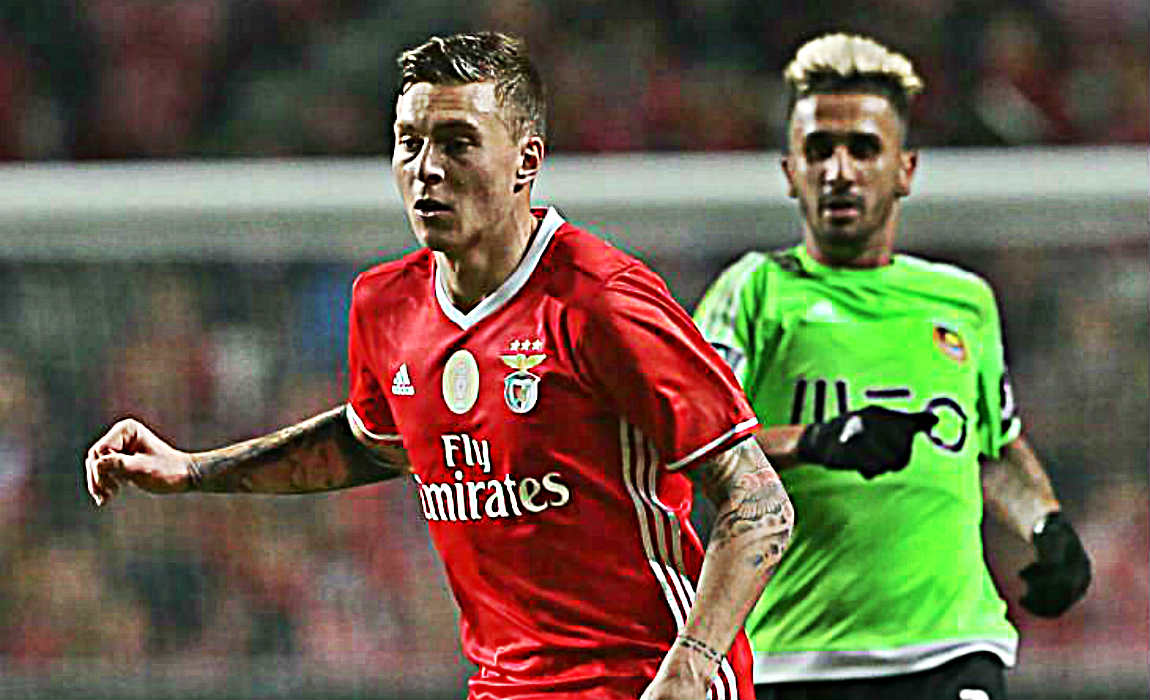 The Red Devils have already agreed in principle over a deal for Swedish defender Victor Lindelof, who is now set to arrive at the Old Trafford from Benfica.
Lindelof will play a pivotal role in anchoring Mourinho's back-line but the Man Utd hierarchy are well aware that they need to bolster their attack this summer as they return to Champions League football next season and also to challenge for the Premier League title.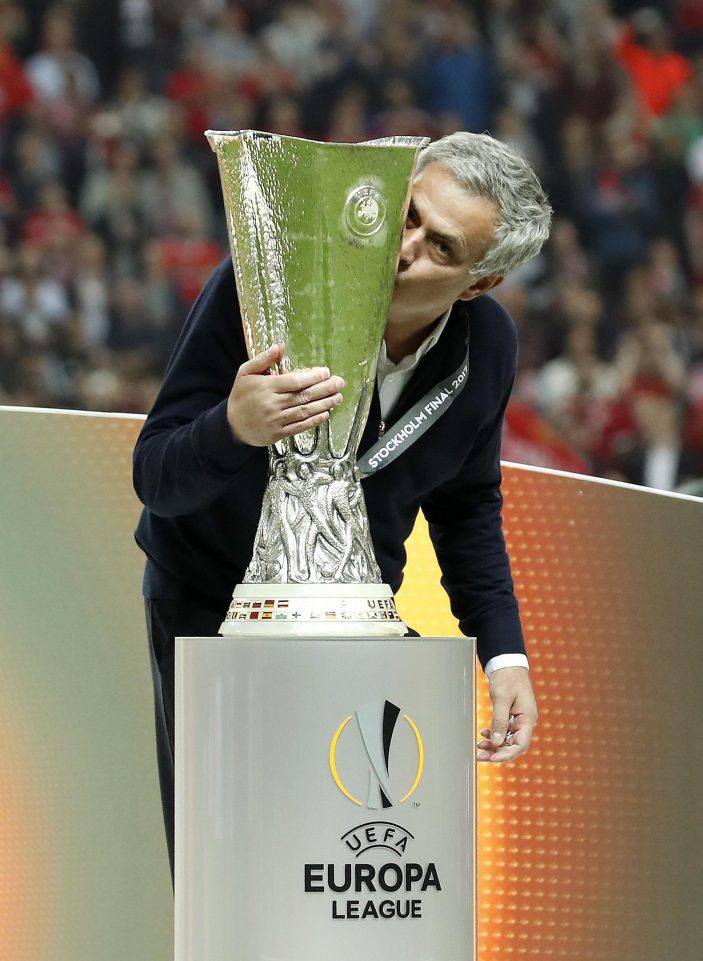 Man Utd clinched three trophies in 2016-17, but now they have released their superstar striker Zlatan Ibrahimovic after a serious cruciate ligament knee injury in April dented his Red Devils career.
Sources reveal that Wayne Rooney is also on the brink of Man Utd exit and Robson believes that the Red Devils desperately need to add a lot of firepower and creativity in their attack in a bid to bring back their glory old days.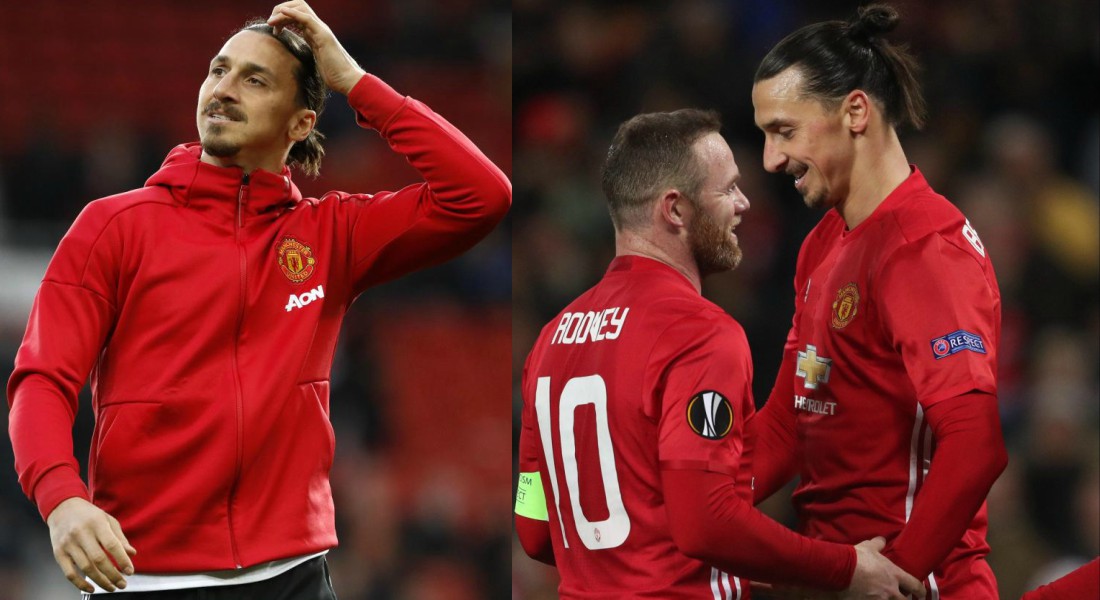 He told United's official website, after watching Mourinho guide Man Utd to Europa League triumph and also the EFL Cup in his first season at Old Trafford: "It certainly was a great ending in Stockholm."
"It finished off an okay season and made it into a very good season. To win the Community Shield, EFL Cup and then the Europa League, to go into the Champions League, has set everyone up great for next season."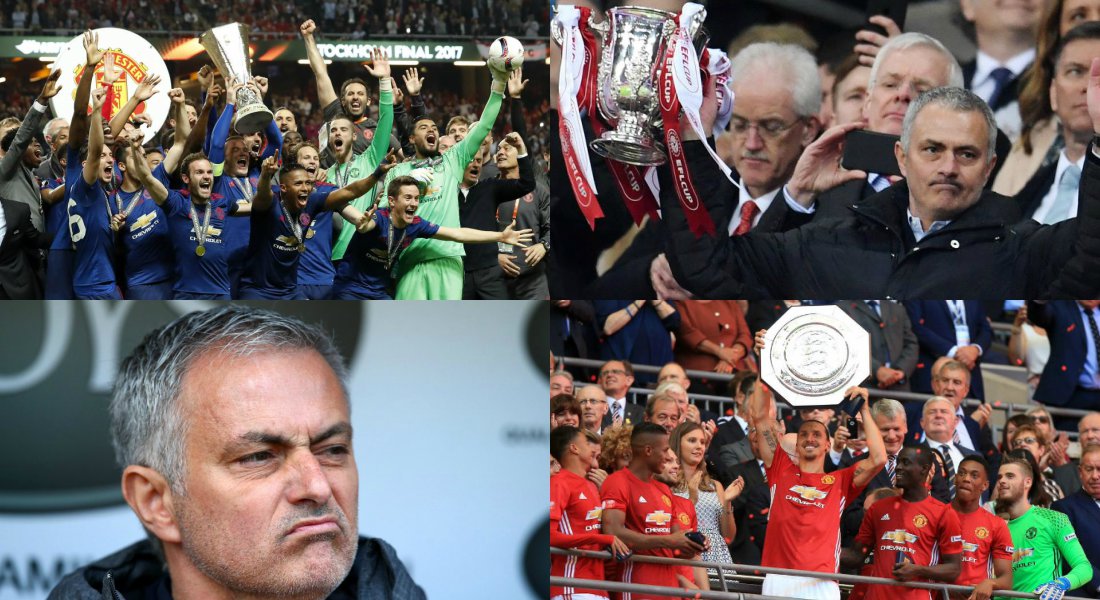 "When you look at the way Jose has turned club around, I know we won the FA Cup the year before, but he came in and brought in four new players who I think improved the team and improved the squad."
"So that went very well and then we got into a way of playing. Okay, we drew a lot of games at home but we weren't getting beaten."
"We are a difficult team to beat now and what you can do, if you set your stall out that way to be difficult to beat, is to then add a few flair players to that squad."
"All of a sudden, you're winning a lot more games than you're drawing. So I can see us up there challenging for the title next season."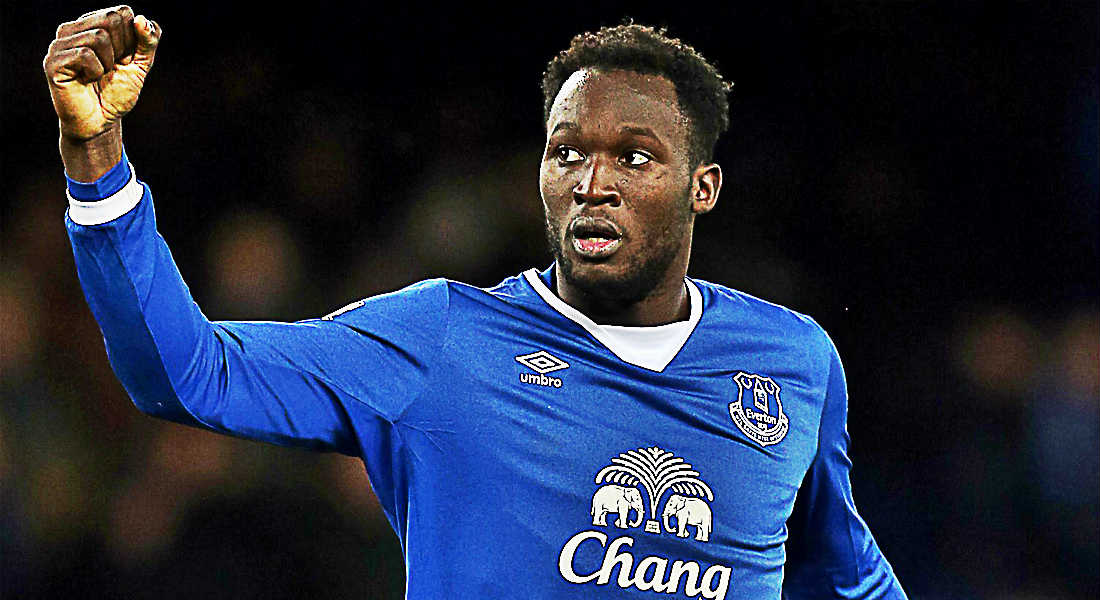 Man United have already been linked with Real Madrid forward Alvaro Morata, Torino striker Andrea Belotti, Everton contract rebel Romelu Lukaku.
Antoine Griezmann was been heavily linked with a move to Manchester United and Jose Mourinho was ready to trigger his £87million release clause to land him at Old Trafford this summer.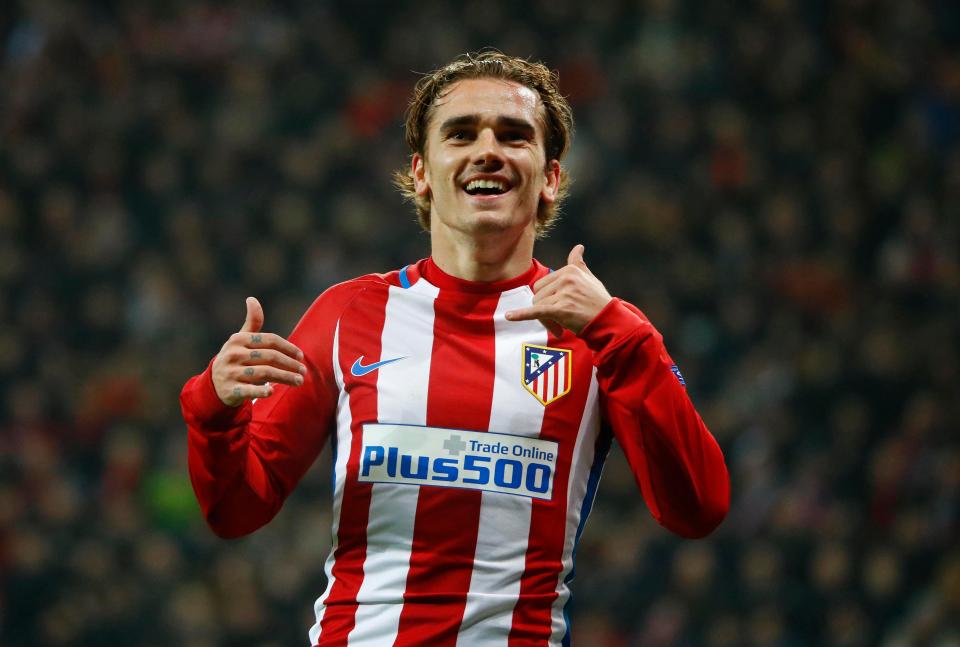 But with Atletico Madrid's transfer ban upheld on Thursday, the club bosses would be unable to replace their superstars if they leave this summer. And now it is believed that this might be the reason why Griezmann has decided to stay loyal to the Los Rojiblancos.
Sources also revealed that Mourinho would turn his attention to Torino striker Andrea Belotti if he fails to land Morata at Old Trafford.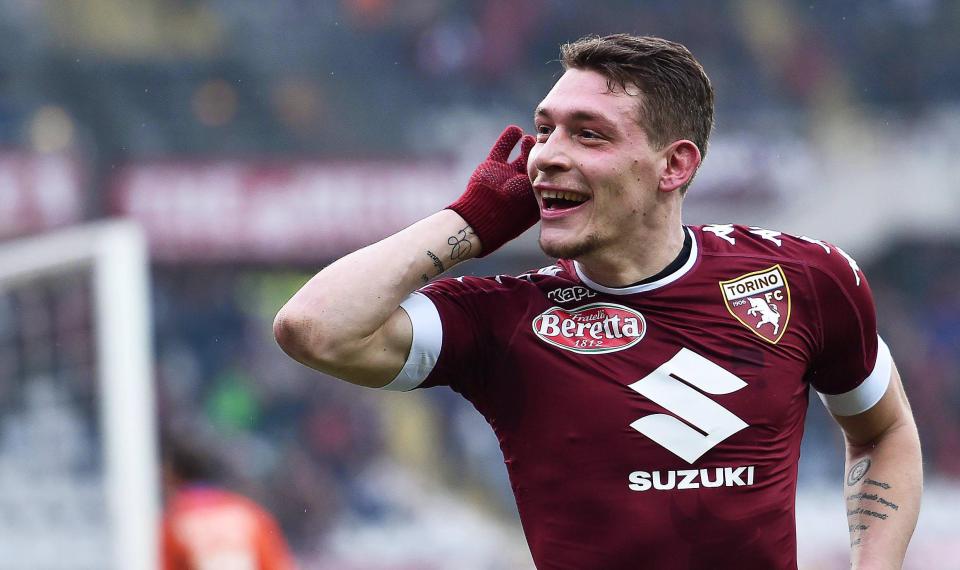 But now Torino bosses have accentuated that any club would have to first match Belotti's €100m release clause in order to sign him this summer.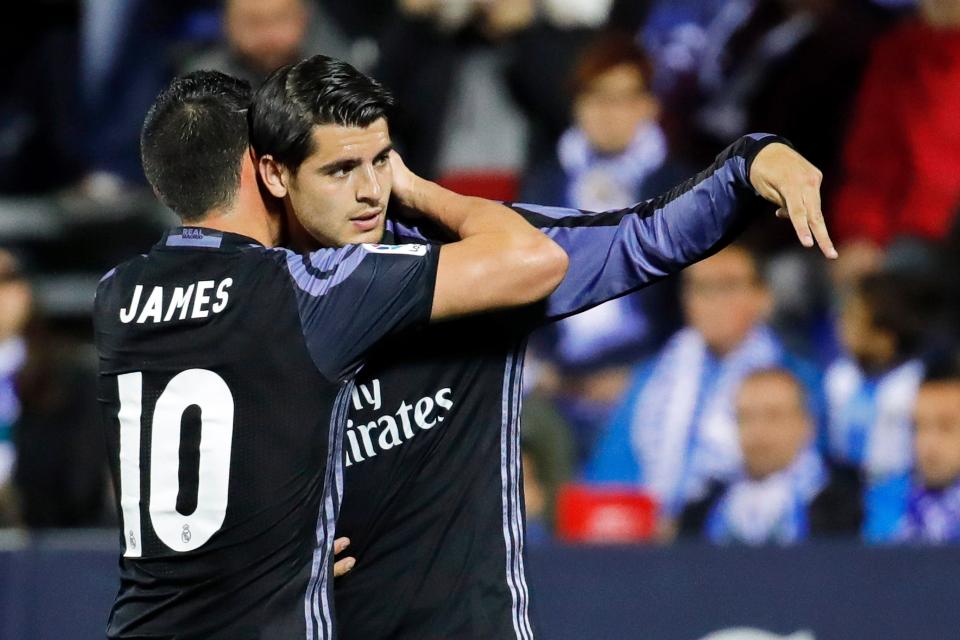 However according to recent reports, Real Madrid forward Morata is on the brink of joining the Red Devils as he wants to test new waters due to lack of game-time under Zidane.
Rumours claim, the Spaniard is all set to join the Red Devils after agreeing to personal terms with the Europa League winners.
Morata had a decent season, having scored 15 league goals for Real, but was hardly a starter for Zinedine Zidane's side as he was way down the pecking order behind Ronaldo and Karim Benzema.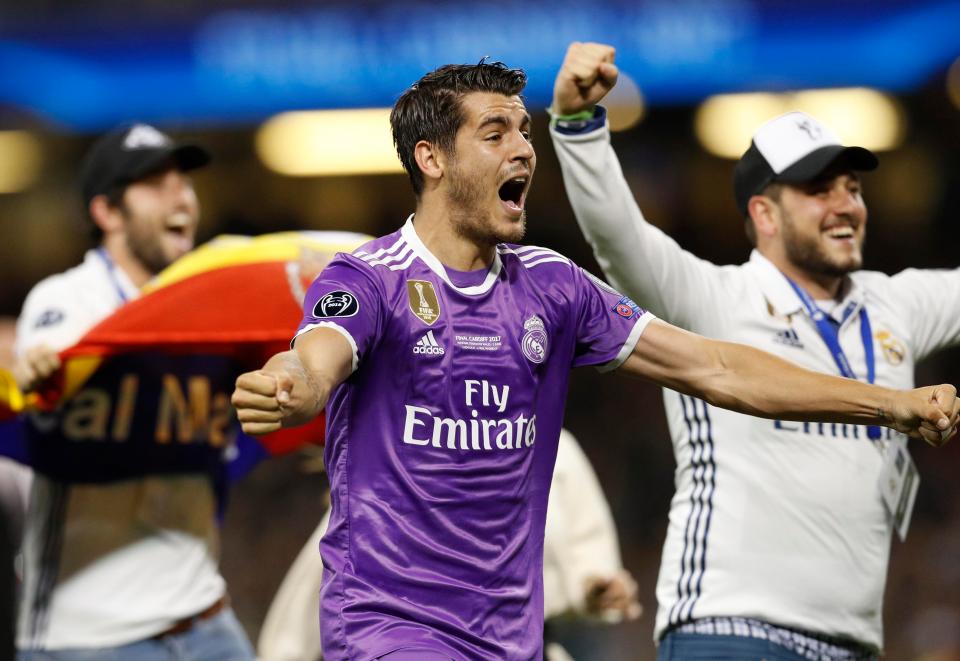 The #21 stated just 14 games last season and as his agent confirmed he is not looking for a similar next season.
The striker was the second top scorer for Real Madrid, with only Cristiano Ronaldo finding the back of the net on more occasions that him.